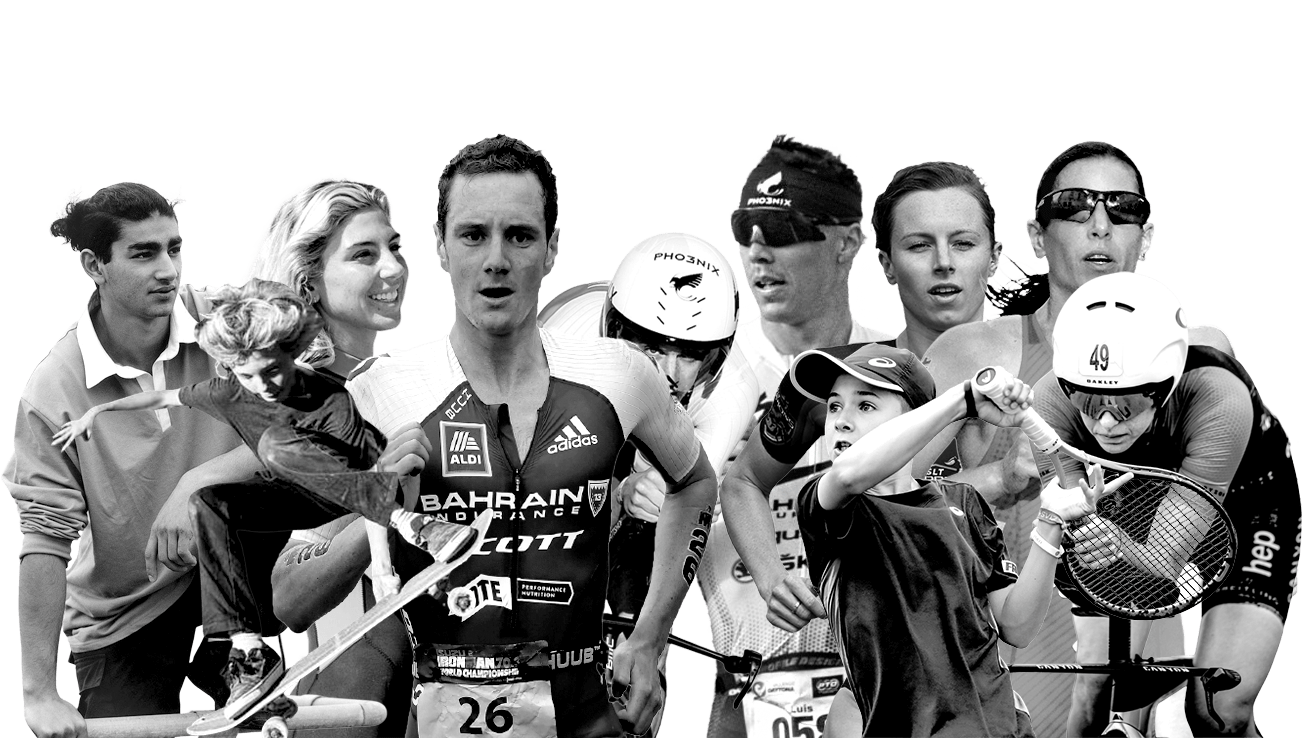 The Pho3nix Team is composed of Olympic and World Champions who represent the ideals of Pho3nix and are intent on sharing their stories and success with the next generation.
world and European championship titles
goal, to inspire kids to play sport
Established in early 2020, the Pho3nix Team was the first international program for the Pho3nix Foundation, and was formed with a single goal in mind – to find elite athletes who inspire and to amplify their stories.
All six initial athletes were chosen from the sport of triathlon, as it's three disciplines of swim, bike and run are all universal skills that kids learn first.
With the addition of 5-time Olympian Nicola Spirig in 2021, the magnificent seven have now delivered two world titles and four Olympic medals during their association with the Pho3nix Foundation.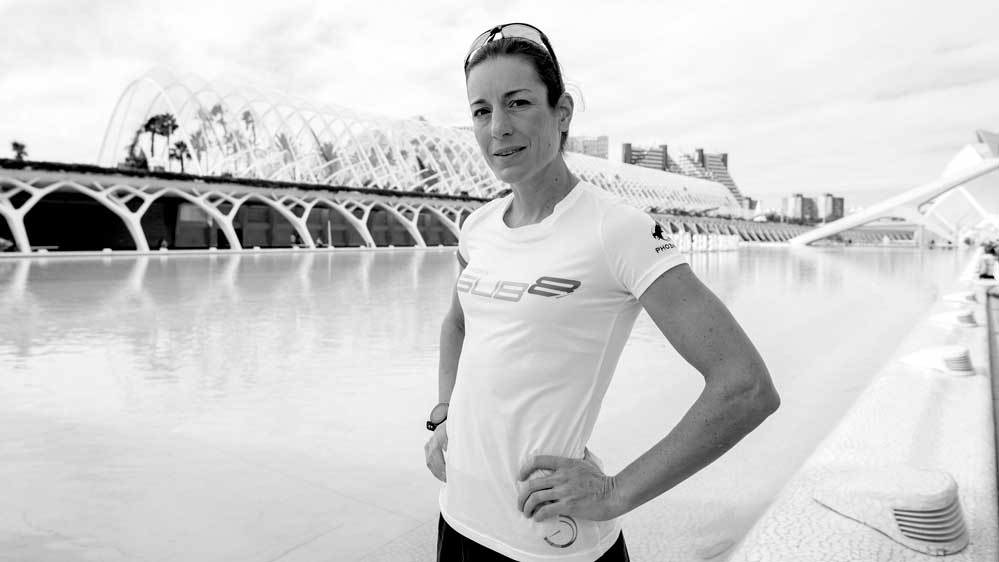 HELP US
MAKE A DIFFERENCE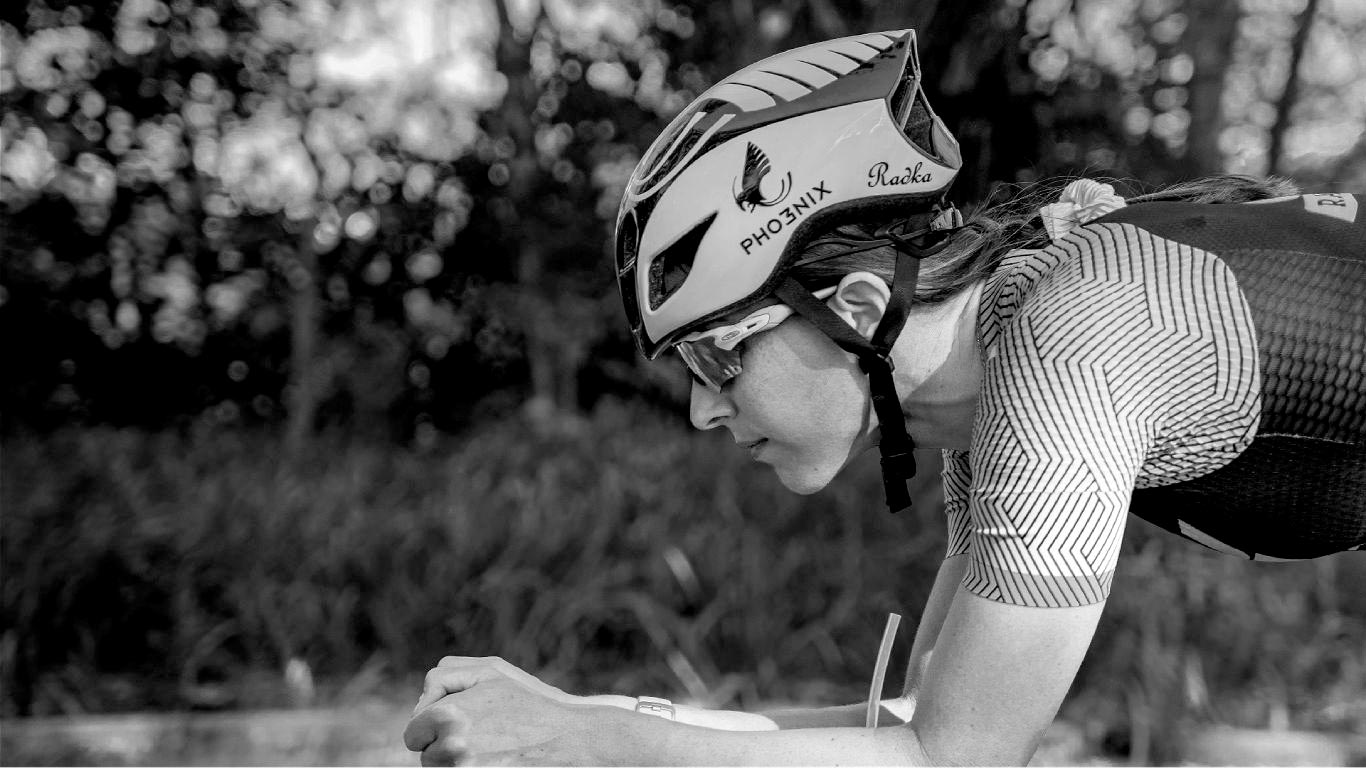 SHOP THE GEAR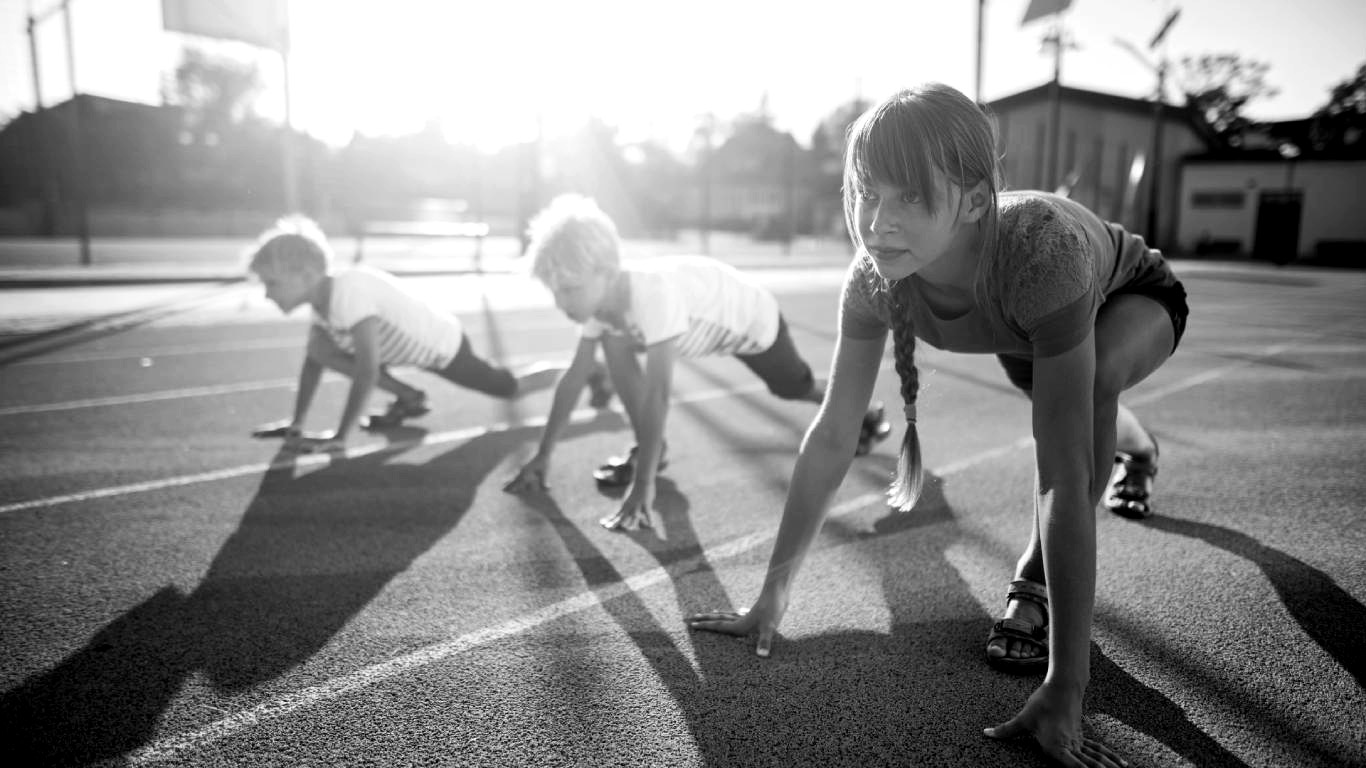 SHOW YOUR SUPPORT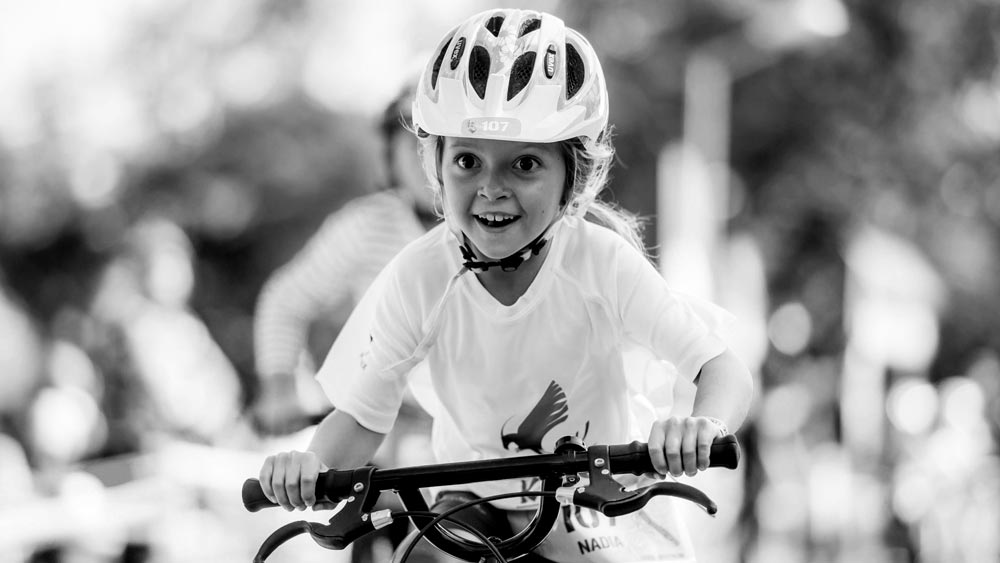 PROJECTS WITH PURPOSE