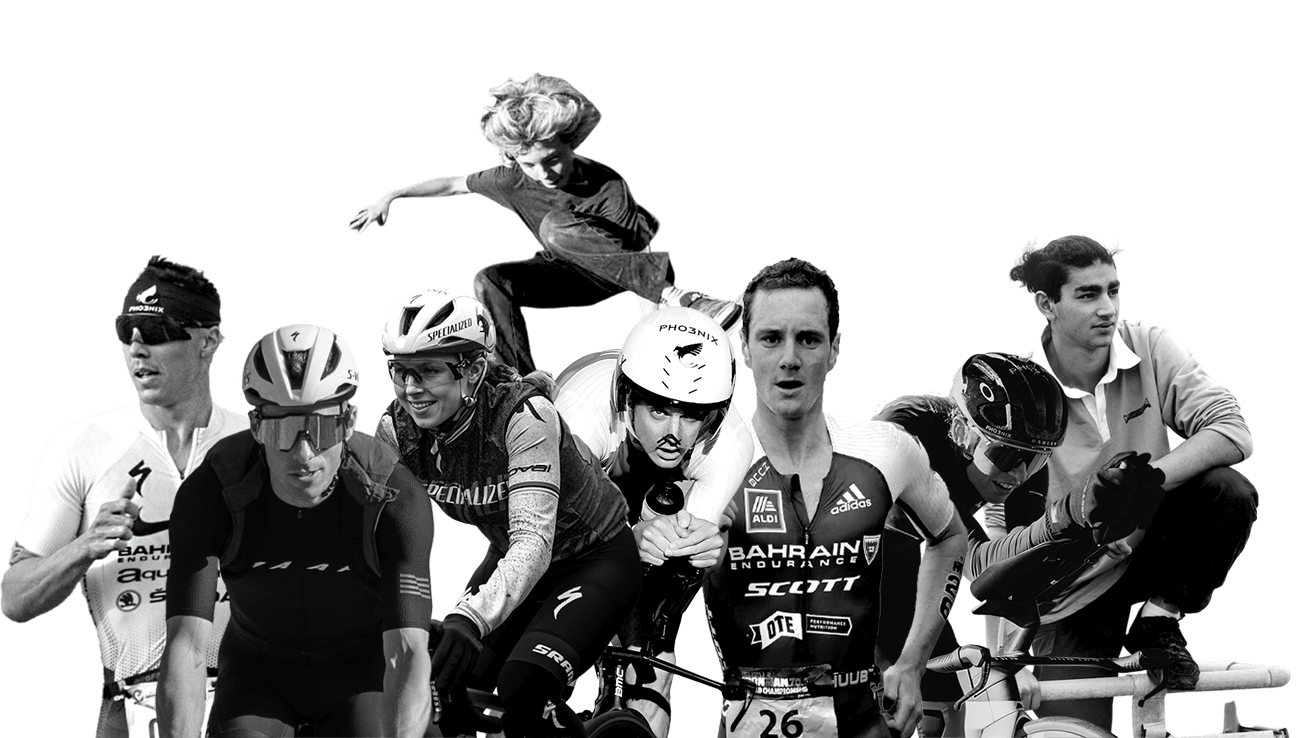 The Pho3nix Team is composed of Olympic, World Champions and elite athletes who represent the ideals of Pho3nix and are intent on sharing their stories and success with the next generation.
The Pho3nix Team. Elite athletes, united under a single aim – to inspire
Founded in 2020, starting in triathlon
From France Vincent Luis
From the UK Georgia Taylor Brown
And Alistair Brownlee
And from Switzerland – Nicola Spirig
Now – in 2022 – oh, we've grown
Welcome Dual US Open Surfing Champion Sage Erickson
Skate superstar and Olympic gold medalist Keegan Palmer
5-time Ironman 70.3 winner Imogen Simmonds
Aussie Parkour athlete Michael Khedoori
And 13-year-old Swiss tennis phenom Flynn Thomas
9 of the very best and all actively looking to inspire and guide those who come next
So who's next
Anyone from any discipline who represents what we do
Actively inspires the next generation
And shows us we can all rise
goal, to inspire kids to play sport
Established in 2020, the Pho3nix Team was the first international program for the Pho3nix Foundation, and was formed with the aim of amplifying the stories of inspirational athletes.
Starting in triathlon, the Pho3nix Team has now expanded to 10 athletes, divided by sporting discipline but united by their quality as role models on and off the field of play, and their drive to leave a legacy of activity and development in young people the world over.
Having delivered multiple Olympic medals and world titles during their association with the Foundation, the Pho3nix Team continues to expand in 2022, and now features athletes from three continents, and from ages 14 to 40 – showing us, we can all rise.
Check out some of our Pho3nix Team alumni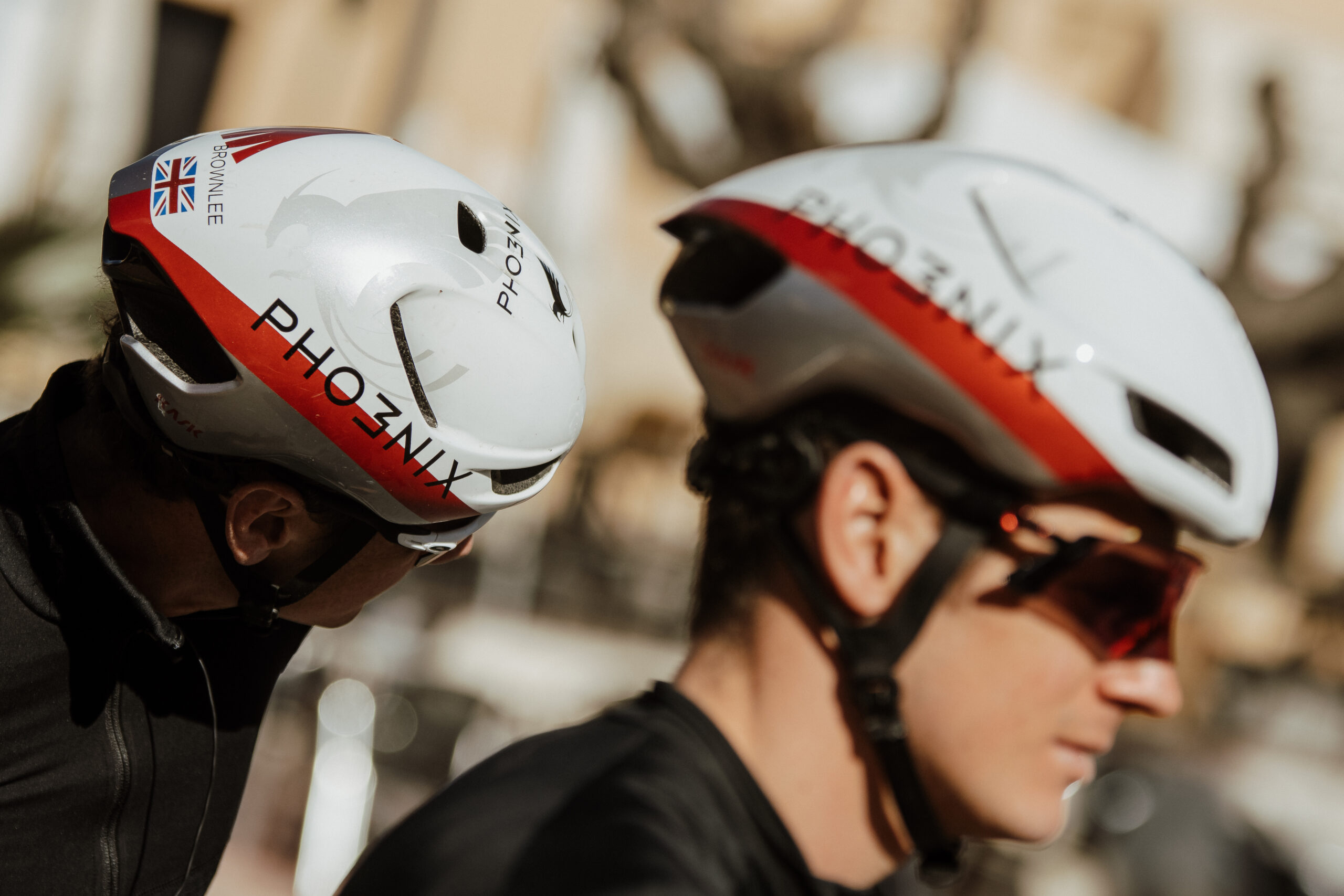 HELP US
MAKE A DIFFERENCE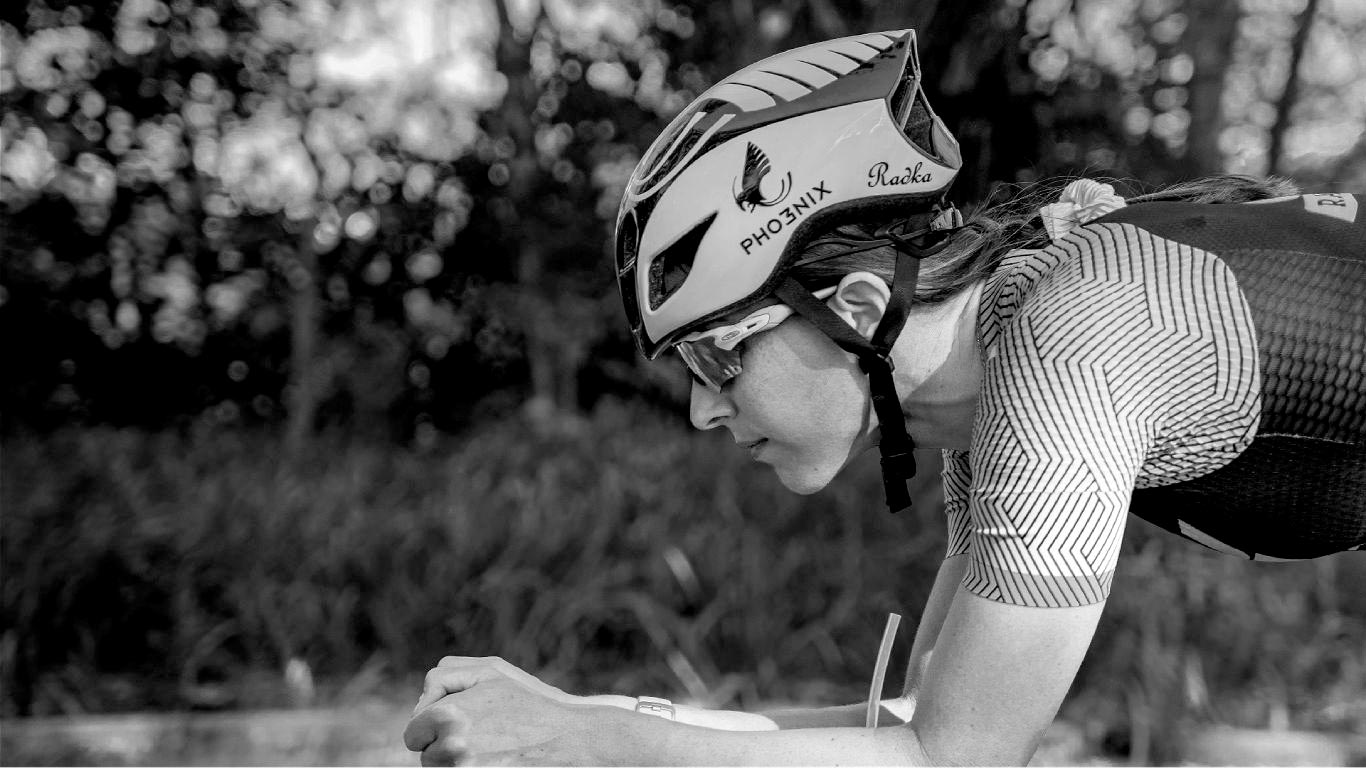 SHOP THE GEAR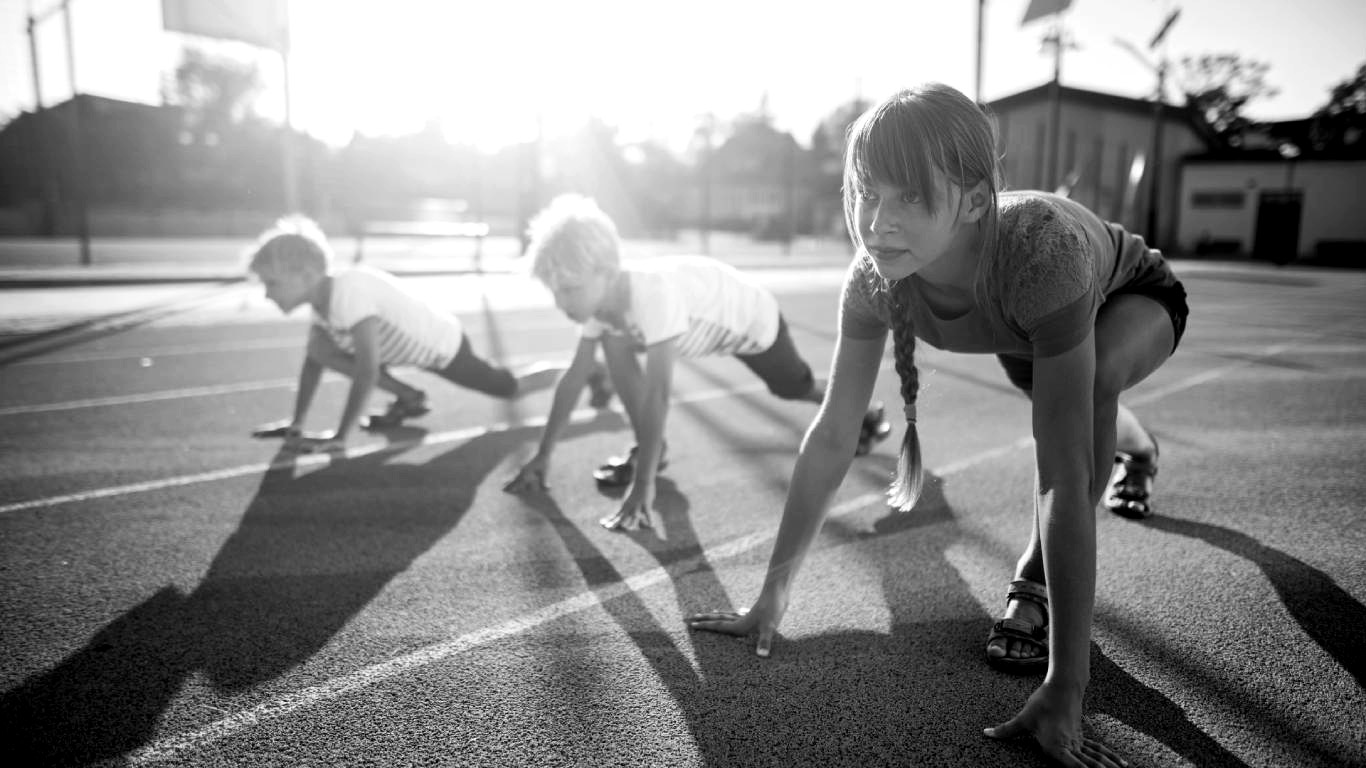 SHOW YOUR SUPPORT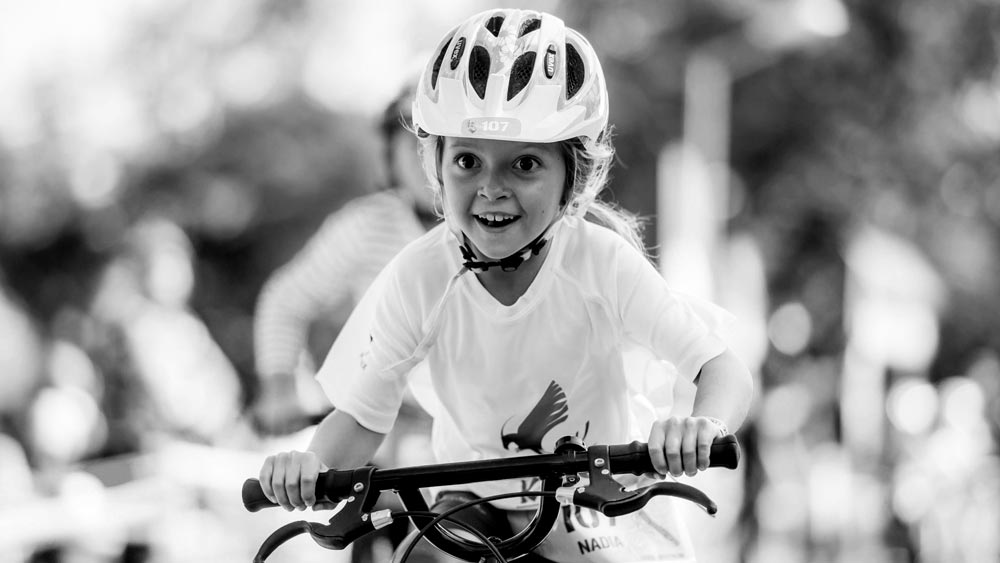 PROJECTS WITH PURPOSE