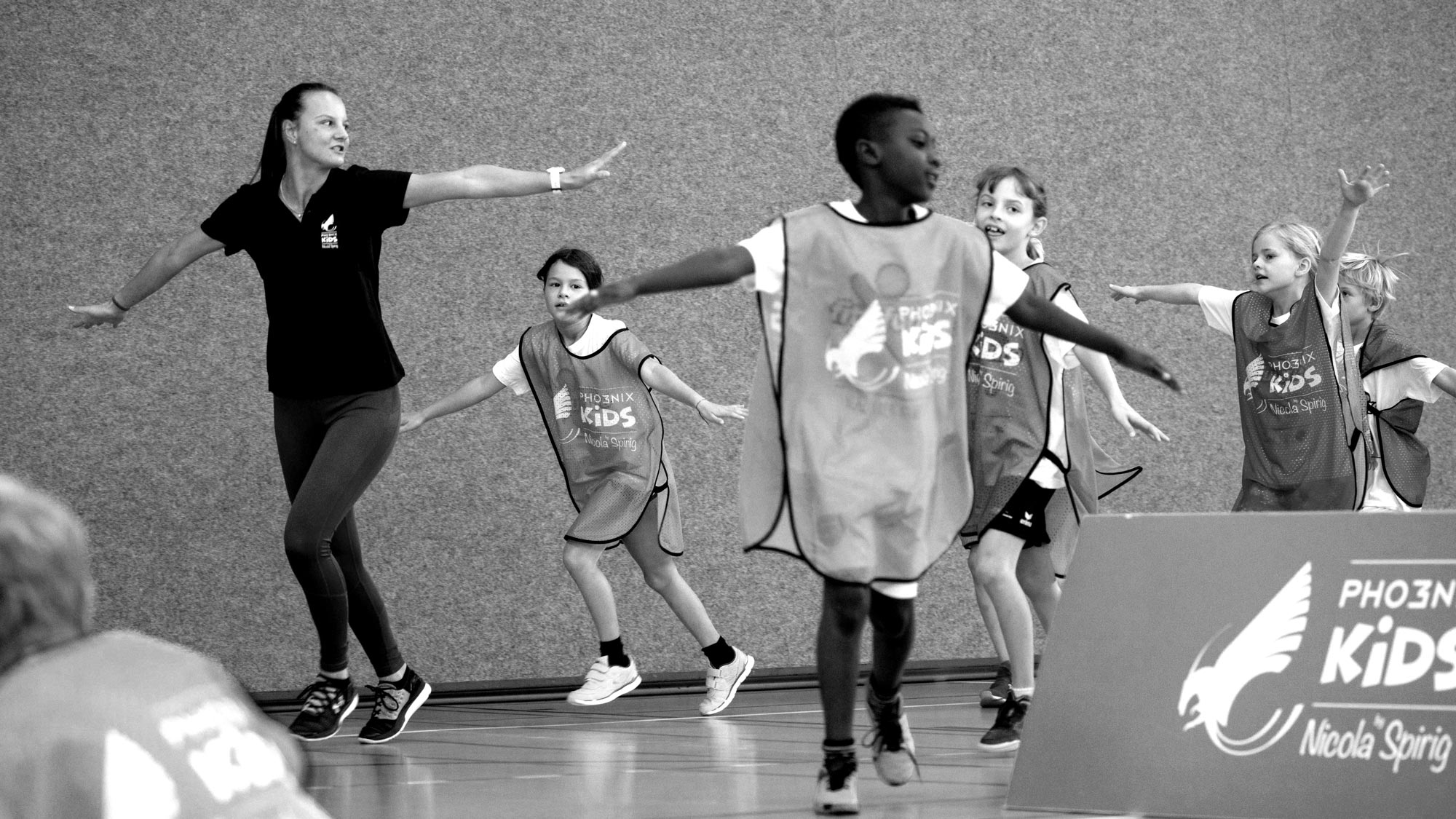 Pho3nix partners with educators around the world to create exciting physical programs implemented as part of a child's school curriculum, both within the school environment and online via both web and app platforms.
kids from 2919 schools involved in Pho3nix education programs in 2022
teachers used Pho3nix program assets in their curriculums
YouTube videos on the free Pho3nix platform and app to assist kids with e-learning
kids took part in the first Pho3nix national 'Active Day' in Poland!
Pho3nix Kids is the first national platform that rewards children for regular physical activity. Our aim is to activate children and introduce them to the world of sport from an early age.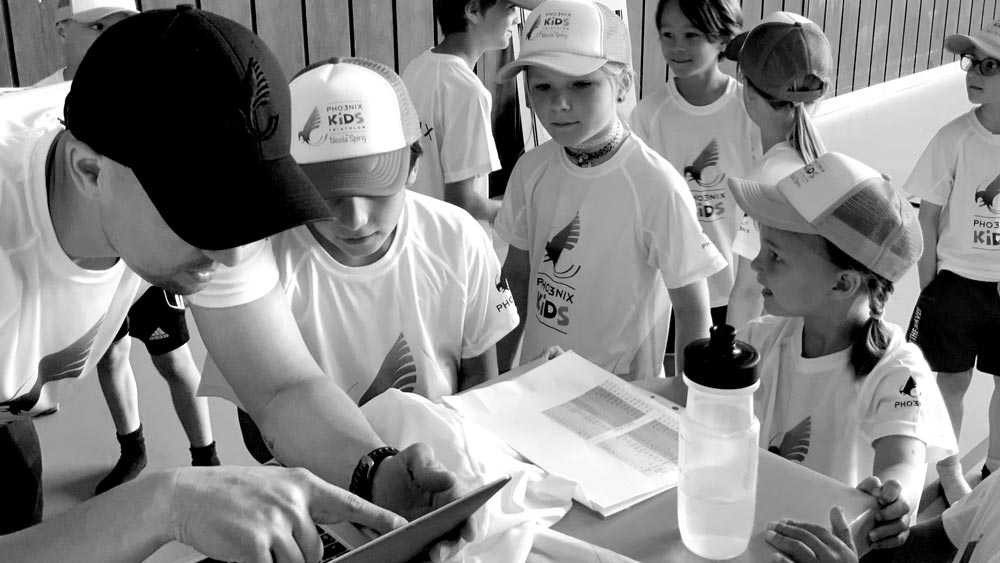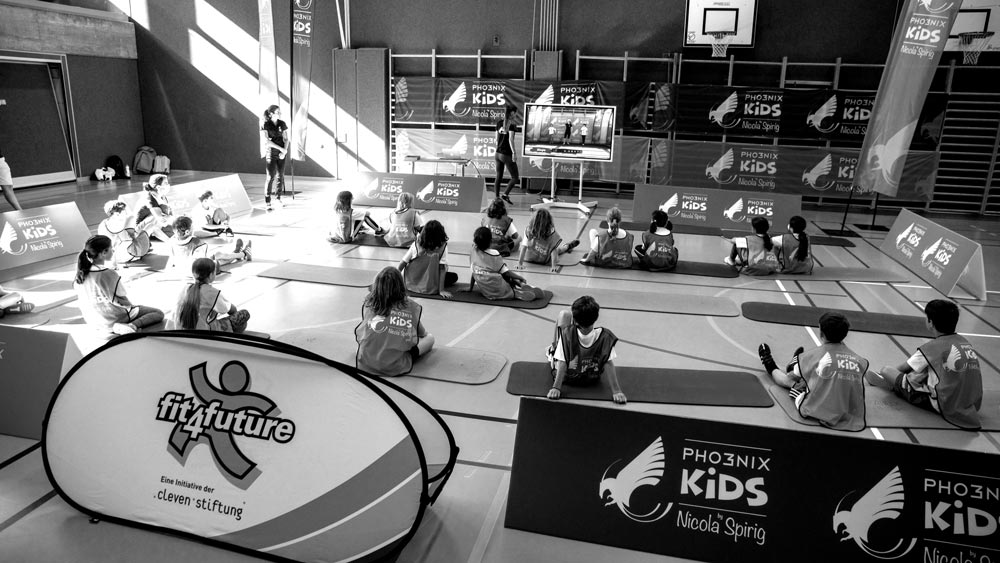 Each year, Pho3nix runs a video competition to find the most inspiring and active school in each participating nation. The friendly competition captures young minds and has powered the nearly 100 billion steps logged on our app since its inception.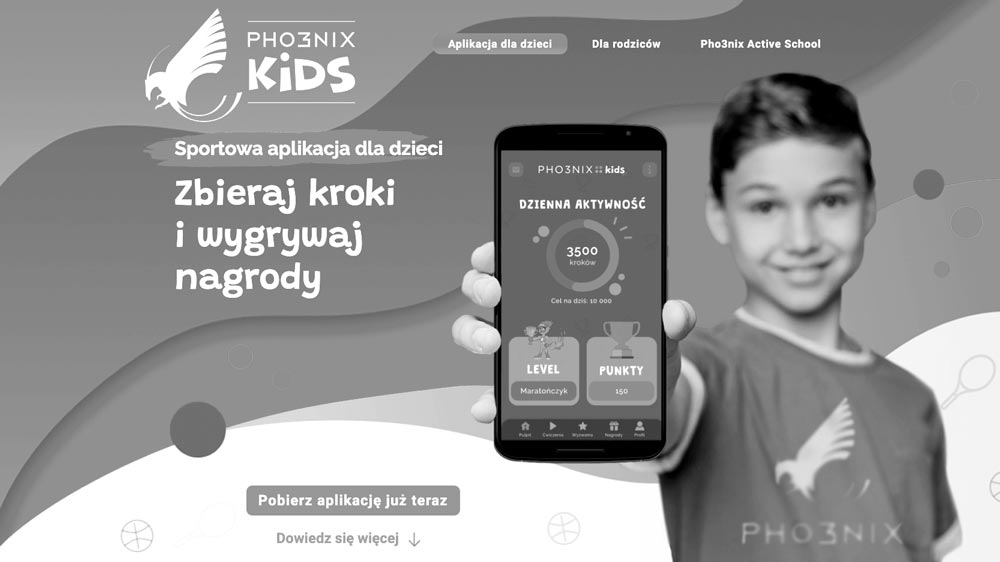 HELP US
MAKE A DIFFERENCE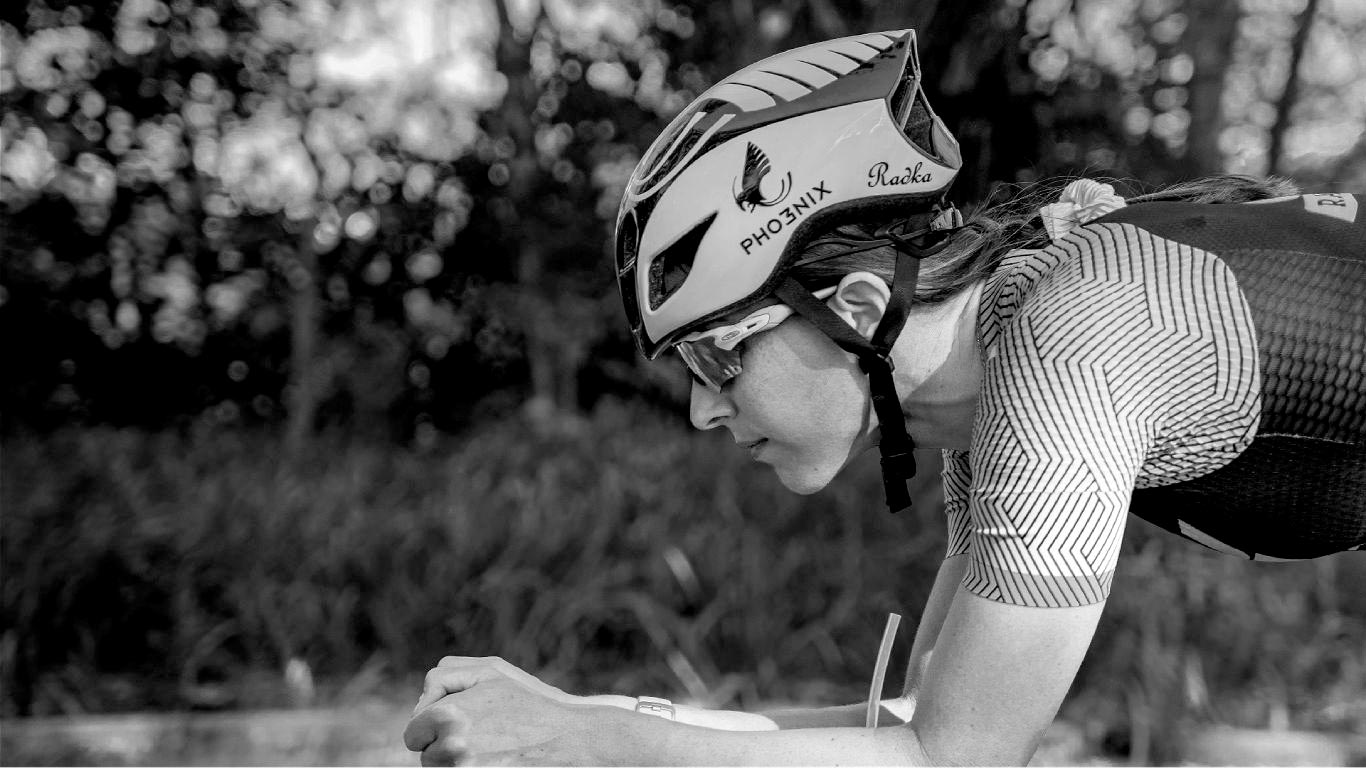 SHOP THE GEAR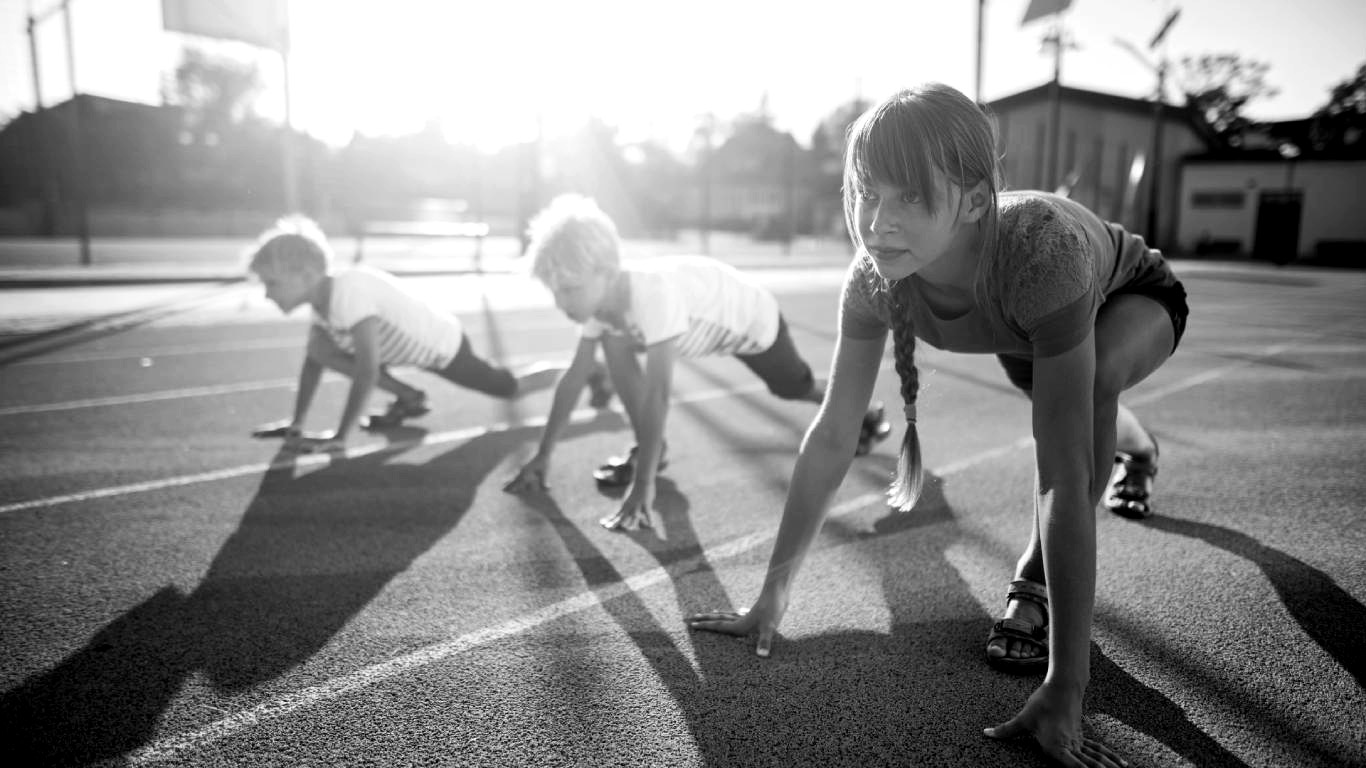 SHOW YOUR SUPPORT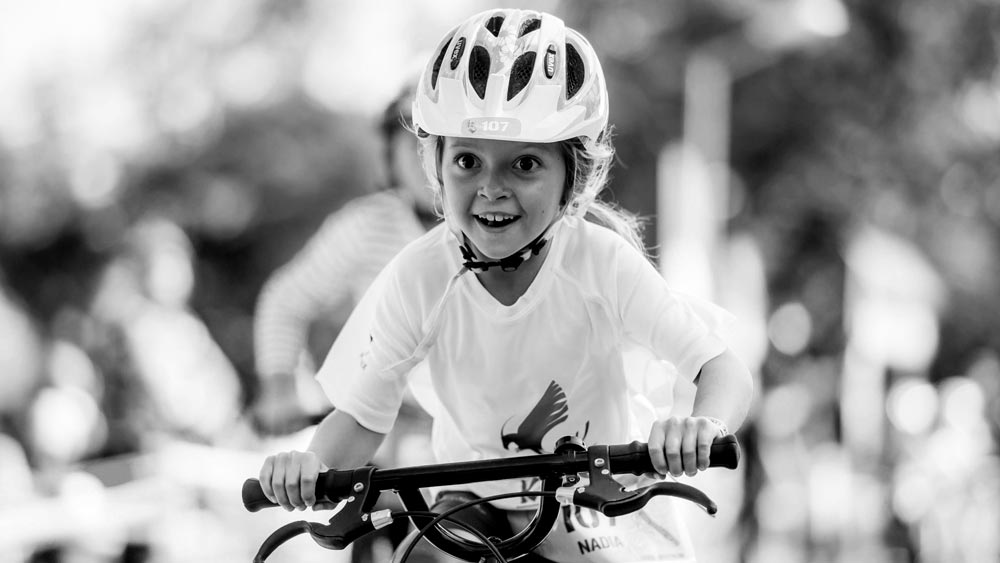 PROJECTS WITH PURPOSE