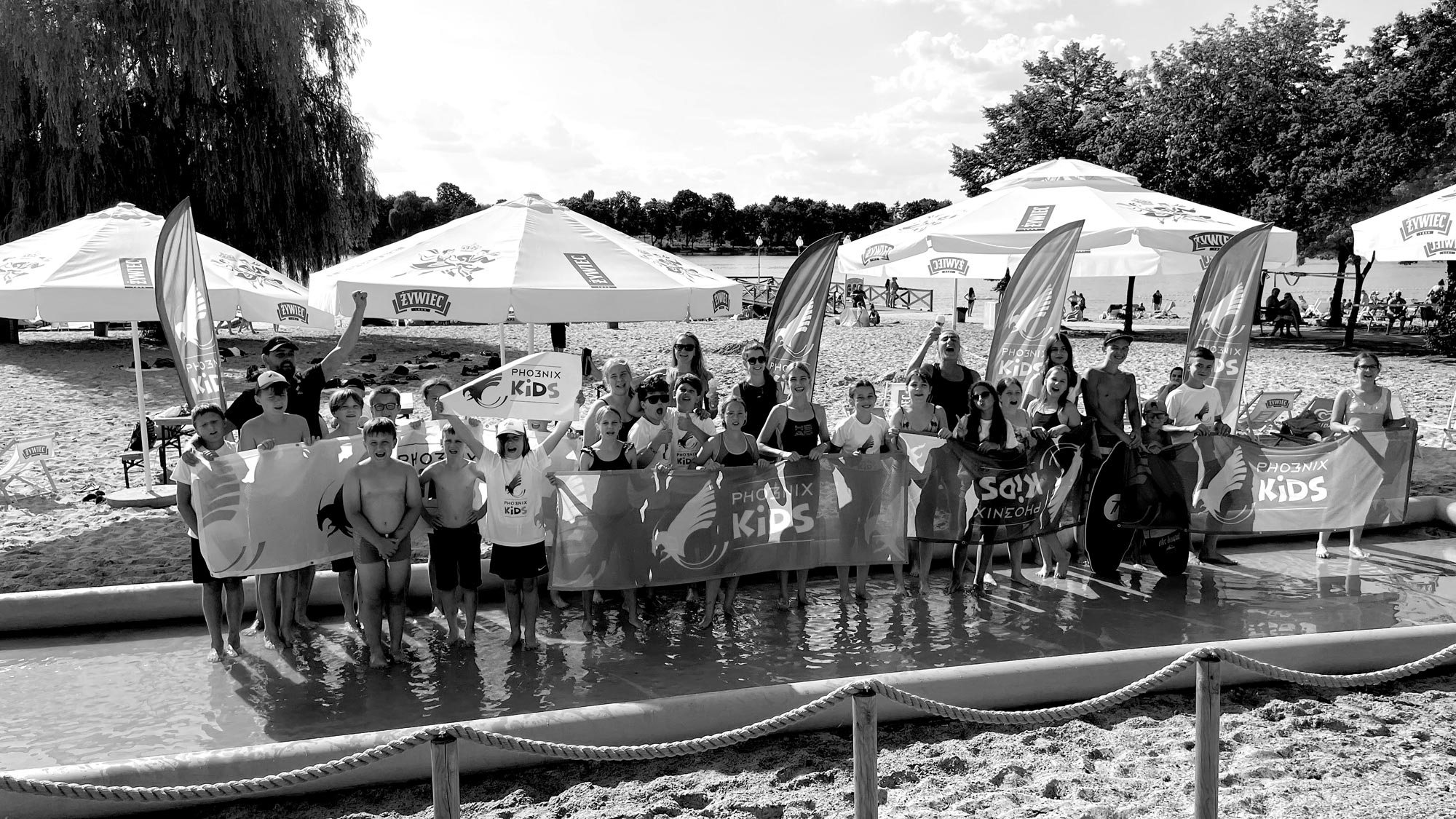 Pho3nix provides opportunities for kids to enjoy and participate in sport via camps across Europe. Pho3nix camps promote health and well-being through physical activity, instill the values we represent, and help kids from 5-14 to find a sport they love.
days of sports camps so far in 2022
cities across Poland held camps during our launch
kids have already taken part in a Pho3nix camp
goal, to ignite a passion for sport in the next generation
Beginning in Poland and set to expand across Europe, Pho3nix camps provide a unique opportunity for school age children.
Pho3nix camp kids are encouraged to try their hand at a wide range of different sports and activities in a controlled and supportive environment, experiencing what makes each one unique whilst also learning about the values that they all share – that of bravery, determination, resilience and fairness.
A Pho3nix camp experience is designed to foster a love of activity and teamwork and to ignite in each child a lifelong love of sport and life skills it promotes.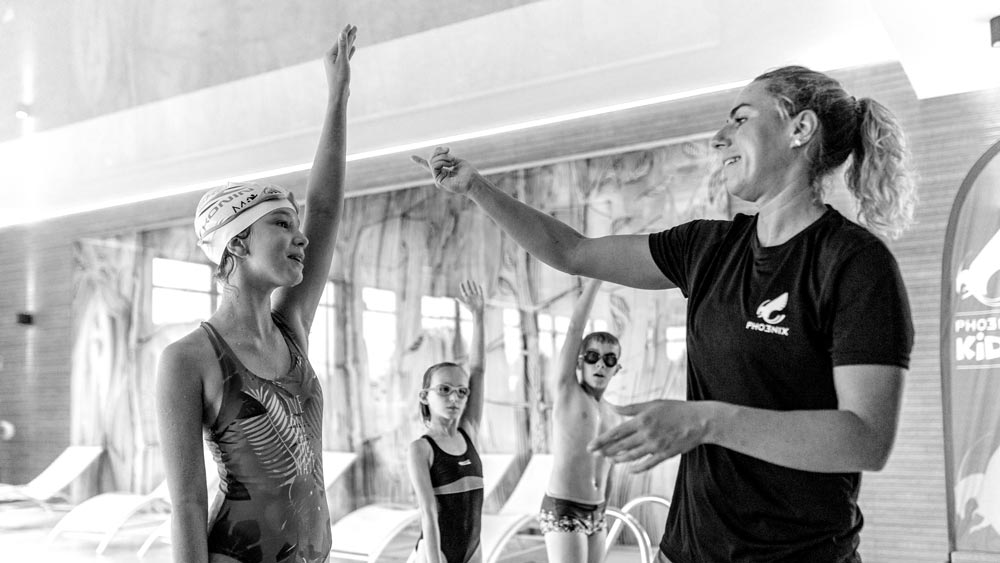 HELP US
MAKE A DIFFERENCE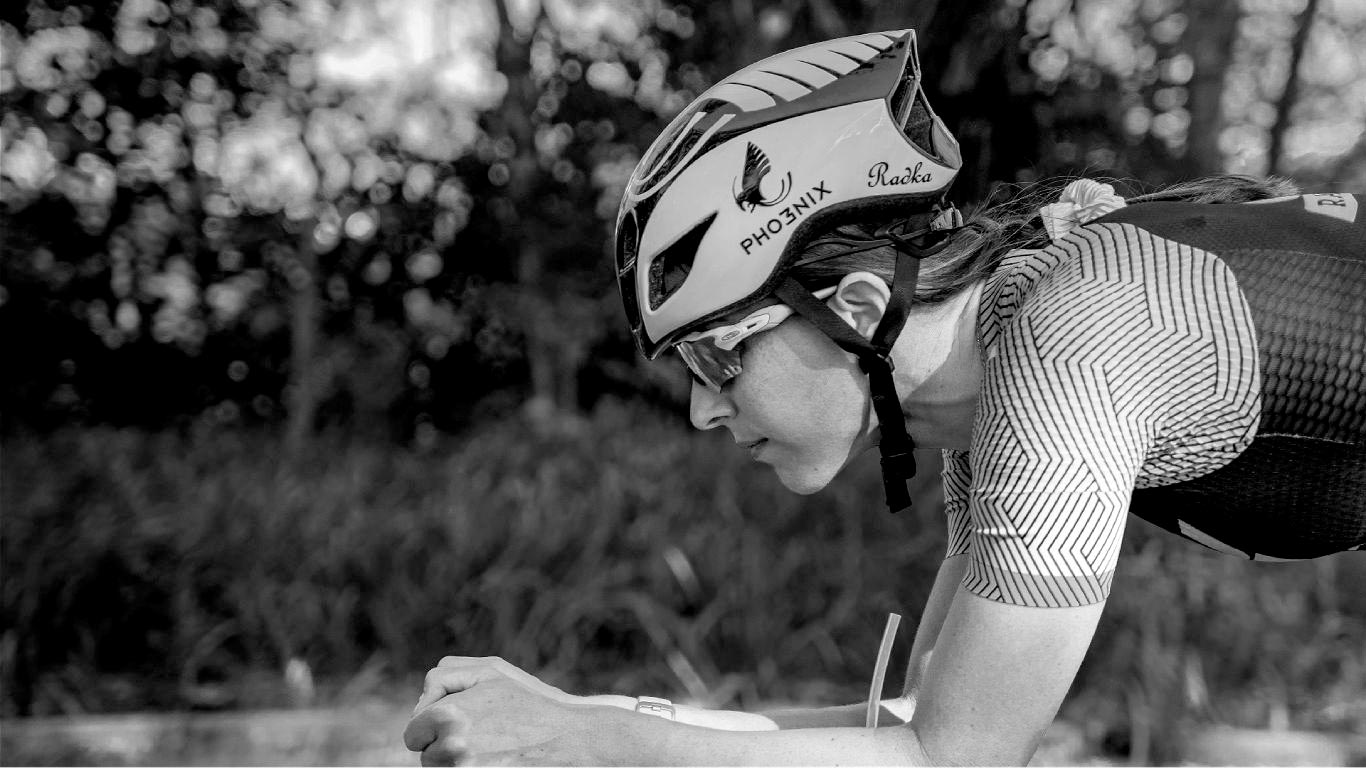 SHOP THE GEAR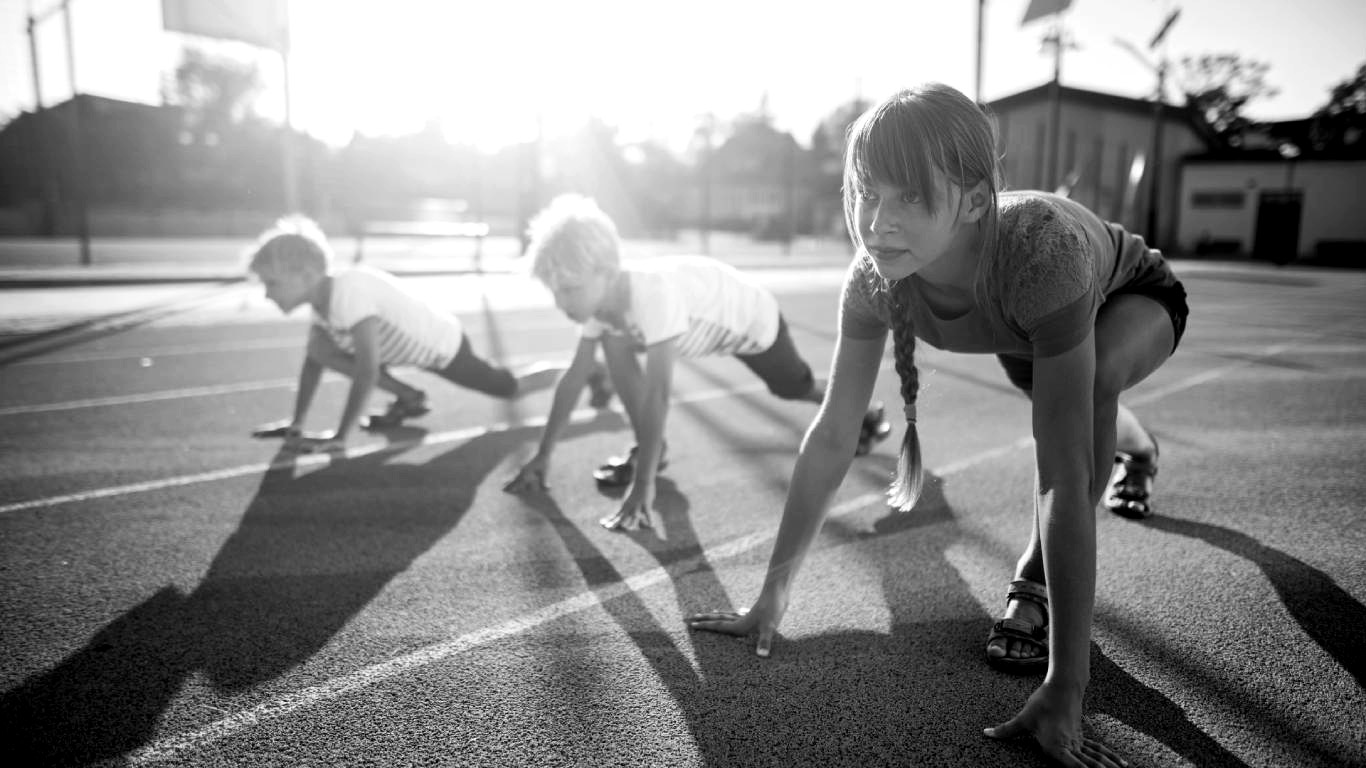 SHOW YOUR SUPPORT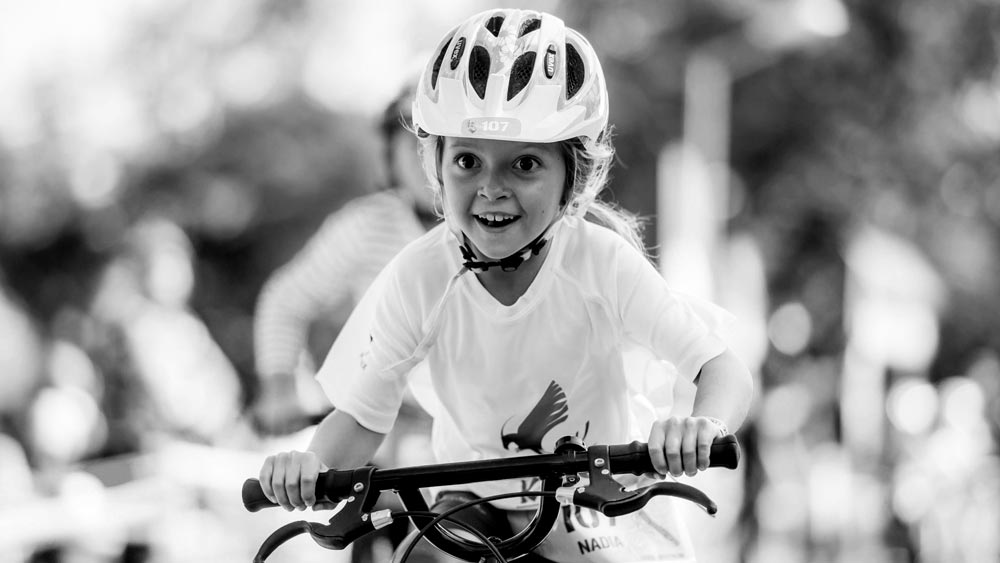 PROJECTS WITH PURPOSE