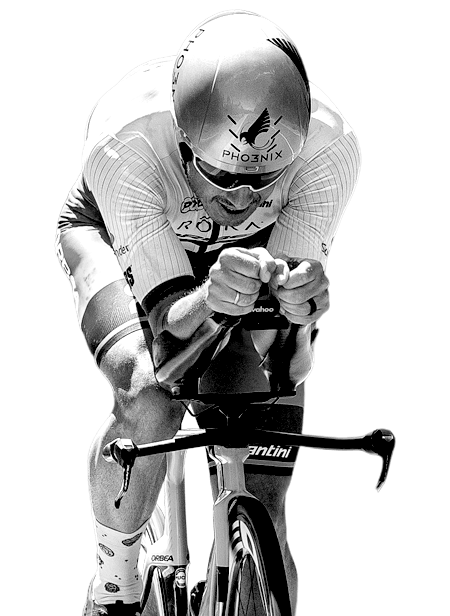 Javier Gomez is a contender whenever he toes the starting line. The Olympic silver medalist is the first athlete ever to win five Triathlon World Championships, and added two Ironman 70.3 World Championships and the Long Distance World Championship to his trophy cabinet when he shifted into long-course racing. In 2014 he won the Triathlon World Championship and the Ironman 70.3 World Championship with less than a week's time between the two, showcasing his versatility and ability to switch gears.
He discovered triathlon in 1998 and quickly rose up the junior ranks with natural talent, but his determination is what kept him competing at the highest levels to become the most accomplished athlete in World Triathlon history. Diagnosed with a cardiac anomaly only a year into his triathlon career, Javier fought a long battle supported by world-ranked cardiologists to recover the right to compete internationally.
With the reopening of the world after lockdowns, he introduced Pho3nix Kids Triathlon by Javier Gomez Noya across Spain to provide the nation's children opportunity to engage in sport. He is a true Pho3nix, continually rising up against challenges to inspire generations.
Birthdate: March 25, 1983
Birth Place: Basel, Switzerland
Residence: Pontevedra, Galicia, Spain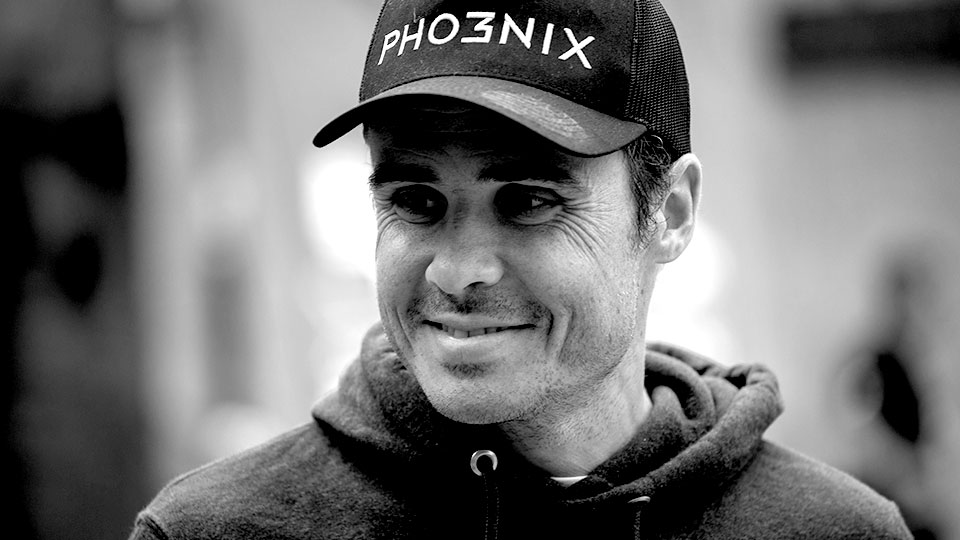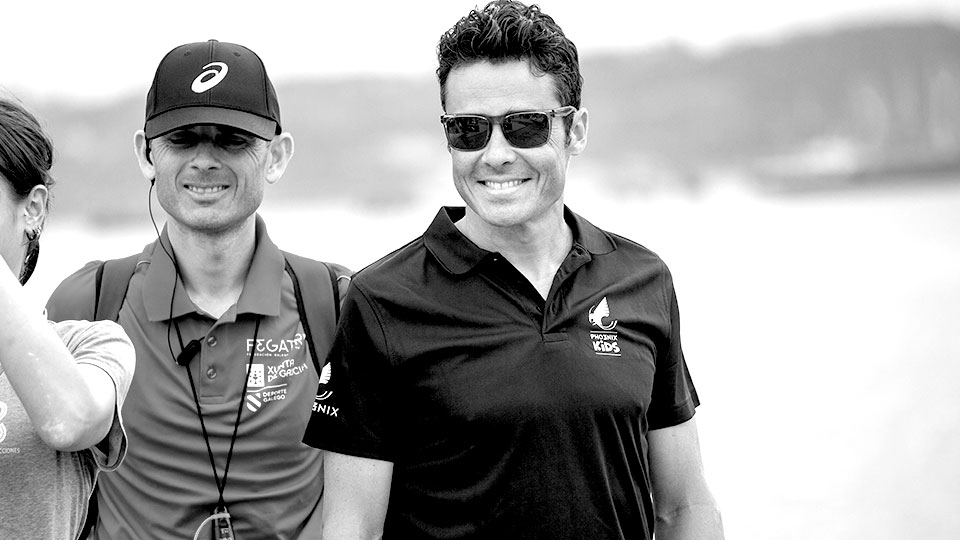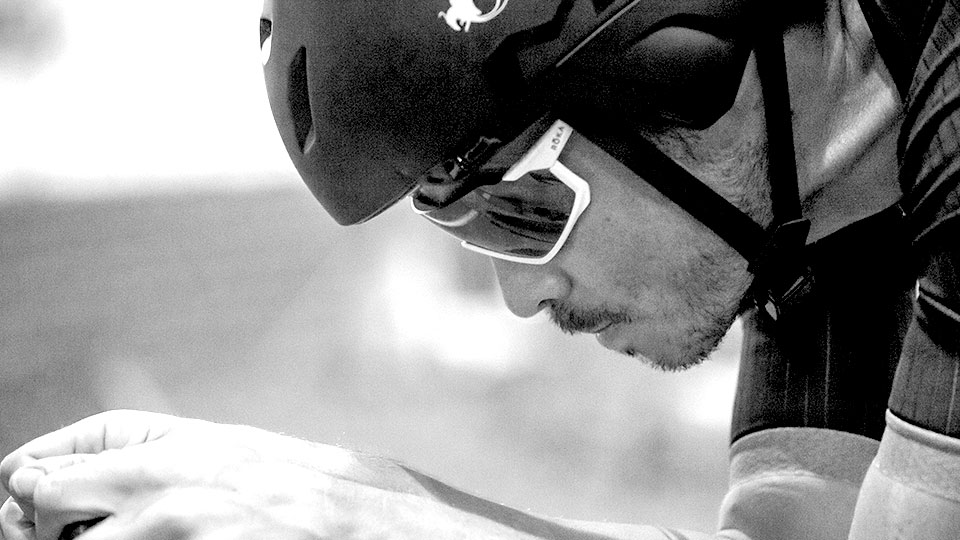 Stats/Achievements
Silver Medalist, 2012 London Olympic Games
5x Triathlon World Champion (2008, 2010, 2013, 2014, 2015)
2x Ironman 70.3 World Champion (2014, 2017)
Triathlon Long Distance World Champion (2019)
U23 Triathlon World Champion (2003)
3x European Champion (2007, 2009, 2012)
XTERRA World Champion (2012)
Interesting fact: He was born in Basel, Switzerland to Spanish immigrants, but the family returned to Spain when he was only three months old. He then relocated to Pontevedra at the age of 15 to pursue triathlon. He now splits time between Spain and New Zealand with his wife Anneke and daughter Olivia.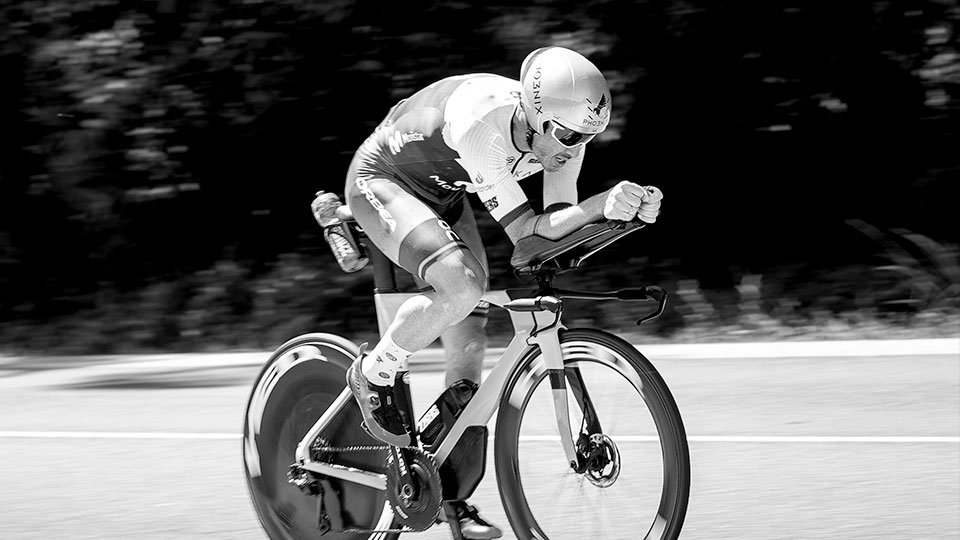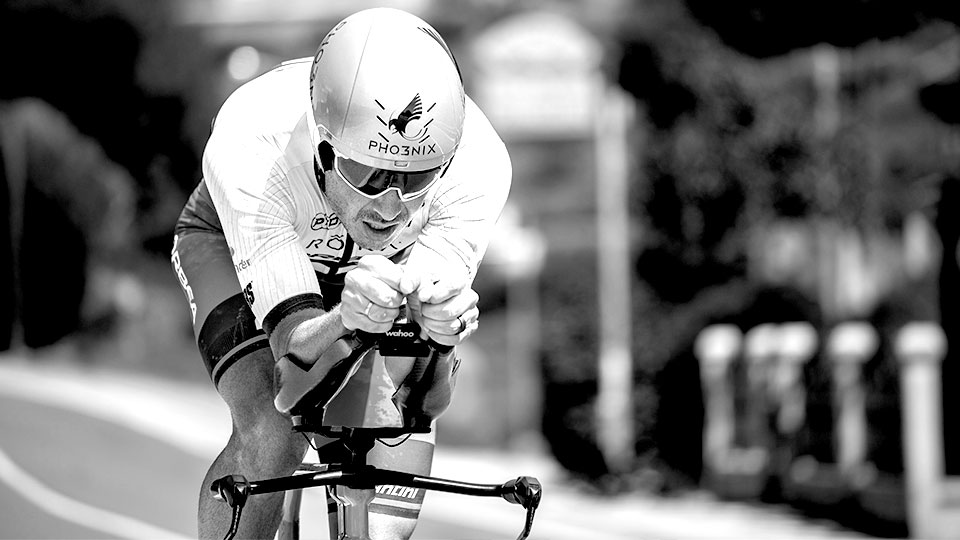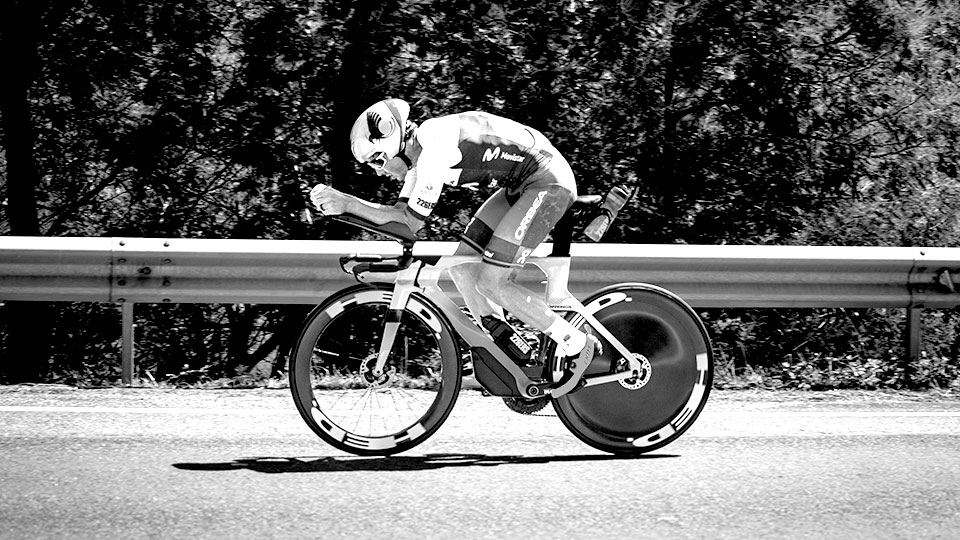 HELP US
MAKE A DIFFERENCE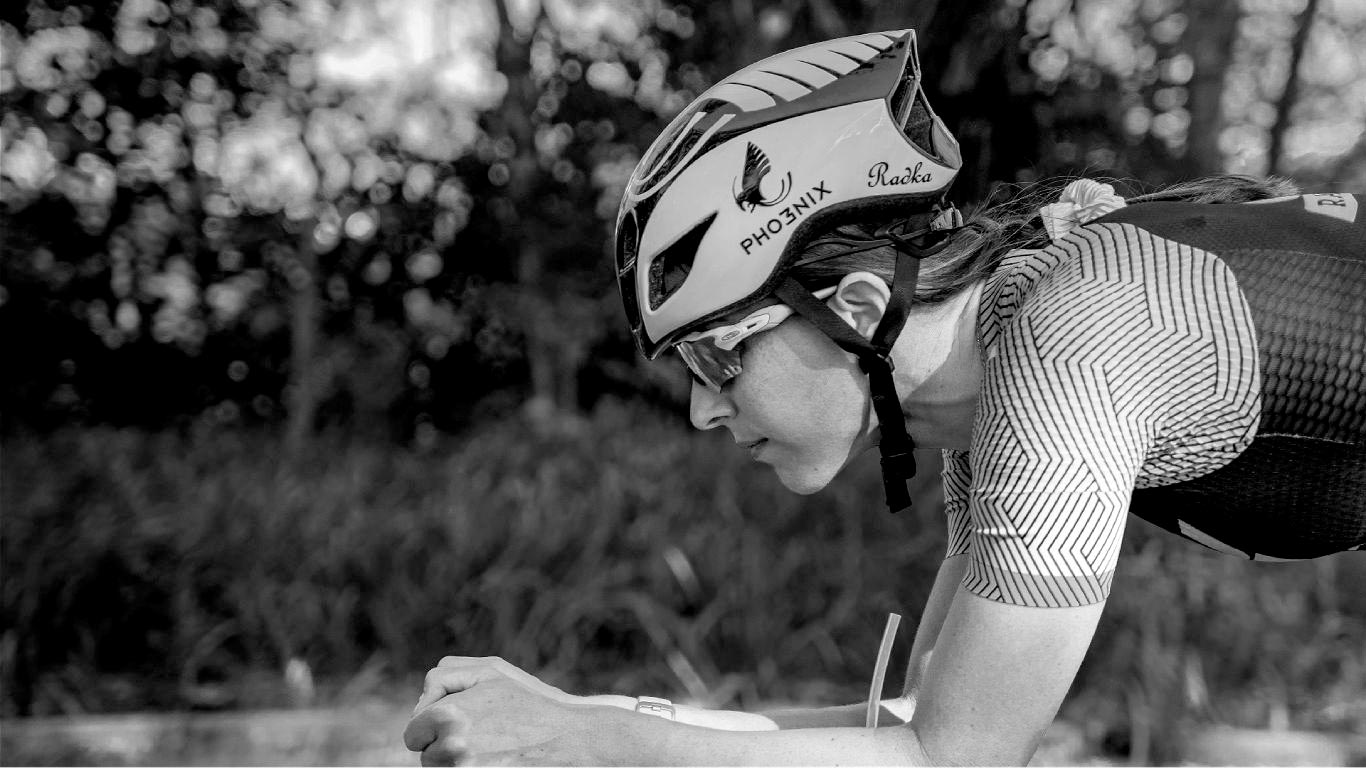 SHOP THE GEAR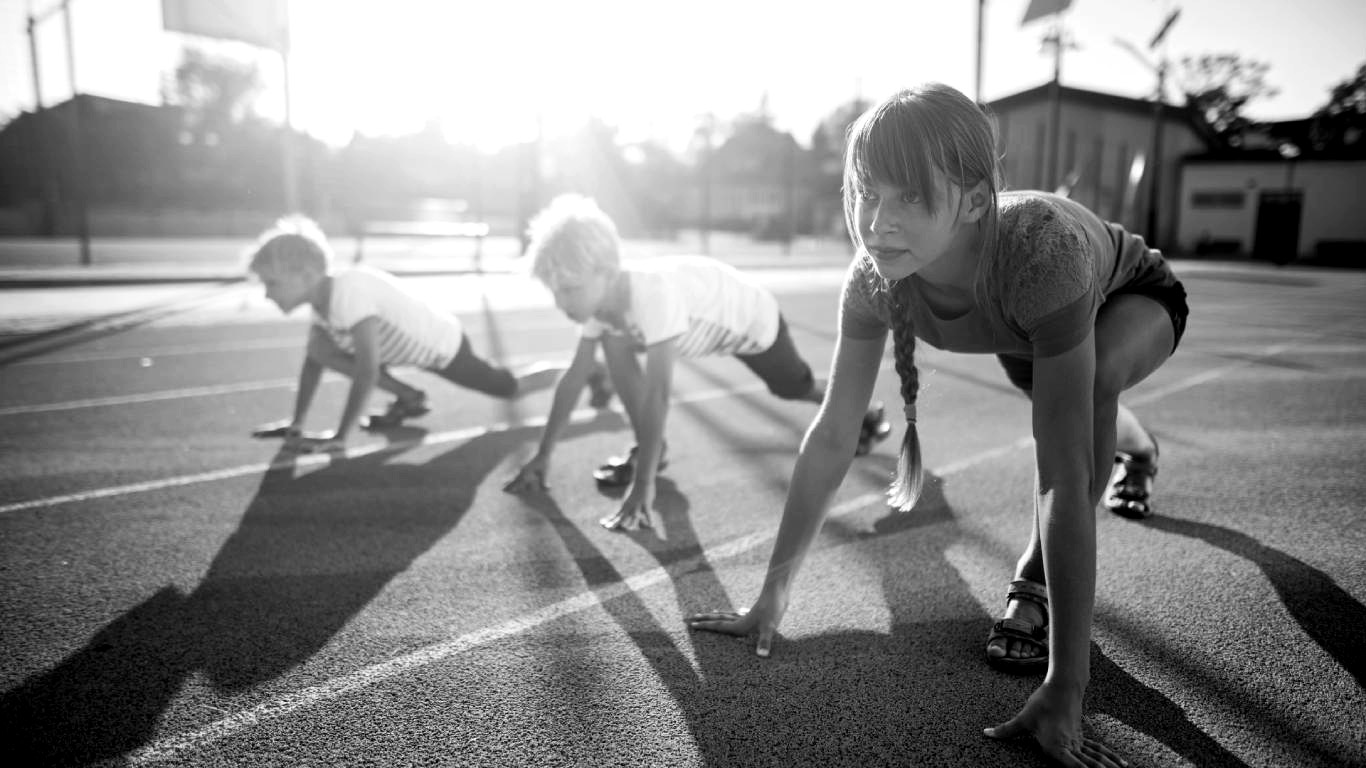 SHOW YOUR SUPPORT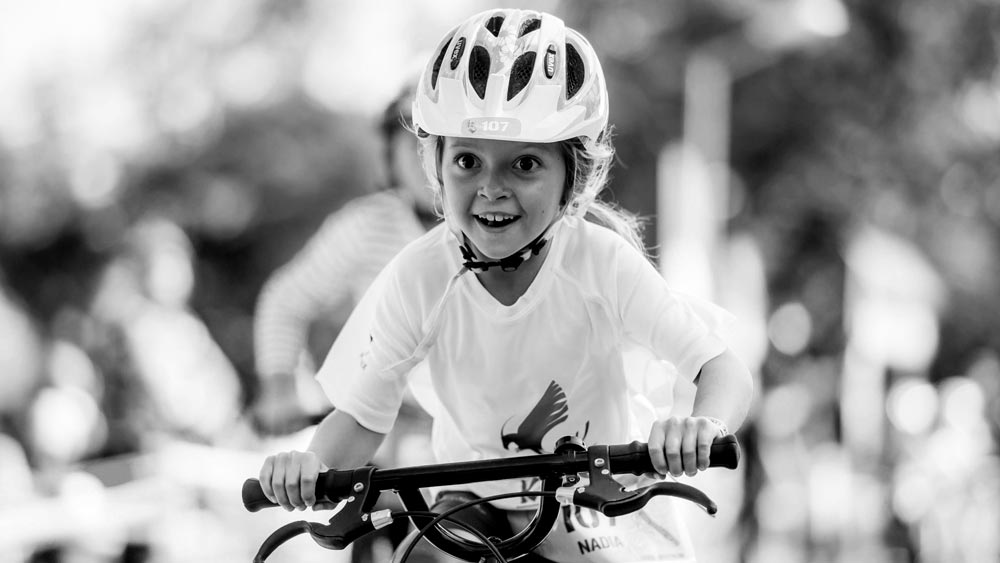 PROJECTS WITH PURPOSE