These Terms of Use ("Terms") form an integral part of Pho3nix Foundation's (hereafter "Pho3nix", "we" or "us") policies which govern your access to and use of Pho3nix's services, including without limitation the use of the content on Pho3nix's website and its offered services to apply to become a Pho3nix and receive our support (collectively the "Services", each a "Service").
The use of our Services is also subject to our Privacy Policy (hereafter "Policy"). By using our Services, you (hereafter "User" or "you") agree to use them in accordance with our Terms and Policy.
Please go through our Terms and Policy in detail, and contact us if you have any questions or require any clarifications. You can find our contact details in section 11.
1.  Using Pho3nix's Services
1.1    Your right to use Pho3nix
You may use our Services only if you are at least sixteen years old and eligible to enter into a valid agreement with Pho3nix and comply with these Terms and all laws and regulations that may be applicable to you.
You will only use our Services by respecting Pho3nix's Terms and Policy and our proprietary rights. Subject to your continued acceptance and adherence to these Terms and our Policy, you agree that we may automatically upgrade these Services, and these Terms will continue to apply to such upgrades. All content and information on the Services may be changed or updated without notice.
1.2    Pho3nix's Content
Publications and other information available on our website ("Content") are provided for general information only. Unless indicated otherwise, Pho3nix retains all rights in the Content (pictures, text, trademarks, etc.) on the website or in marketing communications. You may download and temporarily store Content from the website for the purposes of viewing them. You may print any Content for personal use as long as no amendment is made to it and the entire Content is displayed and acknowledges Pho3nix as its source. If you provide copies to other individuals, you must ensure that any recipients are made aware of our Terms and Policy.
We intend that the Content is accurate at the time it is published, however, we accept no obligation to ensure, and do not warrant, that it is complete, accurate, up to date or that the website or Content will remain accessible.
1.3    User Content
Pho3nix allows you to upload content, including personal data, photos, videos, links and other information in order to submit your application to become a Pho3nix. Anything that you upload or otherwise make available on our Service is referred to as user content ("User Content").
You warrant and represent that your personal data is accurate and up-to-date information and that you do not upload or make available any content from a third party, unless expressly authorized by the creator, the copyright holder or the proprietor of such content.
You retain all rights in and are solely responsible for the User Content you upload to Pho3nix and agree to ensure that it complies with these Terms, applicable laws and our Policy. You agree to ensure that the User Content uploaded by you (a) does not infringe the rights of third parties, particularly intellectual property rights in the broad sense (e.g., copyright or trademark rights) or personality rights, and (b) is not illegal because it constitutes a criminal offence in the areas of pornography, the portrayal of violence, racism or libel, or otherwise immoral, discriminating or offending public morality.
1.4    Ownership and usage of User Content by Pho3nix
You grant to Pho3nix a royalty-free, non-exclusive, freely transferable, irrevocable, perpetual, sublicensable, worldwide license to use, store, display, reproduce, save, modify, create derivative works and distribute your User Content for the purposes of operating, developing, providing and using our Services. Nothing in these Terms shall otherwise restrict any other rights that Pho3nix may have with respect to User Content.
Pho3nix may process your personal data and User Content and contact you with respect to our Services. However, the upload of User Content and your submission to apply for our Service do not create any obligation for Pho3nix to provide any service to you, including, but not limited to, feedback, financial or non-financial support or any other compensation. You agree that Pho3nix is free to use or reject your submission and your User Content without any restriction, acknowledgment or compensation to you. Please note that the usage of User Content is also subject to our Policy.
2. Third-party links, websites and services
Our Services may contain links to third-party websites, advertisers, services, special offers or other events or activities that are not owned, sponsored, controlled or in any way affiliated to Pho3nix. We do not endorse, recommend or assume any responsibility for any third-party websites, information, materials, products or services, and recommend that you review their terms of service before accessing or using them. You access any third-party website, service or content at your own risk, and you agree that Pho3nix will have no liability arising from your use of or access to them.
3. Security
Your security is of prime importance to us. While we work to protect the security of your User Content, Pho3nix cannot guarantee that unauthorized third parties will not be able to defeat our security measures. We request that you notify us immediately if you learn of any breach or of any compromise or unauthorized use of your User Content.
In the event of a security breach that may affect you in any way, Pho3nix will inform you in detail. You are then asked to immediately follow our instructions.
4. Disclaimer
Our Services are for general information purposes only and do not constitute any advice, opinion or obligation. The Services and all included content are provided on an "as is" basis without warranty of any kind, whether express or implied. In particular, Pho3nix gives no assurance or warranty whatsoever regarding the completeness, accuracy, authenticity, timeliness or applicability of any of the Services, Content or User Content.
5. Limitation of liability
To the extent permitted under applicable law or regulation, Pho3nix excludes all liability to you or any third parties for any loss or damage relating to the use or inability to use of our Services, reliance on Content of this website or any User Content, links to third party websites and social networks contained on the website, software that you may download from any linked websites or unauthorized access, use or alteration of any Content or User Content.
6. Indemnity
You undertake to use our Services only in accordance with all applicable laws and regulations. You agree to indemnify and hold harmless Pho3nix and its affiliates, officers, directors, employees and agents, from and against any claims, disputes, demands, proceedings, suits, liabilities, damages, losses, costs, taxes and expenses, including, without limitation, reasonable legal and accounting fees (including costs of defense of claims, proceedings or suits brought by third parties), in any way related to (a) your User Content or (b) your breach of any of these Terms or our Policy.
7. Termination
Pho3nix may without notice or cause terminate or suspend this license at any time. Upon termination, you agree to be bound by these Terms, which shall survive such termination.
8. Governing law
You agree that these Terms and the Policy and any and all rights and obligations between you and Pho3nix in connection with the access to and use of Pho3nix's Services shall be governed and construed in accordance with the substantive laws of Switzerland (excluding Swiss Private conflict of law rules and international treaties, in particular the United Nations Convention on Contracts for the International Sale of Goods dated 11 April 1980).
The Services are controlled, developed and operated in accordance with the laws of Switzerland, and we make no representations that they are suitable or available for use in other locations.
9. Jurisdiction
Any dispute arising out of or in connection with these Terms and the Policy, including disputes on the conclusion, the binding effect, the amendment and the termination, shall be submitted to the exclusive jurisdiction of the courts of St. Moritz, Switzerland.
10. General Terms
10.1    Revision of Terms
Pho3nix reserves the right to revise these Terms and the Policy at any time. If we believe that a revision is material, we may notify you. We further reserve the right to determine the most appropriate manner of providing notifications to you, and you agree to receive notices electronically if we so choose. You are advised to review the Terms and the Policy periodically. Your continued access or use of the Services once a revision becomes effective will mean that you accept the revised Terms and agree to be bound by them. If you do not agree to the revised Terms, please stop using our Services.
10.2    Assignment
These Terms, and any rights and licenses granted hereunder, are personal to you and may not be transferred or assigned by you. Any attempted transfer or assignment shall be null and void. Pho3nix will be entitled to freely assign these Terms, rights, obligations or licenses granted hereunder.
10.3    Parties
These Terms are an agreement between you and the Pho3nix Foundation, a Swiss foundation with its registered office at c/o Iatesta AG, Via Somplaz 1, CH-7500 St. Moritz, Switzerland.
11. CONTACT
If you have any questions or concerns about these Terms please contact contact@pho3nixfoundation.com or write to us at our postal address Pho3nix Foundation, c/o Iatesta AG, Via Somplaz 1, CH-7500 St. Moritz, Switzerland.
HELP US
MAKE A DIFFERENCE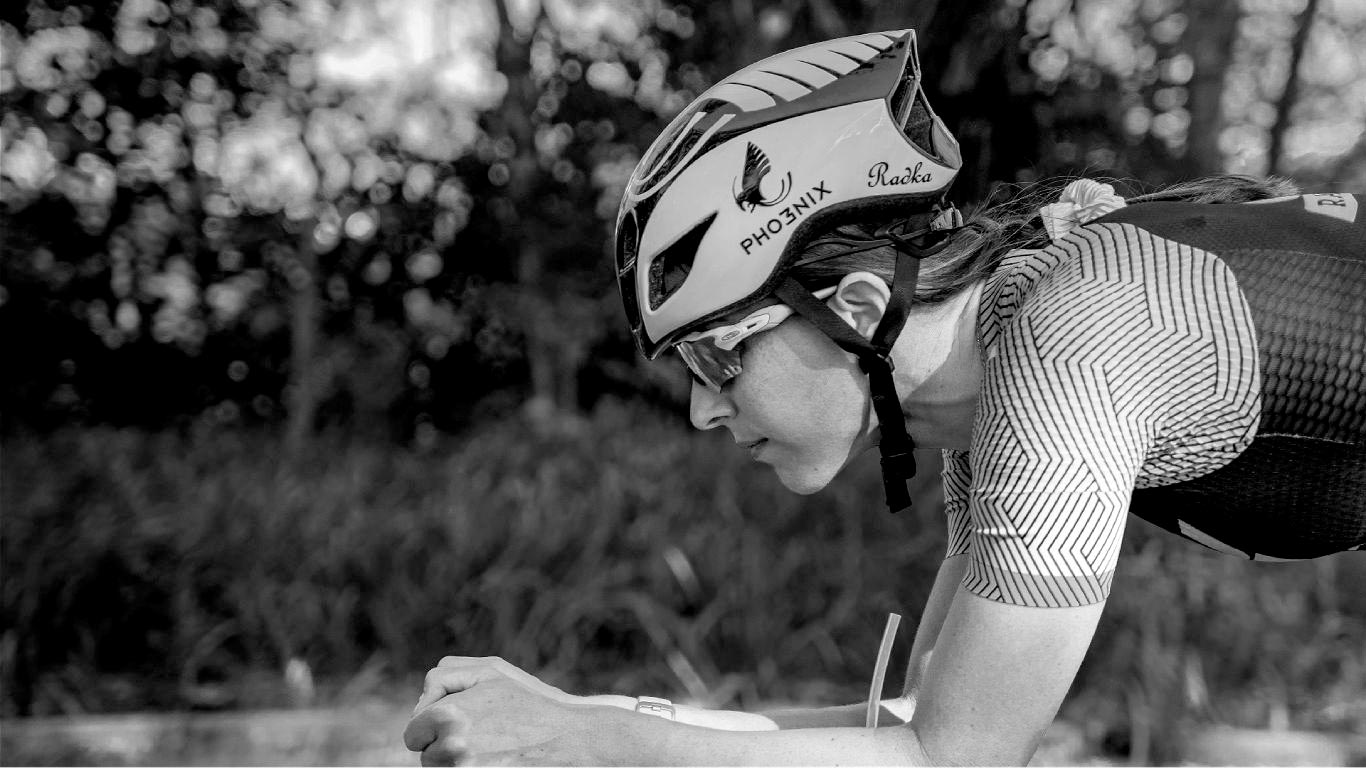 SHOP THE GEAR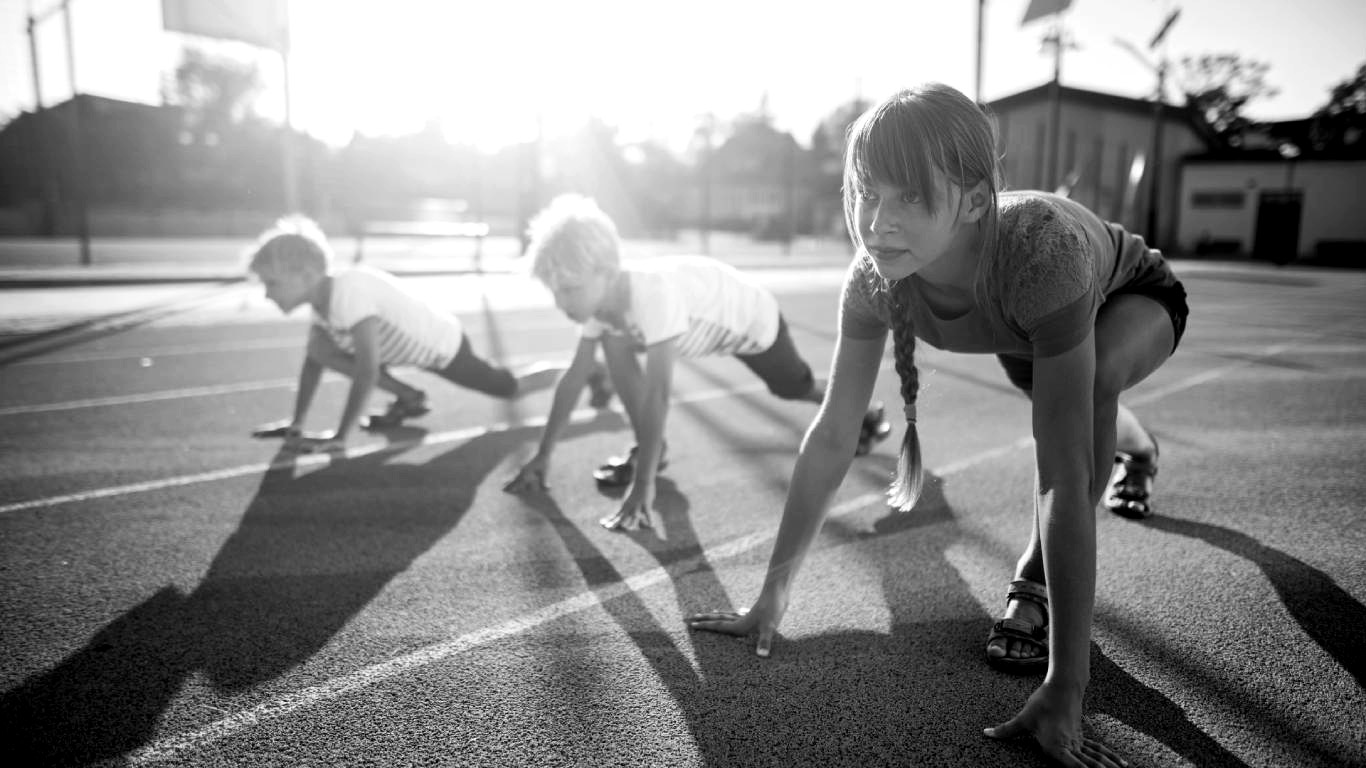 SHOW YOUR SUPPORT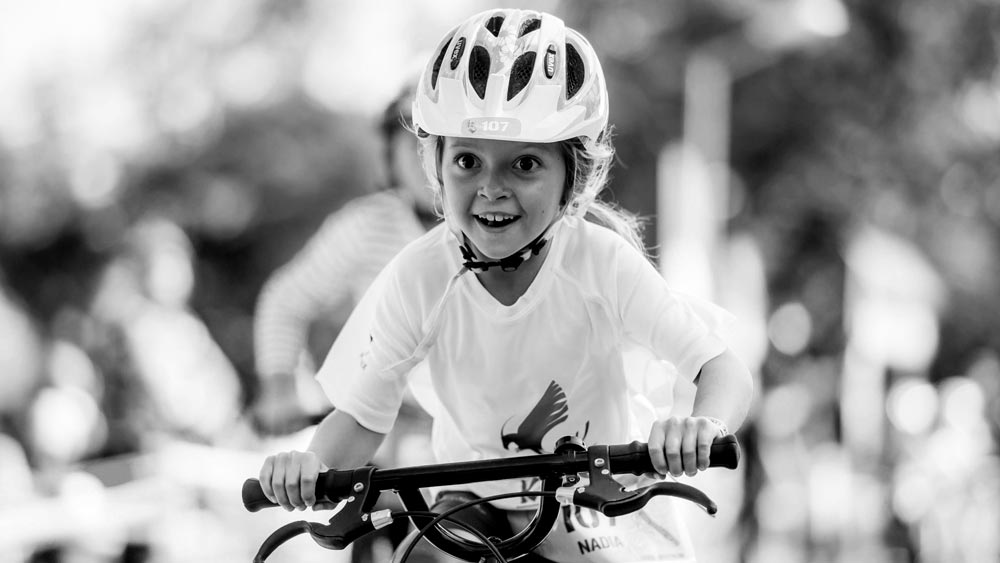 PROJECTS WITH PURPOSE