In this Privacy Policy ("Policy") Pho3nix Foundation (hereafter "Pho3nix", "we" or "us") explains which and how much personal data we collect and process, and for what purpose, when you use our website and the services associated with it. We store and process your personal data in accordance with applicable privacy and data protection laws, in particular, the Swiss Data Protection Act or, if applicable, the EU General Data Protection Regulation ("GDPR"). Pho3nix, c/o Iatesta AG, Via Somplaz 1, 7500 St. Moritz (CHE-169.567.607) is responsible for processing your personal data and takes the protection of your personal data very seriously.
We, generally, obtain your personal data directly from you, but may also collect personal data about you from publicly available open sources.
Personal data is any data that can directly or indirectly identify you, e.g. your name, address, e-mail address or user behavior.
We may provide you with additional privacy notices where we believe that it is appropriate to do so. Those additional notices supplement and should be read together with this Policy.
Please go through our Terms of Use and this Policy in detail, and contact us if you have any questions or require any clarifications. You can find our contact details in section 10 of this Policy.
1. Visiting Our Website
If you only visit our website for information purposes, i.e. you do not provide any personal data in any form to us, we only collect the personal data that your browser transfers to our web server. When you visit our website, we collect in particular the following data, which we need to make it technically possible for us to show you our website and to ensure stability and security (the legal basis for this is art. 6 para. 1(f) RODO):
IP address;
Date and time of the enquiry;
Time zone difference to Greenwich Mean Time (GMT);
Content of the enquiry (specific page);
Access status/HTTP status code;
Volume of data transferred;
Website the enquiry is made from;
Browser (e.g. Google Chrome);
Operating system and interface (e.g. Windows 10); and
Language and version of the browser software.
2. Use of Cookies
Our website also uses cookie technology. A cookie is a piece of information which is sent from our web server to your computer and stored on your hard drive as soon as you visit the website. Cookies cannot run programs or transmit viruses to your computer. We only use cookies to make our offering more user-friendly overall, and to collect statistical information about the use of our website. The following cookies are used:
2.1    Session Cookies:
Session cookies (transient cookies) save a "session ID", which is used to allocate different enquiries from your browser to the joint session. Your computer can then be recognized next time you visit our website. Session cookies are deleted when you log out or close your browser.
2.2    Persistent Cookies:
Persistent cookies are automatically deleted after a specified time, which varies from cookie to cookie. You can delete cookies in your browser security settings at any time. We only use persistent cookies for the purposes of analysis (see section 3 – Google Analytics).
You can configure your browser settings as you wish and, for example, refuse to accept third-party cookies or all cookies. Please note that this could mean you will not be able to make optimum use of all the functions of this website.
3. Use of Google Analytics
This website uses Google Analytics, a web analytics service provided by Google Inc. ("Google"). The cookies used by Google Analytics allow us to analyze the way you use our website. This allows us to evaluate user behavior on our website and use the statistics we gather to make our offer more attractive. The legal basis for the use of Google Analytics is art. 6 para. 1(f) GDPR.
Using the IP anonymisation process (anonymizeIp) we have activated, Google first cuts the end off every collected IP address within the European Union. This means that any data collected about you that could identify you is immediately barred and the personal data deleted.
IP addresses transmitted from your device for Google Analytics purposes will not be associated with any other data held by Google. You can prevent the collection and processing of the information generated by the Google cookie by deactivating storage of cookies in your browser or device settings.
In addition, you can stop Google collecting and processing data generated by the cookie and related to your use of the website (including your IP address) by downloading and installing a browser plug-in available at the following link. The current link is: http://tools.google.com/dlpage/gaoptout?hl=en
As an alternative to the browser plug-in, or within browsers on mobile devices, you can stop data collection by Google Analytics at any time by clicking on the following link. This will set an opt-out cookie that will prevent collection of your data on future visits to this website.
Deactivate Google Analytics
For more information about Google's terms and conditions of use and privacy policy, please visit https://policies.google.com/?hl=en. In the exceptional event that personal data is transferred to the USA, Google has subjected itself to the EU-US Privacy Shield https://www.privacyshield.gov/EU-US-Framework.
4. Processing of Personal Data for Contact Purposes
We also collect personal data from you if you disclose this to us yourself by submitting your application to become a Pho3nix and receive our support (the "Service") or for other enquiries:
When you contact us via the application form, by e-mail or by other means, we collect the information you provide to us, such as your first name, last name, e-mail address, birth date, phone number, personal statement and possible attachments, so we can process your application or enquiry (the legal basis for this is art. 6 para. 1(b) or (f) GDPR).
If you fail to provide the personal data that we require when requested, we may not be able to provide our service, continue to provide our services to you or answer your enquiry.
5. Processing Personal Data for Marketing Purposes
We may use your personal data to maintain and develop our relationship with you, to pursue certain business development initiatives, send you publications and marketing communications and invite you to events (the legal basis for this is art. 6 para. 1(a) or (f) GDPR).
You can control the information you receive through our marketing communications by using the corresponding option at the bottom of our emails. If you no longer wish to receive emails relating to our Services or events, you can unsubscribe at any time by using such option at the bottom of the email or by contacting us via email to [contact@pho3nixfoundation.com].
6. Prize Giveaways
By entering the Pho3nix Sports Awards giveaway you agree to have your personal data stored and processed for marketing purposes, and agree to all terms and conditions of entry.
7. Links to Other Websites
On some pages of our website, we may link to other websites or provide the opportunity to share content via "share buttons". Please note that this Policy does not apply to these other websites and the processing of your personal data on these other websites. Please visit these websites directly to find information about data protection.
8. Sharing of Your Personal Data
If it is required to process your enquiry or provide our Service to you, your personal data may also be passed on to third parties such as IT providers, website hosts, third parties who operate our website, affiliates, vendors or other third party service providers operating on behalf of us who may be domiciled in Switzerland, the EU or non-EU countries. It is also possible that we will engage third party service providers to deal with your enquiry (e.g. to send out information material). The third party service providers we use are carefully selected and instructed by us, and are bound by our rules and only process your personal data in accordance with this Policy (including the purposes set out herein) and applicable privacy and data protection laws. Beyond this we do not transfer any of your personal data to third parties.
Further, we may share your personal data with third persons where:
you have consented to us doing so (where necessary) or the organisation that you work for has obtained your consent for us to do so (where necessary);
we are under a legal, regulatory or professional obligation to do so (for example, to comply with anti-money laundering or sanctions requirements); or
it is necessary in connection with legal proceedings or in order to exercise or defend legal rights.
In case your personal data is transferred outside of Switzerland, we will take all suitable and necessary measures to guarantee an adequate level of data protection in accordance with applicable privacy and data protection laws.
9. Length of Storage
Unless otherwise specified, your personal data will be deleted or blocked as soon as the reason for storing it no longer applies. It may be stored for longer if this is required by rules to which we are subject, if further storage is necessary to safeguard legitimate interests, or if you have given us your consent. Your personal data is also blocked or deleted if a statutory storage period expires, unless there is a continuing need for the personal data to be stored in order to conclude or fulfil a contract.
10. Your Rights
In your dealings with us, you have the following rights in respect of your personal data:
Right to information
Right to correction or deletion
Right to restrict processing
Right to object to processing
Right to data transferability
We may refuse the exercise of your rights if applicable privacy or data protection laws or other legislation allows or obliges us to do so, in which case we will provide reasons for our decision as required by the law.
If you would like to exercise these rights, please contact us in writing by email to contact@pho3nixfoundation.com
You also have the right to lodge a complaint with the competent data protection regulator if you feel our processing of your personal data is not compliant with applicable privacy and data protection laws in the country you are domiciled in. In Switzerland this is the Federal Data Protection and Information Commissioner.
If you have provided your consent to the collection, processing and transfer of your personal data for a specific purpose, you have the right to withdraw your consent for that specific processing at any time. Once we have received notification that you have withdrawn your consent, we will no longer process your information for the purpose or purposes you originally agreed to, unless we have another legitimate basis for doing so.
11. Contact
If you have any questions or concerns about data protection please contact contact@pho3nixfoundation.com or write to us at our postal address Pho3nix Foundation, c/o Iatesta AG, Via Somplaz 1, CH-7500 St. Moritz, Switzerland.
This Policy is updated from time to time. Any changes we may make to this Policy in the future will be posted on this website. Please check back frequently to see any updates or changes to our Policy.
Prize giveaways: By entering the Pho3nix Sports Awards giveaway you agree to have your personal data stored and processed for marketing purposes, and agree to all terms and conditions of entry.
Official Rules
Nominations can come from any sport and be conducted at any level of sanctioned, officially recognised or non-sanctioned sporting competition.
Achievements must be conducted within the Nominations Cycle.
Pre-nominations do not have to be confined to the top tier of each sport or code.
Pre-Nominations will not be accepted posthumously.
All para sport equivalents are eligible in all award categories.
No individual athlete who has ever tested positive to performance enhancing drugs will be eligible for any nominations or awards. This is regardless of whether they have served, and returned from, a ban.
If, in the opinion of the Pho3nix Sports Awards, the athlete or team has brought their sport or themselves into disrepute, Pho3nix Sports Awards may preclude them from nominations or remove them from nominations at any point in time.
The nominations panel, composed from the Pho3nix Foundation will identify and shortlist nominees across each category.
For the nomination period, the Panel will be presented with a shortlist of Pho3nix athletes and significant moments to consider for selection.
In accordance with the established criteria, the Panel will engage in deliberations to collectively identify and agree upon four nominees for each category. This process ensures that the nominees align closely with the core values and ideals of the Pho3nix Foundation, upholding the integrity of the awards and guaranteeing that exceptional accomplishments are properly acknowledged.
HELP US
MAKE A DIFFERENCE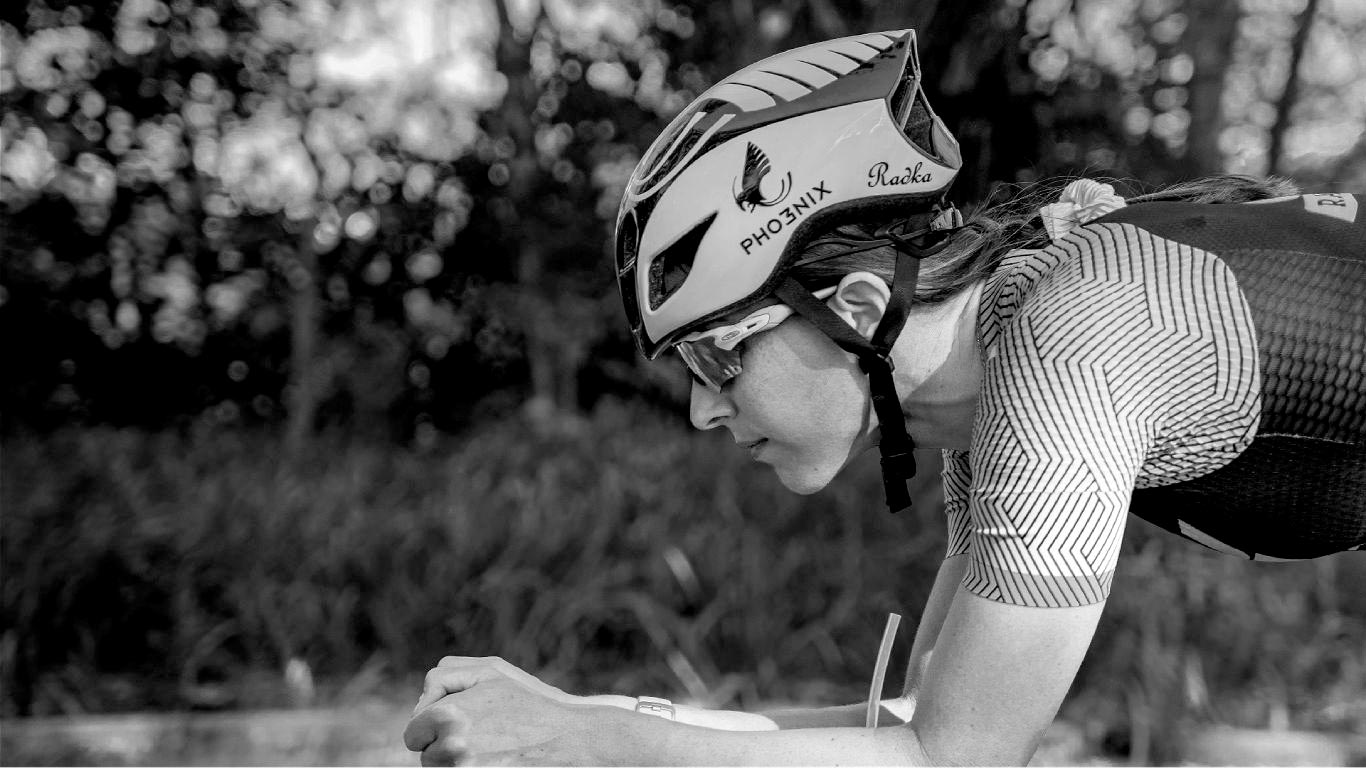 SHOP THE GEAR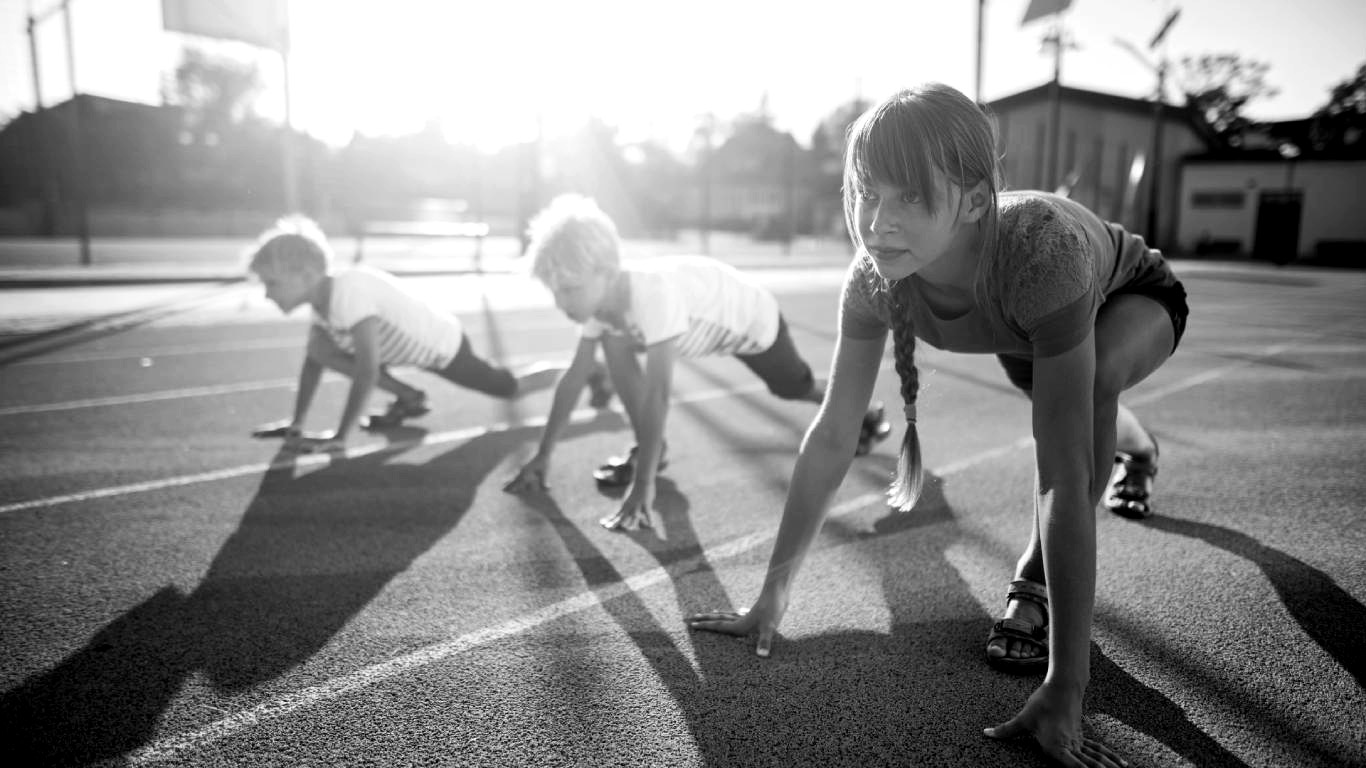 SHOW YOUR SUPPORT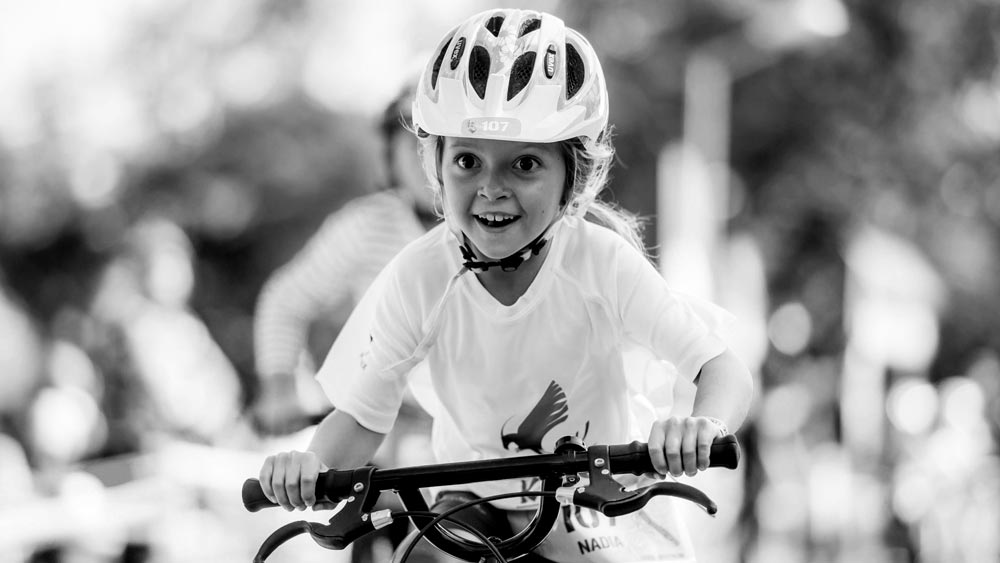 PROJECTS WITH PURPOSE