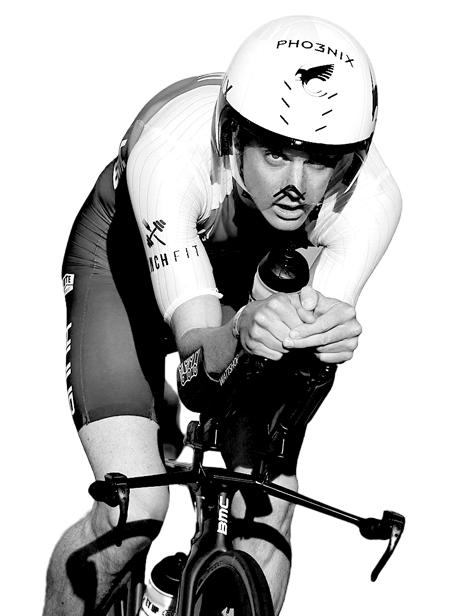 Jonathan Brownlee is the most decorated triathlete in Olympic history as the only triathlete to earn three Olympic medals: individual bronze in London 2012 and silver in Rio 2016, then gold in the inaugural mixed relay in Tokyo 2020.
The multiple world champion showed his potential early as the 2006 and 2007 British champion in triathlon and duathlon. He then took it to the next level on the international circuit to clinch the following titles as an individual: 2009 European junior championship, 2010 U23 world championship, 2010 and 2011 world sprint triathlon championship, and 2012 world triathlon championship. As the sport developed the mixed relay format, Jonny helped Great Britain win a Commonwealth Games gold as well as two world championships.
A fifth-place individual finish and a mixed relay gold off producing the fastest split of the race at the Tokyo Olympics as well as competitive performances to finish third in the Super League Triathlon series were supposed to mark his send-off from short-course triathlon. But after his selection for the Birmingham Commonwealth Games, Jonny is marching onward to Paris 2024 to be the first man to race a historic fourth Olympic Games.
Birthdate: April 30, 1990
Birth Place: Leeds, West Yorkshire, England
Residence: Leeds, West Yorkshire, England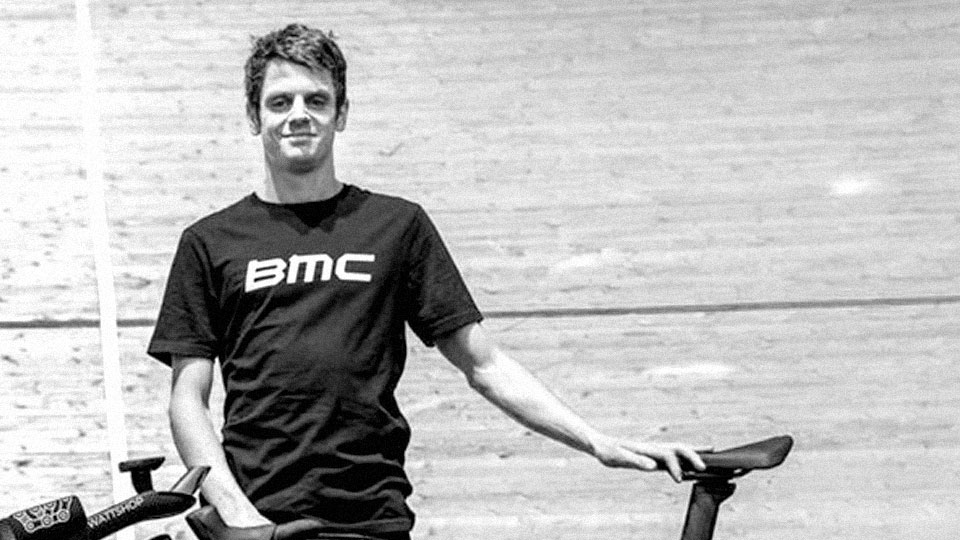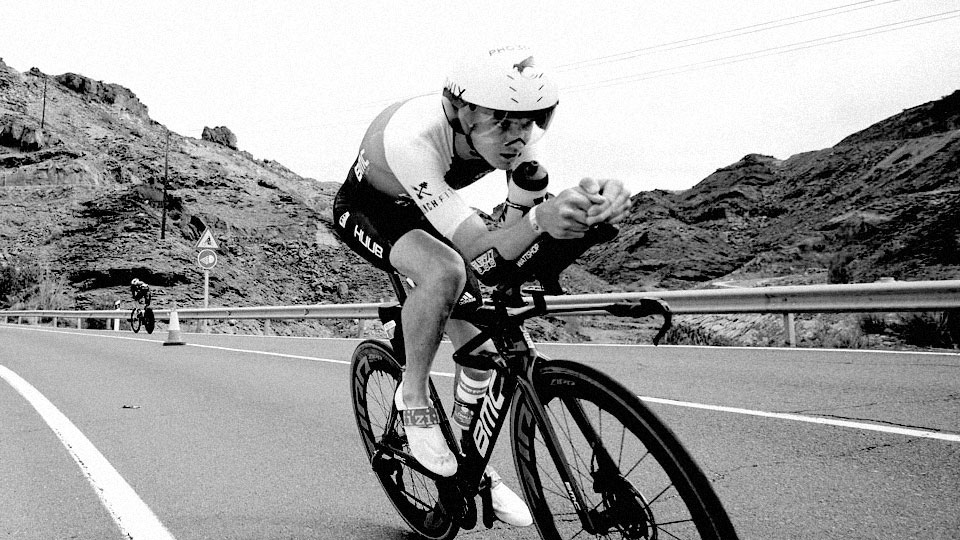 Stats/Achievements
Olympic gold medalist (2020 mixed relay)
Olympic silver medalist (2016)
Olympic bronze medalist (2012)
Commonwealth Games gold medalist (2014 mixed relay)
ITU World Champion (2012)
ITU U23 World Champion (2010)
2x ITU Sprint World Champion (2010, 2011)
2x Mixed Relay World Champion (2011, 2012)
Junior European Champion (2009)
Interesting fact: Jonny was appointed a Member of the British Empire (MBE) in the 2021 New Year Honours for services to triathlon. He was inspired to take up triathlon at the age of six after watching his uncle Simon Hearnshaw compete. Alongside his brother Alistair, Jonny inspired a new generation of British triathletes to rise up.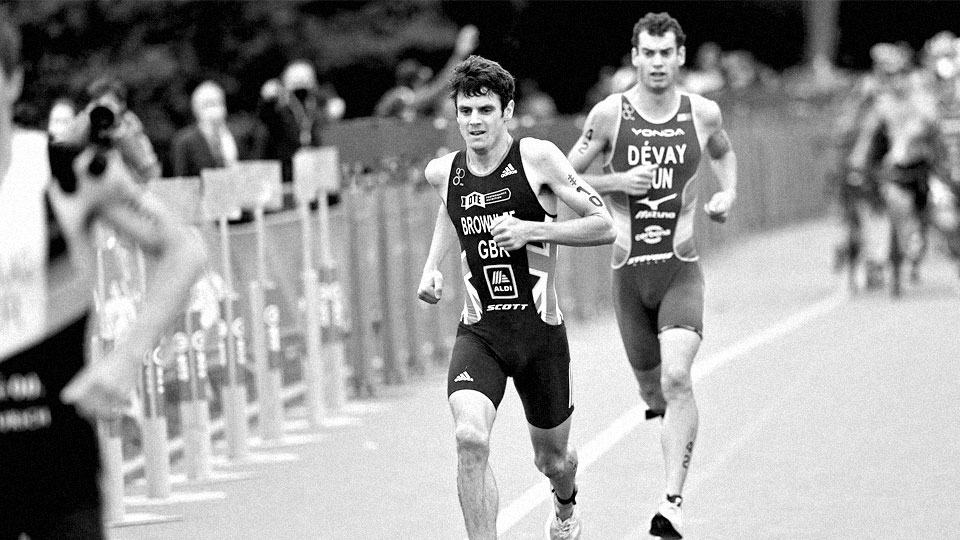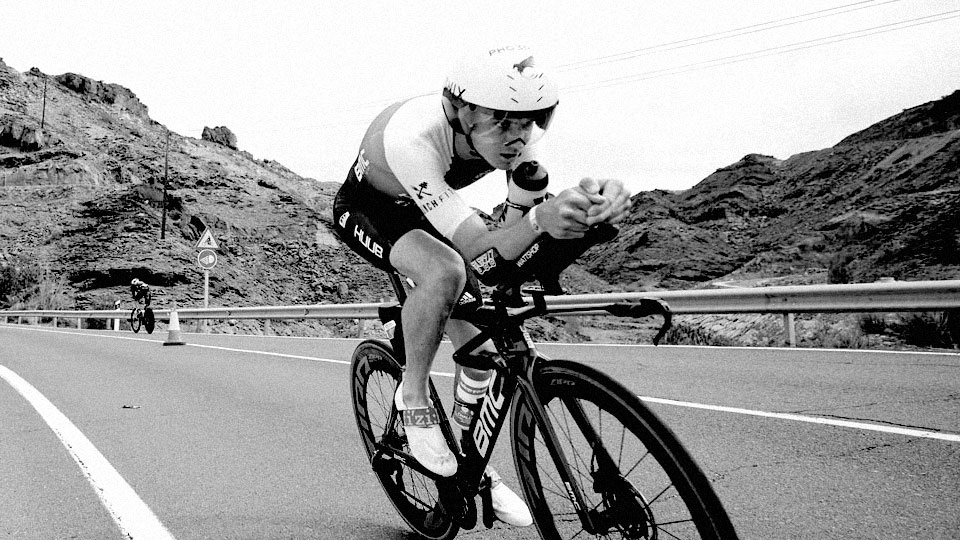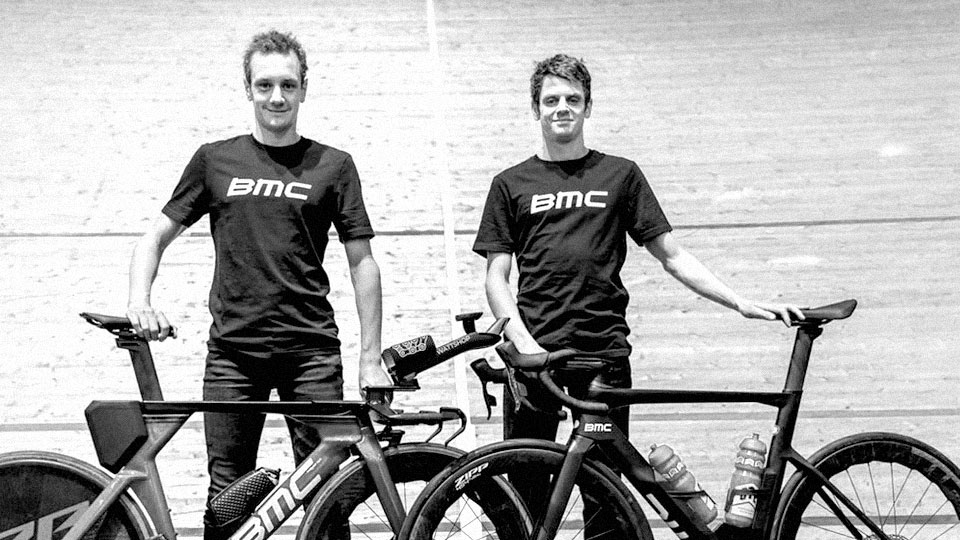 HELP US
MAKE A DIFFERENCE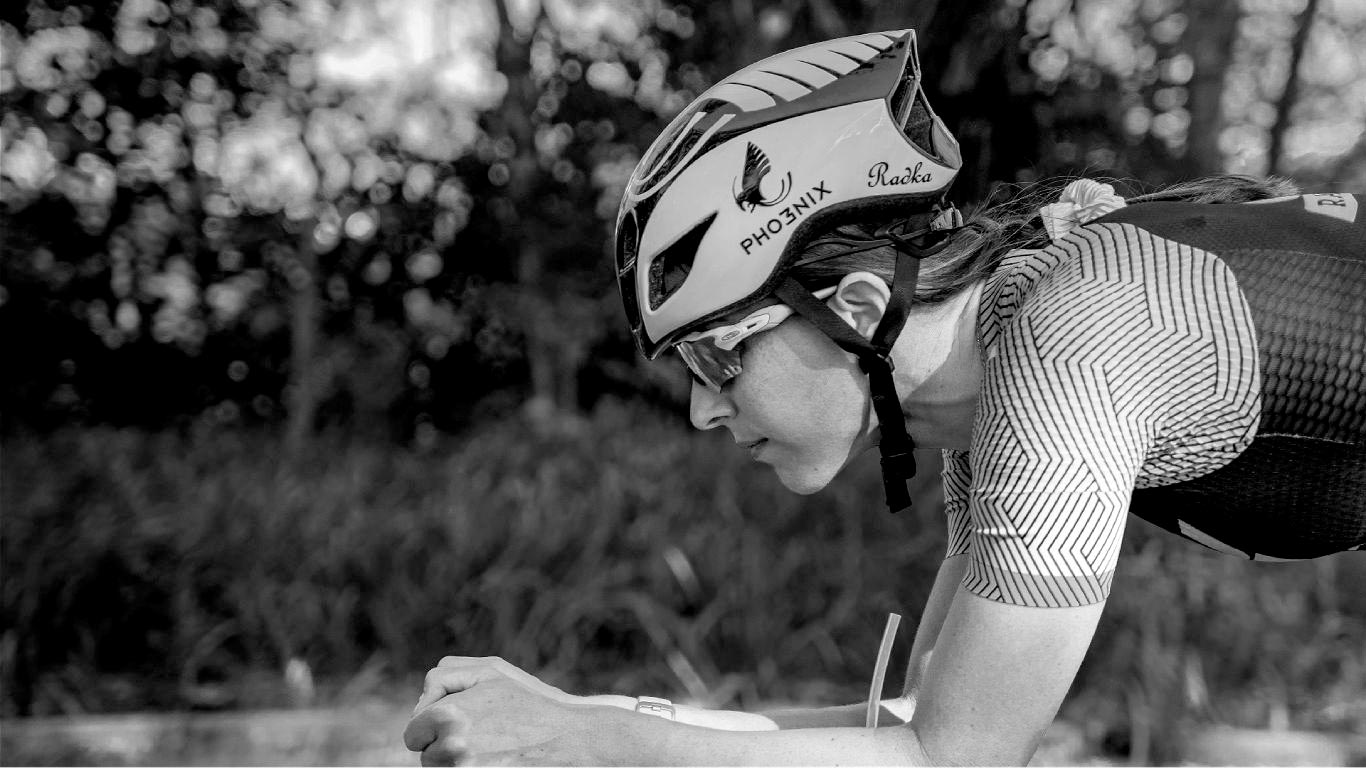 SHOP THE GEAR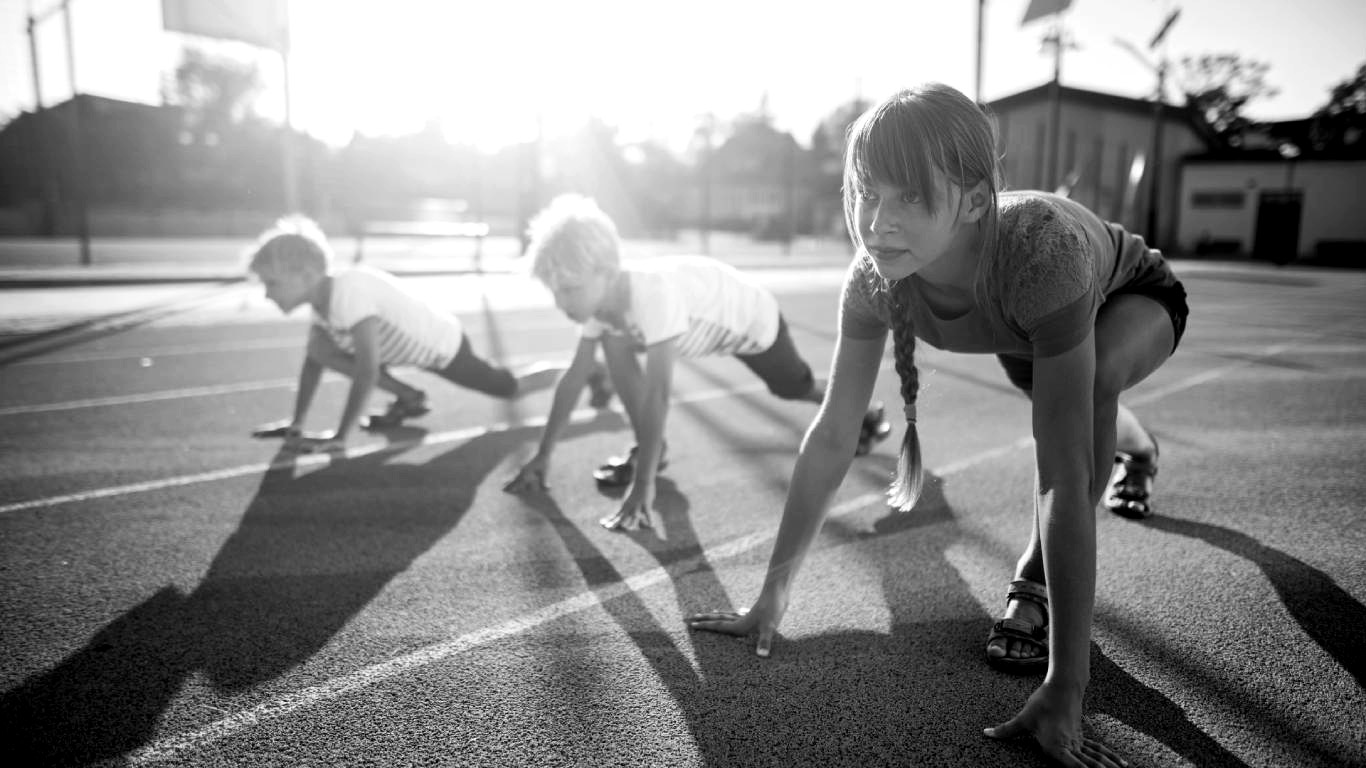 SHOW YOUR SUPPORT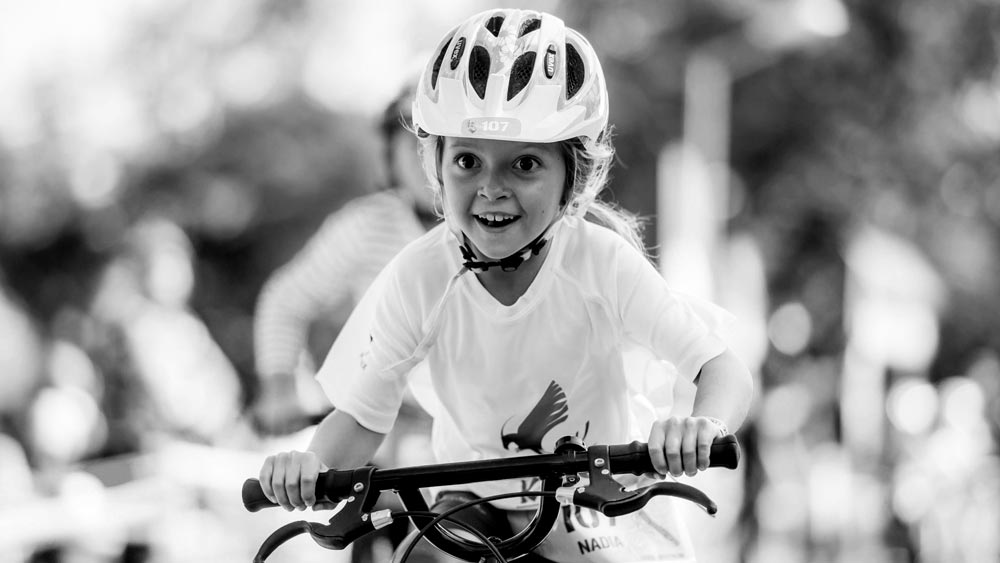 PROJECTS WITH PURPOSE