Mentoring junior athletes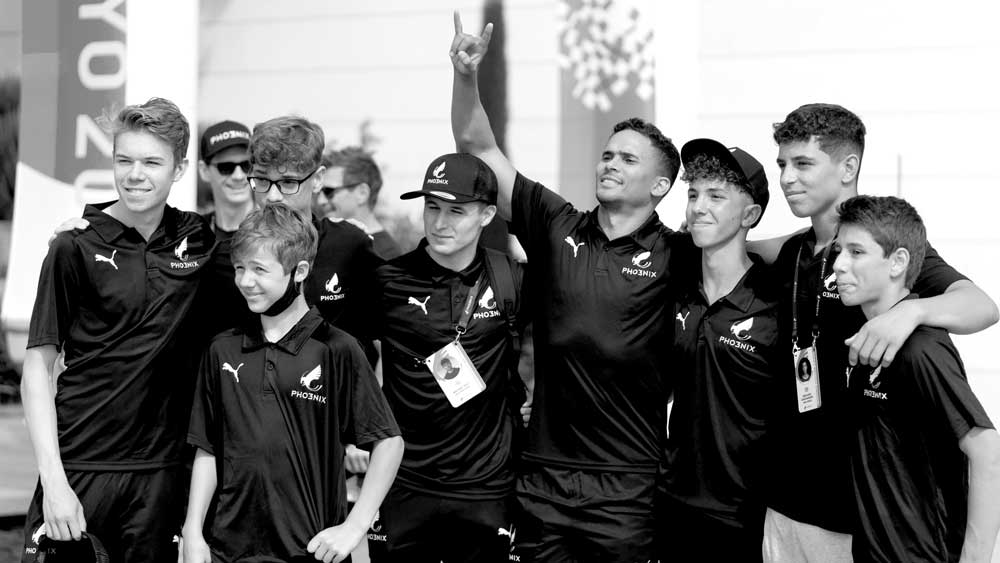 The Pho3nix Future program looks to equip promising junior athletes with the skills to develop a career in professional sport. Through intensive camps, sports and business mentorship, Pho3nix Future gives teenagers the assistance and inspiration to fully realise their potential.
Future camps in Switzerland and Australia. Next stop, Poland.
participants boasting state, national and international titles
world championship titles between our sports mentors
The first week-long Pho3nix Future Camp took place in Lausanne, Switzerland, with 20 junior athletes from across Europe learning directly from the best in business and sport, including 8-time Olympic gold medallist Usain Bolt and speed climbing world record holder Ola Miroslaw. READ MORE
Pho3nix took their camps to the Southern Hemisphere in April 2022, with the first Australian camp led by 4-time world champion Chris McCormack and aimed at giving 14 promising young stars the knowledge and skills to flourish in professional sport. READ MORE.
HELP US
MAKE A DIFFERENCE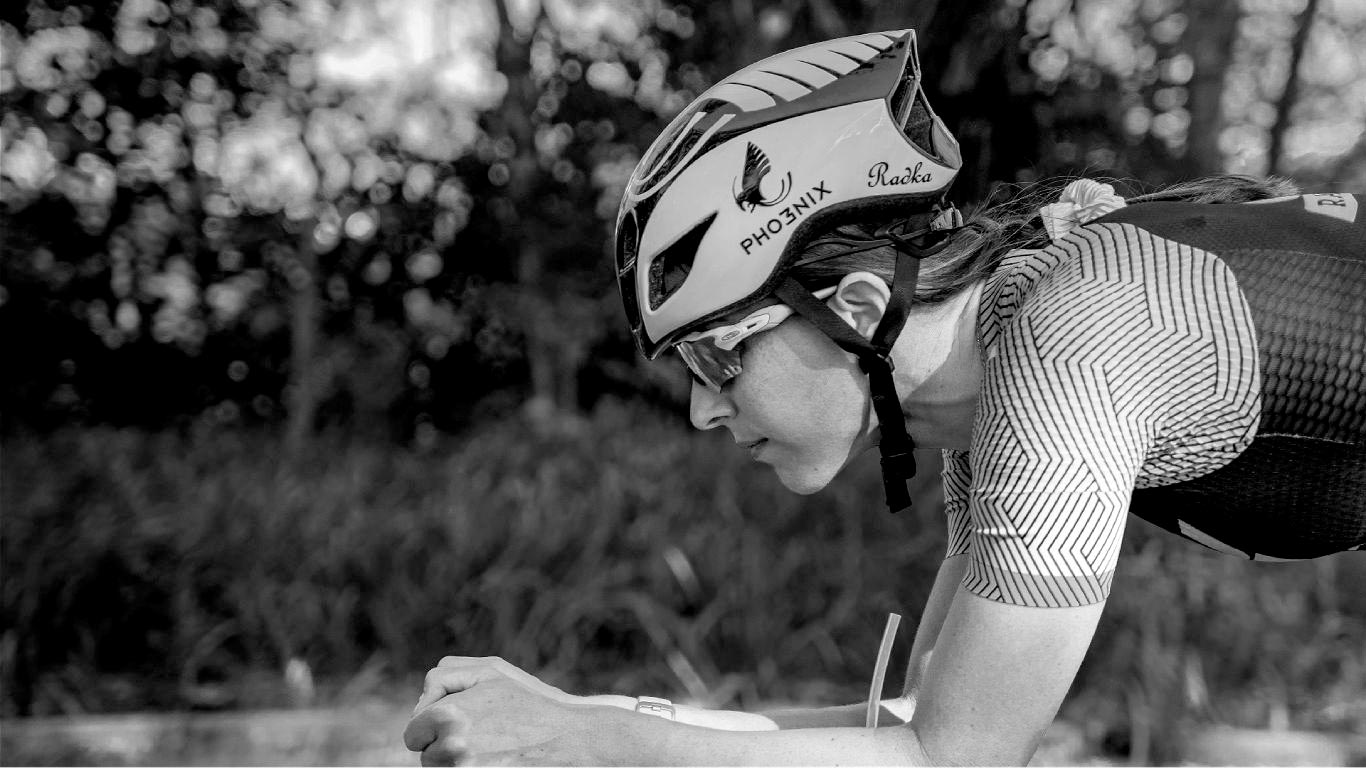 SHOP THE GEAR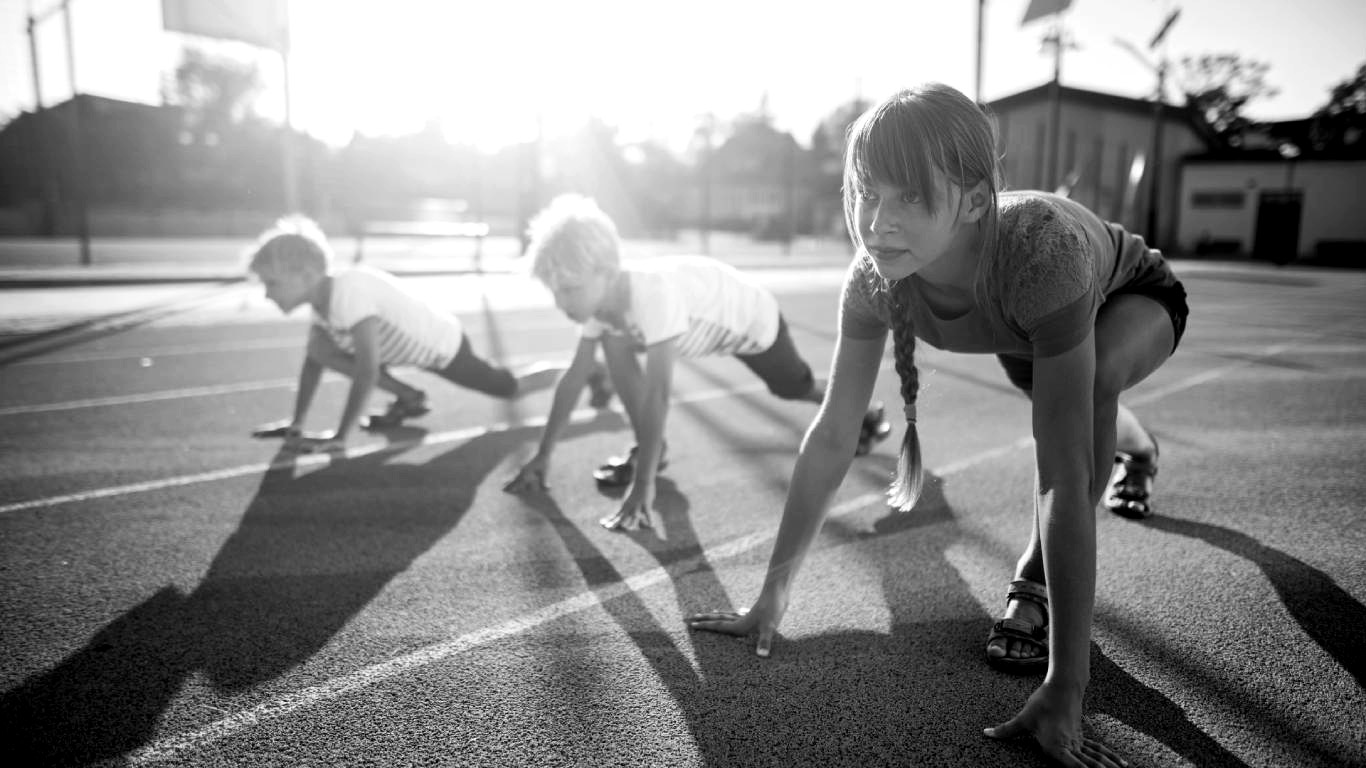 SHOW YOUR SUPPORT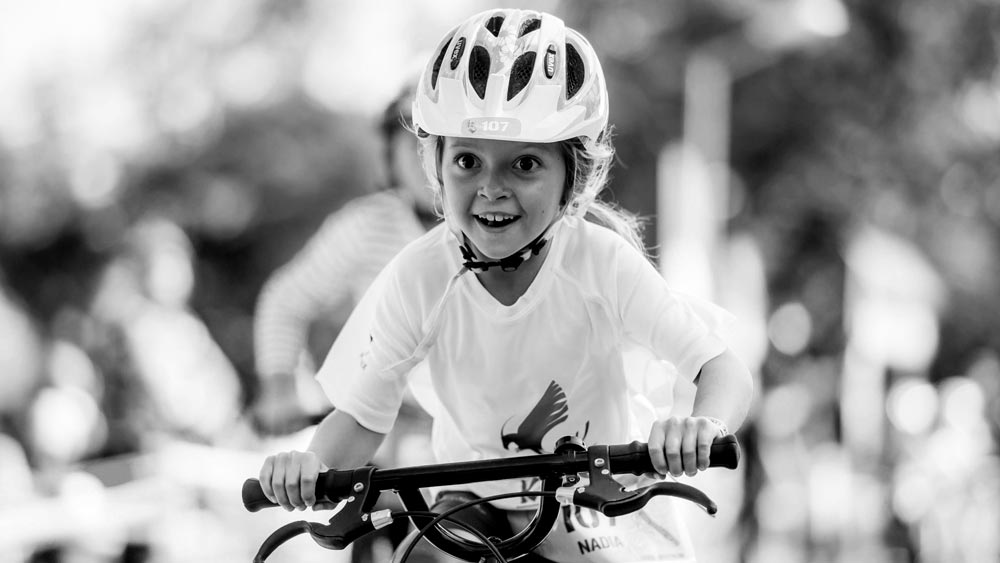 PROJECTS WITH PURPOSE