RECOGNIZING AND INSPIRING JUNIOR SWIMMERS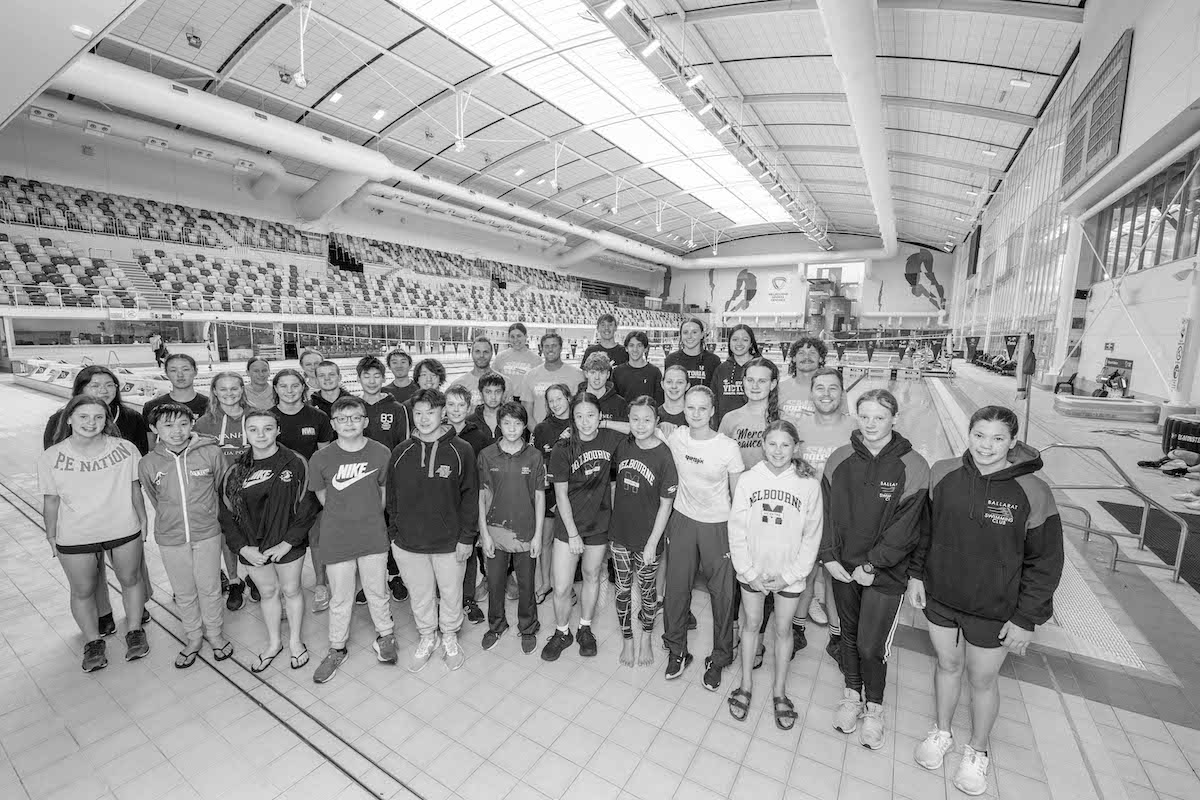 The Pho3nix Junior Excellence Program is a dynamic partnership between Pho3nix Foundation and Swimming Australia. This program is specifically tailored for passionate young swimmers aged 9-13, who are eager to refine their skills and emerge as future champions.
The Pho3nix Junior Excellence (JX) program recognizes the remarkable performances of swimmers aged 9-13. By acknowledging their achievements, we aim to encourage and inspire the next generation of competitive swimmers.
The program aligns with the Pho3nix Foundation's mission to encourage more kids to be more active, more often.
Nurturing Talent
The Pho3nix Junior Excellence Program serves as a vital stepping stone on your path to becoming a senior swimmer. We provide you with the necessary tools, guidance, and unwavering support to help you unlock your true potential and excel in the pool.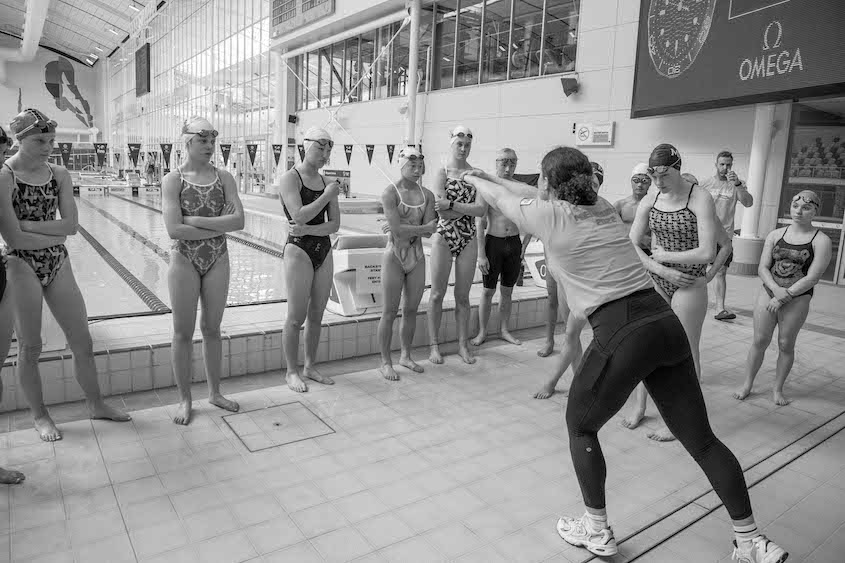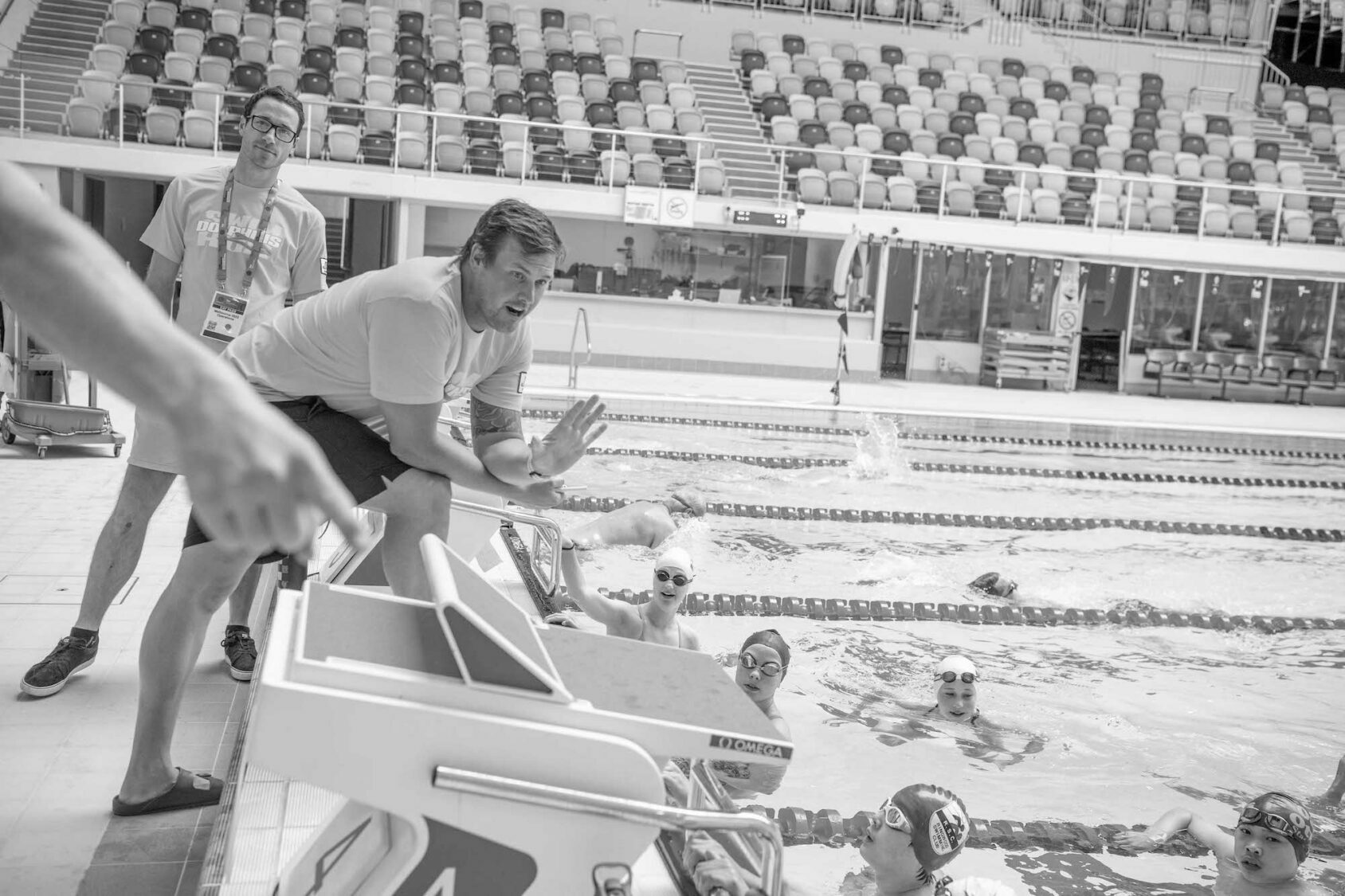 Accessible Locations
The program is conducted through local swimming clubs and dedicated clinics spread across Australia. We believe that excellence should be accessible to everyone, regardless of their location. We ensure that aspiring swimmers from all corners of the country have the opportunity to participate and thrive.
Inspiring Role Models
Through our program, junior swimmers have the extraordinary opportunity to connect with elite role models in the swimming community. Our national ambassador, Dolphin Jack McLoughlin, along with other esteemed athletes, provide invaluable inspiration and motivation to our participants.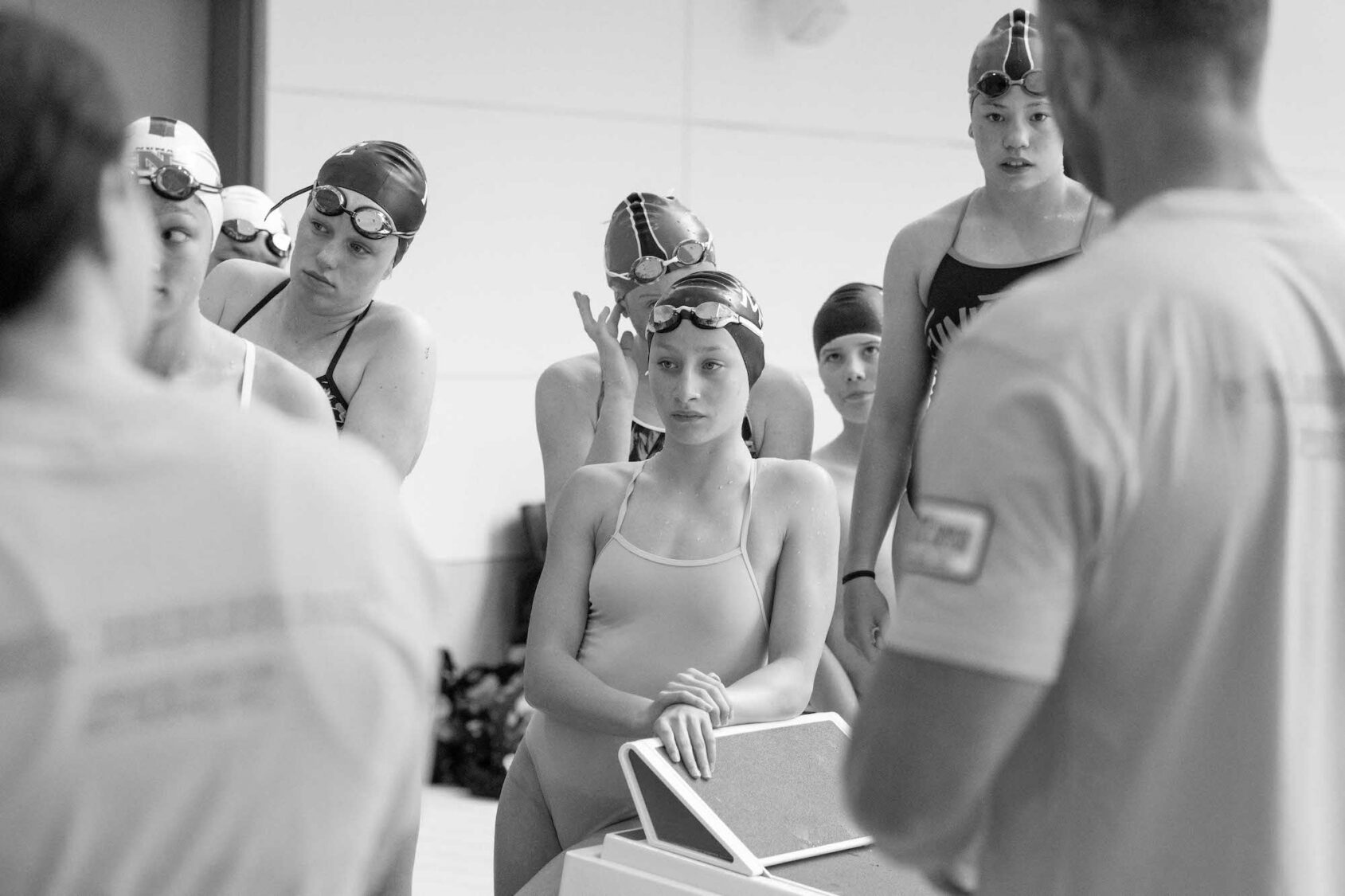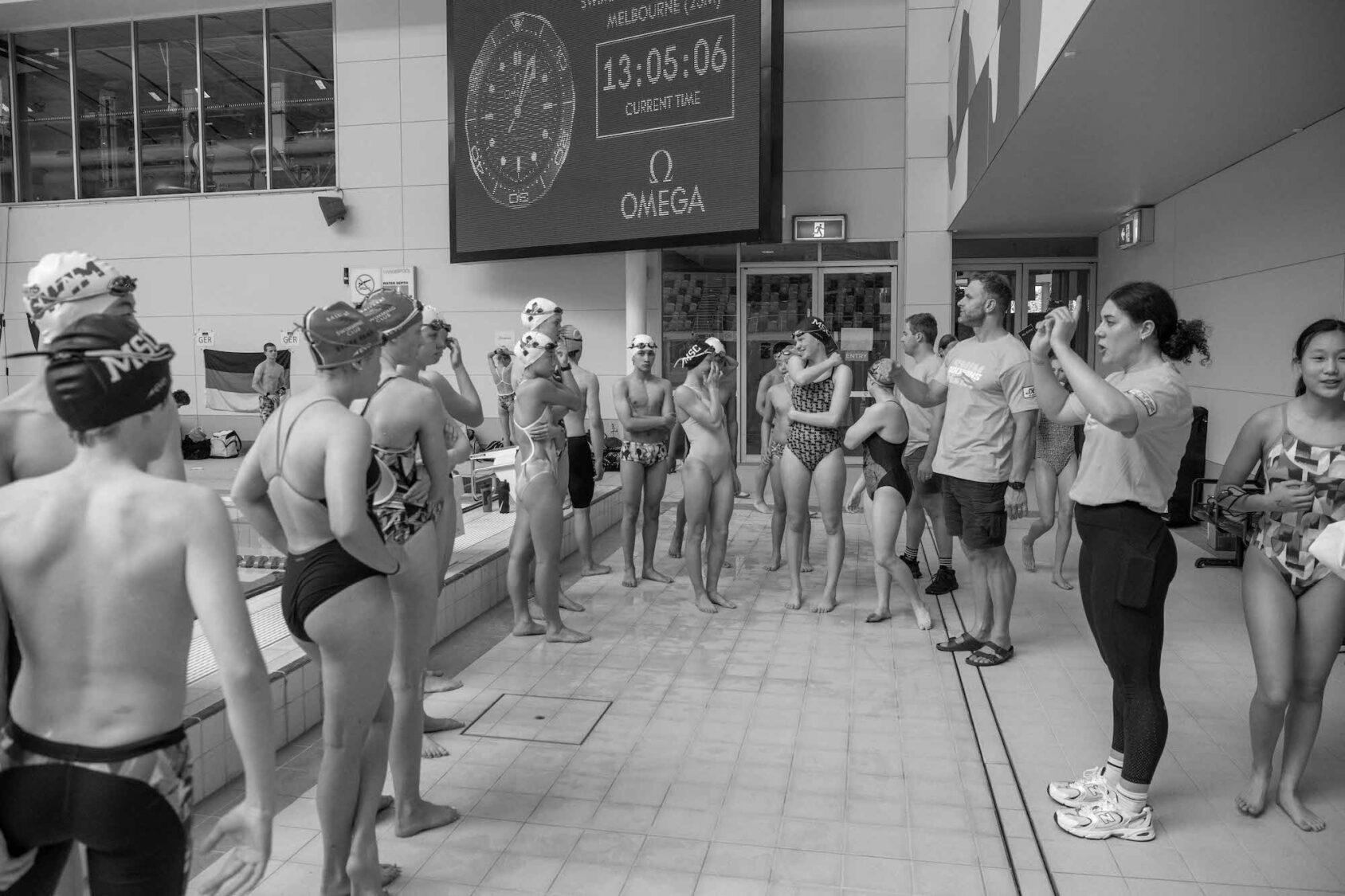 Thriving in the Pho3nix JX Program
Within the Pho3nix JX program, junior swimmers strive to achieve gold, silver, bronze, or blue standard times as they compete throughout the year. These milestones represent remarkable accomplishments and serve as milestones on their path to excellence.
HELP US
MAKE A DIFFERENCE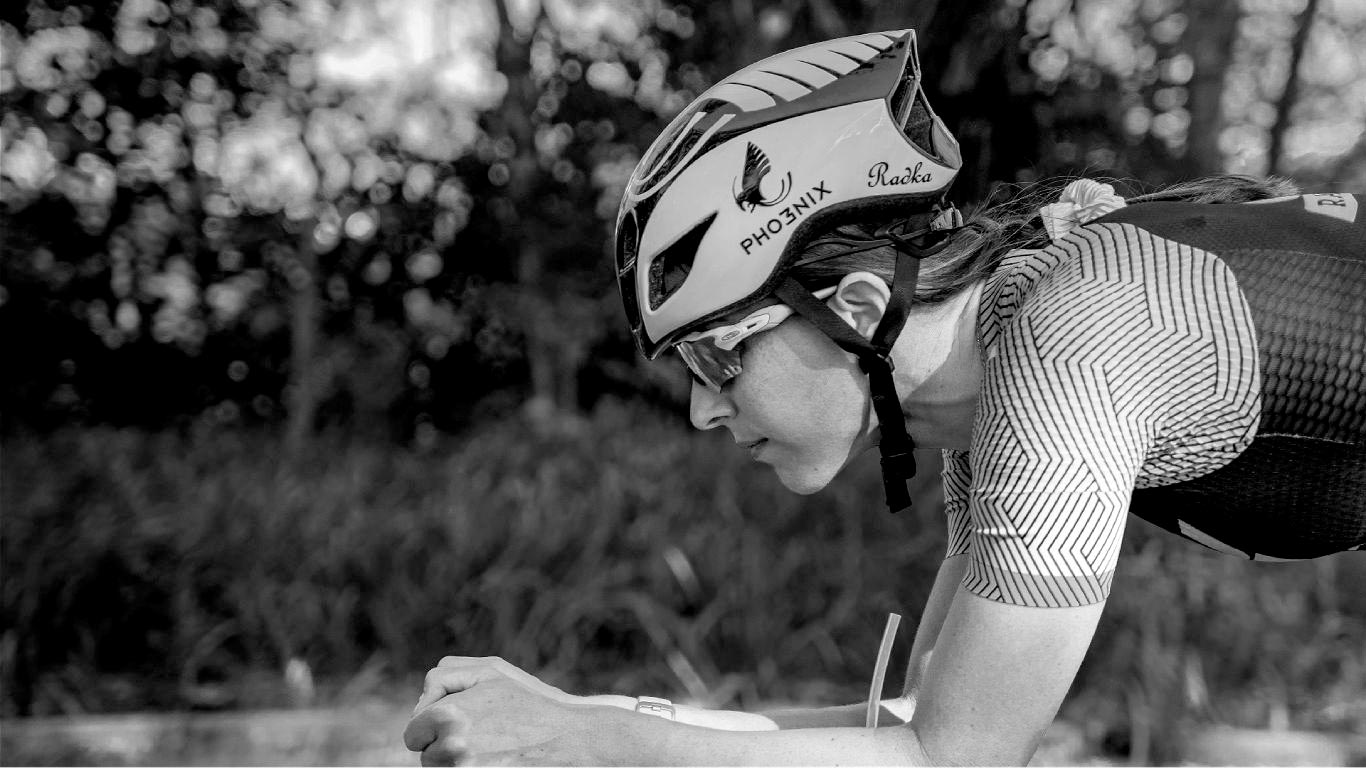 SHOP THE GEAR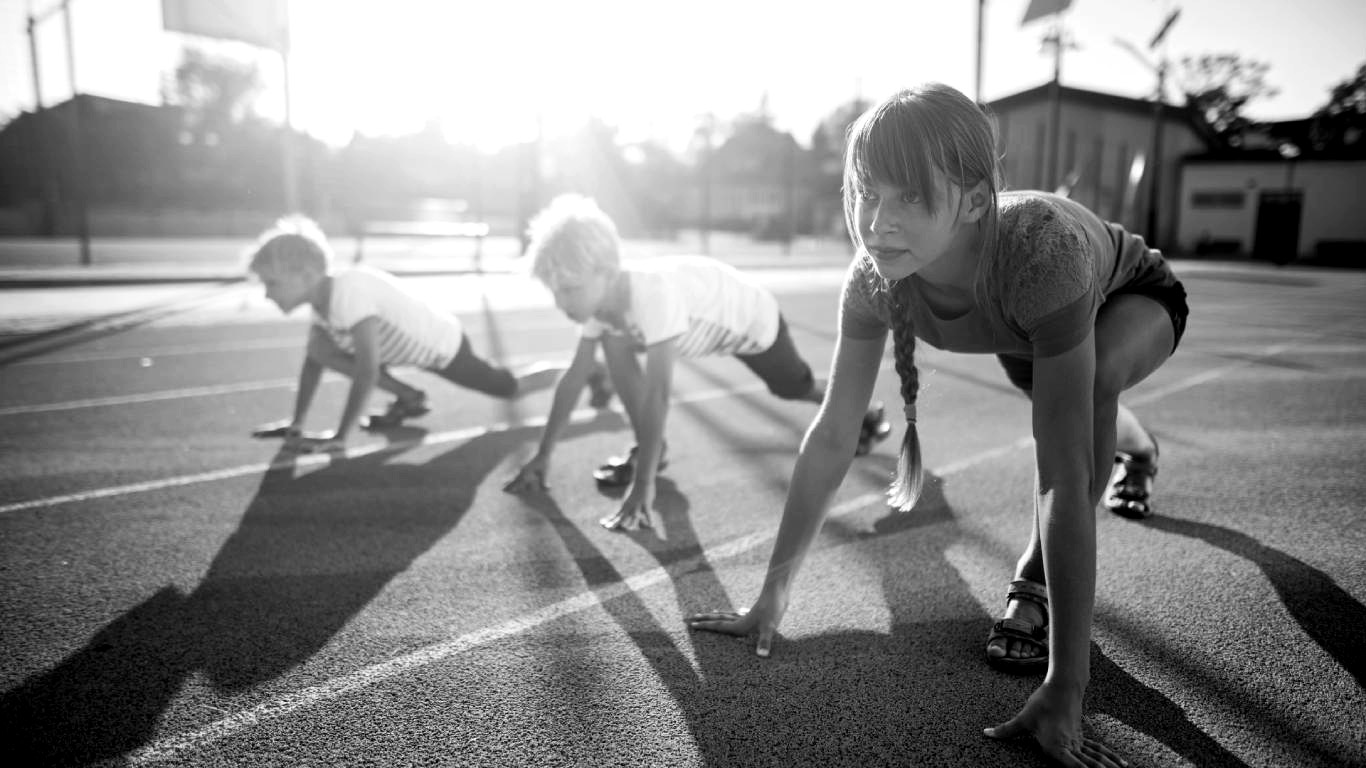 SHOW YOUR SUPPORT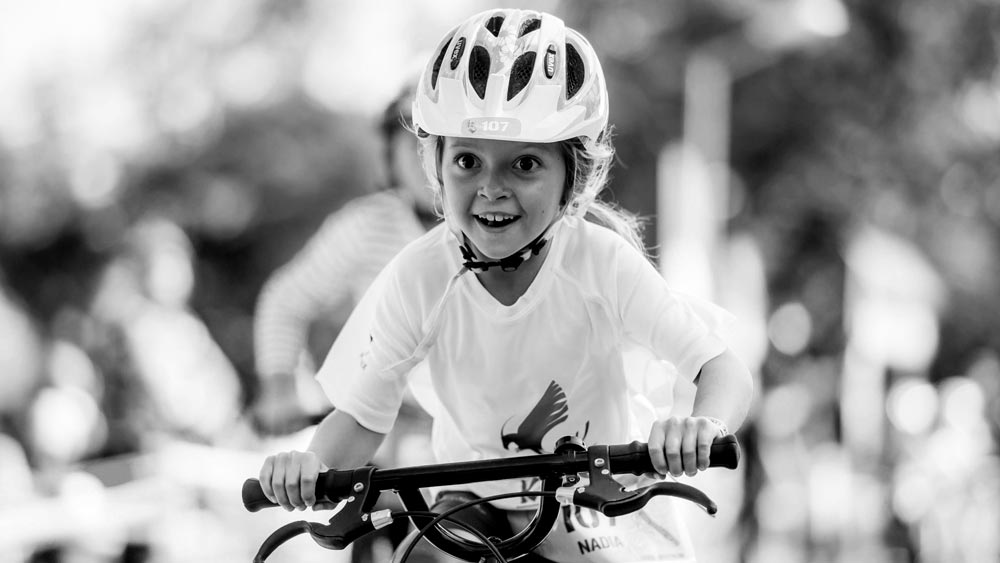 PROJECTS WITH PURPOSE