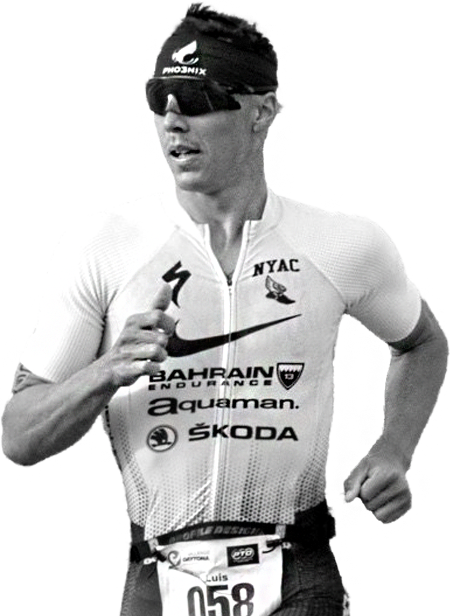 2019 and 2020 world triathlon champion Vincent Luis has been near unstoppable in recent years, winning back-to-back Super League Triathlon titles and going unbeaten in all of 2020. At age 32, Luis already has 15 years professional experience and leads a strong French contingent on the world tour. He is a central part of the hugely successful French Mixed Relay Team, which successfully defended their world championship title in 2019 and picked up bronze at Tokyo2020.
Birth Place: Vesoul, France
Residence: Vesoul, France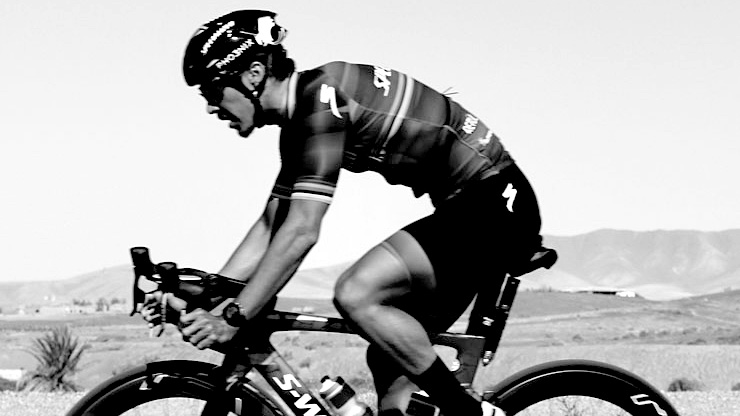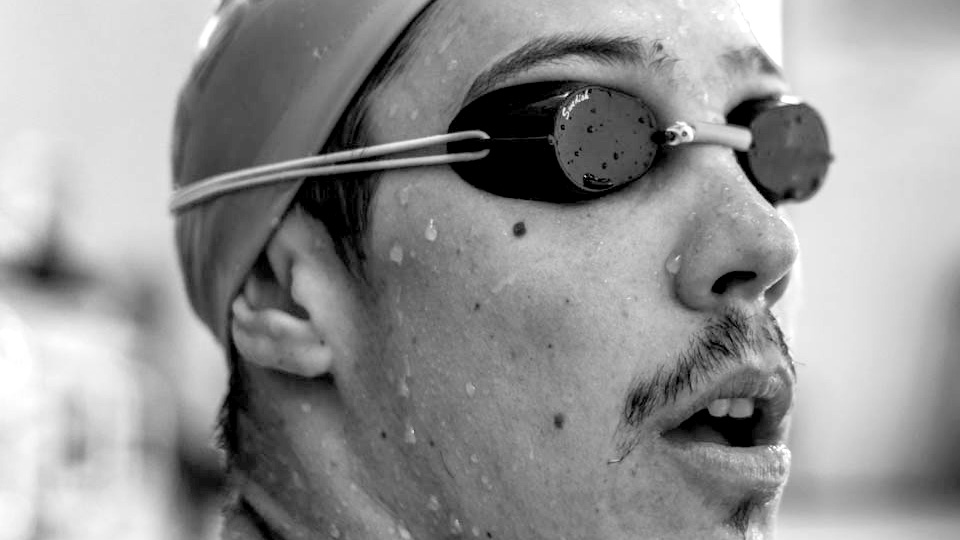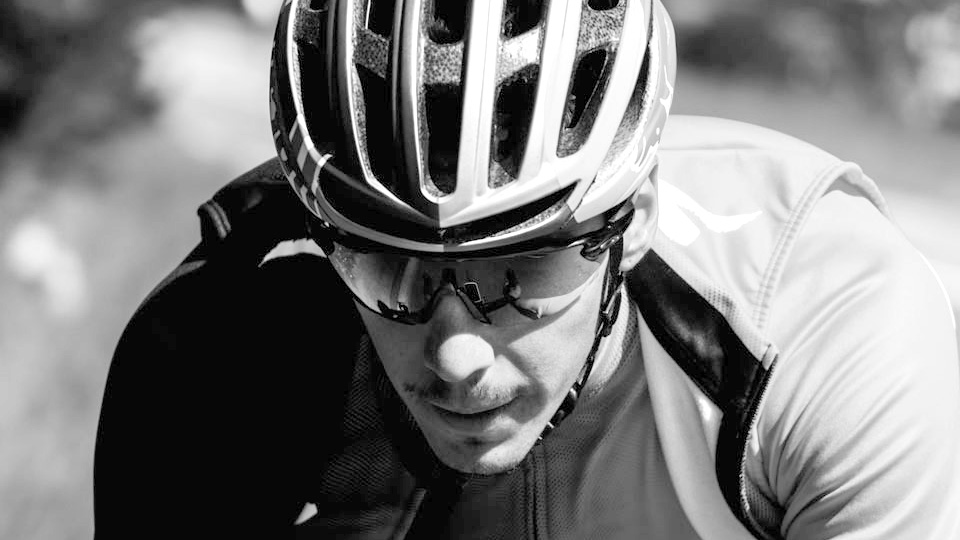 Stats/Achievements
Bronze, Tokyo2020
Triathlon world champion 2020
Triathlon world champion 2019
Super League Triathlon series champion 2018-2019
2x Gold, ITU mixed relay world championships 2018, 2019
Gold, ITU Grand Final Gold Coast 2018
Gold, ITU Grand Final Rotterdam 2017
7th, Rio Olympic Games 2016
9x WTS wins
14x WTS podiums
European sprint champion 2016
French short distance champion 2018
French national champion 2013
French U23 national champion 2010
Junior world champion 2008
Junior European champion 2008
Interesting fact: Vincent spends only two weeks at home in a normal year. The rest of the year he is on training camps with the JFT Crew run by celebrated triathlon coach Joel Filliol.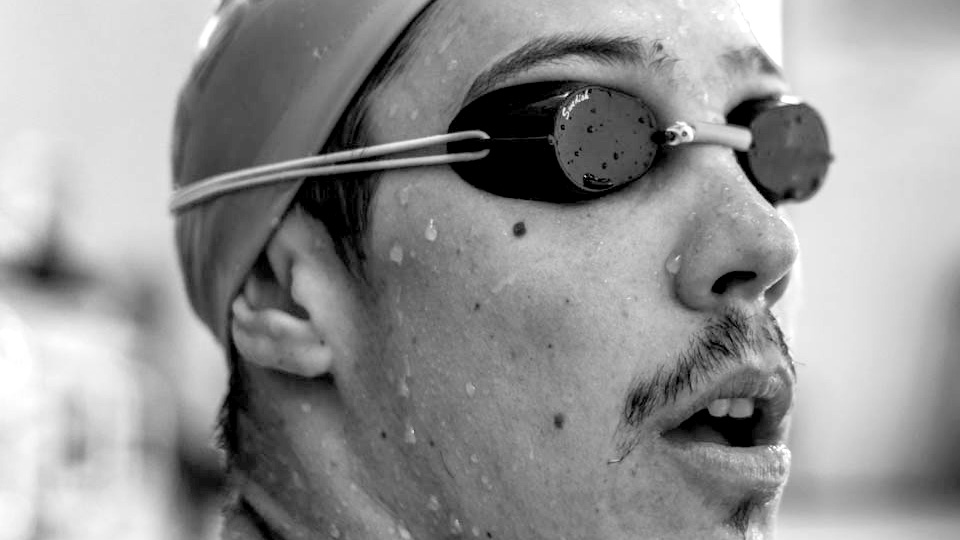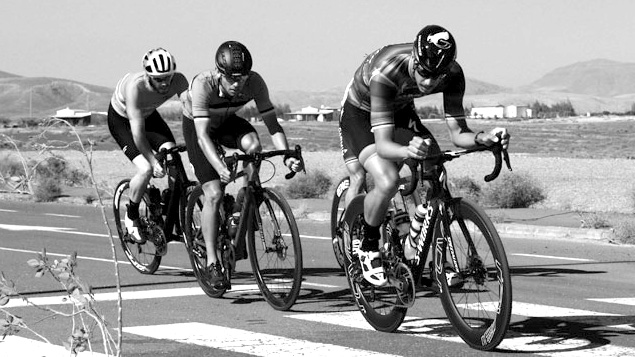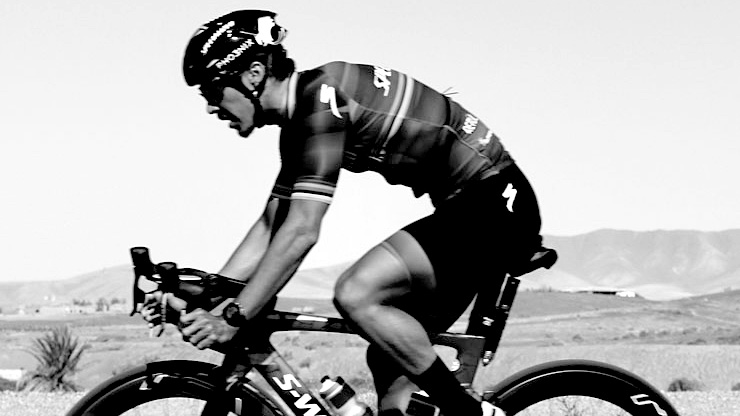 HELP US
MAKE A DIFFERENCE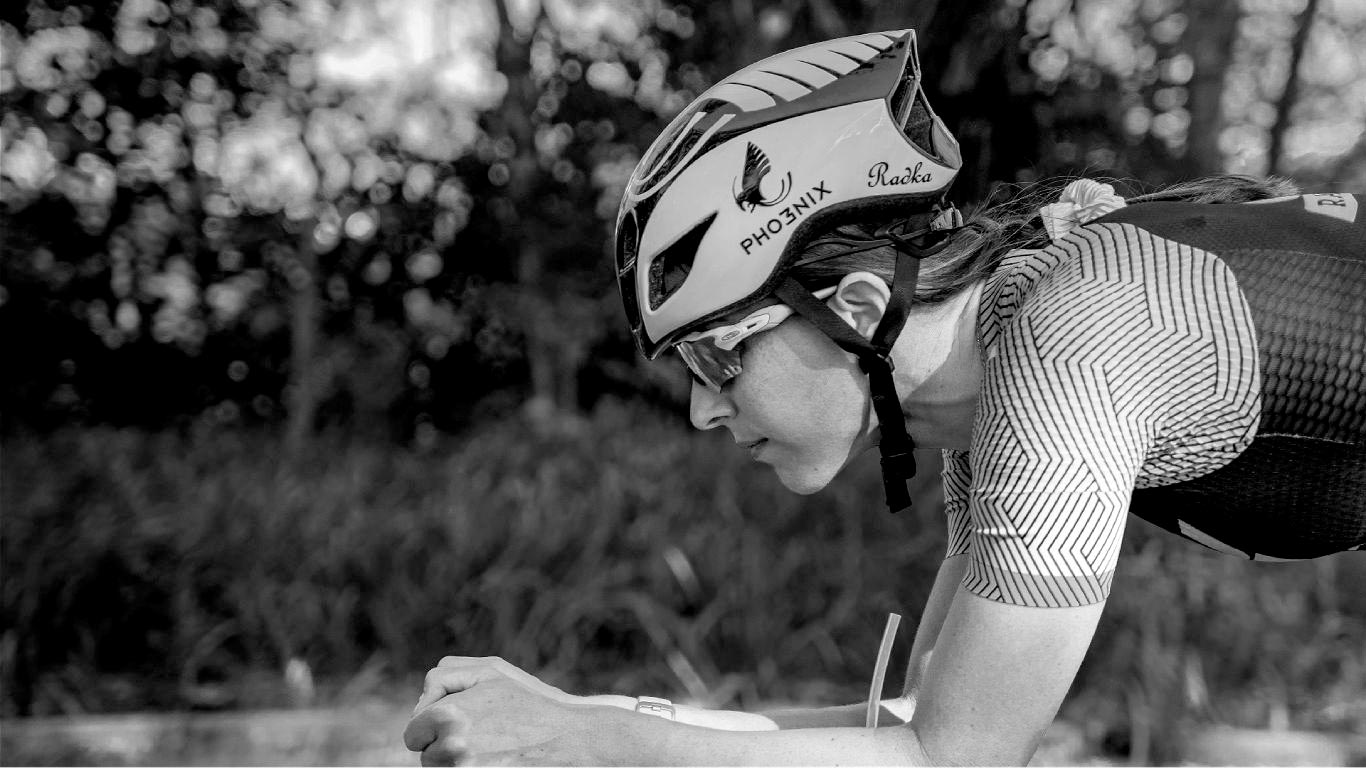 SHOP THE GEAR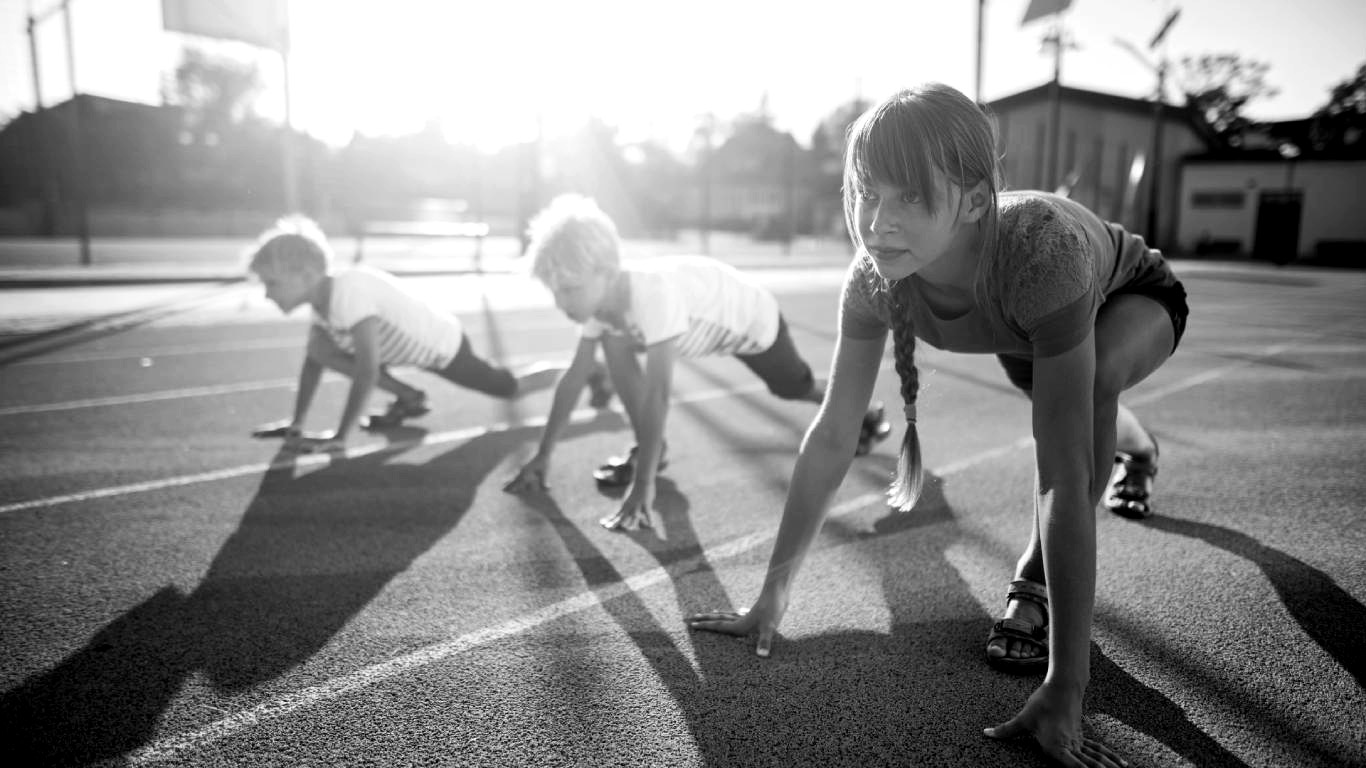 SHOW YOUR SUPPORT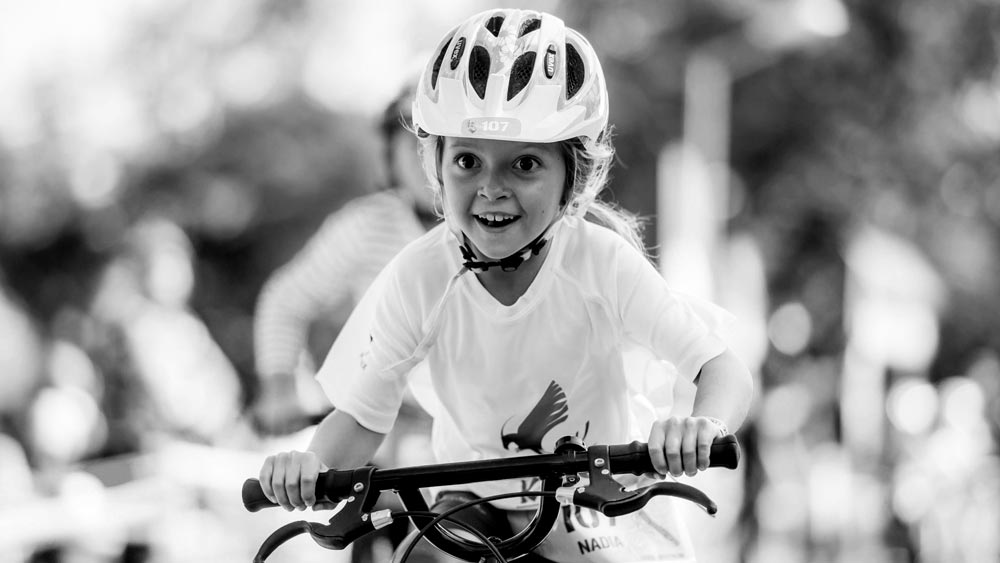 PROJECTS WITH PURPOSE