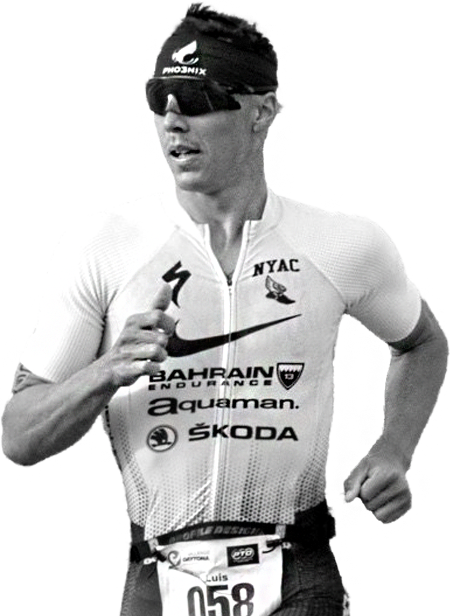 Vincent Luis came tantalisingly close to winning France's first Olympic medal in triathlon in Rio, but his real breakthrough came in the following years as he rose up to become the 2019 triathlon world champion – the first Frenchman to win in the series format.
After a year of racing disrupted by a global pandemic, he defended the world title in a single-day race in Hamburg. Rising through the challenge like the Pho3nix he is, despite suffering from a leg injury in the lead-up to the Tokyo Olympics he finally made good on claiming France's first Olympic medal in triathlon by helping clinch the bronze medal in the mixed relay.
Vincent has set his eyes on winning gold at home as France hosts the Paris Olympic Games in 2024.
Birth Place: Vesoul, France
Residence: Vesoul, France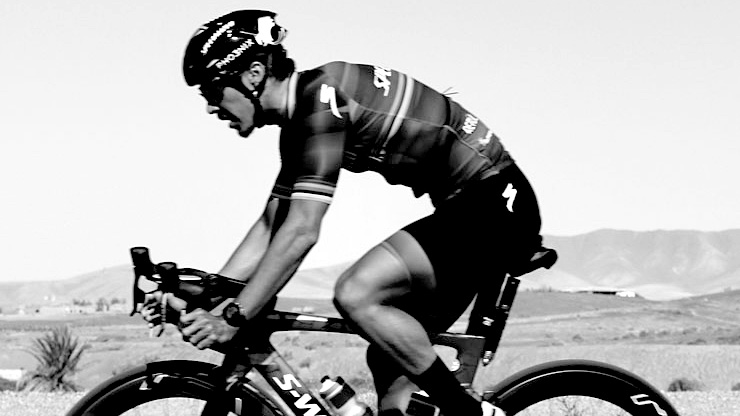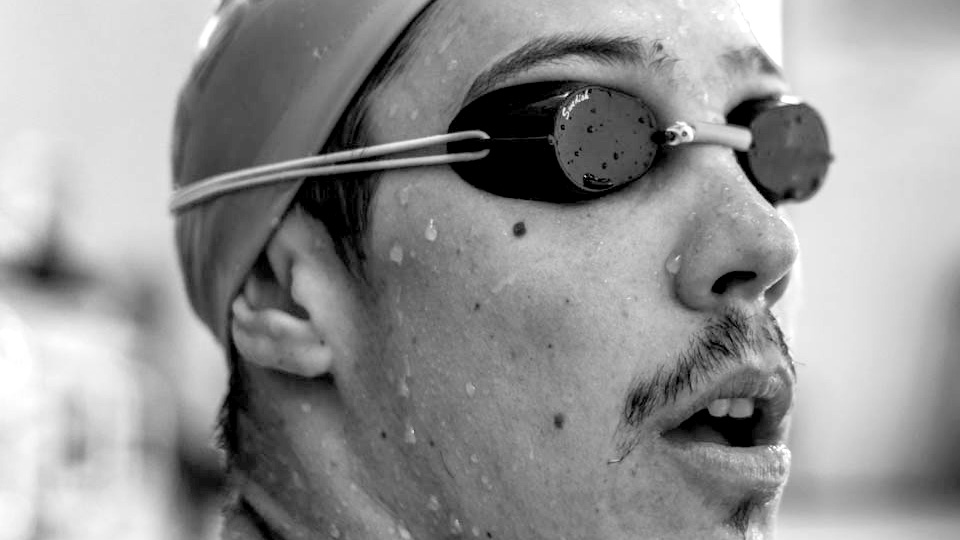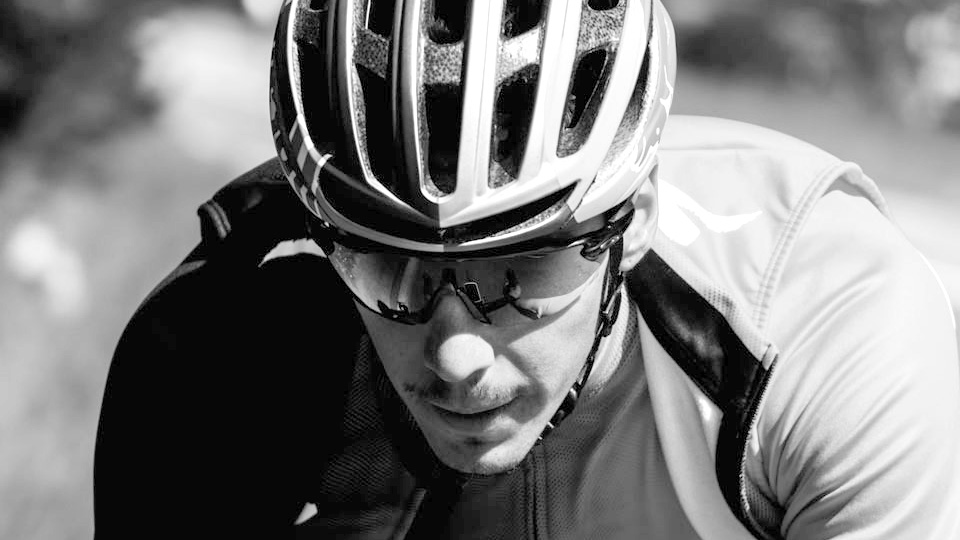 Stats/Achievements
Bronze, Tokyo Olympic Games 2020 Mixed Relay
2x Triathlon World Champion 2019, 2020
Super League Triathlon Series Champion 2018-2019
2x Gold, ITU Mixed Relay World Championships 2018, 2019
Gold, ITU Grand Final Gold Coast 2018
Gold, ITU Grand Final Rotterdam 2017
7th, Rio Olympic Games 2016
23x World Triathlon Wins
45x World Triathlon Podiums
European Sprint Champion 2016
French Short Distance Champion 2018
French National Champion 2013
French U23 National Champion 2010
Junior World Champion 2008
Junior European Champion 2008
Interesting fact: Vincent has a chest tattoo with the words "Si Vis Pacem Para Bellum" which is Latin for "If you want peace, prepare for war." It is usually interpreted to mean "peace through strength."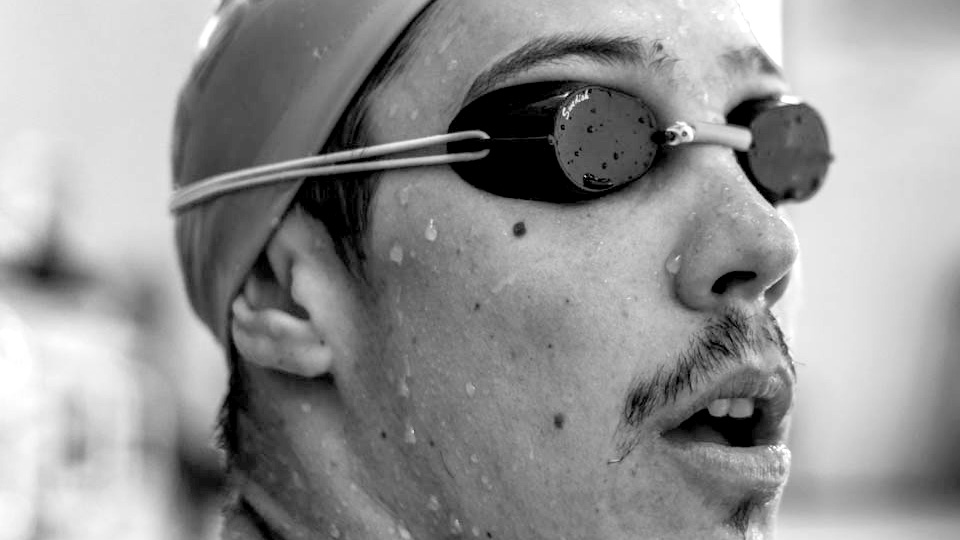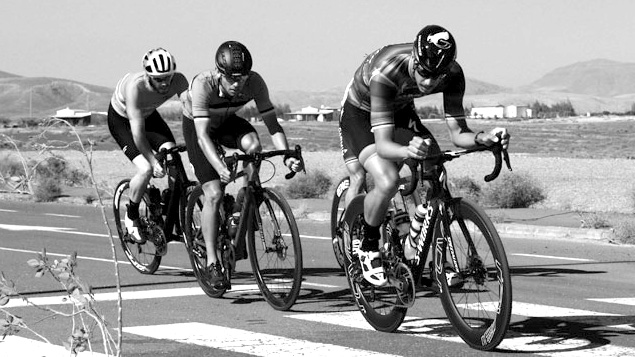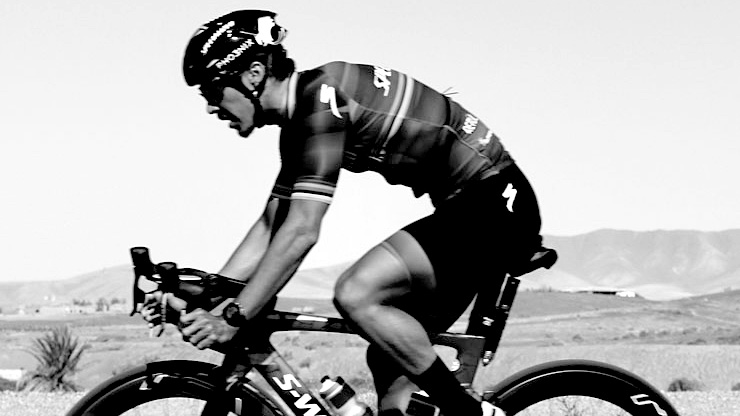 HELP US
MAKE A DIFFERENCE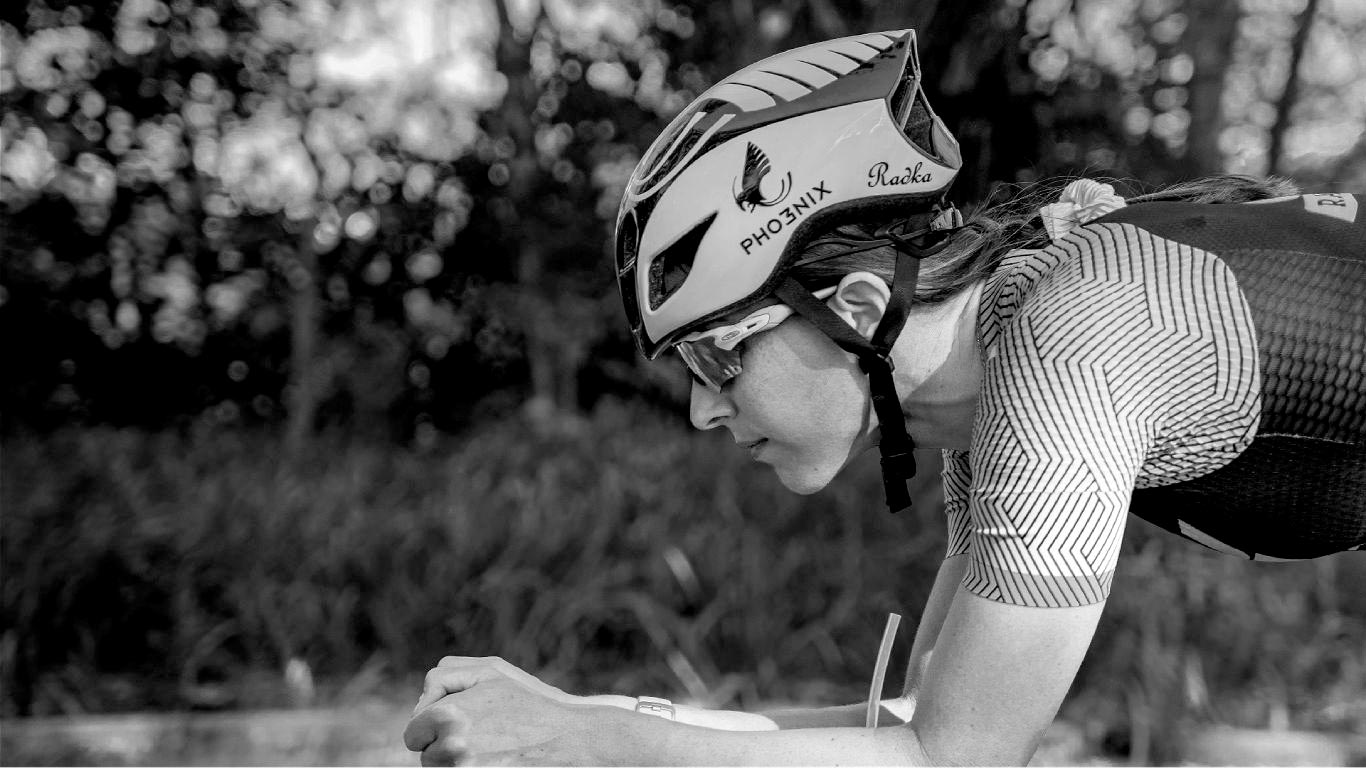 SHOP THE GEAR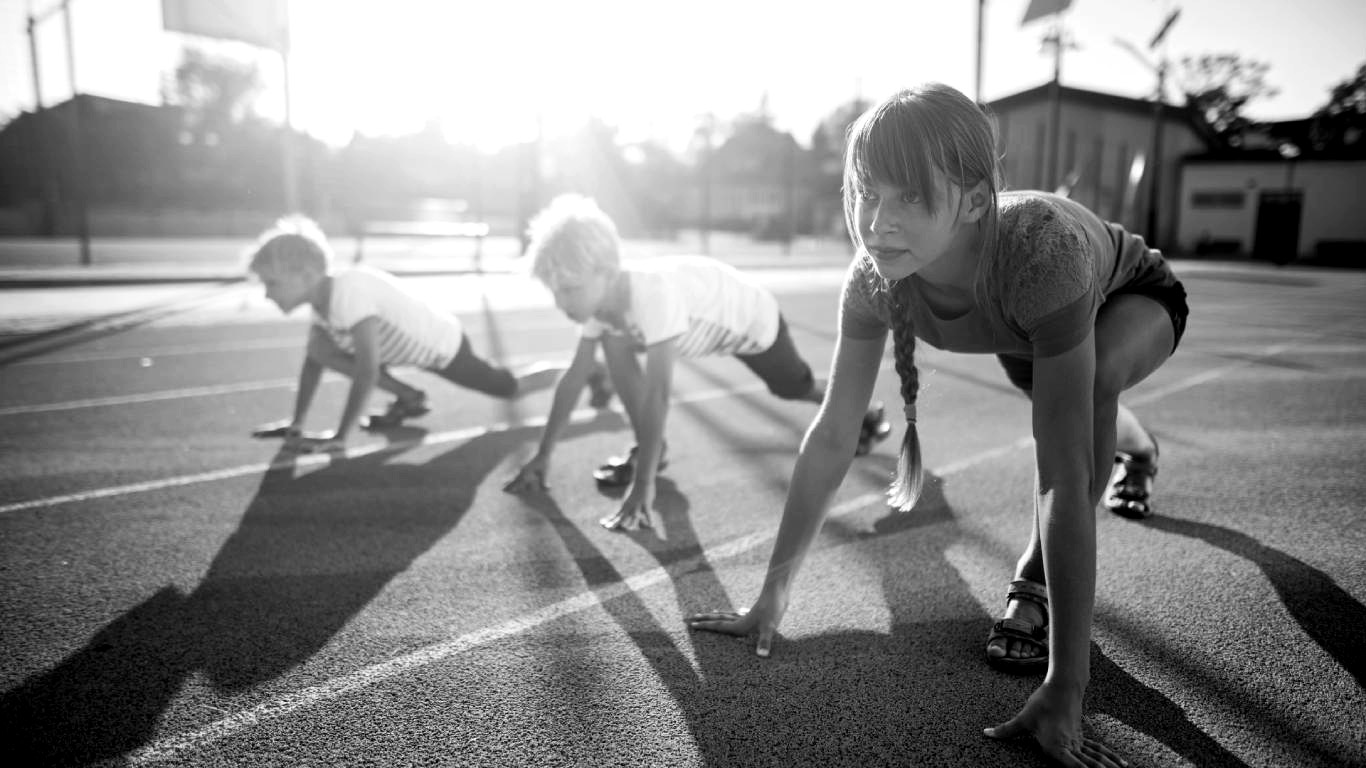 SHOW YOUR SUPPORT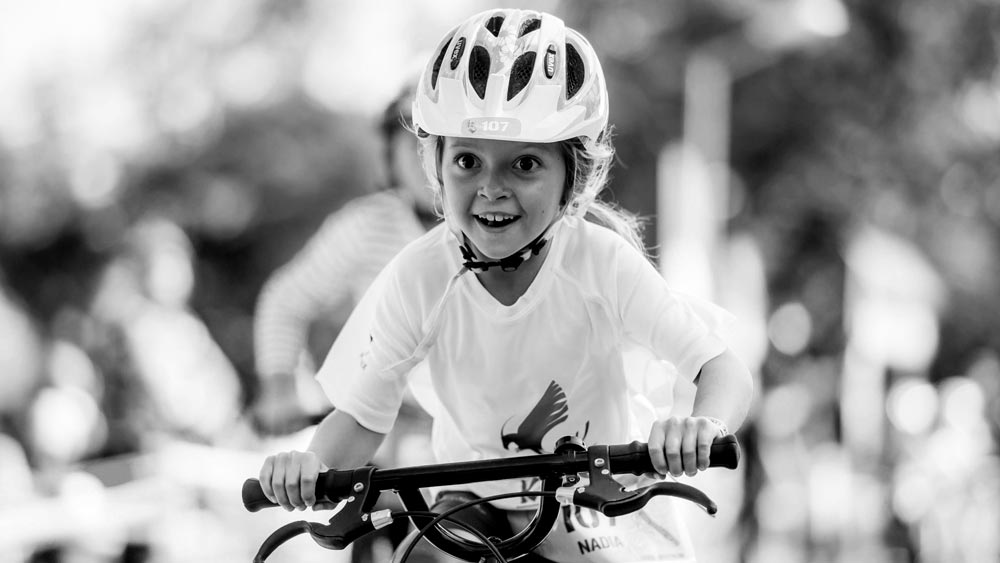 PROJECTS WITH PURPOSE