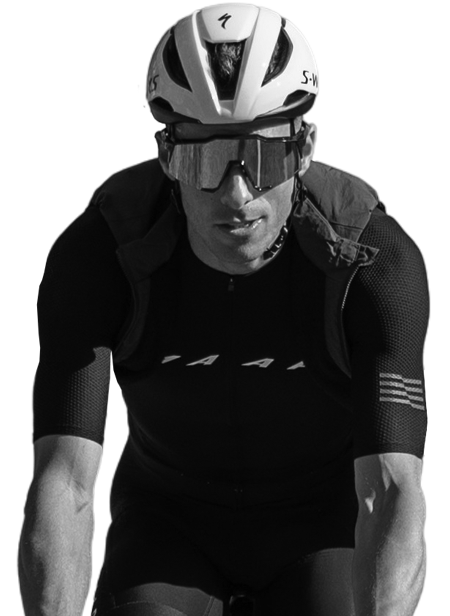 Freddy Ovett was a promising junior middle distance runner treading in the footsteps of his father, two-time Olympic gold medalist Steve Ovett. But after sustaining injury while on a running scholarship at the University of Oregon and rehabbing on a bike, he soon found his own path into professional sport as a cyclist.
Riding for UCI Continental and WorldTour teams since 2016, Freddy has notched Top 10 finishes at various tours throughout the world including 2nd place at the 2018 Tour de Okinawa. With the entry of professional cycling into esports in 2020, he found himself competitive for world titles in a virtual landscape and became vice world champion in 2022.
Now embarking on a pursuit of gravel and esport cycling titles, he aims to give back to the sporting community and pay forward to future athletes.
Birthdate: January 16, 1994
Birth Place: Dumfries, Scotland
Residence: Alicante, Spain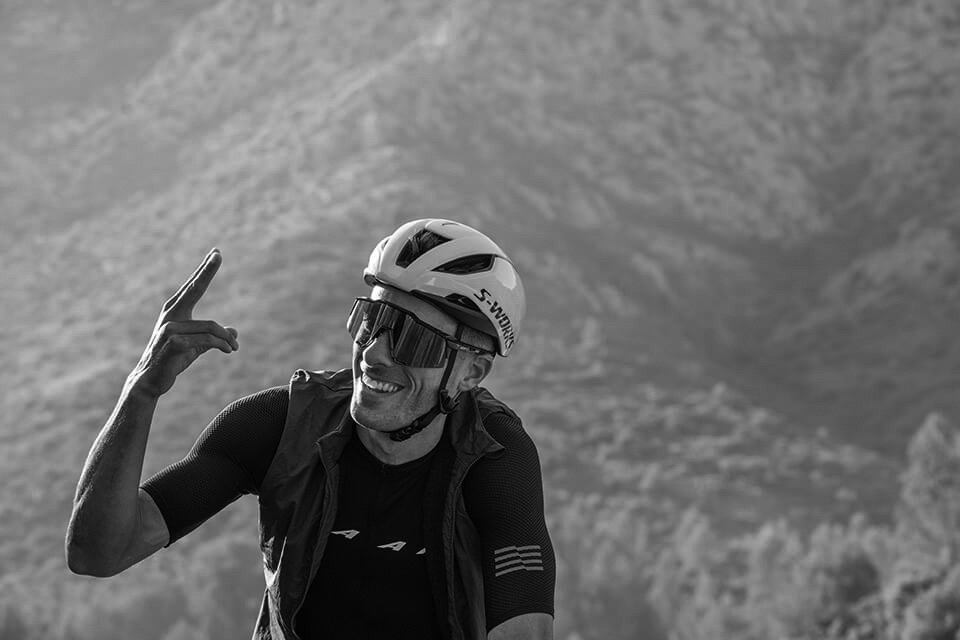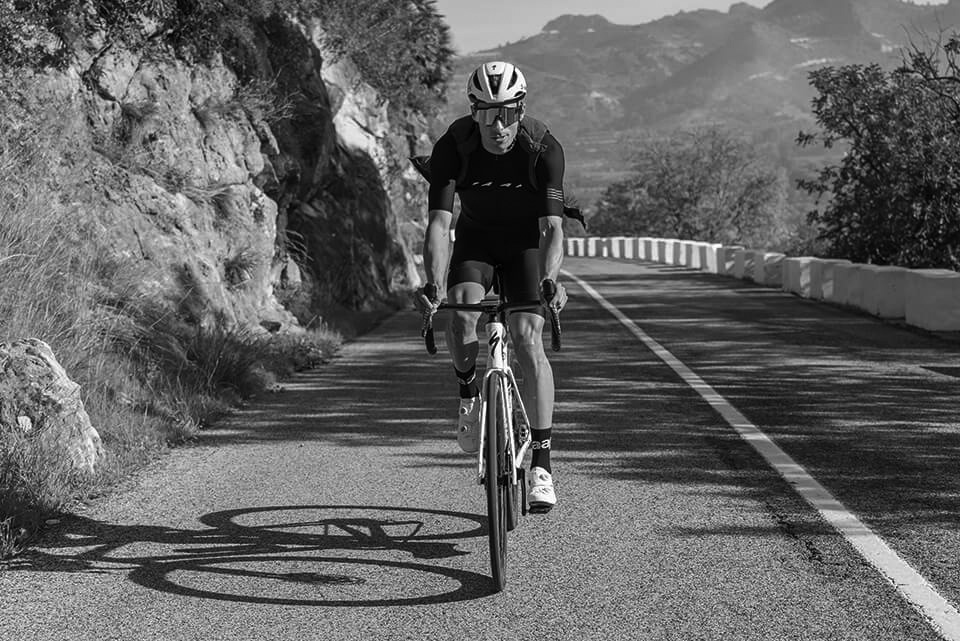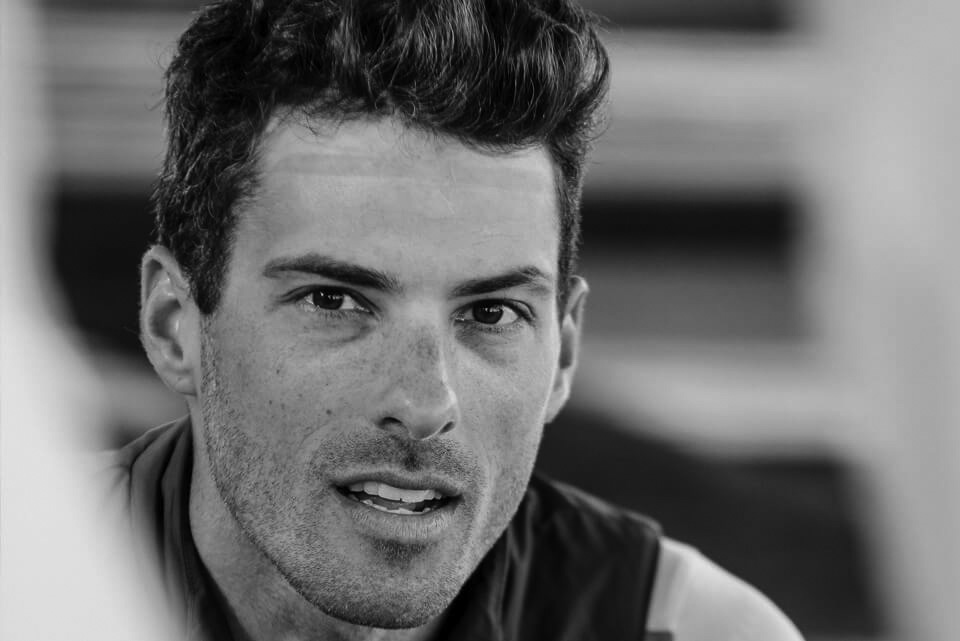 Stats/Achievements
Silver, UCI Esports World Championships 2022
2nd, Tour de Okinawa 2018
9th, Tour de Langkawi 2019
8th, UCI Esports World Championships 2020
Rider for UCI Continental and WorldTour teams since 2016
Australian national junior champion in 800 meters and cross country
Interesting fact: Since 2021 he has done a marathon every year, harkening back to his running roots. He ran the Los Angeles Marathon in 2:48:55 and improved on that at the Berlin Marathon with a 2:45:29.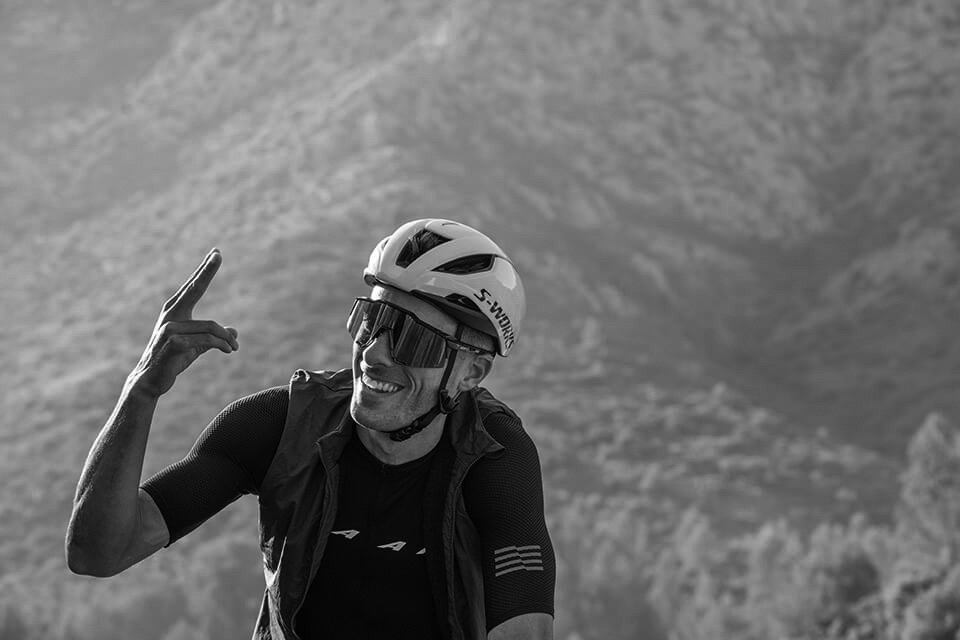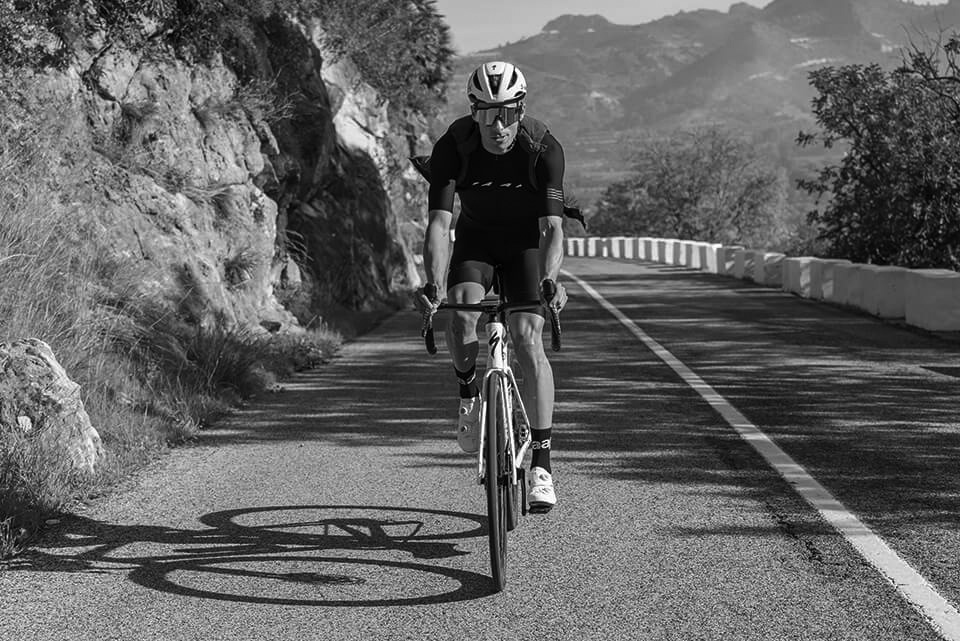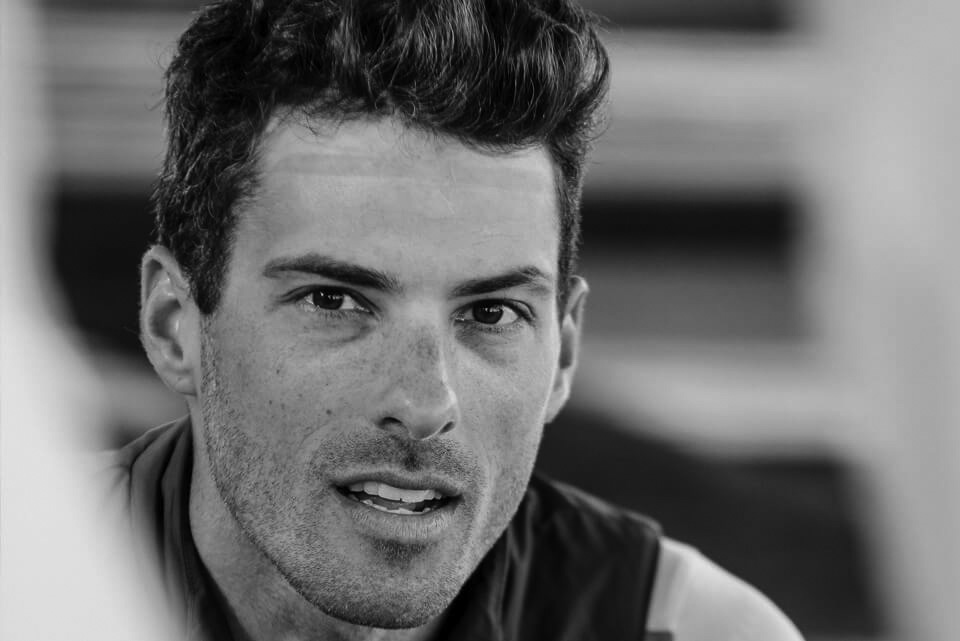 HELP US
MAKE A DIFFERENCE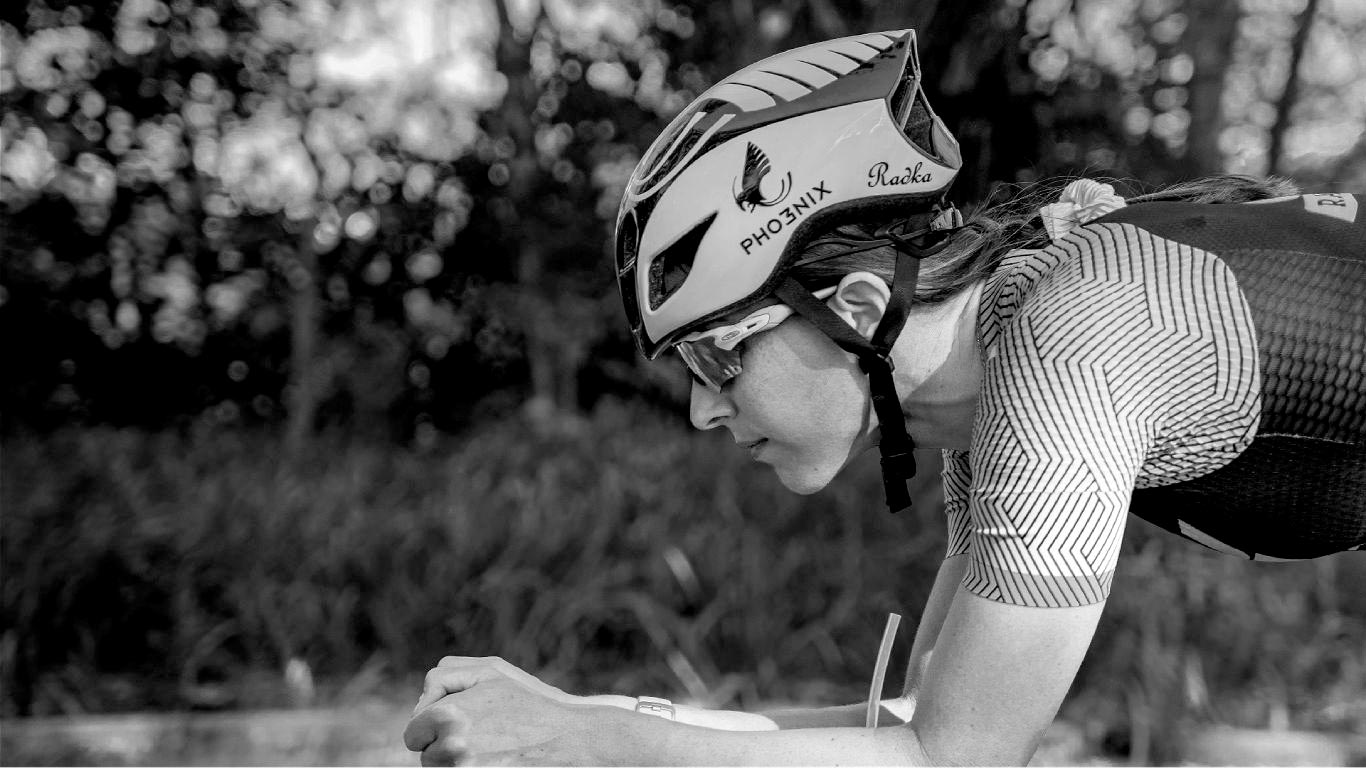 SHOP THE GEAR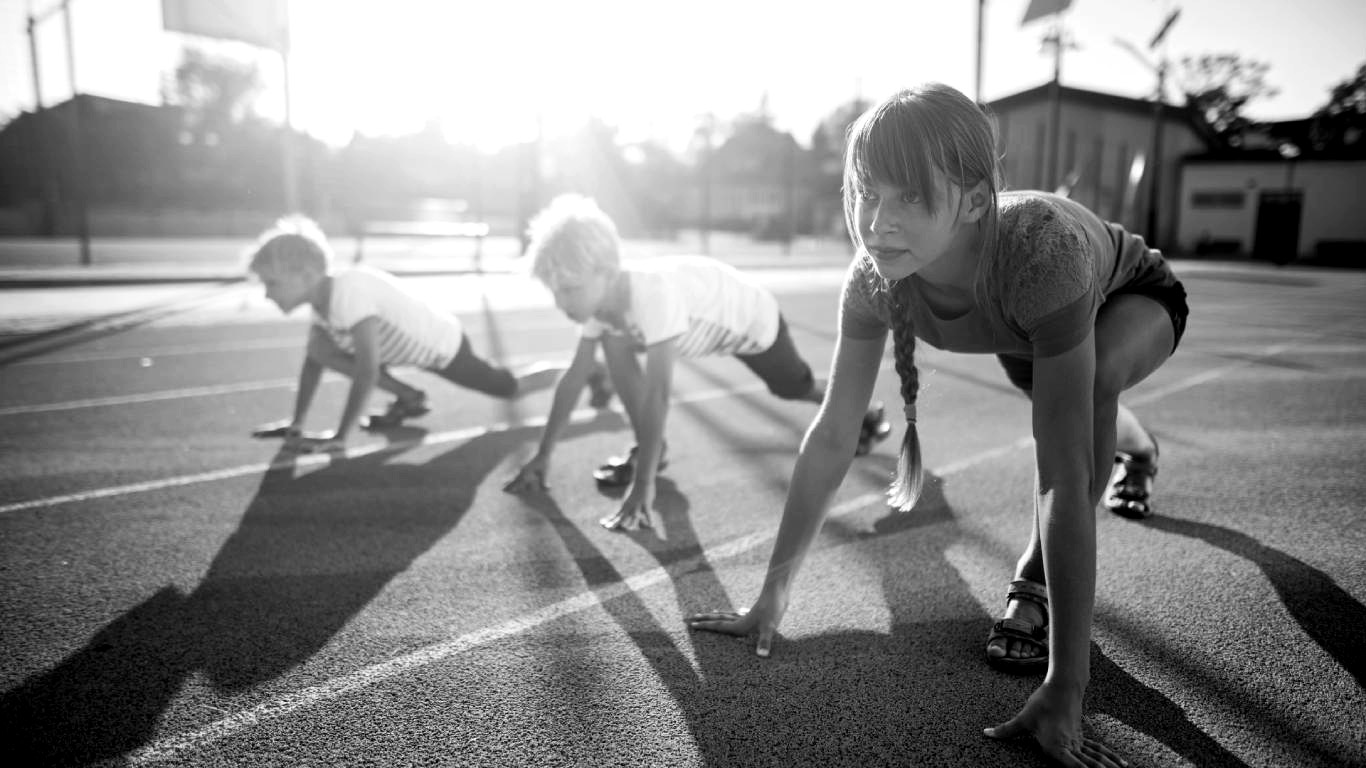 SHOW YOUR SUPPORT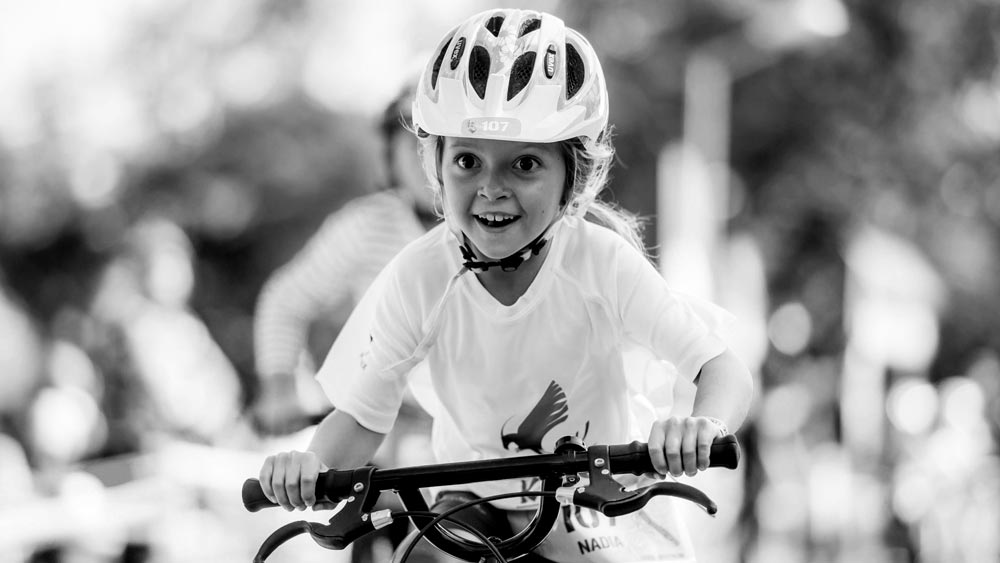 PROJECTS WITH PURPOSE