Our Story
Founded in early 2020, the Pho3nix Foundation has rapidly expanded through more than a dozen projects across Europe, Asia and Australia, from local and regional programs for kids through to globally recognised world record attempts, world championship titles and Olympic medals by our inspiring athletes.
Our Vision
To create a worldwide legacy in which sport and activity are integral to the personal development of all young people, fostering a sense of purpose, focus, and possibility that strengthens across generations.
The Pho3nix Athlete program supports underfunded Olympic aspirants in their quest to compete on the world's biggest stage and inspire their communities and nations. The Athlete Program has grown to support over 67 athletes over the last 3 years. Next stop Paris 2024.
July 2023

At the halfway point in 2023, Pho3nix Kids continues to break new ground and reach more children, supporting the Pho3nix Foundation's goals to bring sport to kids all over the world – more than half a million participants in four years across eight countries.

June 2023

Partnership announced between Pho3nix Foundation and Swimming Australia. The Pho3nix Junior Excellence Program is specifically tailored for young swimmers aged 9-13, to refine their skills and emerge as future champions. 

May 2023

The Pho3nix Foundation has today announced the initial eleven athletes who will receive support in their campaigns to qualify for the 2024 Paris Olympic Games via the Pho3nix Athlete Program.

April 2023

The Pho3nix Foundation announces the athletes selected for the newly formed Pho3nix Junior Team which aims to bridge the gap in support between competing as a junior and making it as a professional.

December 2022

Pho3nix Kids Triathlons grew to over 35 events across the United Kingdom, Spain, Switzerland, Poland, Australia and Thailand in conjunction with the sport's biggest names like Alistair Brownlee and Jonathan Brownlee, Javier Gomez Noya, Nicola Spirig, and Chris McCormack, with thousands of kids enjoying swim, bike and run.

June 2022

4 iconic endurance athletes attempt to Defy The Impossible, setting a new benchmark for human physical achievement and inspiring kids worldwide in the Sub7Sub8 project.

April 2022

The Pho3nix Foundation concluded its first Pho3nix Future Camp in Australia on Anzac Day, hosting 20 promising Australian youth athletes from across seven different sports

February 2022

Pho3nix through its Athlete Program provided much-needed support for 17 athletes representing 10 countries at the 2022 Winter Olympic Games in Beijing, where they competed in eight of the 15 Winter Olympic disciplines

September 2021

The inaugural Pho3nix Future camp takes place in Lausanne, Switzerland, with 20 promising juniors learning from elite athletes and business leaders.

September 2021

The Pho3nix Education program goes international, launching in Switzerland with content in French and German.

August 2021

The Pho3nix Kids Triathlon series launches in Australia, with an initial eight events and thousands of participants.

August 2021

25 athletes represent their nations at the Tokyo2020 Olympic Games with the assistance of the Pho3nix Athlete program. Applications open for Beijing2022.

August 2021

Pho3nix wins their first Olympic gold medals, with Sub7Sub8 star Kristan Blummenfelt and Pho3nix Team member Georgia Taylor-Brown standing atop the podium in Tokyo.

July 2021

The Pho3nix Kids Triathlon series partners with Sub8 Star Nicola Spirig to launch in Switzerland with nine events.

April 2021

The Pho3nix Active School campaign concludes, having engaged over 45,000 kids in physical challenges that resulted in 900 million steps being recorded.

March 2021

The Pho3nix Athlete Program is boosted by the inclusion of 21 Polish athletes aiming for the Olympic and Paralympic Games.

October 2020

The Pho3nix Foundation donates €220,000 as part of the Trisolation campaign in Poland, matching the 1 million kilometres travelled in the online campaign by thousands of participants.

September 2020

Pho3nix wins its first world titles, with Pho3nix Team members Vincent Luis and Georgia Taylor-Brown becoming world triathlon champions in Hamburg, Germany.

May 2020

The Pho3nix Team is unveiled, with the initial six athletes boasting multiple World and Olympic titles in triathlon, chosen for its inclusion of the core skills of swimming, riding and running.

February 2020

The Pho3nix Foundation is created by Polish businessman Sebastian Kulczyk, with the aim of encouraging kids to be active and enjoy the benefits of sporting participation.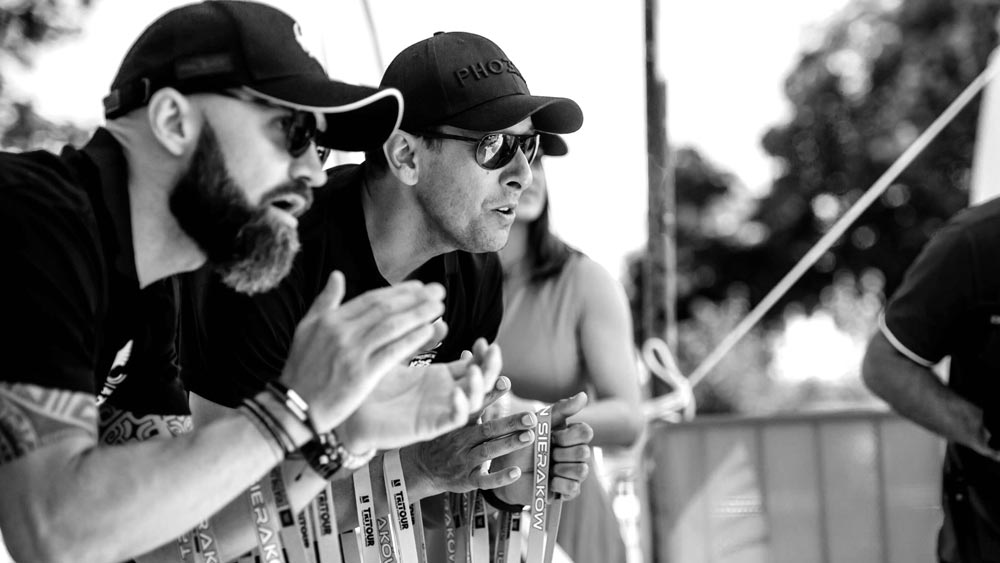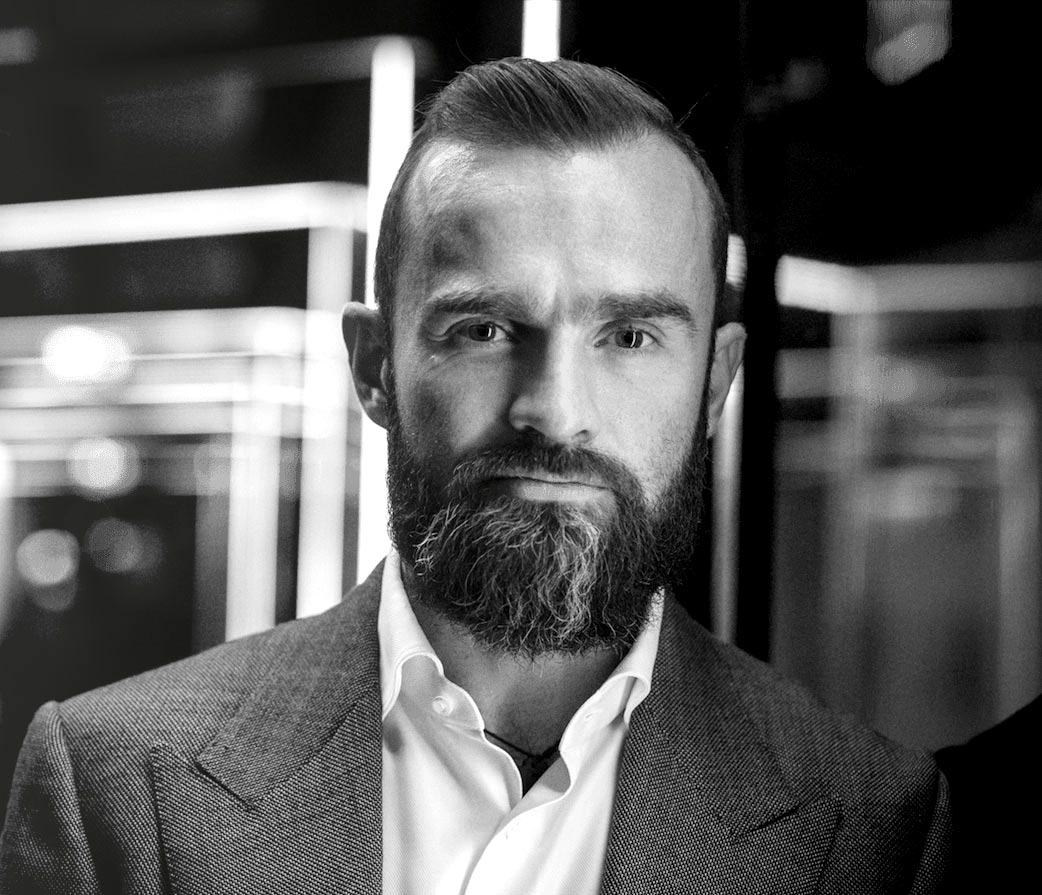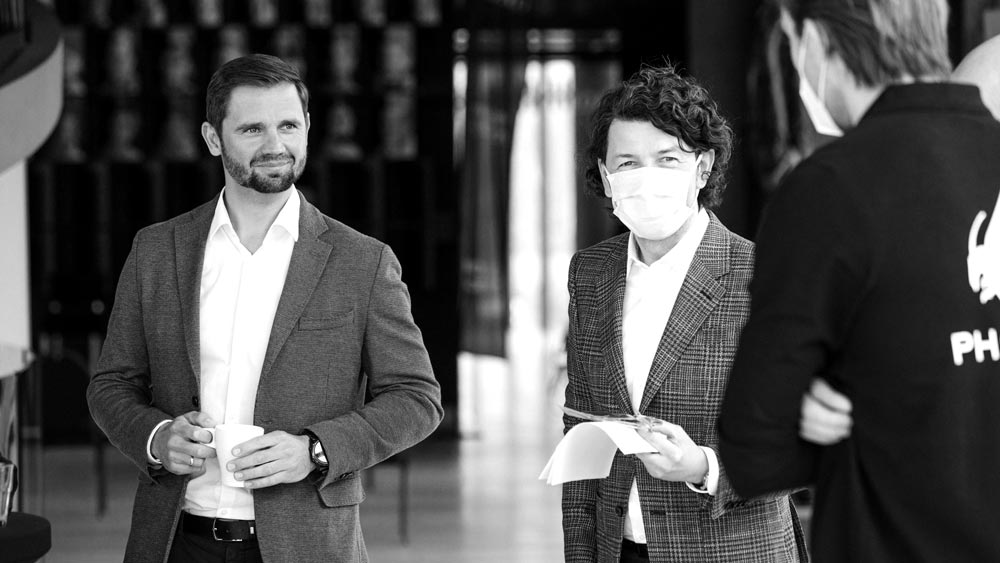 "I have been fortunate enough to meet outstanding sports people whose life stories are inspiring tales of victory and of overcoming one's own weaknesses and limitations. Tales of how hard work and determination is tough, but the only way to become a champion.
This made me realise how often material or social obstacles stand in the way of success and growth, which even the most talented children and their families cannot overcome without help. This is why the Pho3nix Foundation was set up, to run programmes in which the common factor is sport and aid for children. I am sure that by changing the destiny of those children we will give sport a more noble image, and thus make the world a better place."
– Sebastian Kulczyk
HELP US
MAKE A DIFFERENCE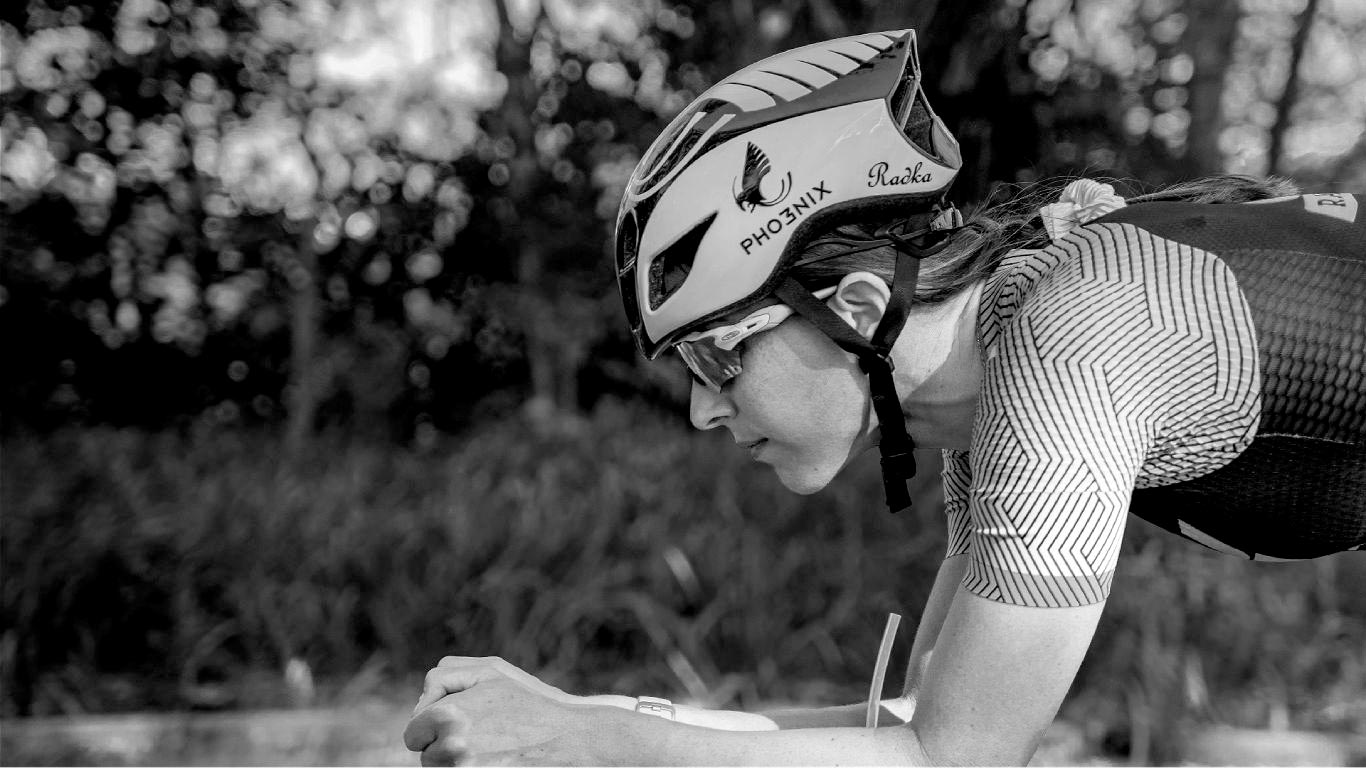 SHOP THE GEAR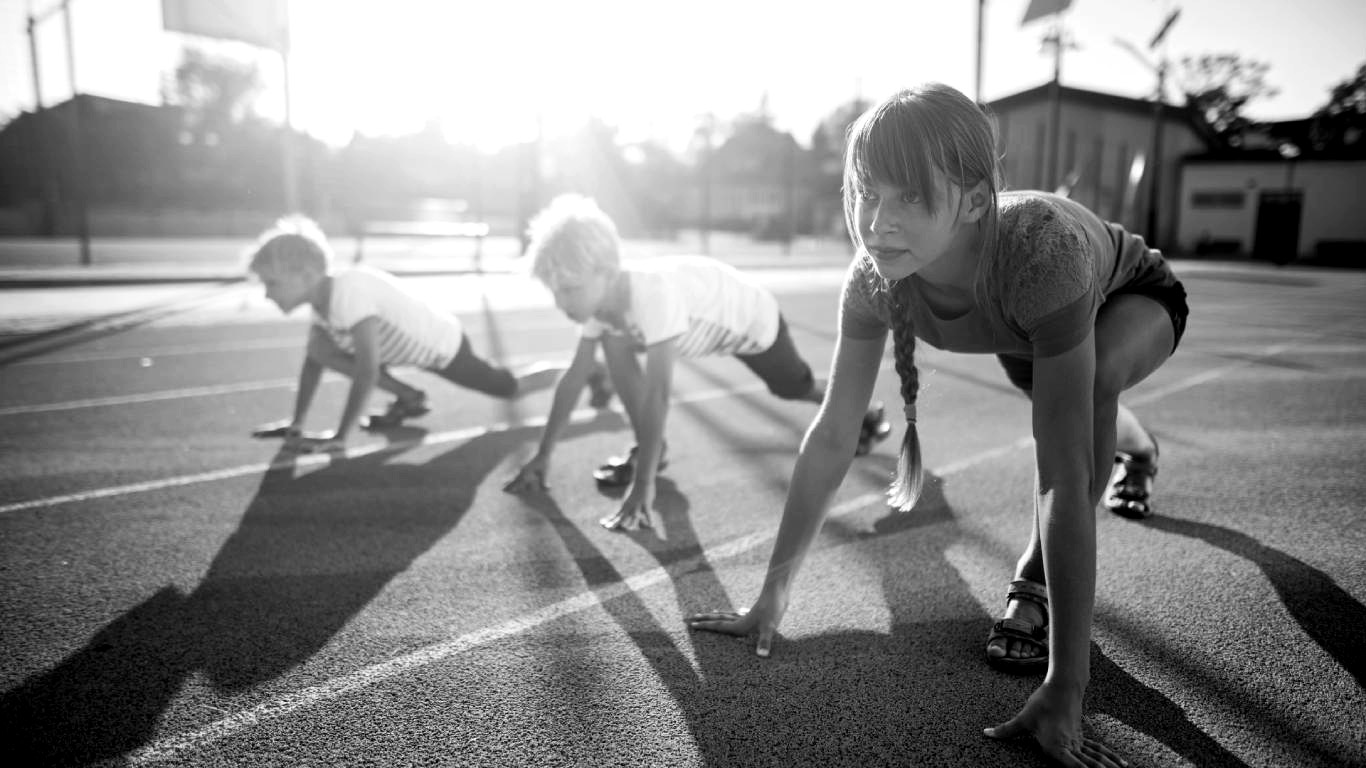 SHOW YOUR SUPPORT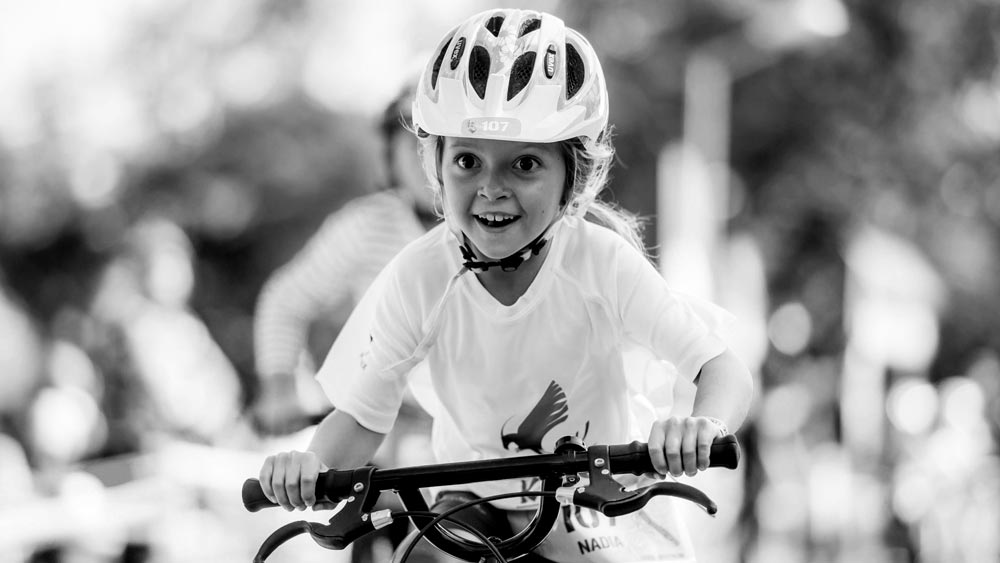 PROJECTS WITH PURPOSE