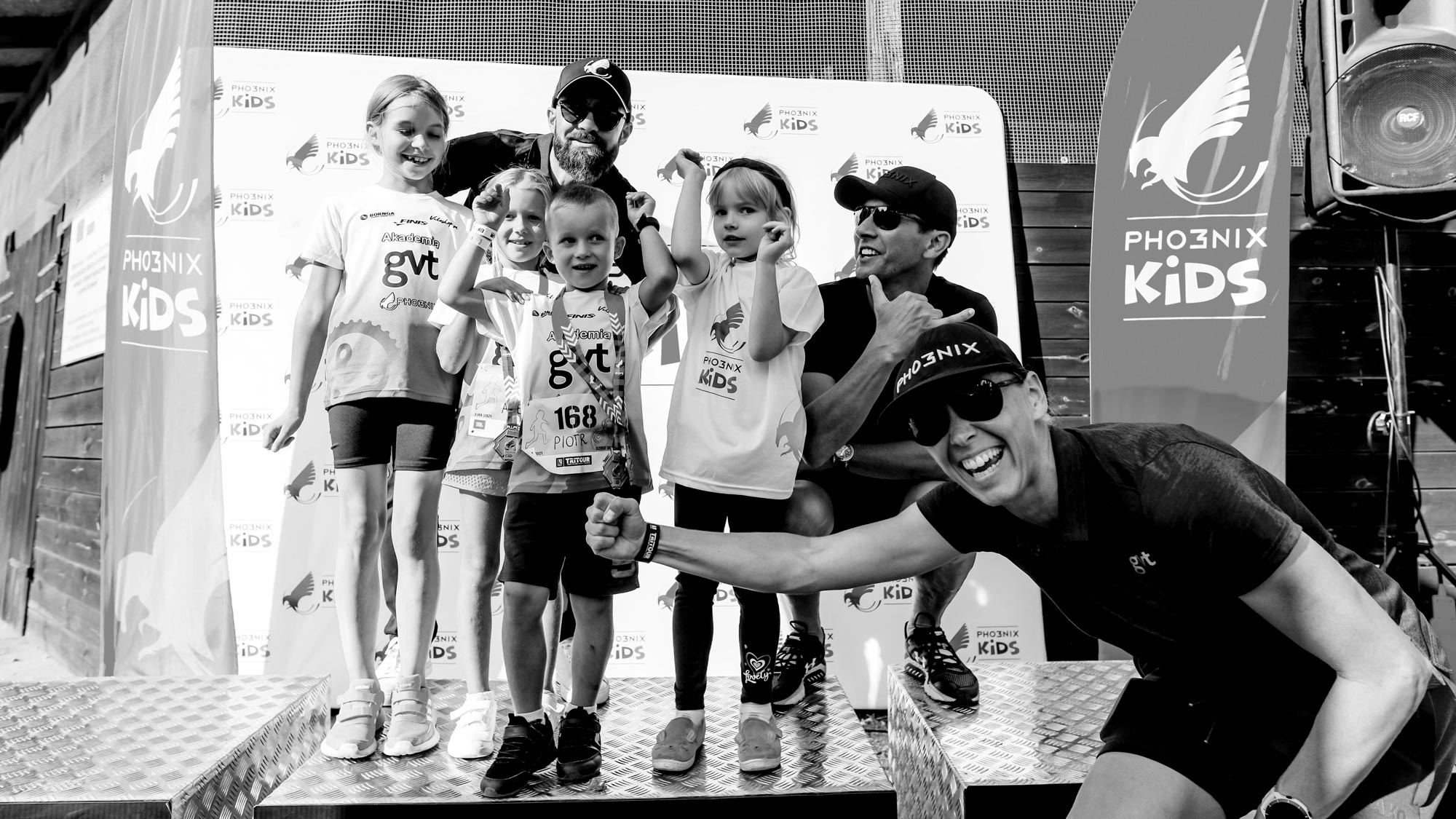 Pho3nix Kids Triathlons provide a fun and inclusive environment for kids as young as five to race and develop the core skills of swim, bike and run.
participants in 2021, with double that in 2022
events on two continents, with more to be announced
superstar ambassadors. Nicola Spirig, Ali Brownlee, Javier Gomez and Chris McCormack
no matter what age you are, there is a kids tri for you!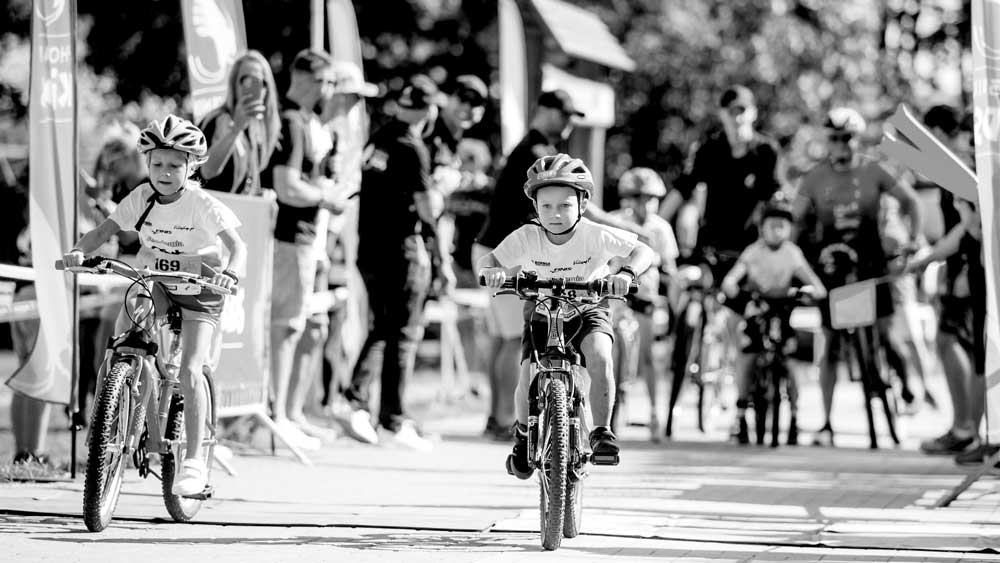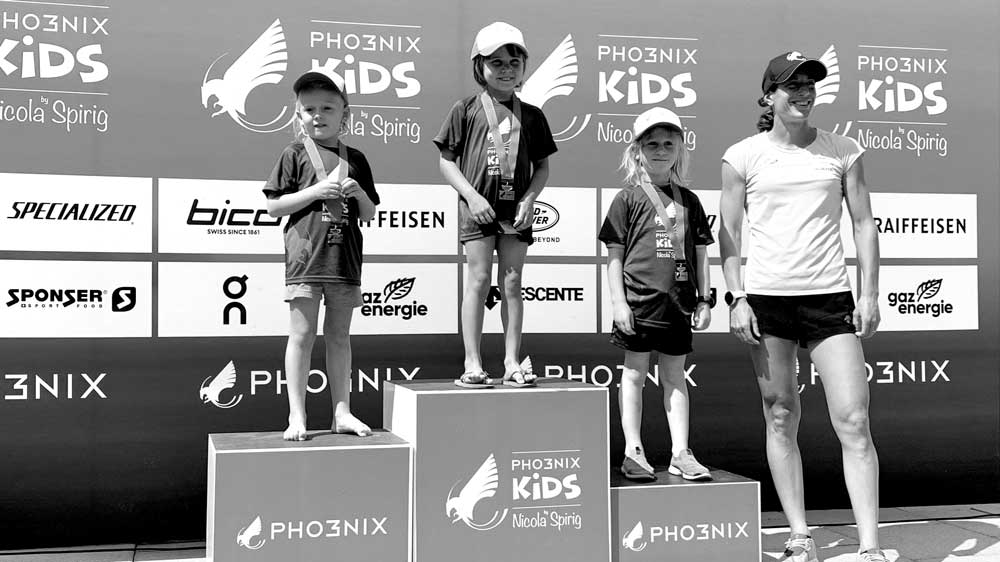 Switzerland
Alongside our ambassador, 5-time Olympian Nicola Spirig, Pho3nix ran eight triathlons in 2021 for 2500 kids and continue to expand on this each year.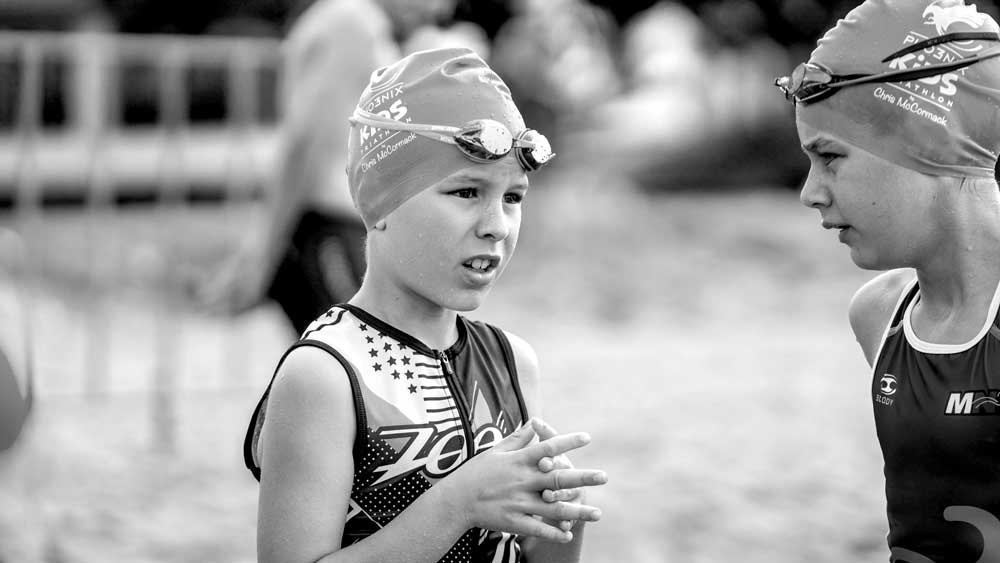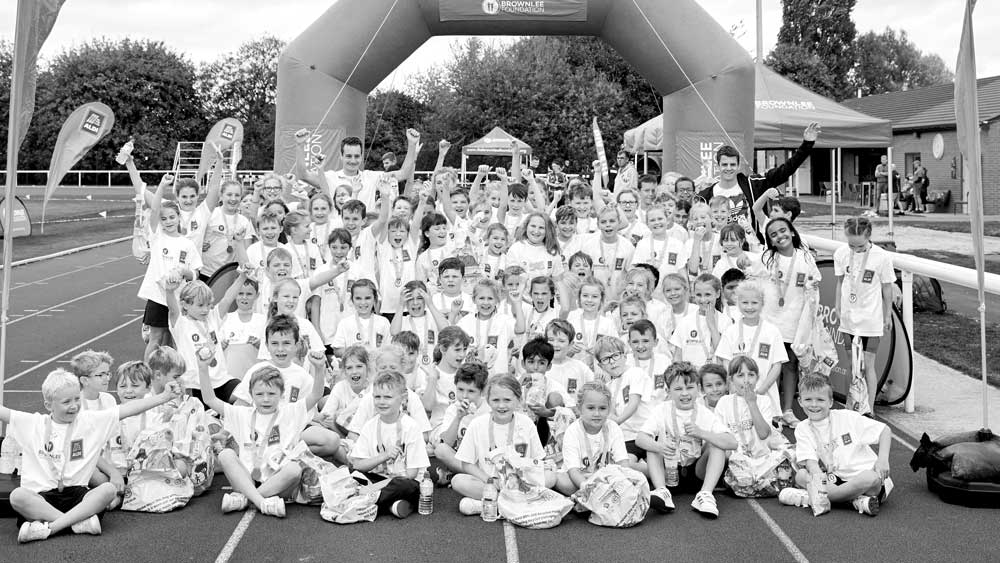 England
Pho3nix is partnering with dual Olympic gold medalist Alistair Brownlee and brother Jonathan who has the complete set of Olympic medals, and the Brownlee Foundation to bring Pho3nix Kids Triathlons to the UK. They hit a major milestone in 2022 with 10,000 children taking part in a triathlon.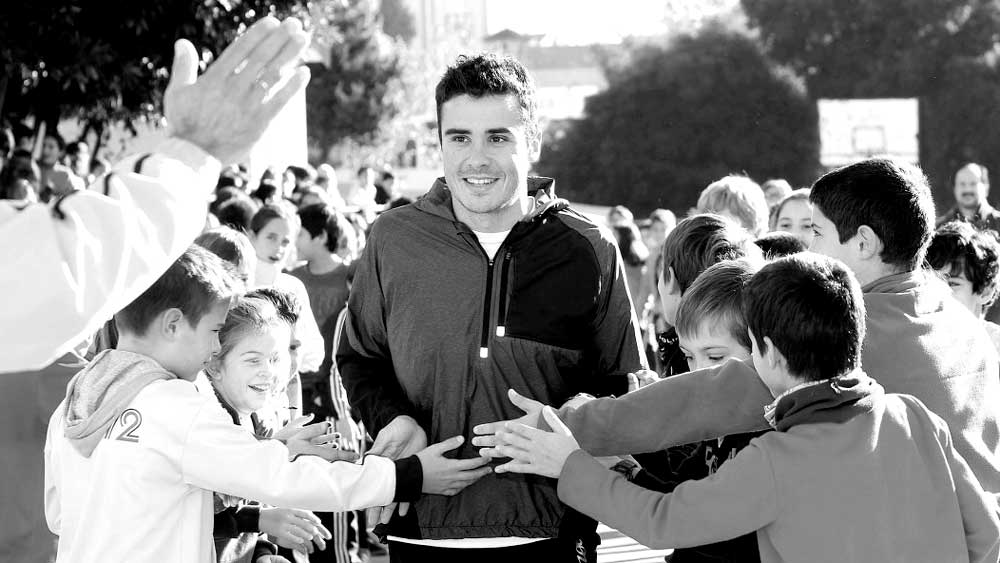 HELP US
MAKE A DIFFERENCE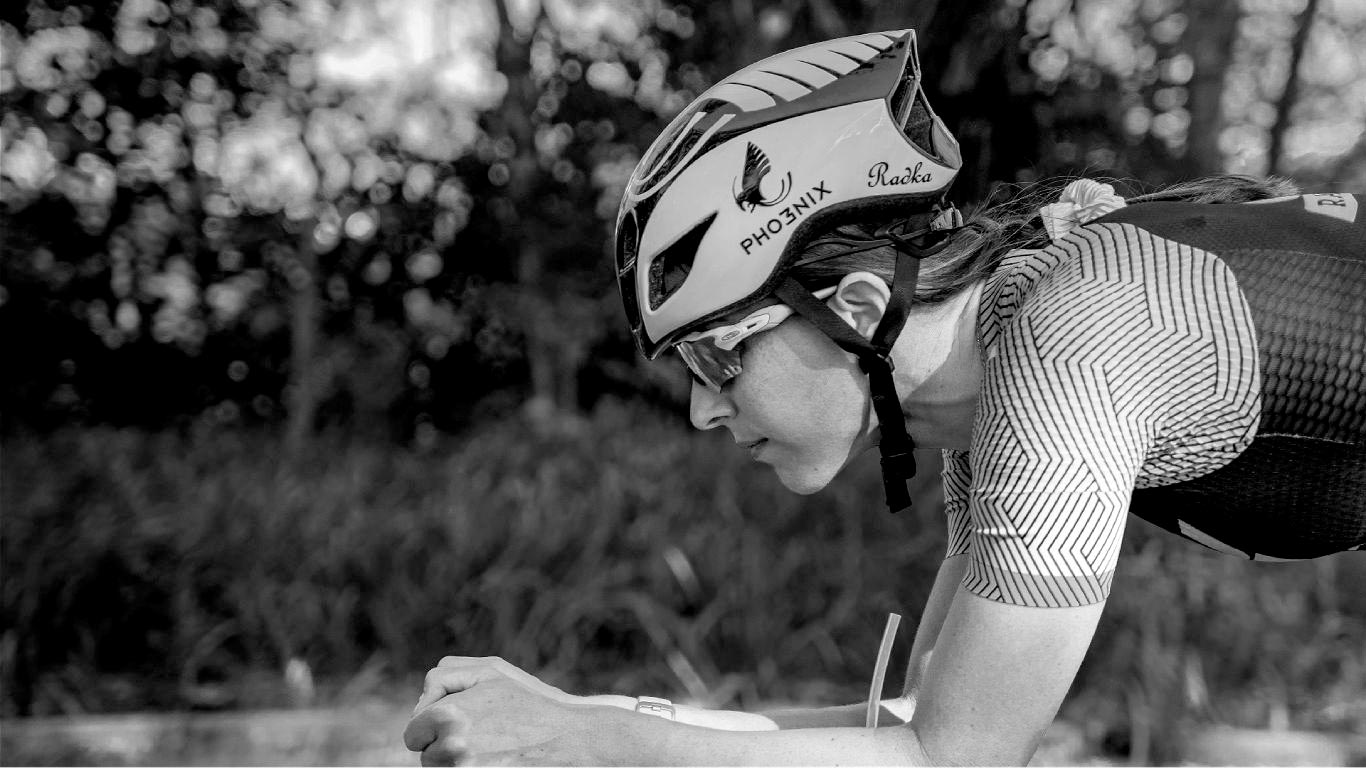 SHOP THE GEAR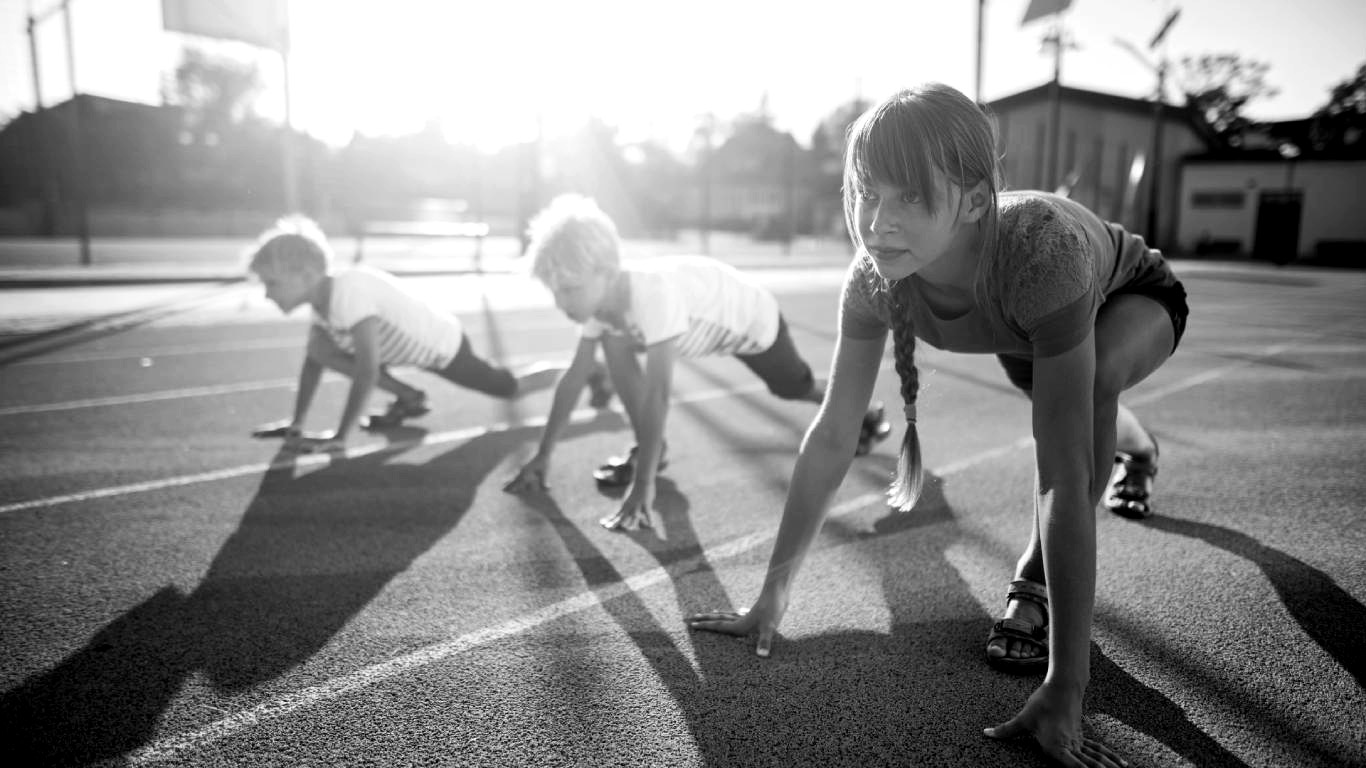 SHOW YOUR SUPPORT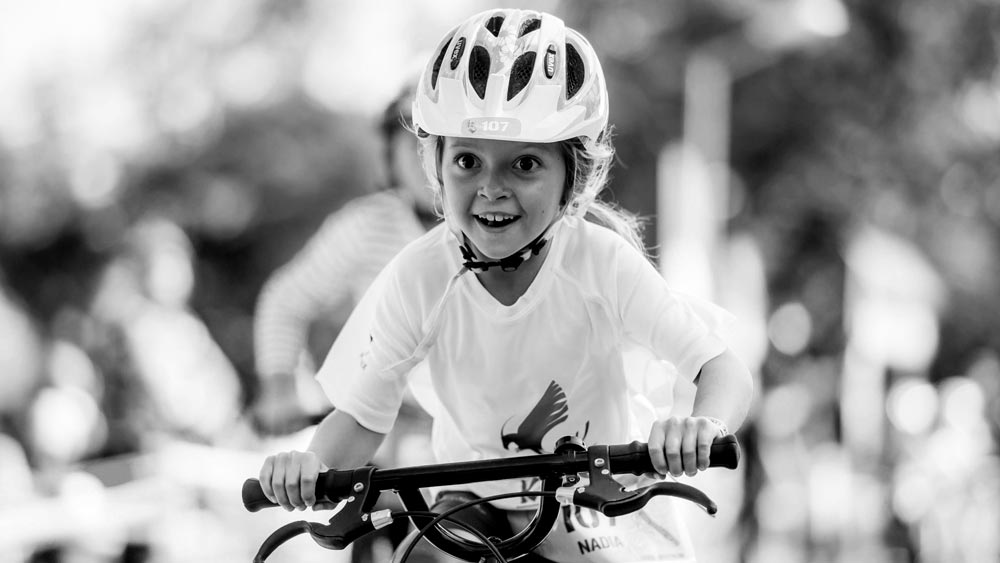 PROJECTS WITH PURPOSE