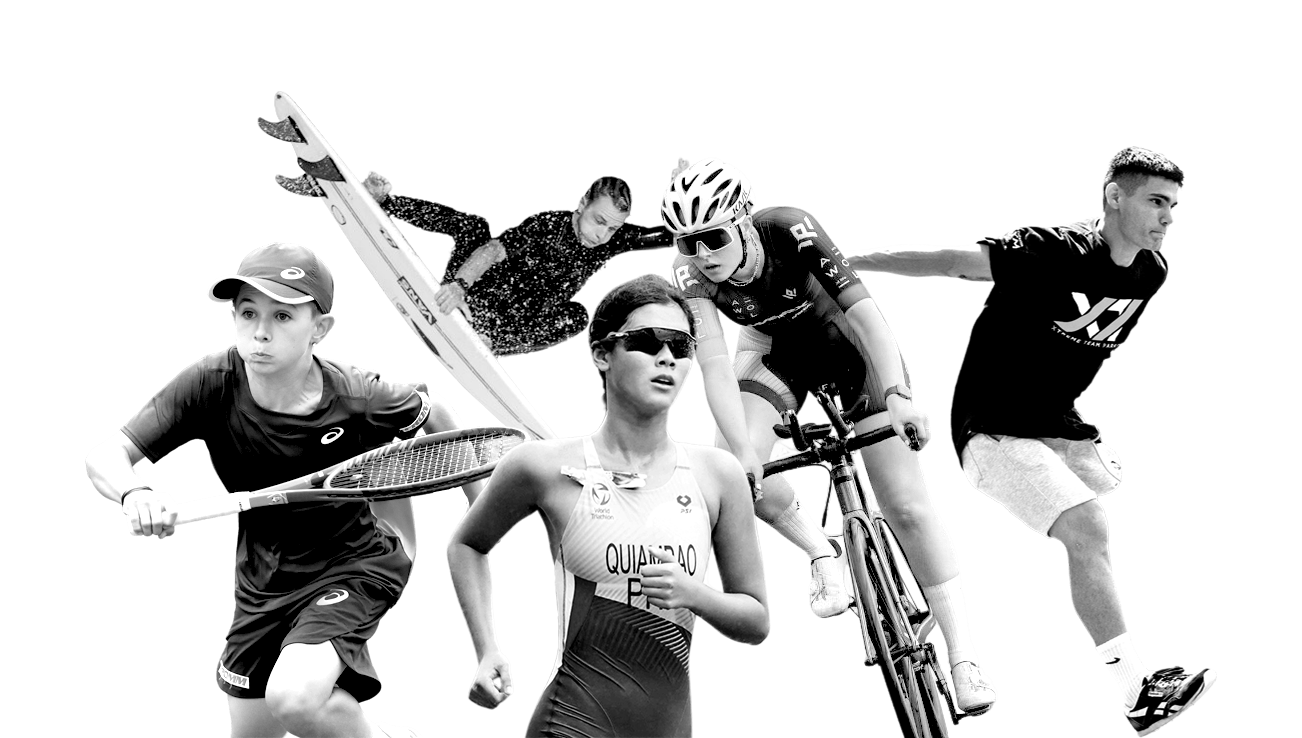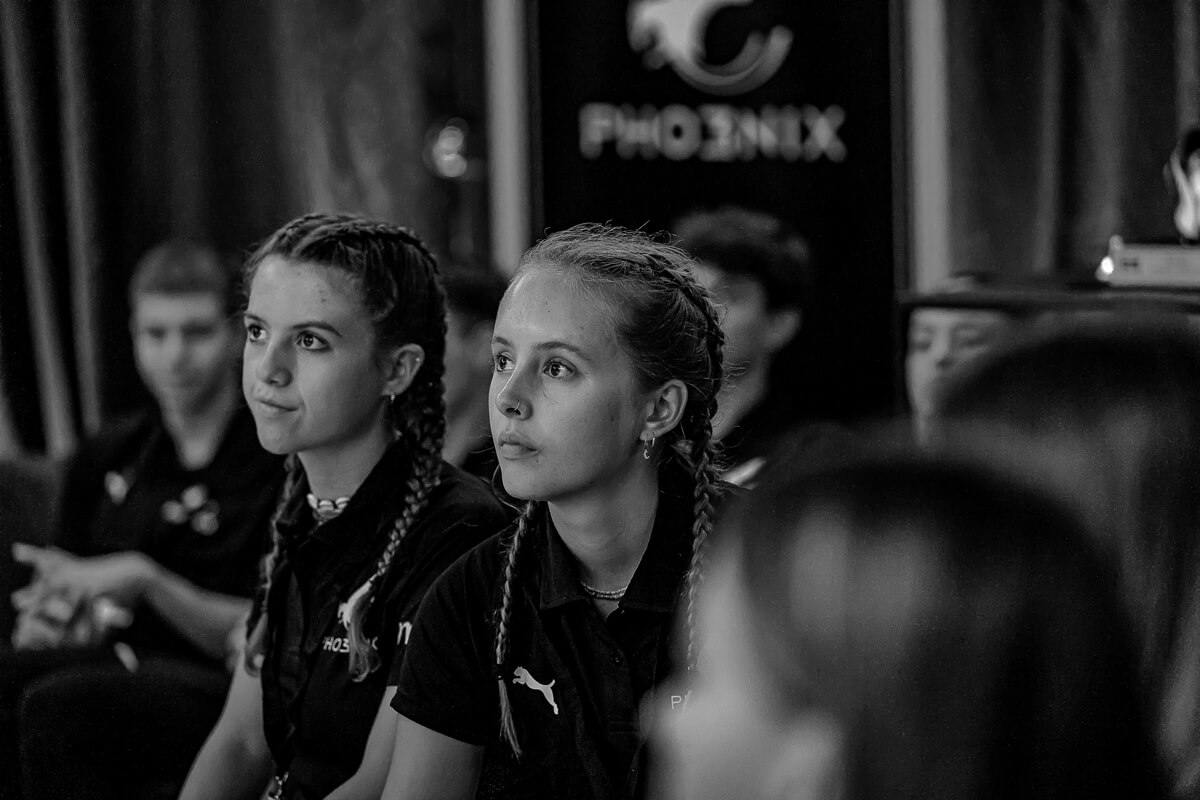 The 2023 Pho3nix Junior Team represent the next generation of aspiring Olympic and World Champions. A select group of emerging talent, who embody the ideals of Pho3nix – overcoming all challenges in the relentless pursuit of their goals. They are individuals who believe in hard work, sacrifice, and determination, while also respecting fair play.
sports at Paris 2024 Olympic Games
goal – to inspire through achievements
The Pho3nix Junior Team is the next step in the Pho3nix Foundation's goal of providing support for athletes of all ages.
The team will initially consist of four emerging teen athletes who have demonstrated elite performance at a national or international level within junior divisions. For its pilot year, Pho3nix Junior Team has targeted applicants from Australia, Thailand, the Philippines, Spain and the UK, all markets in which Pho3nix has or will have an operating presence in 2023. In the following years its membership will expand to more nations in Europe, Southeast Asia, South America, and Africa. Pho3nix Junior Team athletes may look to progress to the Pho3nix Team – a cohort of elite athletes who have represented the Foundation across multiple Olympic sports since 2020.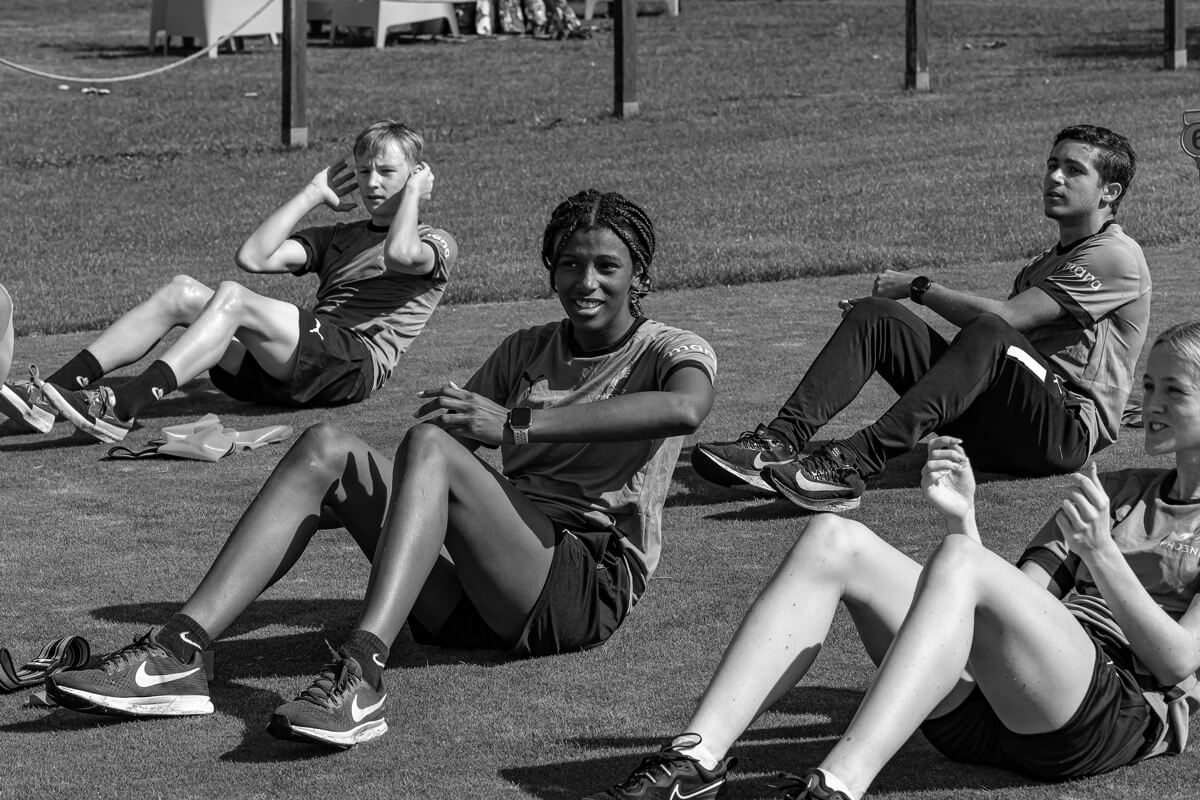 HELP US
MAKE A DIFFERENCE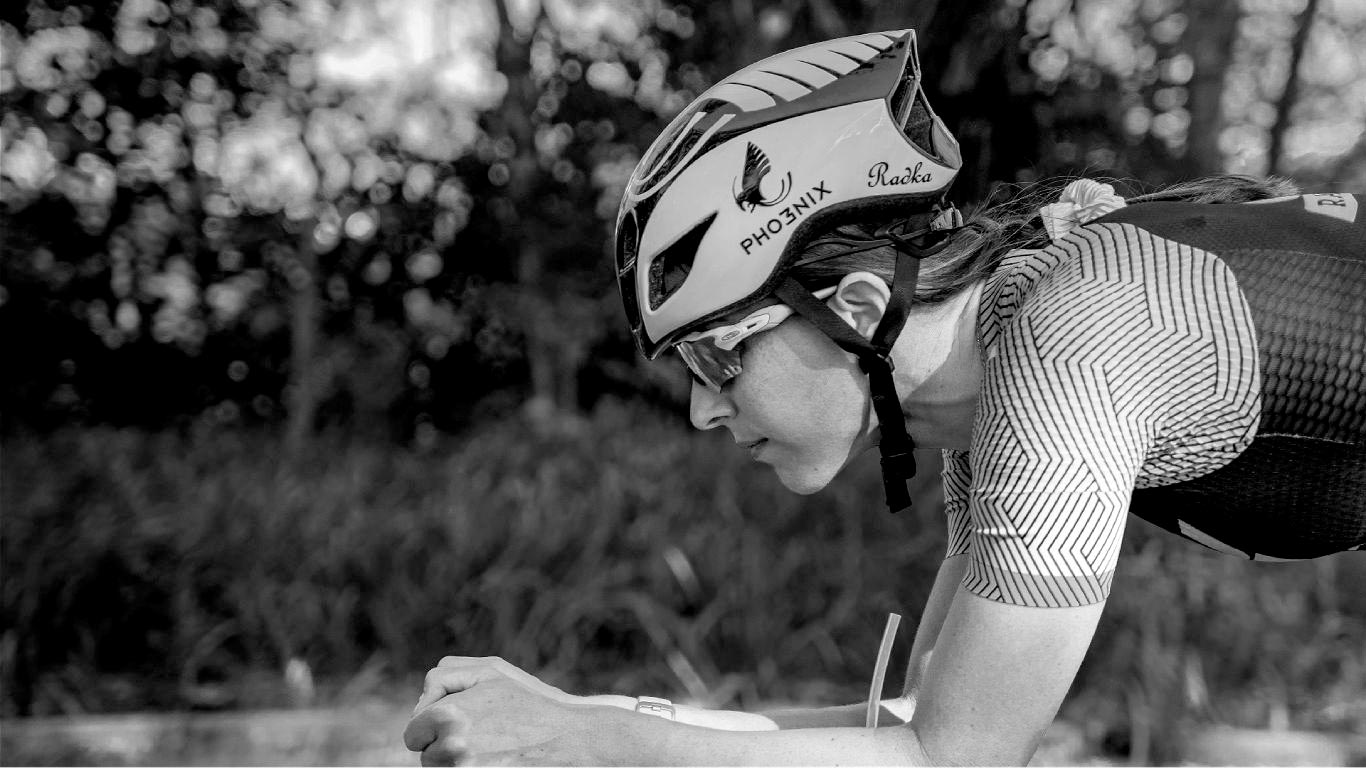 SHOP THE GEAR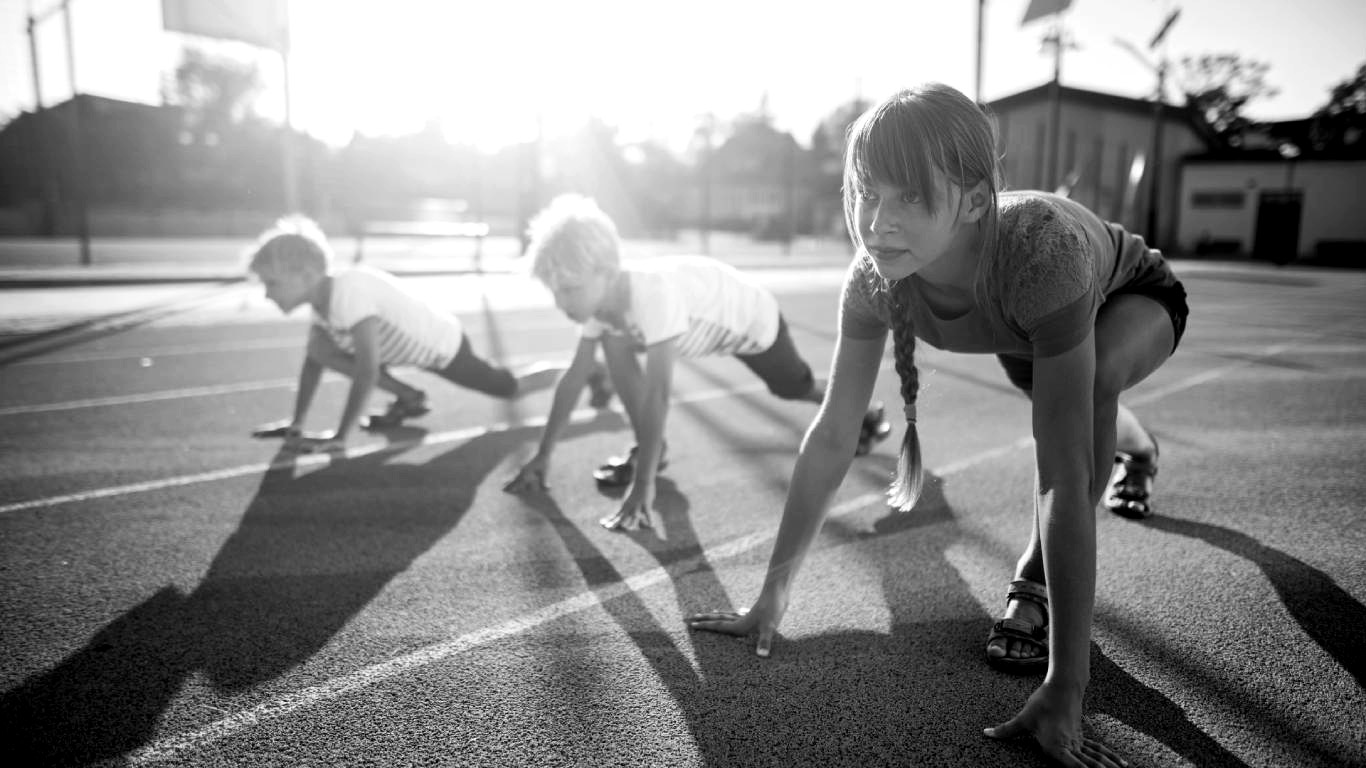 SHOW YOUR SUPPORT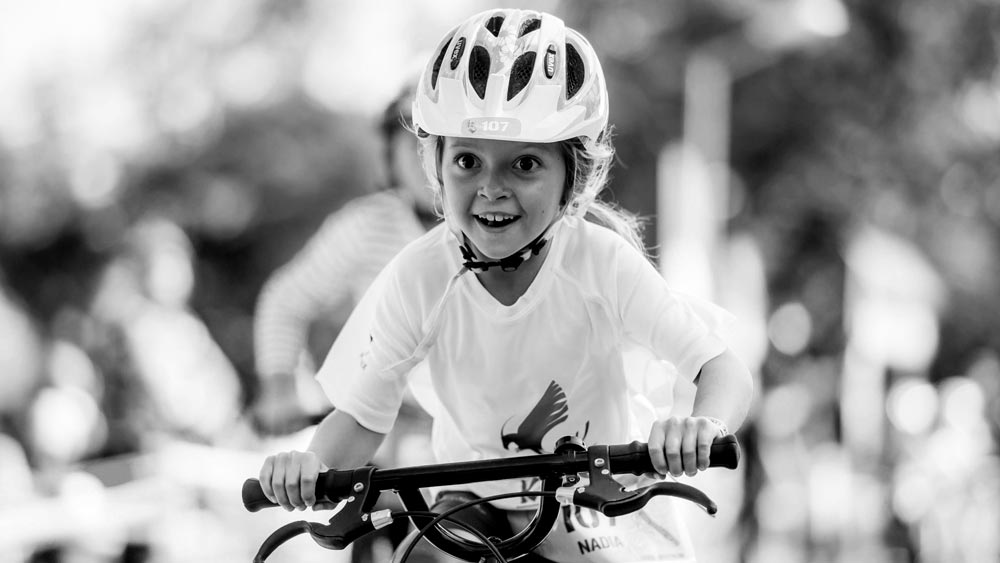 PROJECTS WITH PURPOSE