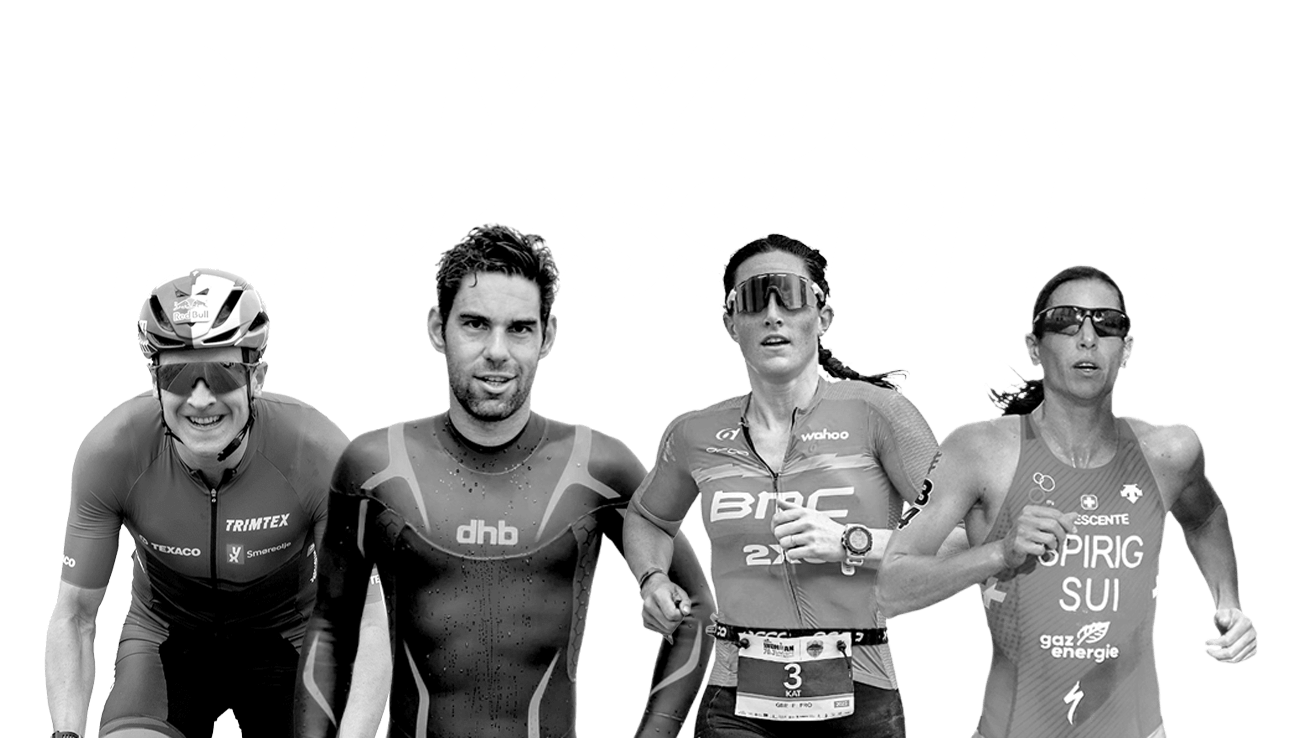 The 10-second 100m. The four-minute mile. The two-hour marathon. All considered impossible, all broken. Pho3nix Sub7, powered by Zwift and Pho3nix Sub8, powered by Zwift joins these marks in attempting a feat long thought beyond the limits of human capability – going under seven hours for men and eight hours for women over the gruelling full-distance triathlon.
iconic endurance athletes
support athletes acting as pacemakers
total kilometres across the three disciplines
chance to be the fastest there ever was or will be
The Swim
The full distance swim is 3.86km long (2.4miles), and is swum in open water.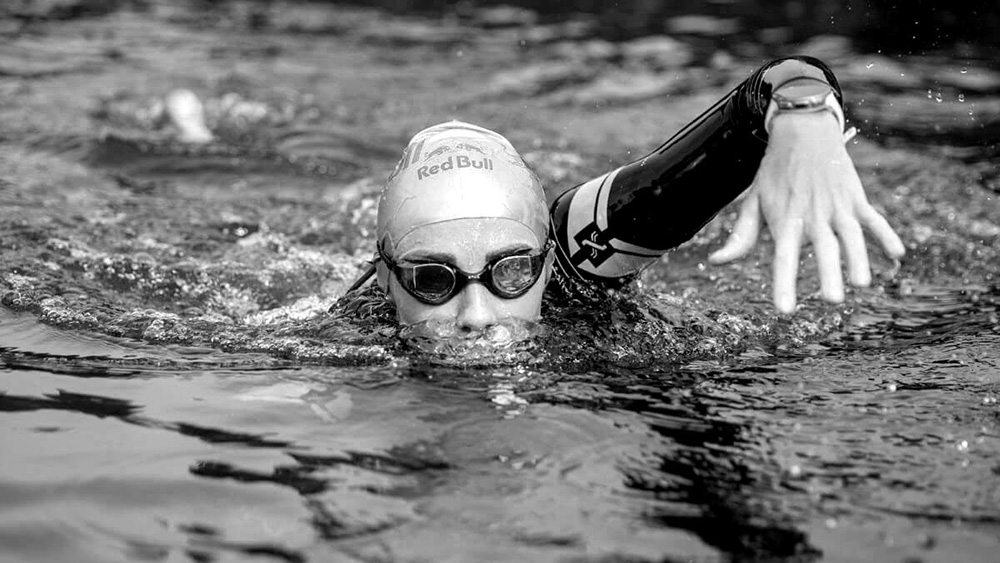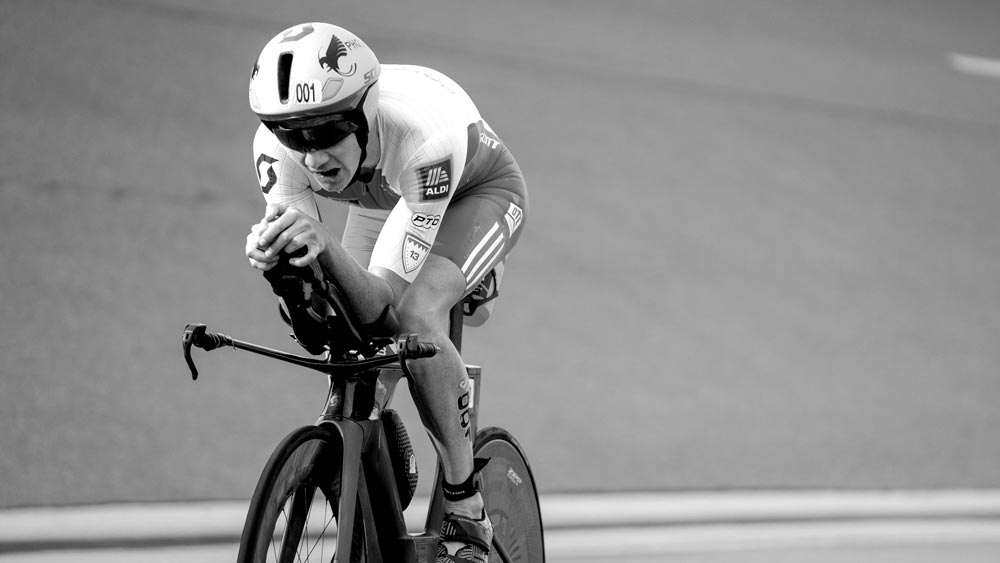 The Bike
Covering 180.2km (112 miles), the bike leg makes up the bulk of the full distance triathlon, and with a track specifically chosen for its speed, it's where the most time can be made up during Sub7Sub8.
The Run
Keeping the attempts controlled, the marathon run (42.2km / 26.2 miles) will take place on the same course as the bike, with flat, fast sections ensuring a blistering pace with the record in sight.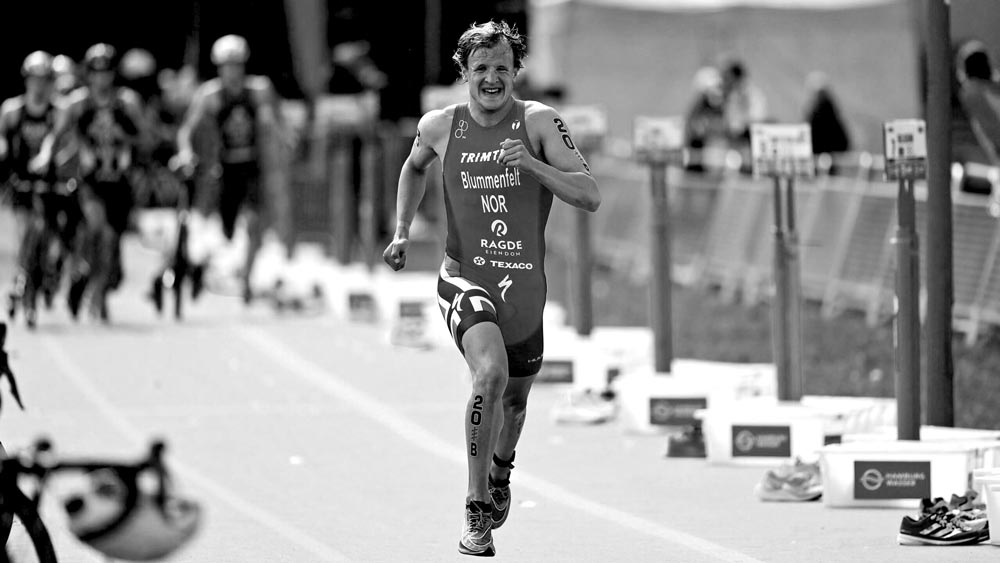 HELP US
MAKE A DIFFERENCE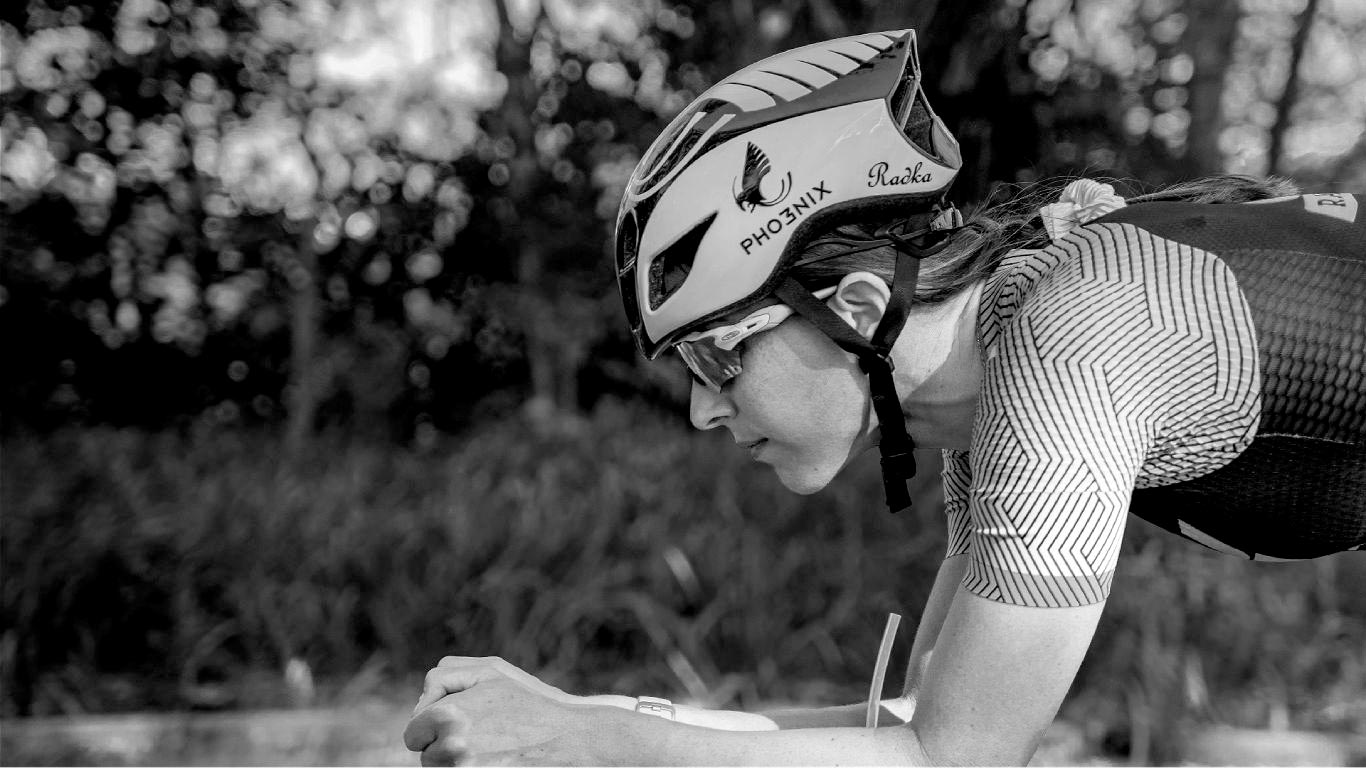 SHOP THE GEAR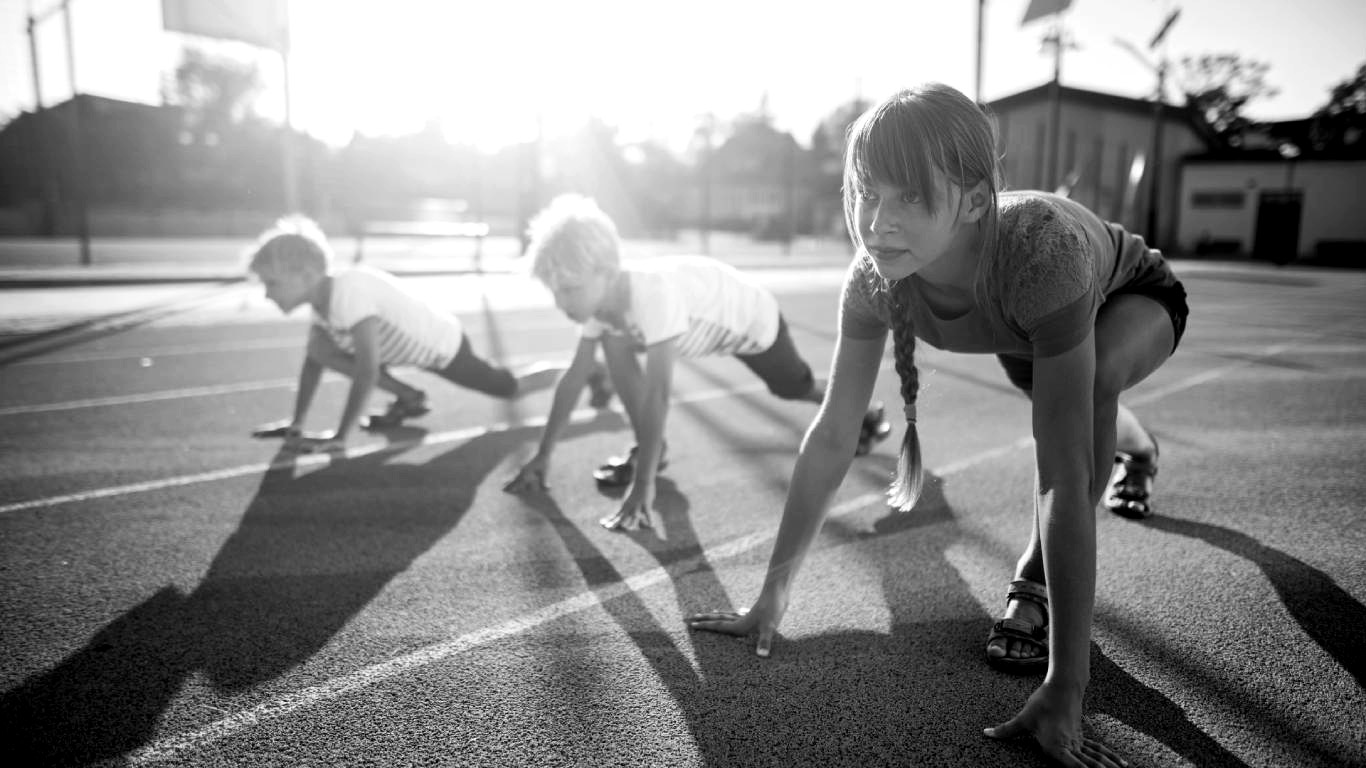 SHOW YOUR SUPPORT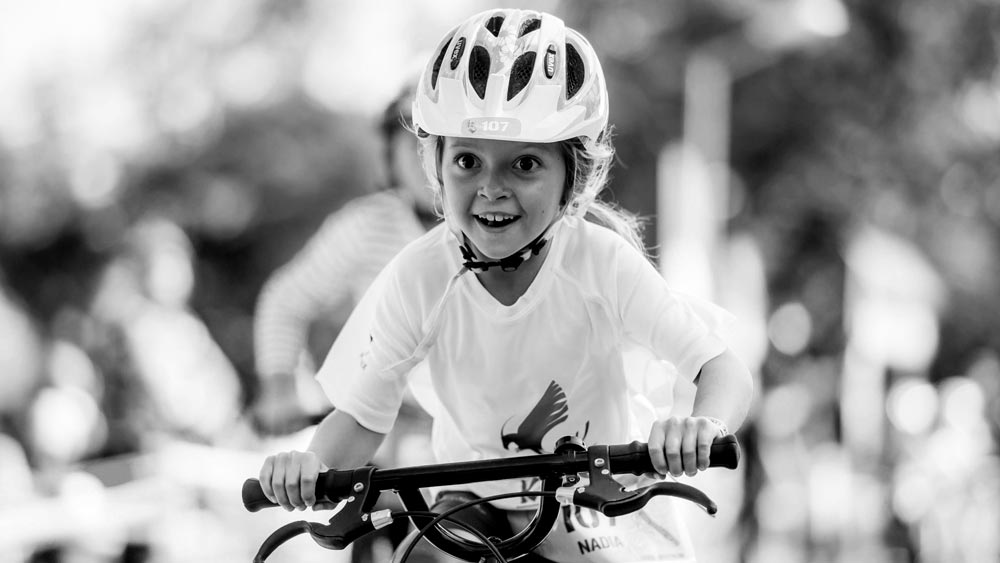 PROJECTS WITH PURPOSE