Next stop for our Pho3nix Future Camp is Poland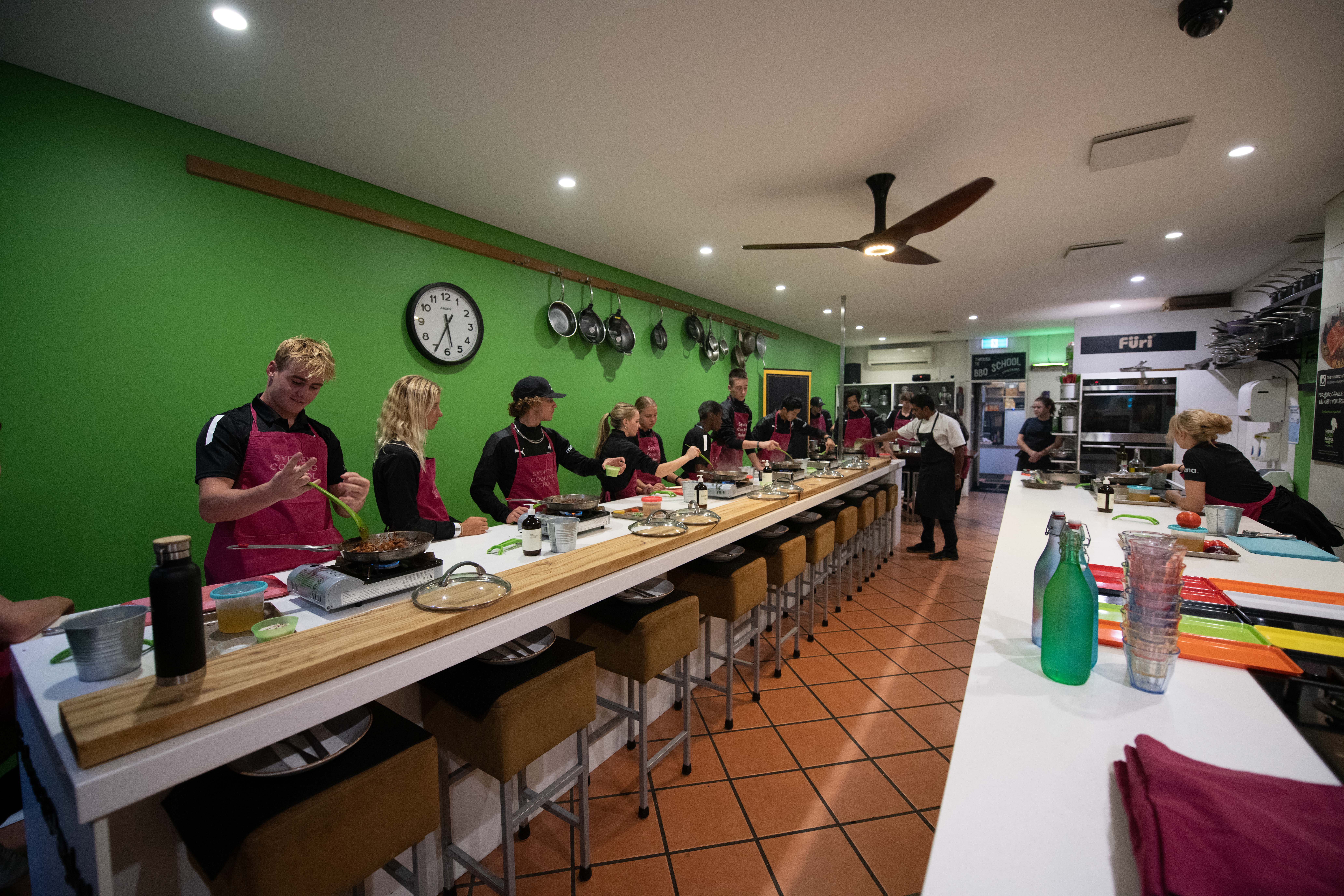 The Pho3nix Foundation today announces the second Pho3nix Future Camp of the year, to be held in Poznan, Poland from the 23rd to 28th of August 2022. The six-day all expenses-paid camp will bring together high-performing junior athletes from across Europe to equip them with valuable insight into what it takes to be a professional athlete and achieve success in their chosen field.
The Pho3nix Future Camp Poland will be hosted by MANA Global sports director, Commonwealth Games gold medalist and Olympic silver medalist John Steffensen alongside Australian triathlete and four-time triathlon world champion Chris McCormack. Joining them are a host of world-class mentors including Olympic triathlon legend Nicola Spirig and Australian Ironman Hall of Fame member Belinda Granger.
As with the camp recently concluded in Sydney in April and the inaugural edition held in Switzerland last year in September, participants will not only train with and be assessed by elite athletes as mentors, but also will learn how to truly become professional through high performance nutrition, mindset and sport psychology, media training, and hearing from sport executives about the business aspect to sport.
The camp activities are designed to introduce participants to what going into high performance sport entails and help put them on the right pathway early. Steffensen says, "A lot of times we wait until you're [a professional] at 21 or 22. These kids are aged 16 to 18. They get a small taste of what it takes to be the best in the world and what commitment level you need to put in."
Pho3nix Future Camp is part of the Pho3nix Future Program, which identifies and assists promising juniors to help them with both athletic and life skills as they pursue a career in professional sport. For more information, visit https://pho3nixfoundation.com/our-activities/pho3nix-future/