South Africa hosts final Futures camp for 2022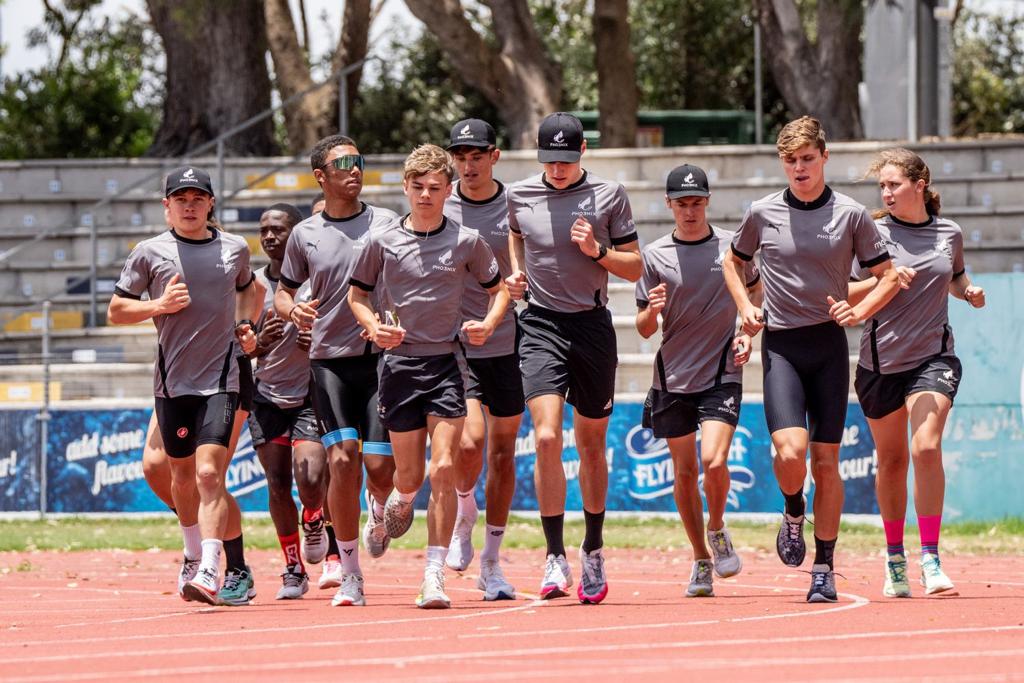 The Pho3nix Foundation has concluded its first Pho3nix Future Camp in Africa, adding to its successful portfolio of camps held in Europe and the Asia Pacific over the past two years.
Held at Nelson Mandela University in Port Elizabeth, South Africa, the Pho3nix Future Camp Africa was hosted by four-time triathlon world champion, Pho3nix Foundation board member and MANA Global CEO Chris McCormack with the cooperation of Raynard Tissink Coaching Academy. The roster of mentors also included South African Paralympic gold medalist Pieter du Preez and Paris Olympic triathlon hopeful Jamie Riddle.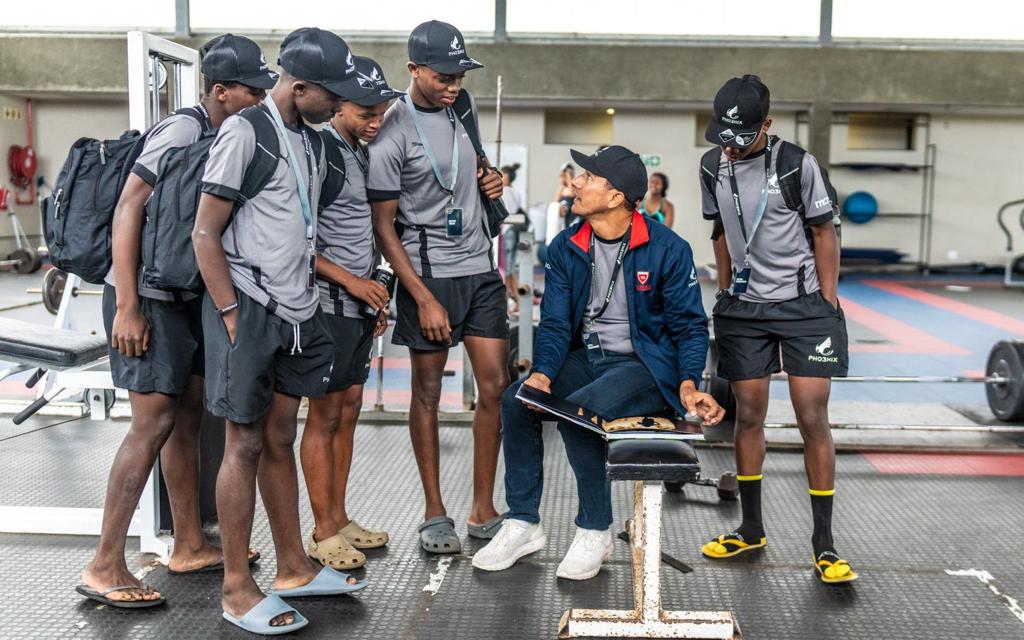 This camp brought together promising juniors from running, swimming, cycling, and triathlon backgrounds to equip them with the skills and knowledge to grow and develop into professional athletes.
Alongside physical training to kick off each day, participants also attended sessions on nutrition for performance, traditional and social media training, and goal-setting. Giving back to the community is a hallmark of each Future Camp, so the young athletes held swim lessons for the residents of MTR Smit Children's Home which provides care and support for traumatised children between the ages of 3 to 18. A supersprint team relay on the final day capped the camp on a high note.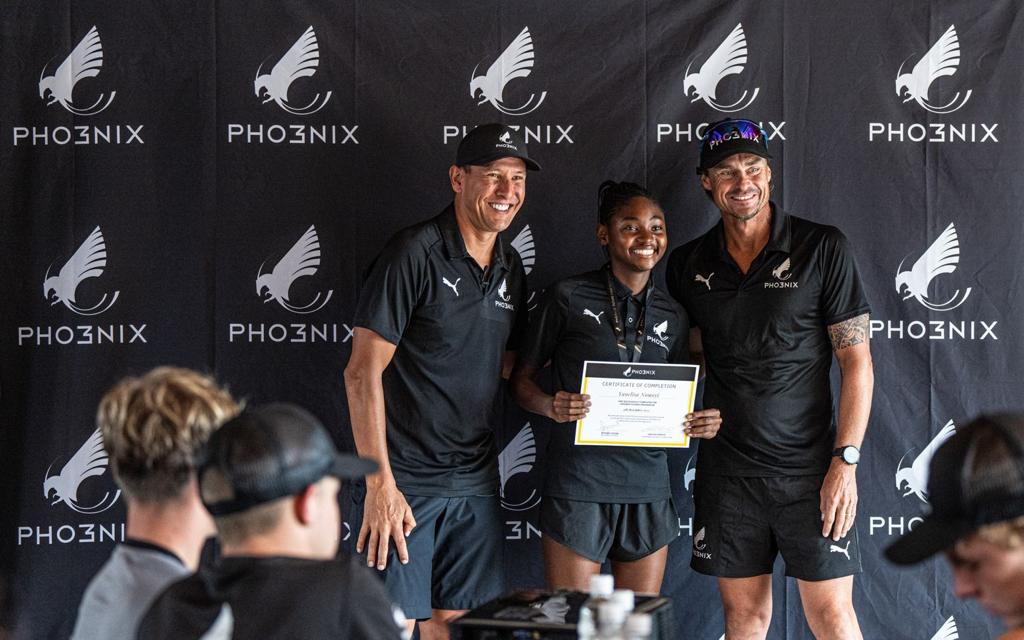 "The reach of the Pho3nix Foundation worldwide has been amazing with Pho3nix Future Camps on four continents this year alone," says McCormack. "The impact funding can make to present hope and opportunity for kids was most evident here at our Africa camp. One of the juniors came from a children's home; some participants had ample access to good food and slept in a hotel room for the first time in their lives. It is a very different environment these amazing and tough kids are coming up in, so Pho3nix is proud to support them and be part of their development as athletes.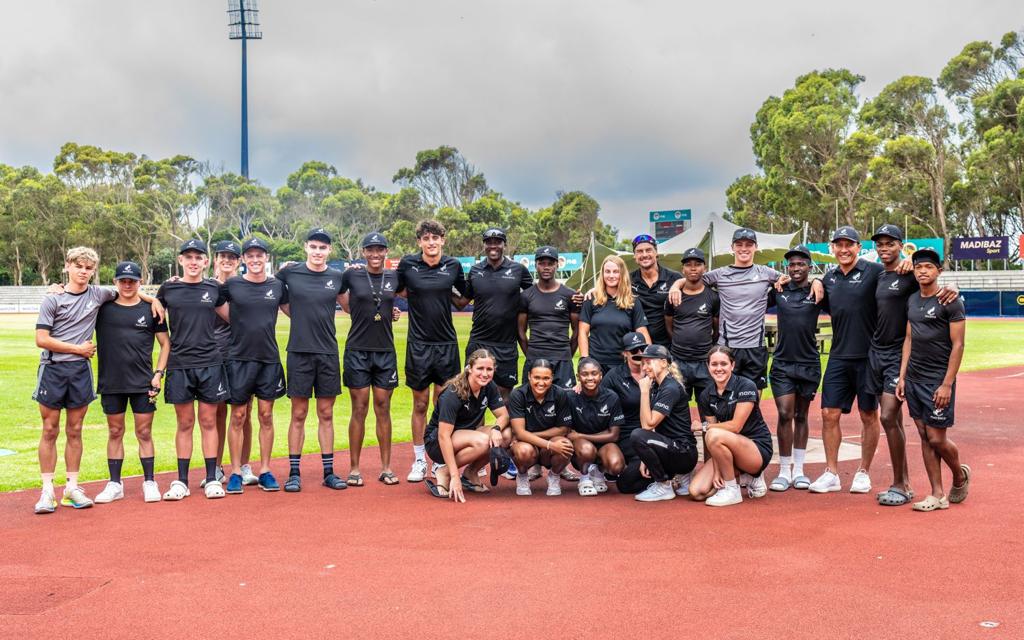 "We're up to 100 Pho3nix Future alumni to date, and I see future world beaters and game changers among this crop."