Olympic Gold medallist Keegan Palmer joins the Pho3nix Team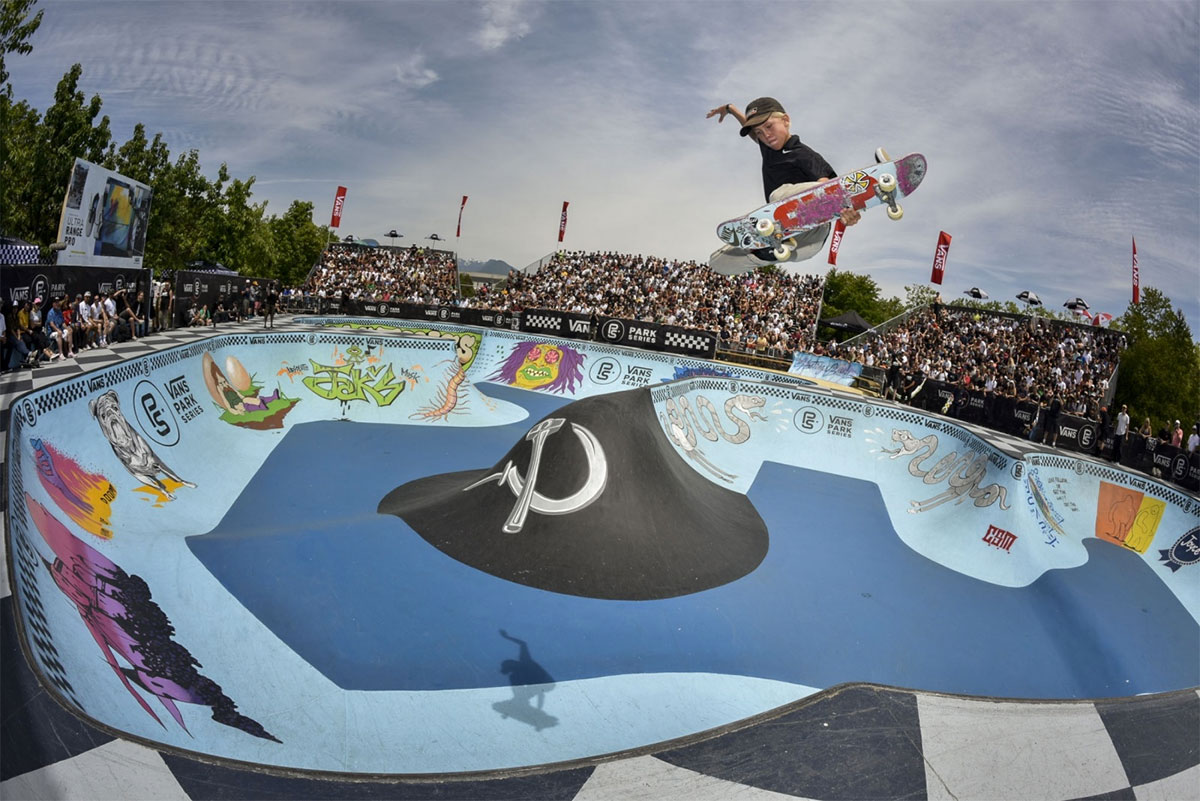 The Pho3nix Foundation is proud to welcome Australian Olympic gold medalist Keegan Palmer to the Pho3nix Team. The 19-year-old park skateboarding prodigy joins an elite squad embodying the Pho3nix Foundation ideals of rising through challenge to inspire the next generation to chase their dreams.
Olympic gold would be the apex of any other athlete's career, but Palmer is just getting started. Born in San Diego, California to an American father and South African mother, the young family moved to Australia's Gold Coast where he discovered skating at the tender age of two. He competed in the skate comp at the Australian Open of Surfing a mere six years later and won a slew of amateur titles. At age 9 he became the Australian Open Bowl champion, and by the age of 14 he began to pursue a professional skateboarding career – just in time to ramp up for the sport's debut in Tokyo.
Currently ranked 7th in the World Skate male park rankings, Palmer is renowned for the ease and energy with which he combines difficult aerial tricks. At the Tokyo Olympic Games with a lead of 7.9 points over his nearest rival at the Tokyo Olympic Games, he already had the historic first gold medal for skateboarding in the bag. But taking a victory lap he grew that lead to 9.69, showing he has even more to give.
"I'm really hyped to join the Pho3nix Team because of their grassroot goals to get kids involved in sports," Palmer says. "I think personally with sports, anything is possible."
The Pho3nix Team is a collective of sport champions with a shared commitment to achieving the pinnacle of their careers and leading by example to build momentum for more children to get active and engage in sport. It is one of the flagship programs of the Pho3nix Foundation, a not-for-profit organisation created to promote physical activity as a way to improve the health and wellbeing of children. Its other programs include: Pho3nix Kids that directly engages children to introduce a lifestyle of sport and movement; Pho3nix Future, a mentoring and educational program supporting the long-term development of young athletes; and the Pho3nix Athlete Program that supports athletes looking to qualify for an Olympic Games.