Sage Erickson signs onto the Pho3nix Team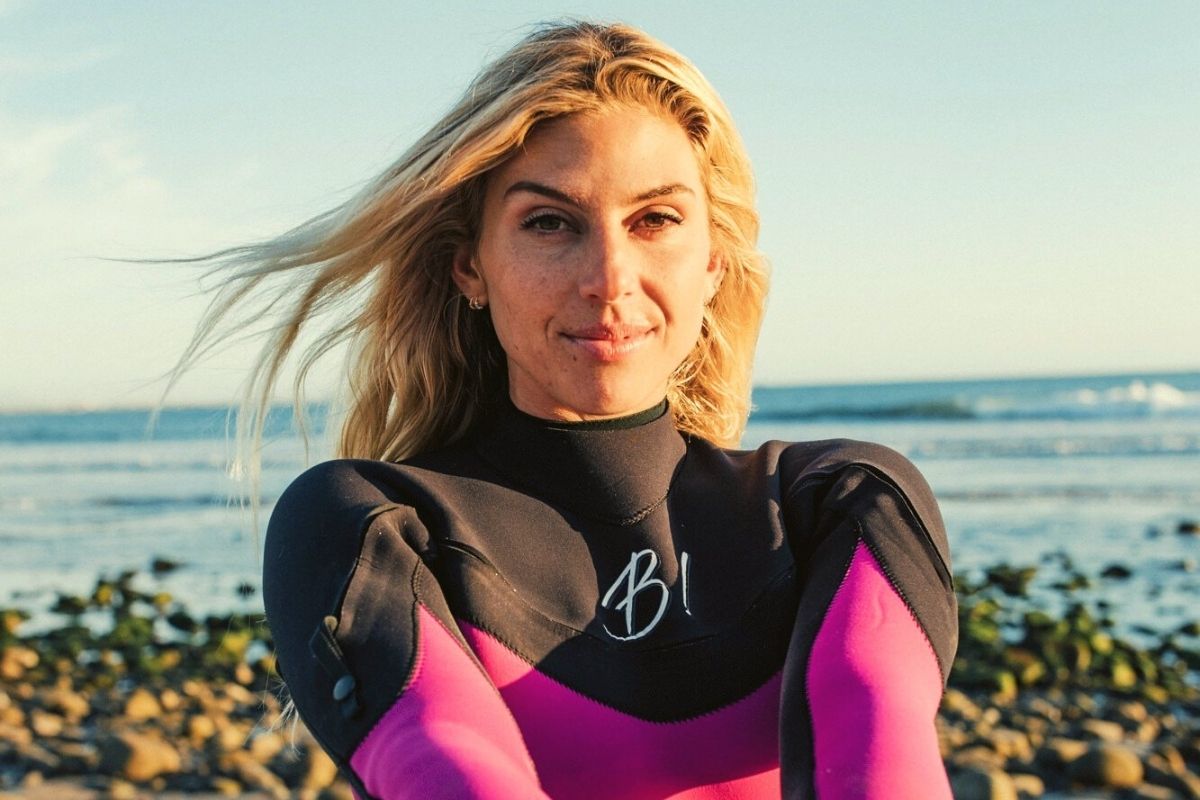 The Pho3nix Foundation is proud to announce American professional surfer Sage Erickson as an ambassador and the latest member of its elite Pho3nix Team.
As the embodiment of Pho3nix ideals, the Pho3nix Team are a squad of champions with a shared commitment to reaching the pinnacle of their sporting careers, inspiring the youth and generations after to chase their dreams. This pushes forward the not-for-profit foundation's aim to assist and inspire children through sport.
After discovering surfing in 2004 at the age of 11, Erickson began her competitive career only three years later and dominated the NSSA and Pro junior circuits before qualifying for the World Surf League in 2012. She has since claimed victories around the world, including winning the US Open of Surfing twice. She ends 2021 ranked 13th on the WSL Women's Championship Tour, the competitive fire still burning bright on the cusp of her 18th year in the sport.
"I'm just so excited to be a part of it and to get kids moving," says Erickson. "What really got my attention is the symbolism of the Phoenix, what that represents: to rise from the ashes to rebirth, to restart, to regenerate… That's something I've wanted in my life so much: to spread messages that truly resonate with my heart."
She adds, "The world, for some reason, it's got a price tag on it. And I think the pureness of Pho3nix and what we want to encourage is so good and free. Every kid can have it when they're able and capable of choosing to get outside and move."
Phoenix Foundation board member and MANA Group CEO Chris McCormack says, "Sage is a Pho3nix at heart. She's at that point in her career where she's pursuing the biggest goals – Olympic glory and world championships – but at the same time not forgetting her responsibility in paying it forward to the next generation of kids. Role models give youth and future stars someone to look up to. The mindset of a Pho3nix is engaging and recognising this responsibility and through their own actions build momentum around kids becoming more engaged in sport. Leading by example is a powerful energy."
McCormack notes that Erickson is the first Pho3nix Team ambassador recruited from the sport of surfing. "We at MANA Group are actively involved in global sports and work alongside Pho3nix to help them find amazing athletes and stories from around the world. Sports we all play like surfing are what kids are gravitating towards watching and playing. We at MANA as part of our obsession around equality and opportunity want to spotlight and support those sports that are gender-equal in prize money, opportunity, and sustainability. In this day and age this is highly important to us at our core, and ensuring we communicate to athletes of all ages that opportunities to play and excel are open and accessible to all.  Sage is an incredible role model to work with and her sporting prowess is matched by her incredible personality and sharing ways. A true Pho3nix."