What drove Sebastian Kulczyk to support the Sub7 and Sub8 Projects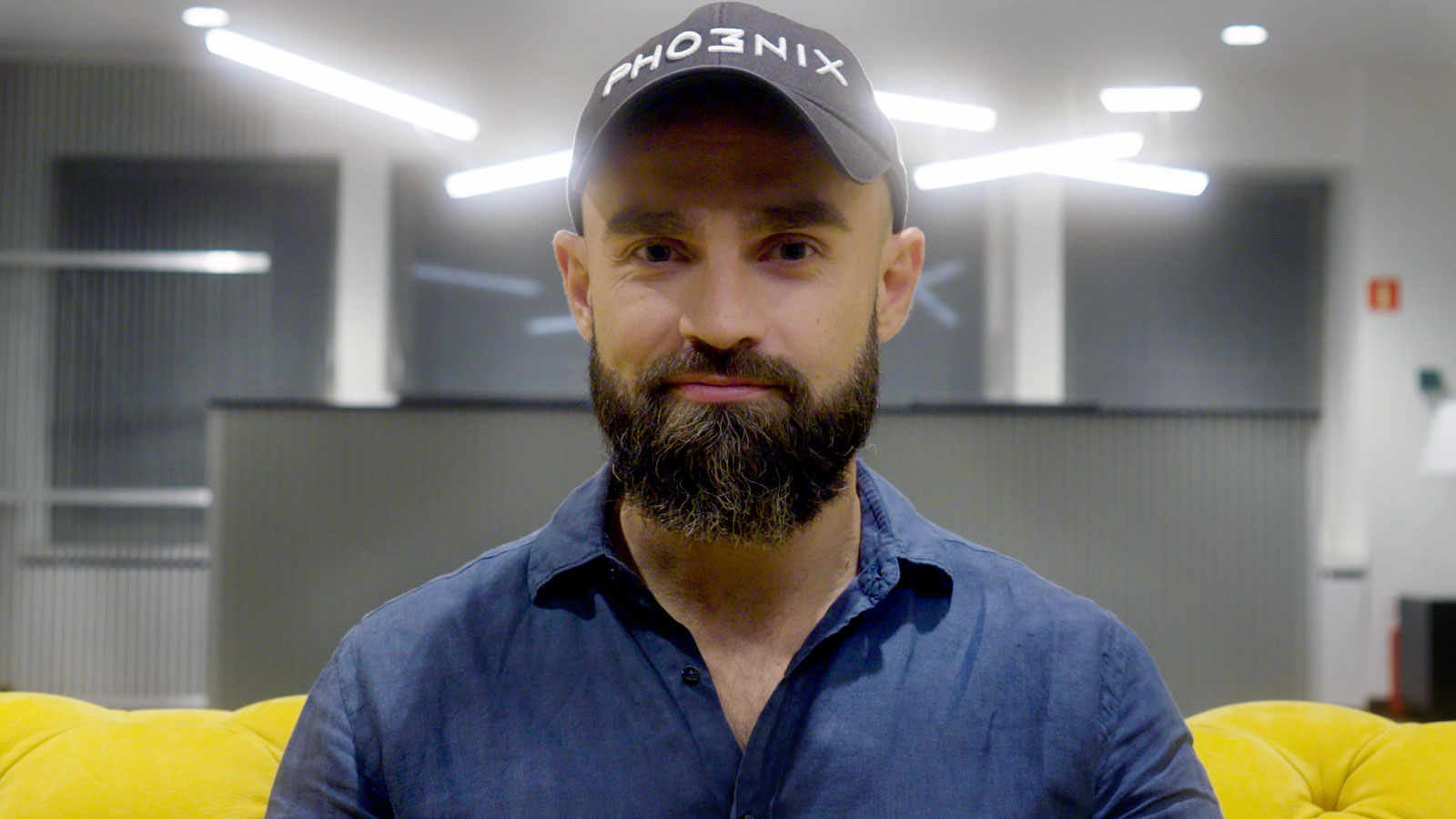 When it comes to sport, Sebastian Kulczyk is a self-confessed addict, not just as a passion but also as a source of inspiration. An avid age-group triathlete who has done a score of 70.3's as well as the full iron distance, he loves the challenge, the release, and the optimistic outlook that sport gives him.
"I would describe myself as an extremely optimistic person," he says. "I see everything in bright colours and I would love the world around me to be exactly the same, but to do so you have to start from the beginning as a little kid. One of the ways that will help you do this is sport."
This led him to create the Pho3nix Foundation, helping children around the world to engage in sport and giving young sports champions a chance to develop professionally.
Now, just under two years later, the Pho3nix Foundation is supporting the groundbreaking, limit-defying Sub7 and Sub8 Projects.