Pho3nix Kids Triathlon by Nicola Spirig expands into Greece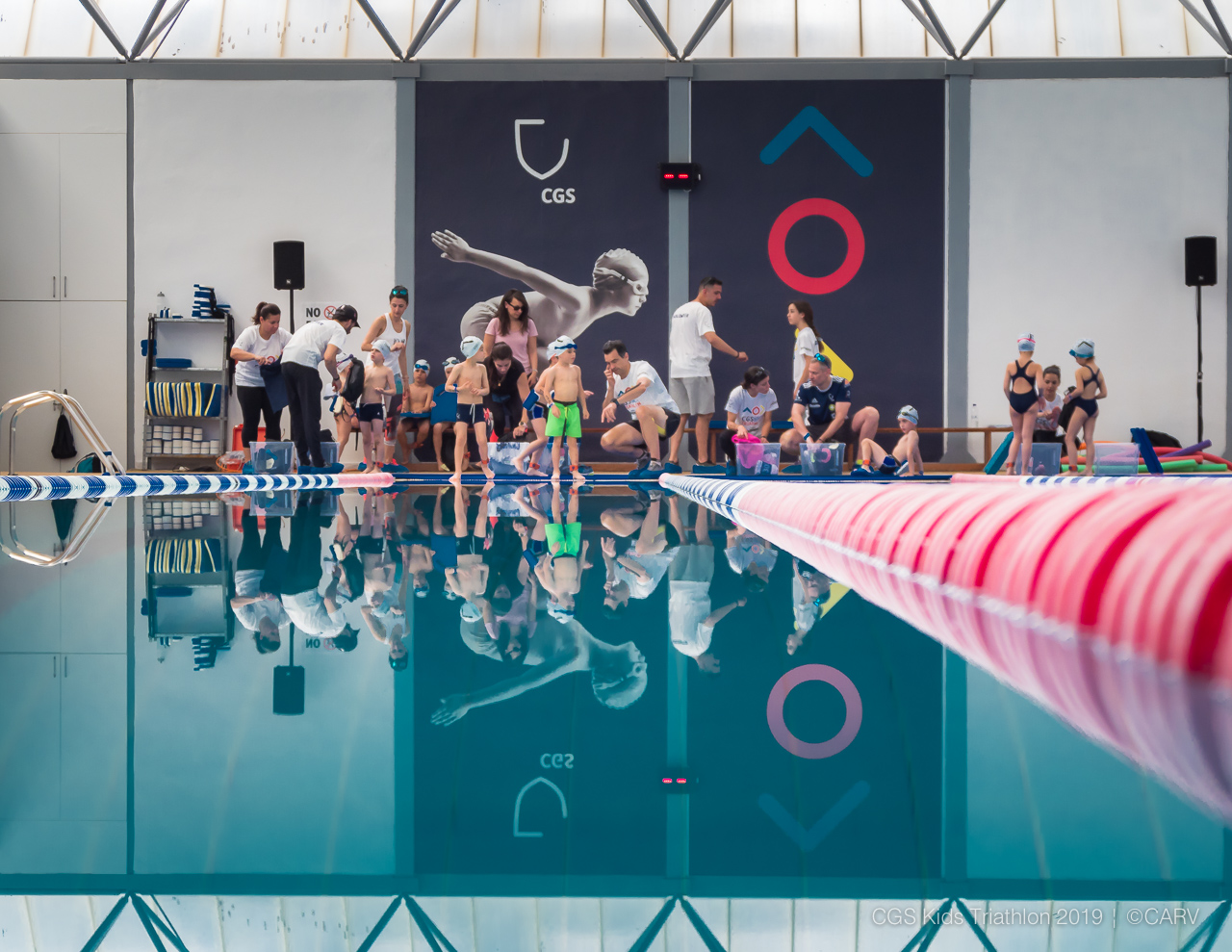 The Pho3nix Foundation and Mana Sports and Entertainment Group have inked a partnership with the Federation of Hellenic Triathlon to launch Pho3nix Kids Triathlon by Nicola Spirig events across Greece.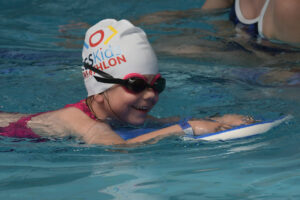 Offering triathlon and aquathlon categories for children ages 5 to 15, Pho3nix Kids Triathlon by Nicola Spirig give kids avenues to play while learning sporting values. The series will kick off in Athens on the 20th to 21st of May in collaboration with CGS Sports Club, then heads to Thessaloniki on the 27th to 28th May in collaboration with EAT Alexandros before concluding in Heraklion, Crete on the 16th to 17th of September in collaboration with Triton Sports Club.
Race entry fees will go toward raising funds for the Pho3nix Foundation initiatives as well two Greek charities: the Athens and Heraklion races will support the Together for Children Association which annually provides assistance to more than 30,000 children in need, while the Thessaloniki race will support the Agios Stylianos Municipal Infant Orphanage.
Pho3nix Kids Triathlon by Nicola Spirig events have run in Switzerland since 2021 as a result of a successful partnership between the Pho3nix Foundation and Olympic champion Nicola Spirig rebranding the latter's Kids Cup by Nicola Spirig series. The Athens race was also previously a Kids Cup event in 2017, in which eventual national junior champion Nikolaos Keramidas competed as an 11-year-old.
Spirig says, "I am thrilled to welcome the Federation of Hellenic Triathlon in Greece to the Pho3nix Kids movement, with three Pho3nix Kids by Nicola Spirig triathlons to take place in Athens, Thessaloniki and Crete in 2023. These events embody everything that the Pho3nix Kids Triathlon stands for: promoting health, fitness, and active lifestyle among young people.
"As an Olympic Champion and a proud ambassador of the sport, I've seen firsthand how events like this have the power to inspire and empower the next generation of athletes in Greece. I can't wait to see all the young athletes competing and having fun, and look forward to watching their sporting journey."
Already, thousands of children around the world have experienced the joy of swim, bike and run through a Pho3nix Kids Triathlon event involving the sport's biggest names like Olympic champions Spirig and Alistair and Jonathan Brownlee, multiple world champion Javier Gomez Noya, and two-time Ironman world champion Chris McCormack. With Greece joining Switzerland, the United Kingdom, Spain, Poland, Australia, Thailand, and the Philippines as host venues for Pho3nix Kids Triathlons, even more will cross finish lines this year and begin a life enjoying the benefits of sport.
Visit the minisite for more information and to register for Pho3nix Kids Triathlon by Nicola Spirig races in Greece.