Pho3nix Kids set to shine in Yorkshire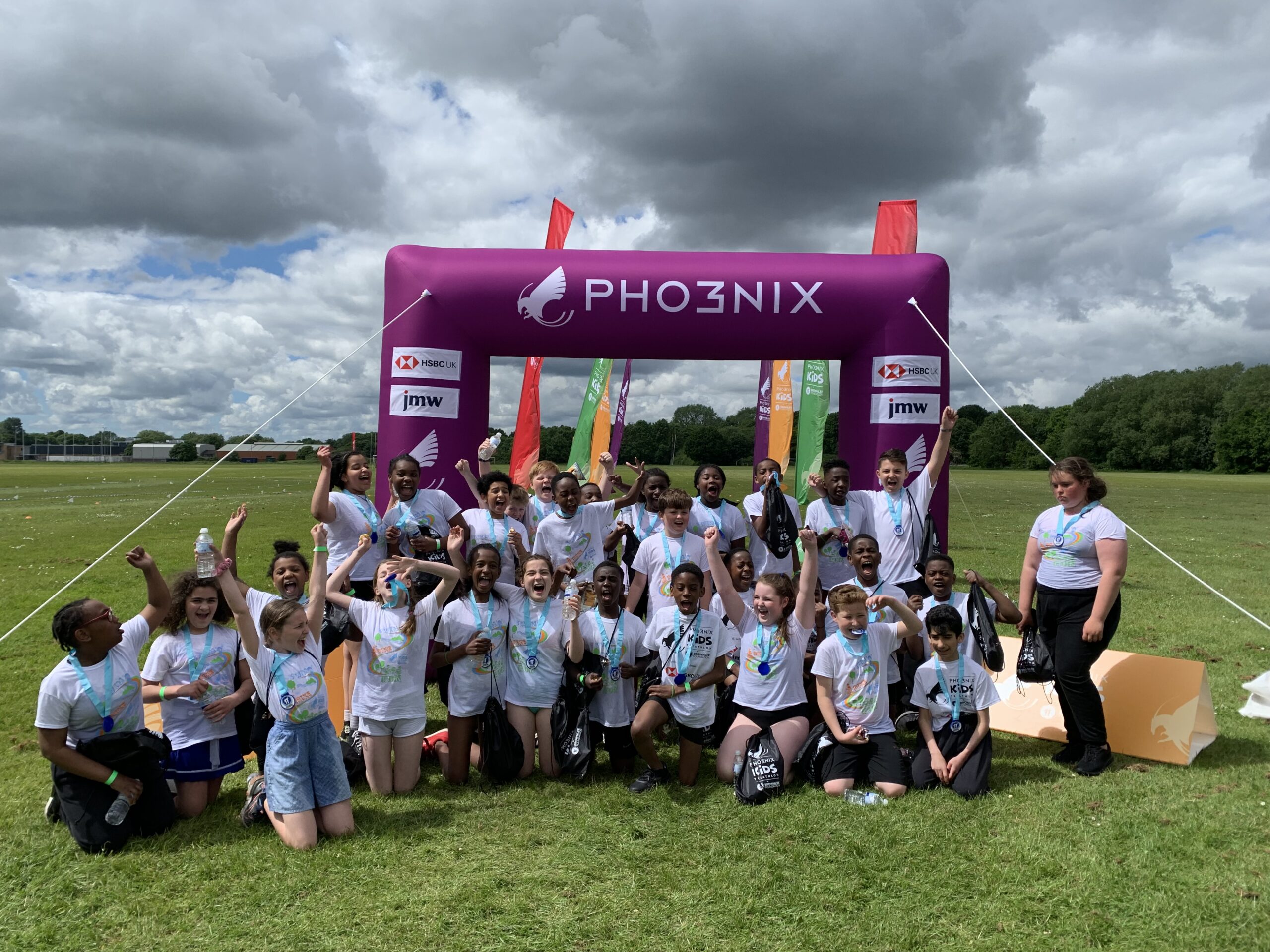 The partnership between The Brownlee Foundation and Pho3nix Kids will see more schools involved and children taking part in triathlon in Yorkshire in 2023.
Pho3nix Kids by Brownlee Foundation events are well-established in the Yorkshire region, with the first Leeds event in 2014, Bradford introduced in 2015 and York and Hull in 2017. This year, five mini-triathlons are set for May, commencing with Leeds on the 15th at the John Smeaton Leisure Centre, Bradford on the 16th at Bradford Grammar School, York on the 17th at York Sport Village, and Hull on the 18th at Hymers College before returning to Leeds on the 19th, this time at the John Charles Centre for Sport.
Only a month after registrations opened the events were well oversubscribed, with 241 schools and 7,551 participants having already signed up. With 43,000 children introduced to triathlon through one of their events since the start of the Foundation, this also puts them well on their way toward achieving the milestone number of 50,000.
Pho3nix Kids by Brownlee Foundation events are free for primary schools to attend, with local schools invited on a county-wide or city-wide basis. Open to Key Stage 2 children from 7 to 11 years old, the beginner friendly events are designed to be a fun and inclusive introduction to the sport and elements of triathlon and encourage an active lifestyle. With shorter swim distances in shallow water and all equipment provided on the day including scooters for children unable to ride a bike, kids from all backgrounds can participate.
Says Jonathan Brownlee, "It's fantastic to see the huge number of children registered for our events in Yorkshire and great to see so many schools signing up year after year. We can't wait to see thousands of children enjoying taking part and crossing one of our finish lines later this year."