Pho3nix Junior Team added to our programs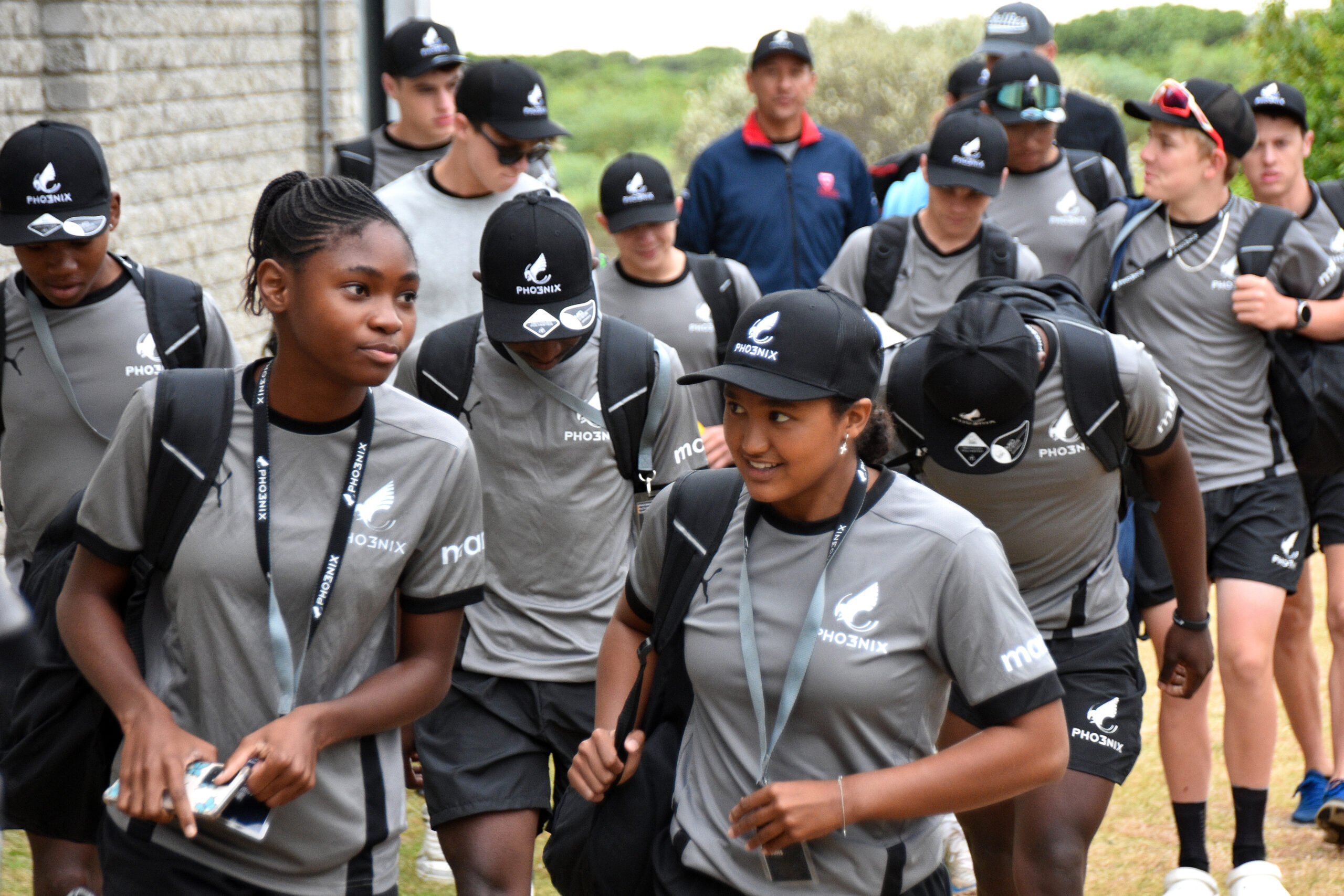 The Pho3nix Foundation has taken another step in paving the pathway for promising athletes, opening the application process for the newly formed Pho3nix Junior Team. The Junior Team will provide support for emerging athletes aged 16-20 across all Olympic disciplines and will serve as a stepping stone to the Pho3nix Team, the elite squad of athletes who embody the Pho3nix Foundation ideals of rising up through adversity and inspiring passion for sport in the next generation.
The Pho3nix Junior Team is the next step in the Pho3nix Foundation's goal of providing support for athletes of all ages. The need was identified after the successful roll out in 2021 of the Pho3nix Athlete Program, which has now assisted over 60 underfunded Olympic athletes in their aim of competing on the world's biggest stage, and Pho3nix Future, a mentoring and educational program to support the sporting careers and long-term personal development of young athletes.
"With the growth of the Pho3nix footprint around the world we've begun to see where our programs are currently most needed, and what more we can do to support athletes in their journey through sport," says Chris McCormack, Pho3nix Foundation board member and executive chairman of Mana Global. "Our work at Pho3nix is built on four pillars: Participation, Progression, Professional, and Purpose. What happens in the gap between progression into elite sport and making it as a professional athlete?  The Pho3nix Junior Team paves that pathway which promising athletes can now tread as they rise to greater heights in sport and join the ranks of our Pho3nix Alumni."
Five athletes will be selected from varied sports, with a focus on emerging athletes in their later teen years who have demonstrated elite performance at a national or international level within junior divisions. For its pilot year, Pho3nix Junior Team has targeted applicants from Australia, Thailand, the Philippines, Spain and the UK, all markets in which Pho3nix has or will have an operating presence in 2023. In the following years its membership will expand to more nations in Europe, Southeast Asia, South America, and Africa. 
Interested athletes may apply here.