Pho3nix Foundation launch 'Most Active School' campaign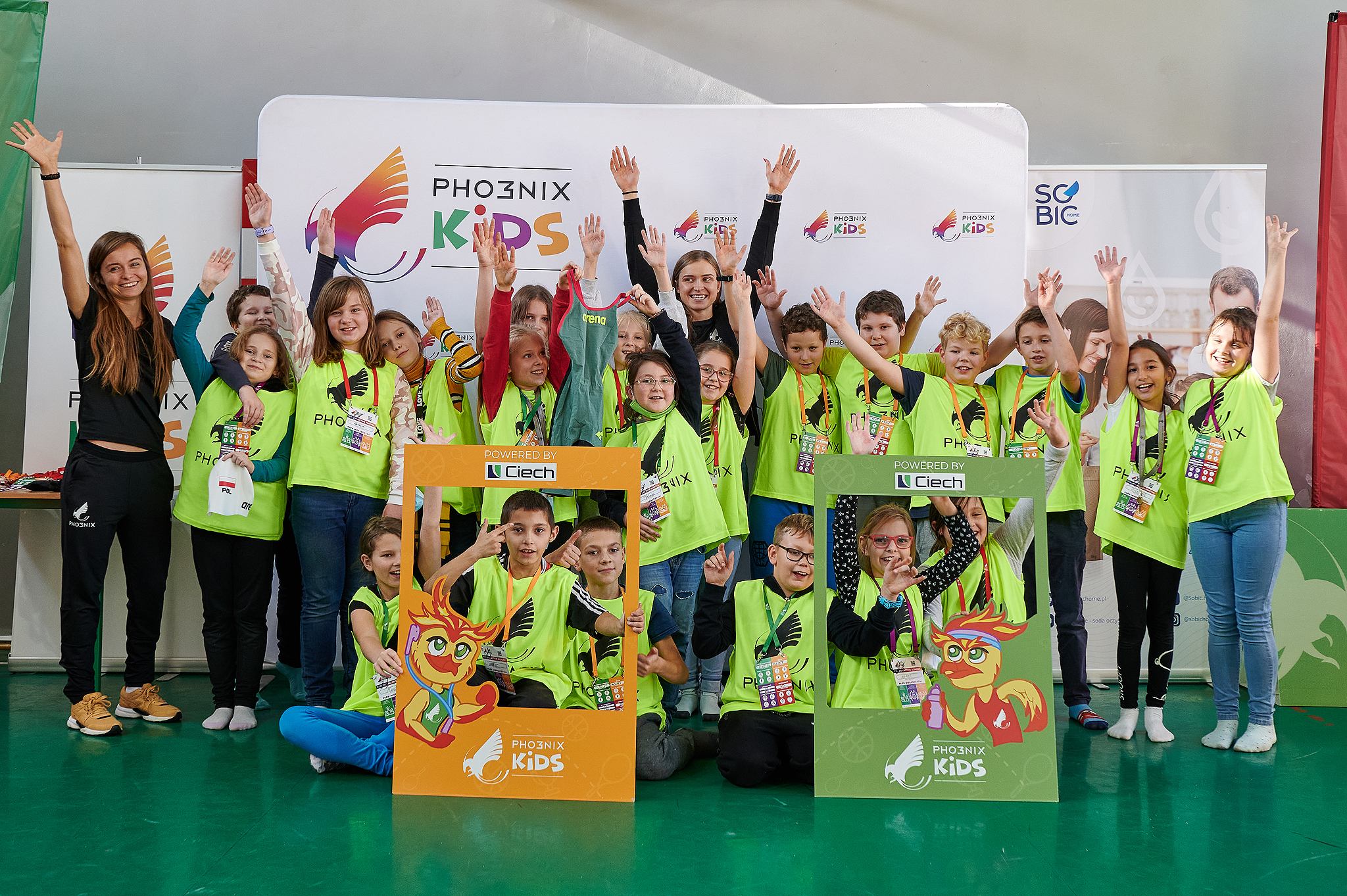 Over 1,000 schools are set to compete for the title of the "Most Active School in Poland" and raise funds for charity in the Pho3nix Kids App Contest, the biggest and most engaging digital sport interschool competition in the country.
Children from each school will log steps daily using the Pho3nix Kids mobile app during the competition period from 24th January to 6th February 2022. The top 20 schools will receive Huawei Band 4 sport wristbands for their most active students.
Every step is important, because the Pho3nix Foundation has pledged to donate 5 PLN to the Great Orchestra of Christmas Charity for each student participant who takes at least 1,000 steps during the competition. This is the second time the Pho3nix Foundation is working with the Great Orchestra of Christmas Charity, the largest and most recognizable charity which involves millions of Poles in helping children, hospitals, and whole health services in Poland every year. The Foundation is targeting a total participation of more than 100,000 students and a donation of 1,000,000 PLN (approximately 220,000 EUR).
Over 85,000 children have already downloaded the Pho3nix Kids mobile app, available on the App Store and Google Play in Poland and soon will roll out in Switzerland, Australia, Spain, and the United Kingdom. Integrated with Google Fit and Apple Health, it tracks daily steps taken by each user, with an achievement system that awards points and prizes for completing certain activities and challenges. Students can measure their progress against their peers in school and in the country through the rankings in the app. This encourages children to move their bodies as well as engage in healthy competition, a primary goal for the Pho3nix Foundation.