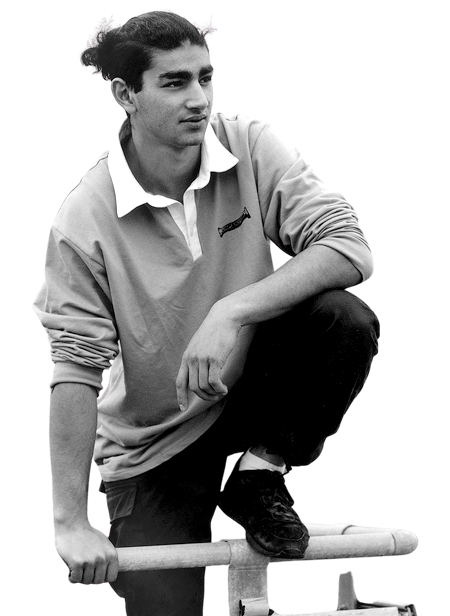 Despite being only 19 years old, Michael Khedoori has committed himself to a life evangelising parkour and movement. A professional traceur out of Sydney, Australia, "The Kid" specialises in speed and agility. He competes in both nationwide and international competitions as well as teaches all ages at the AAPES (Australian Academy for Parkour and Extreme Self-Defense) gym where he first discovered his love for the sport.
Parkour has also taken Michael into the realm of television: he played a high-stakes form of tag on 2021 Australian game show Ultimate Tag, where he and fellow traceurs would attempt to catch contestants making their way through various obstacle courses.
Michael unites athleticism with artistry through filming his extreme parkour feats and sharing them on social platforms where he has amassed a faithful and engaged following (2.1 million on Tiktok). His rising influence as well as the growth of non-traditional sports like parkour among the youth makes him the ideal Pho3nix Team ambassador to encourage them to get outside and move.
Birthdate: October 10, 2001
Birth Place: Sydney, Australia
Residence: Sydney, Australia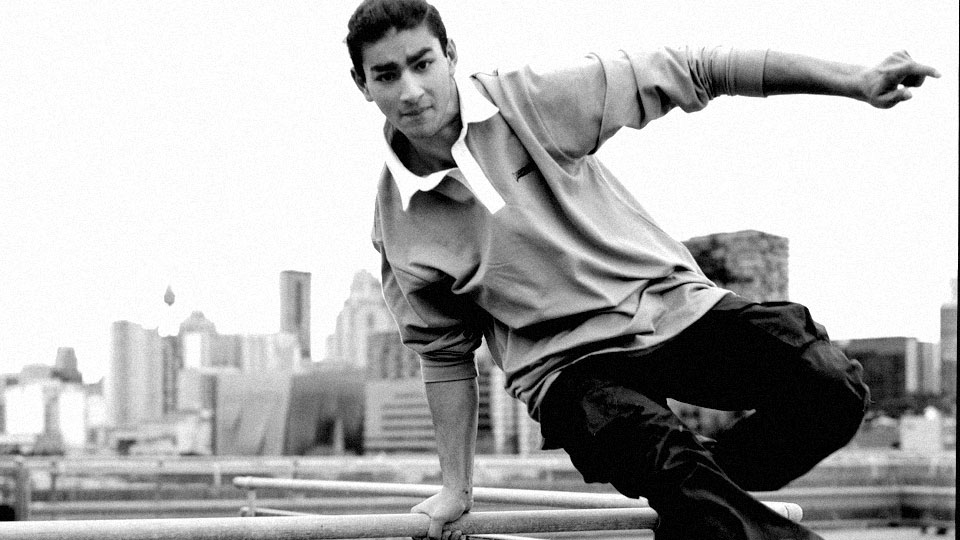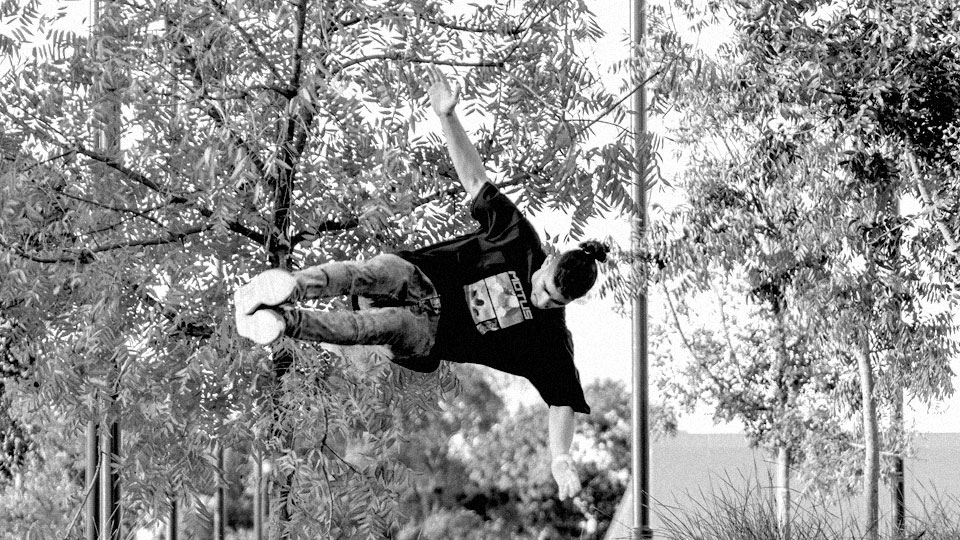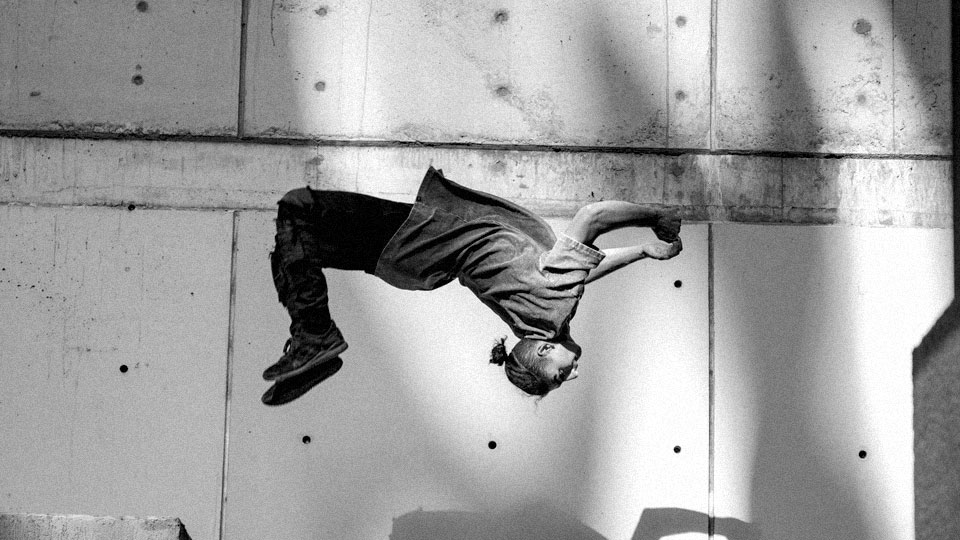 Stats/Achievements
Lion City Gathering Singapore 2019 – 1st tag, 2nd speed, 3rd skills; second fastest in the Southern Hemisphere for parkour tag
AAPES JUMP OFF 2019/2018 – 2nd speed
Cast member, Australian obstacle course game show Ultimate Tag
(2021, Channel 7)
Interesting fact: He was nicknamed "The Kid" by Dominic Di Tommaso, one of Australia's most respected professional parkour athletes.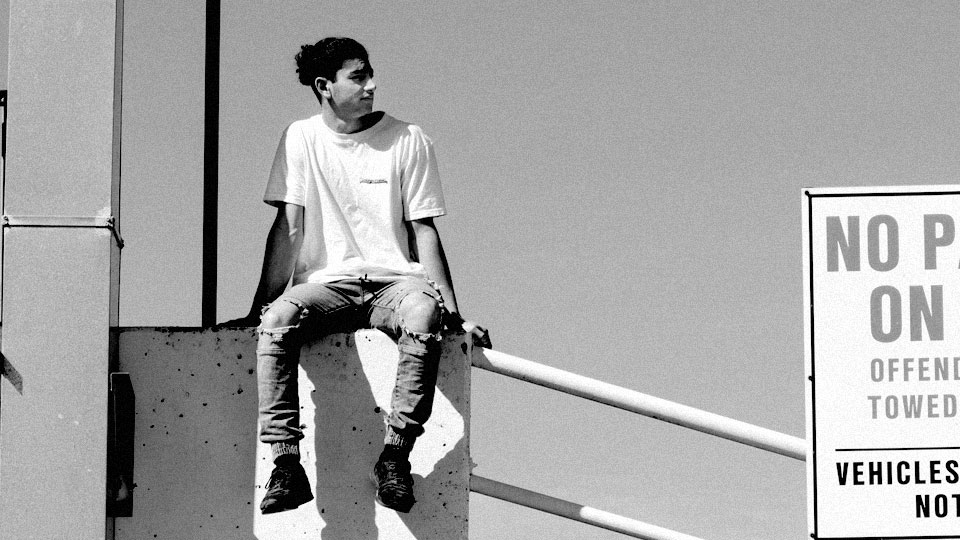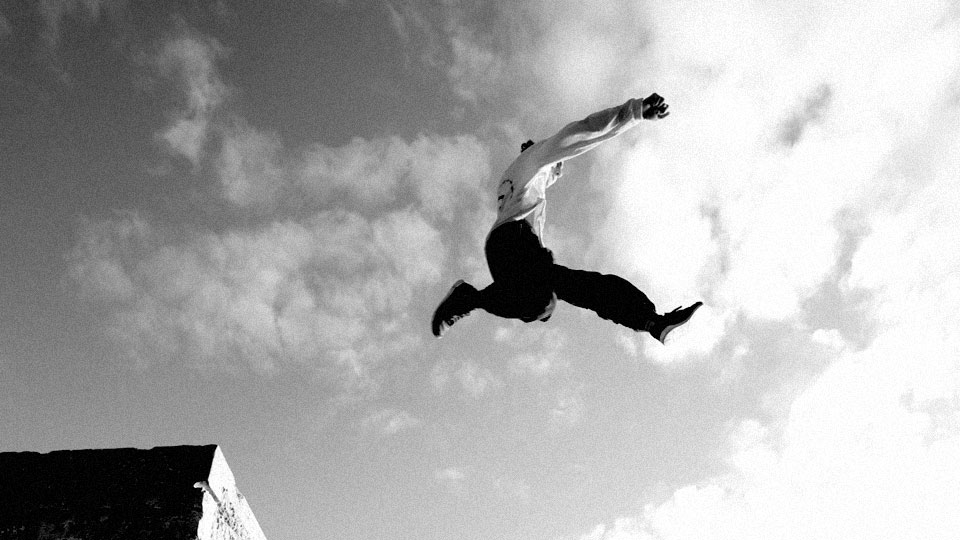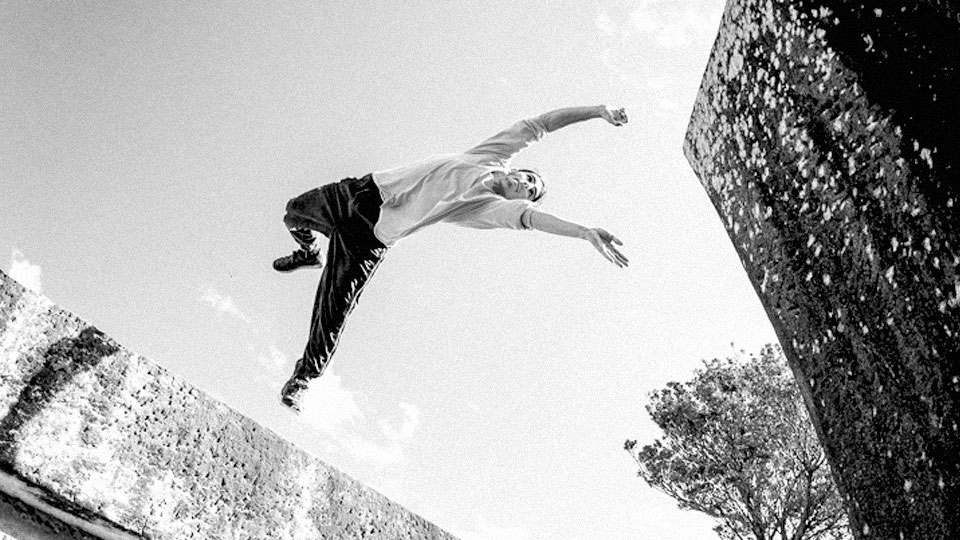 HELP US
MAKE A DIFFERENCE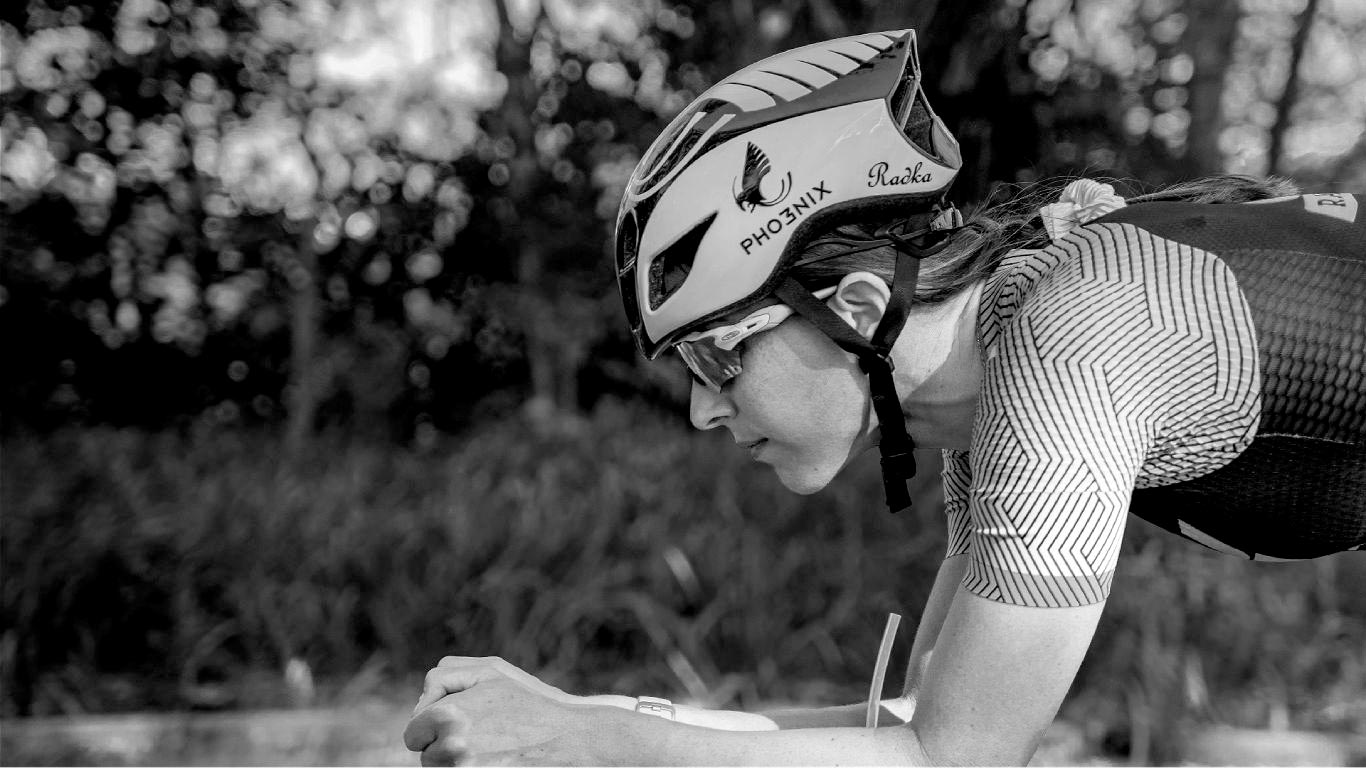 SHOP THE GEAR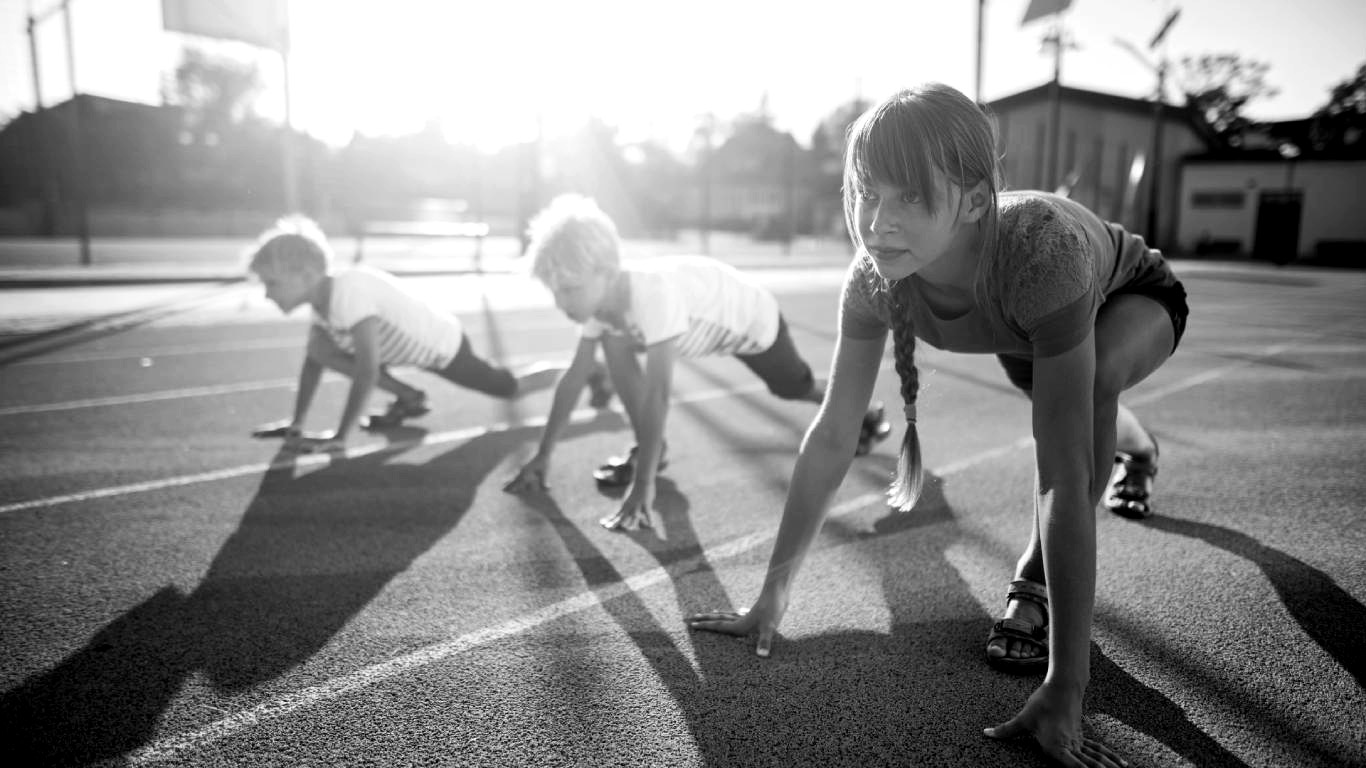 SHOW YOUR SUPPORT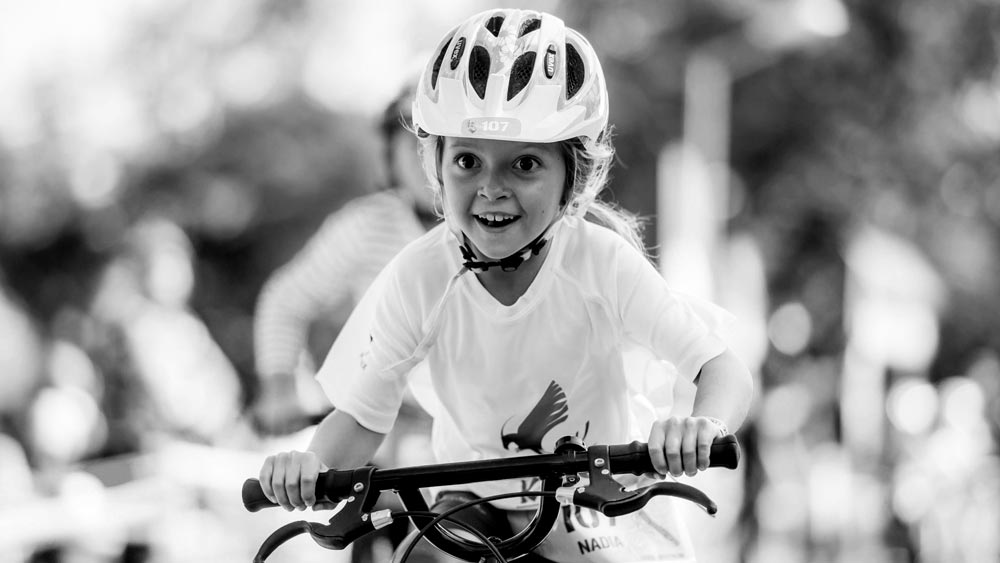 PROJECTS WITH PURPOSE