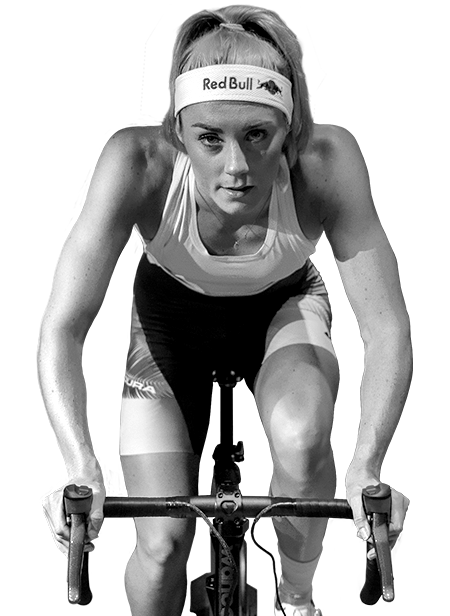 Lucy Charles-Barclay has had a meteoric rise to the top of long distance racing in just a few short years, and is now ranked among the biggest names in the sport.
After a 10-year competitive swimming career that culminated in winning an Olympic Trials final in the 10K open water category, she switched to long course triathlon.
As an age-group athlete she won both the 2015 Ironman 70.3 World Championship and Ironman World Championship, prompting the decision to turn professional.
In 2017 she finished second at the Ironman World Championship in her first year as a full-time professional. In Kona, she obliterated the swim course record that had stood for 19 years, recorded the second-fastest ever bike split and overall course time, and never finished lower than second. All that before the age of 26 – and she's still getting faster.
Birthdate: September 15, 1993
Birth Place: Enfield, England
Residence: Hatfield (Hertfordshire), England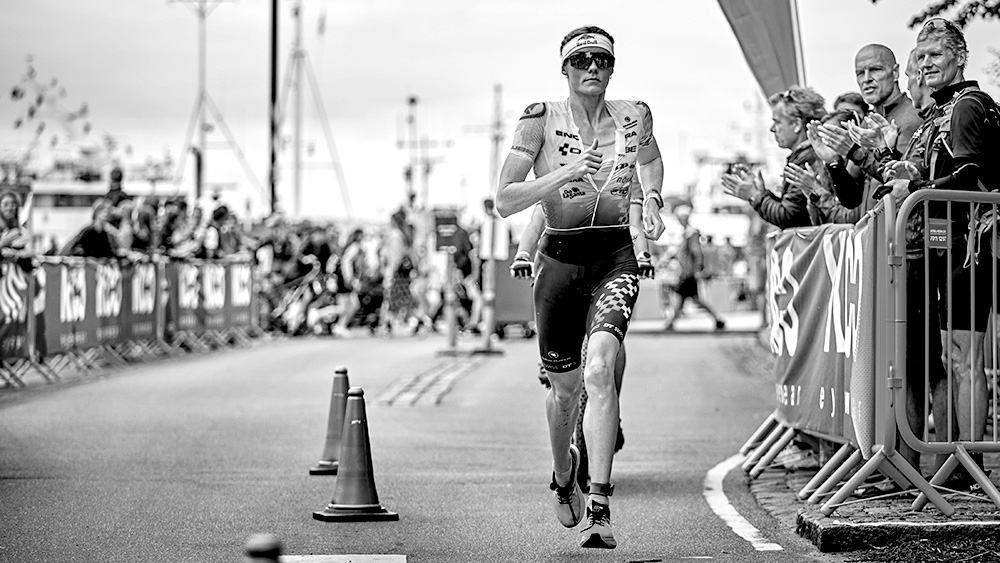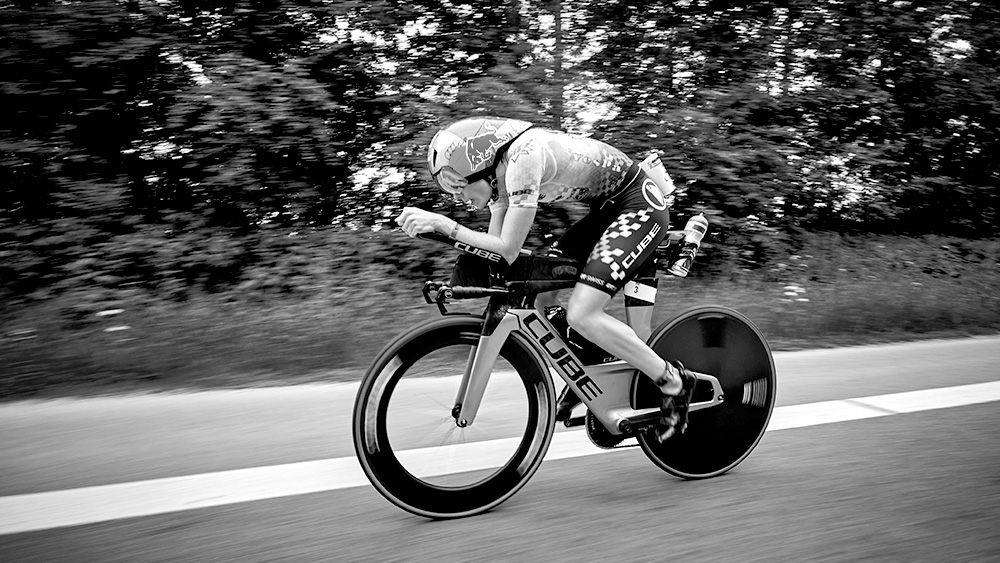 Stats/Achievements
Three-time Vice Ironman World Champion
Ironman Ironman 70.3 Vice World Champion
1st Trophy Two-time Ironman South African Champion
Challenge Roth 2019 Challenge Roth Champion
1st Trophy Three-time The Challenge Championship winner
I love the long distance format and seeing where the limits are of what is possible and what the human body is capable of."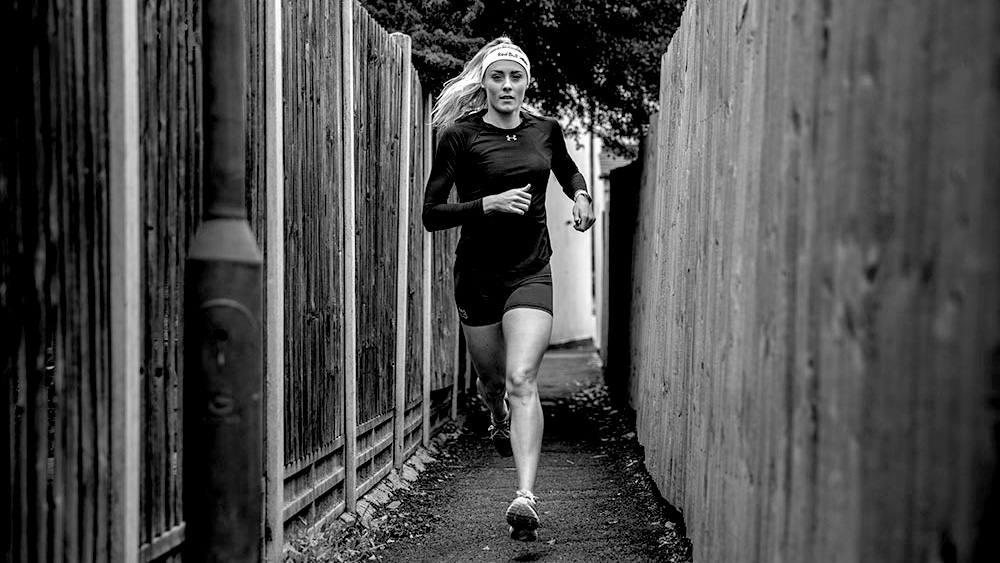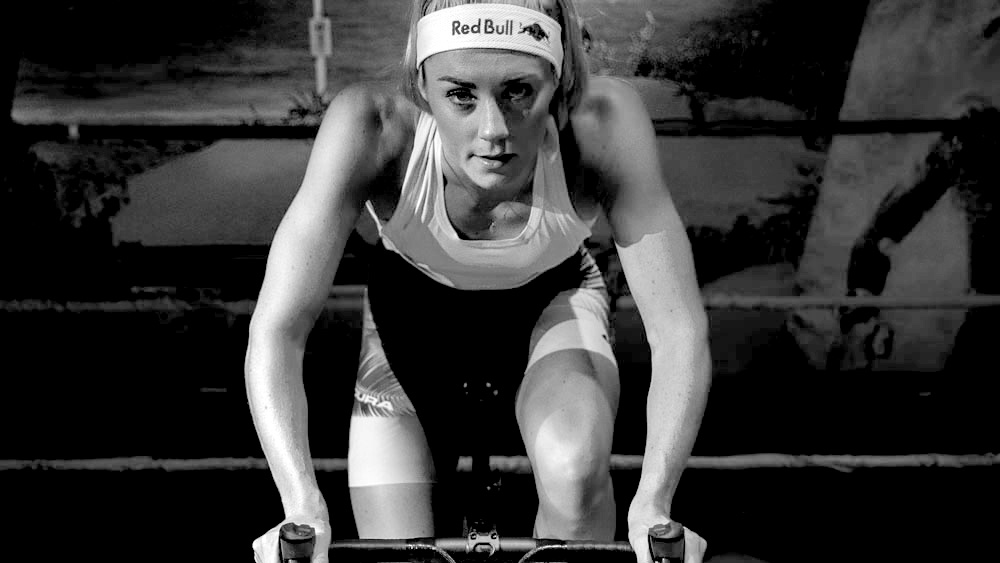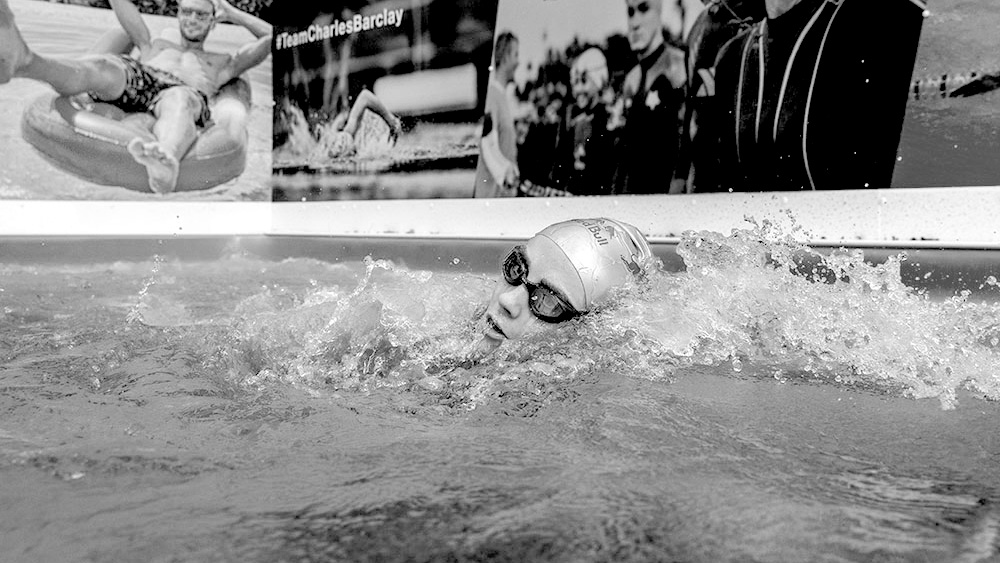 HELP US
MAKE A DIFFERENCE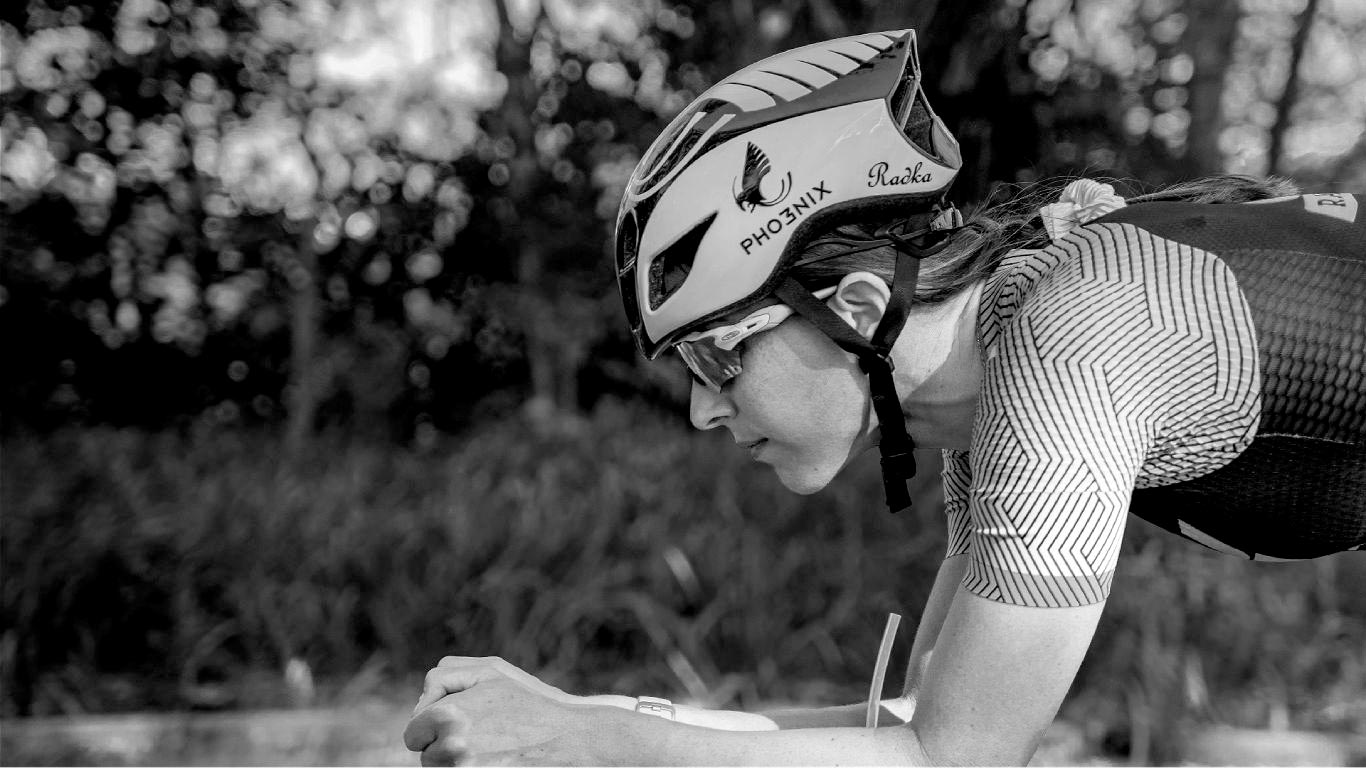 SHOP THE GEAR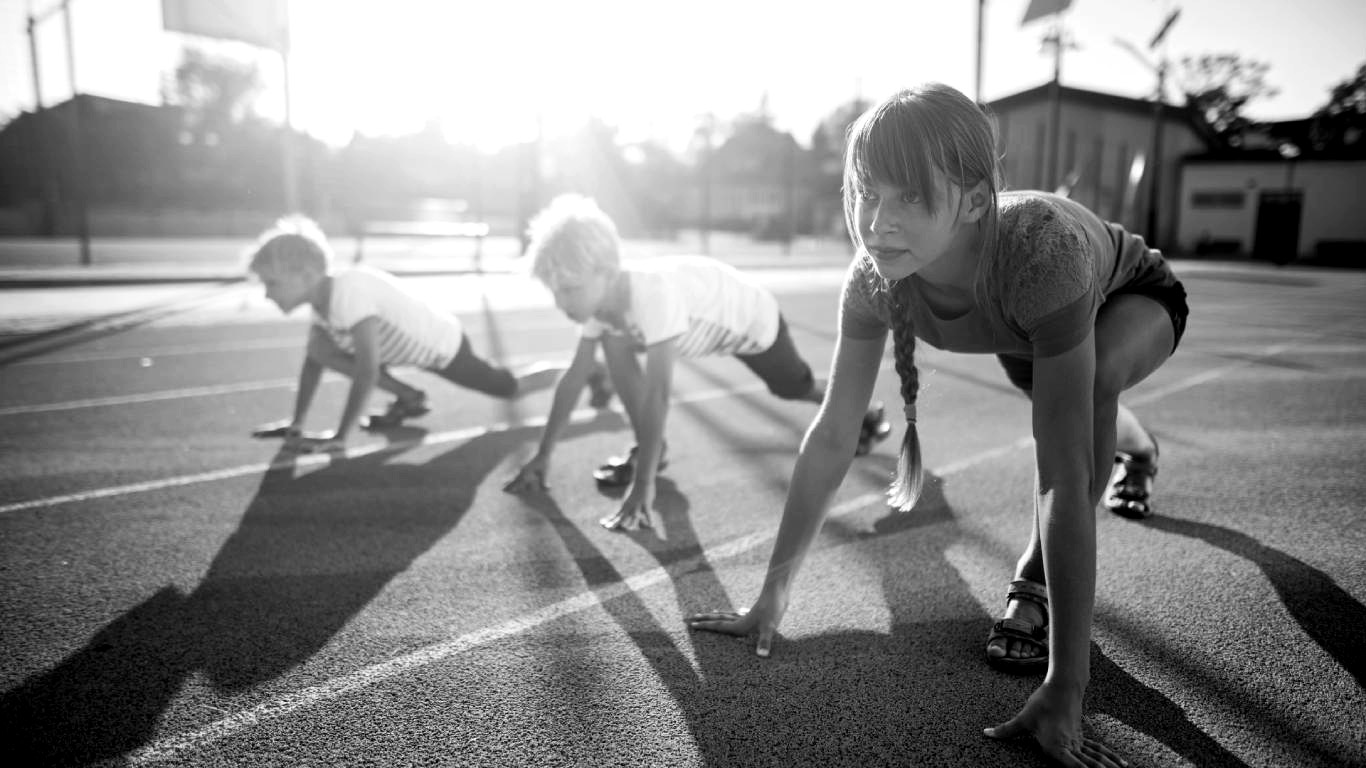 SHOW YOUR SUPPORT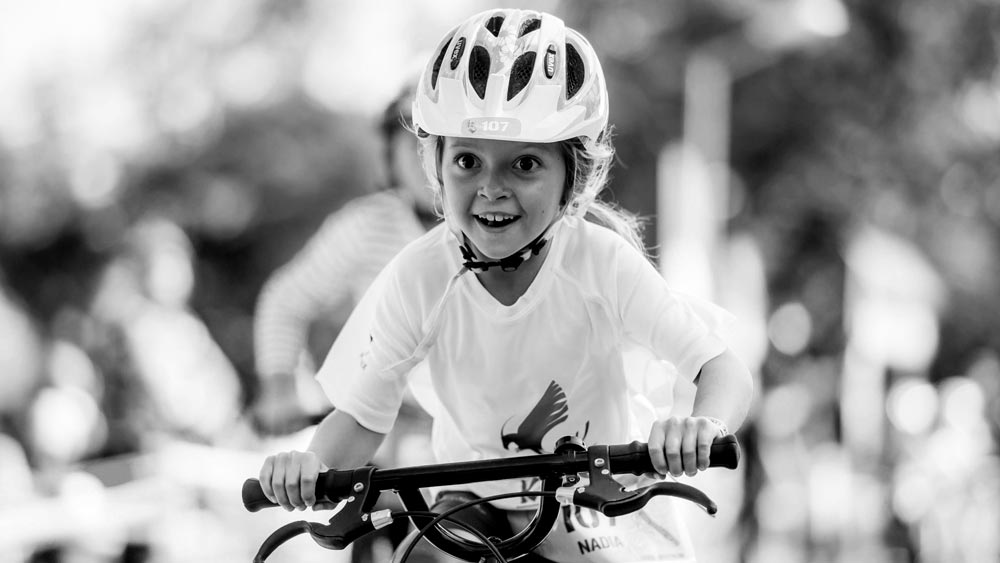 PROJECTS WITH PURPOSE