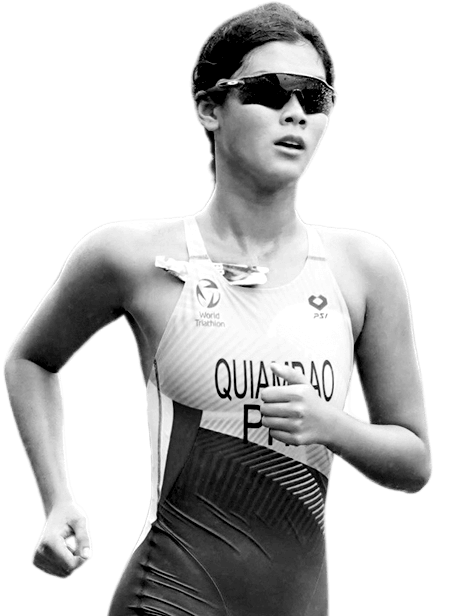 Gene Heart Quiambao competes for the Philippine national triathlon team. A national duathlon champion and two-time Triathlete of the Year winner, she has represented the Philippines at the Asian Sprint Championships Sejong, Asian Championships Kazakhstan, and the Asian Cup Aqaba Jordan. The Olympics is her goal and dream.
"What I like best about triathlon is that you can't expect to win if you just show up every week. It's about every single day leading up to the big event. Where you train, how you train, how well you recover, what you eat, and how you mentally prepare for what your body will be required to do… This, to me, is what it means to be alive."
Birthdate: February 17, 2004
Birth Place: Malaybalay City, Bukidnon, Philippines
Residence: Santa Rosa, Laguna, Philippines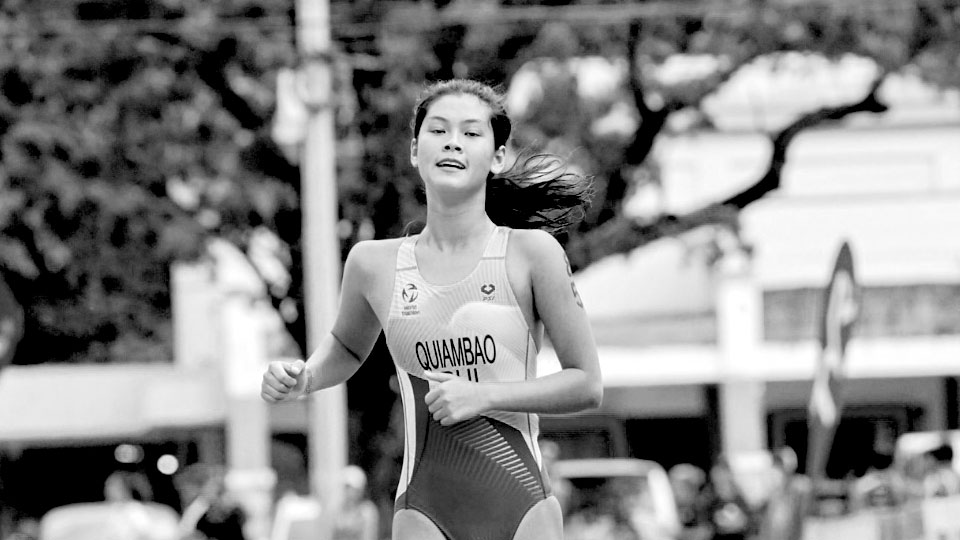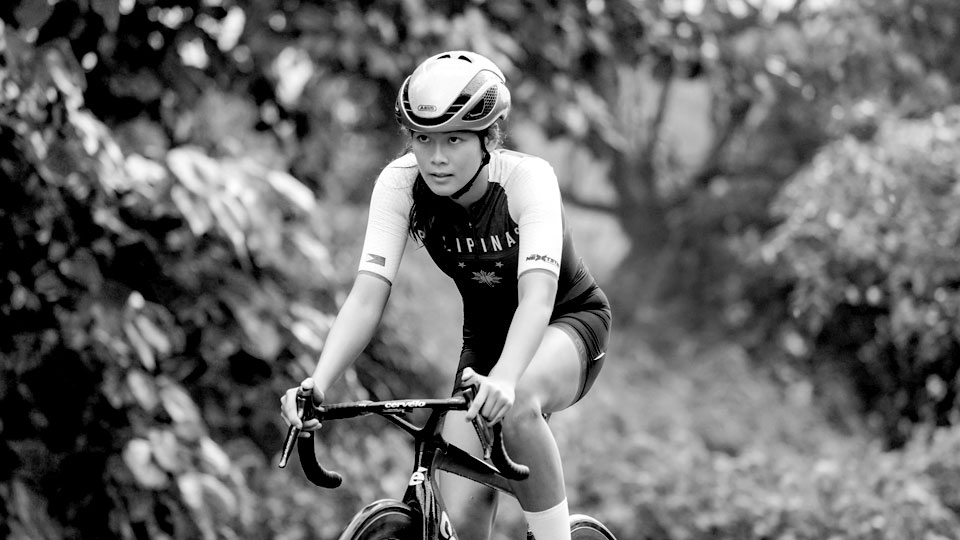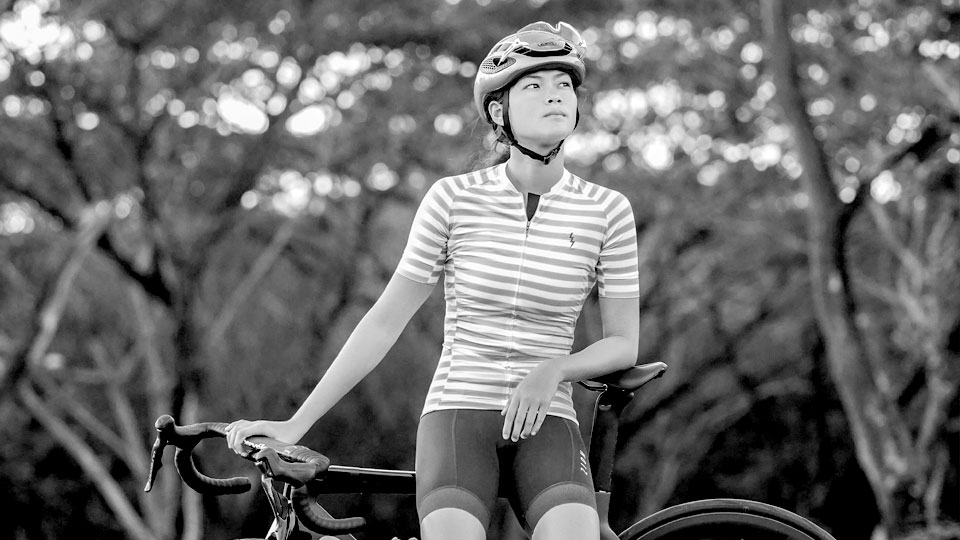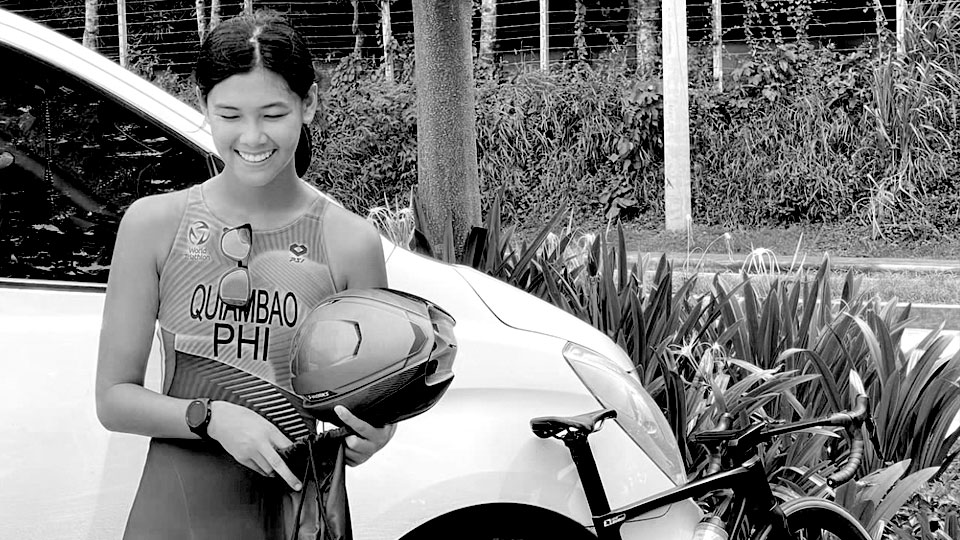 Stats/Achievements
3x UAAP university swimming champion, record holder
2022 National Duathlon Champion
9th, Asian Triathlon Championships Korea 2018
5th, SUBIT Asian Cup 2017
MVP, Singapore Swimming Championships 2019 (4 gold, 2 silver)
MVP, General Santos Swimming Championships Series
Gold medalist, Palarong Pambansa Ilocos Sur (National Games)
2x Batang Valenciano Triathlete of the Year
Interesting fact: Heart was scouted by national triathlon coach Ani de Leon-Brown while she was running poolside during her regular swim training. Despite never having done a triathlon, at the age of 14 she traveled nearly 900 km from Malaybalay to Manila by herself to live and train with the coach's squad and secured swim scholarships through high school and into university.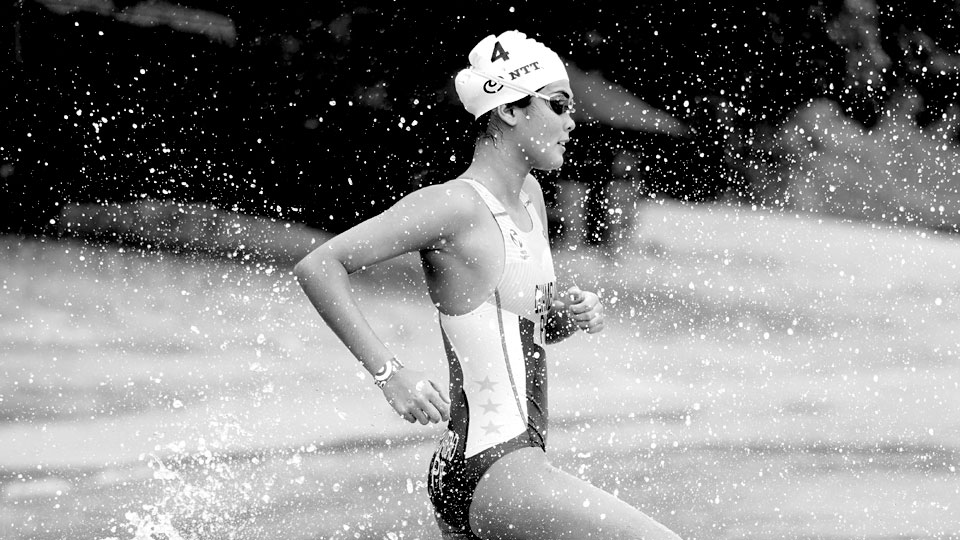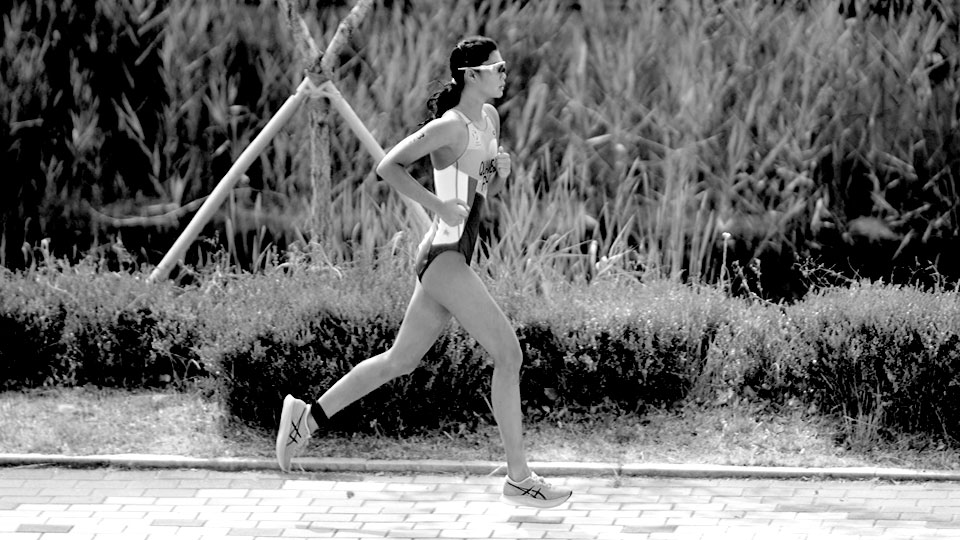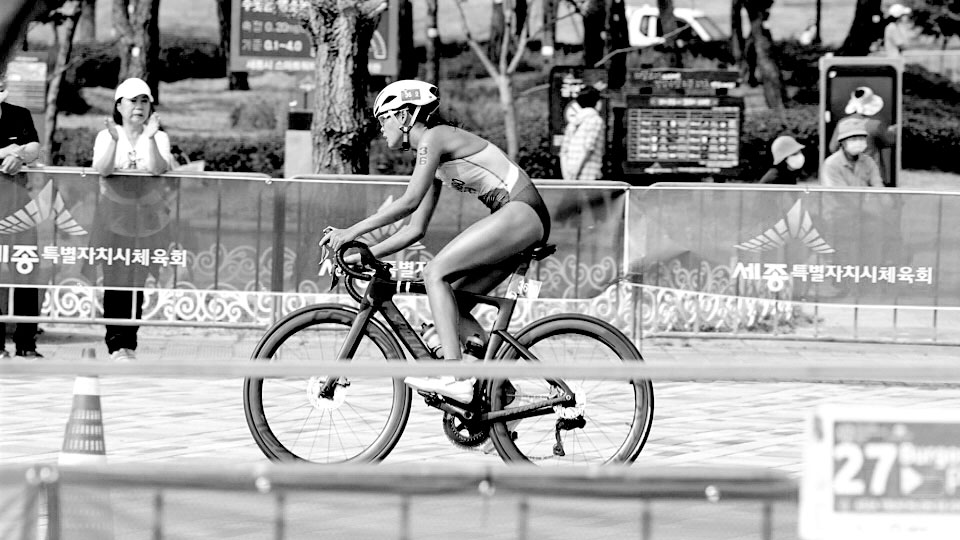 HELP US
MAKE A DIFFERENCE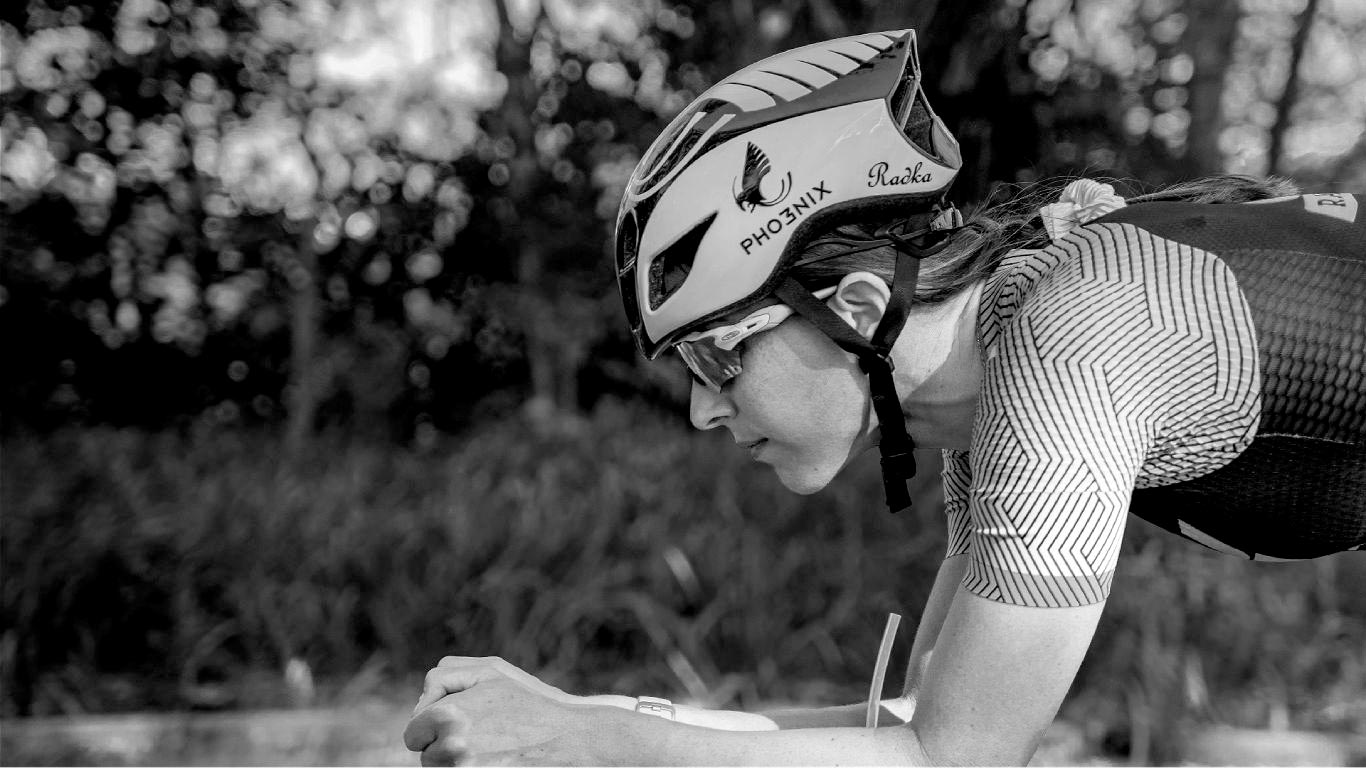 SHOP THE GEAR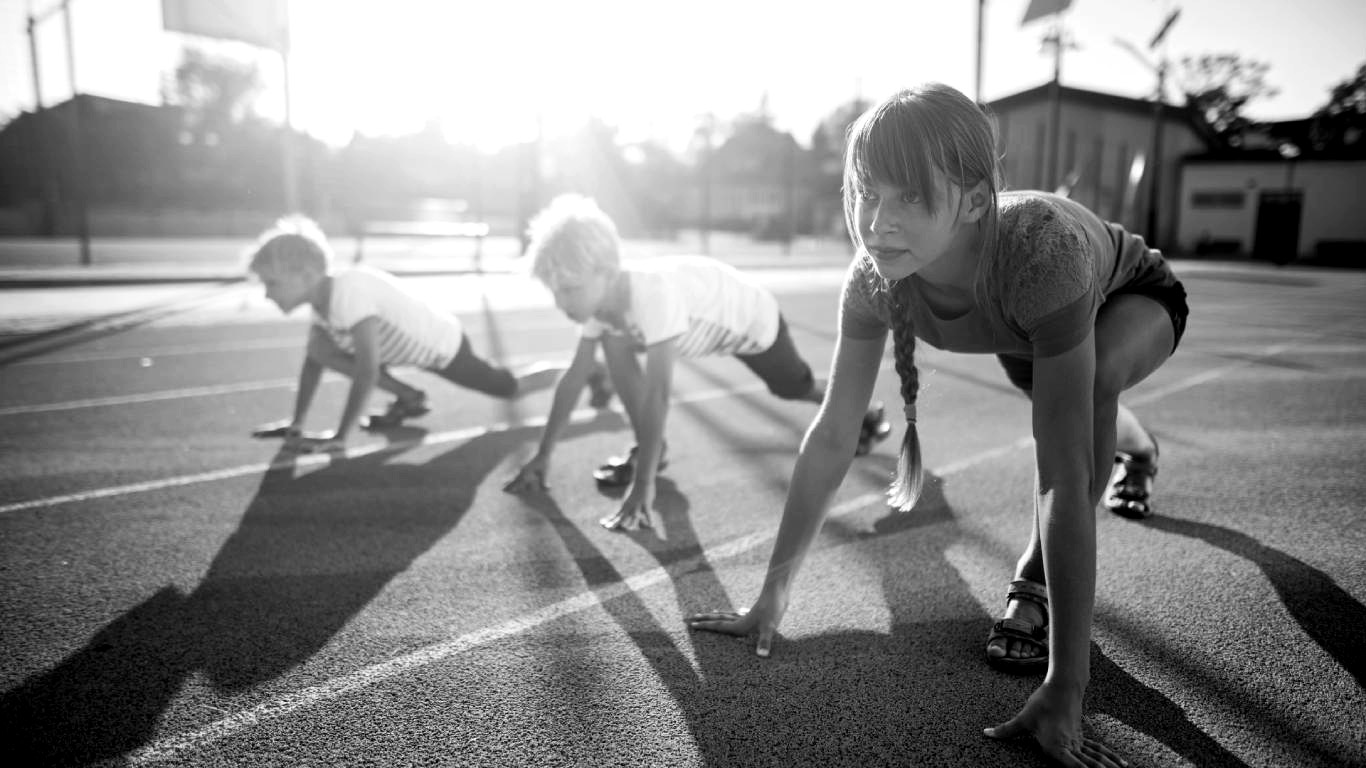 SHOW YOUR SUPPORT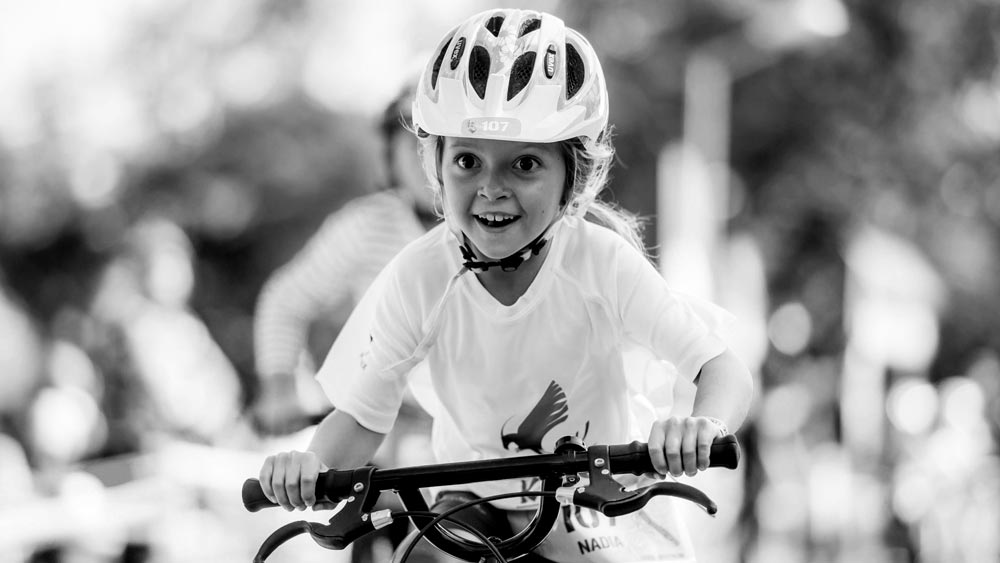 PROJECTS WITH PURPOSE