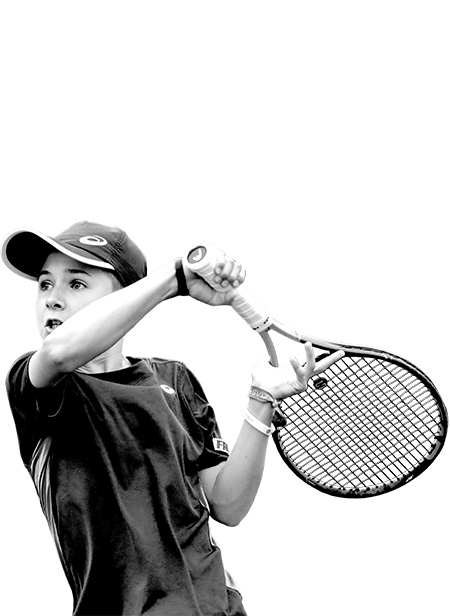 He wants to be world number 1, and with every match played tennis prodigy Flynn Thomas gets closer to that goal.
He discovered his grandfather's old racket in a laundry room when he was five. For his sixth birthday he asked for tennis lessons – and proceeded to display a passion and skill in mastering the game that has seen him go unbeaten in his age group for over three years, become Swiss U12 champion five times in a row, become the #1 U14 and #2 U16 player in the world, and even sweep adult opponents off the court. He became the youngest ever competitor on the ATP Tour, playing his first ATP singles match at age 14.
Being from that next generation the Pho3nix Foundation aims to inspire to chase their dreams, Flynn shares the same commitment to his craft as all Pho3nix ambassadors. He trains six hours a day and even spent the past year alone away from home pursuing the training and match play he needs to rise to the next level.
Birth Place: Lucerne, Switzerland
Residence: Zurich, Switzerland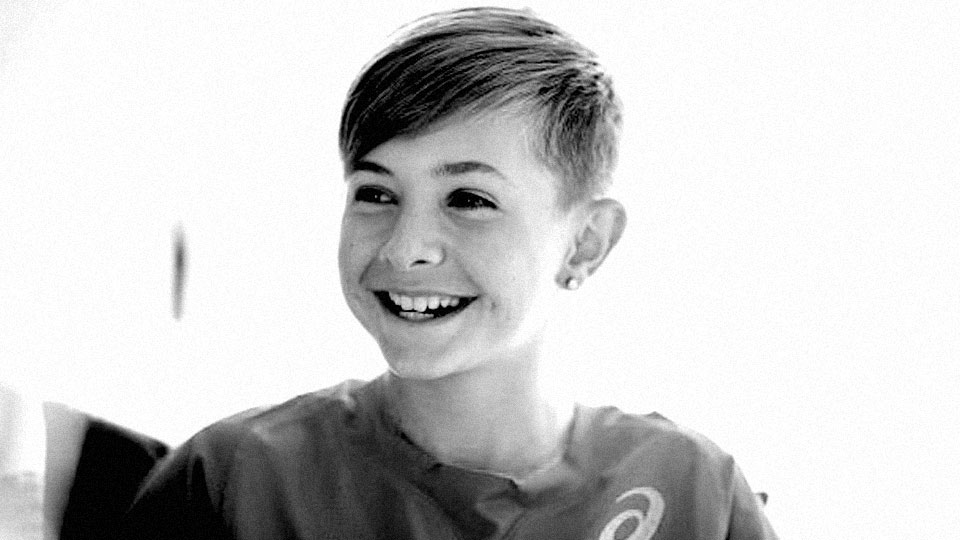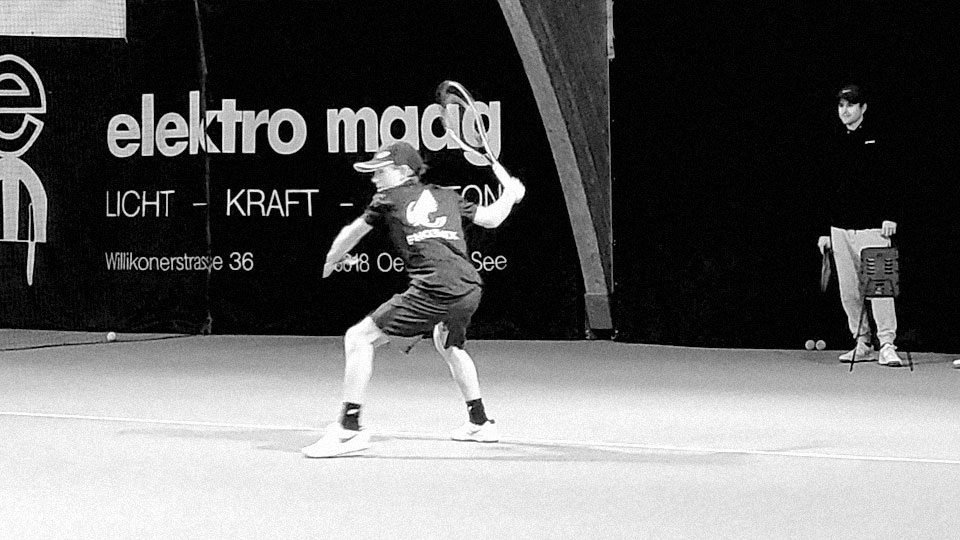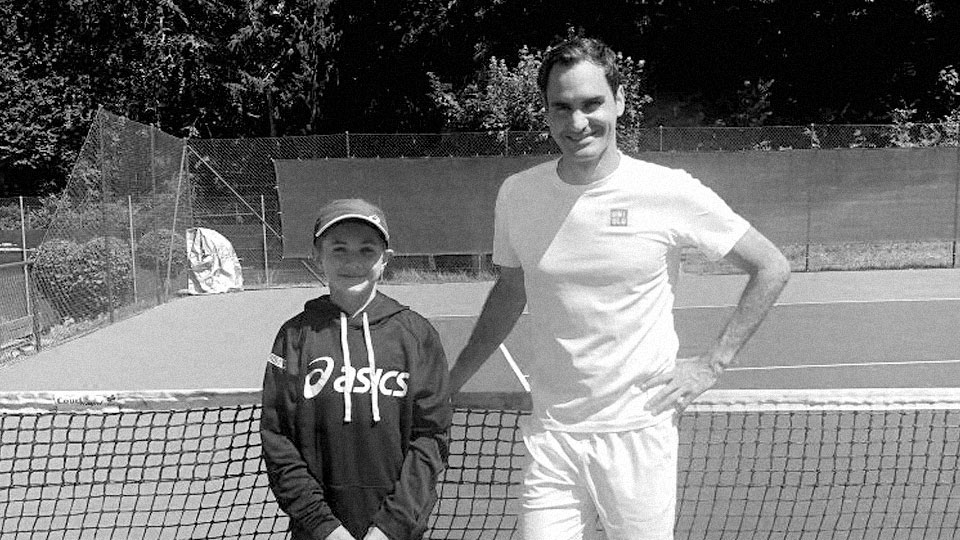 Stats/Achievements
Played his first ATP singles match at age 14, the youngest competitor ever
2022 ITF Masters Tour U14 Team World Champion
Winner, 2022 J100 Hamburg doubles
Ranked #1, 2022 U14
6x tournament wins, 2x finals in 2021
8x Swiss titles
5x Swiss U12 junior champion
Has won 77.19% of all career singles matches played
Interesting fact: Flynn learned to speak English in two weeks.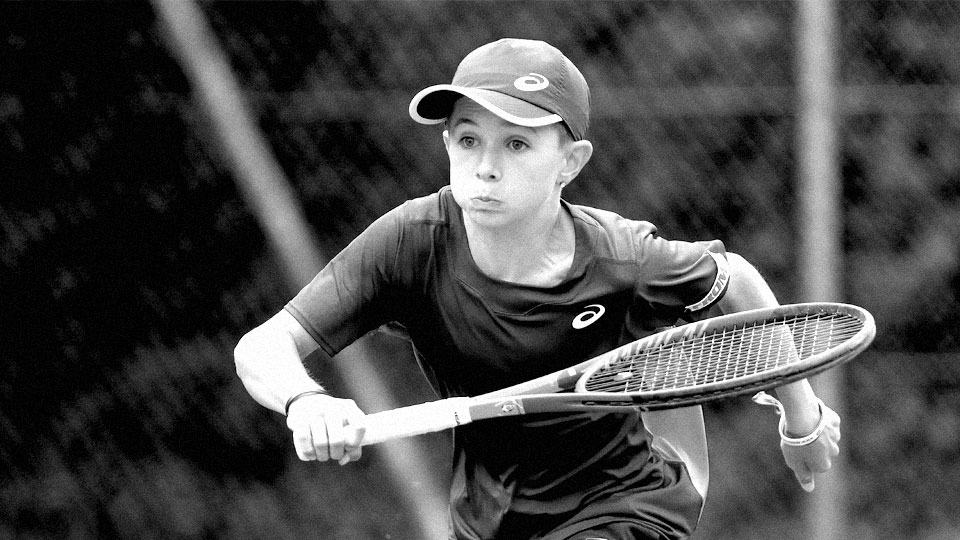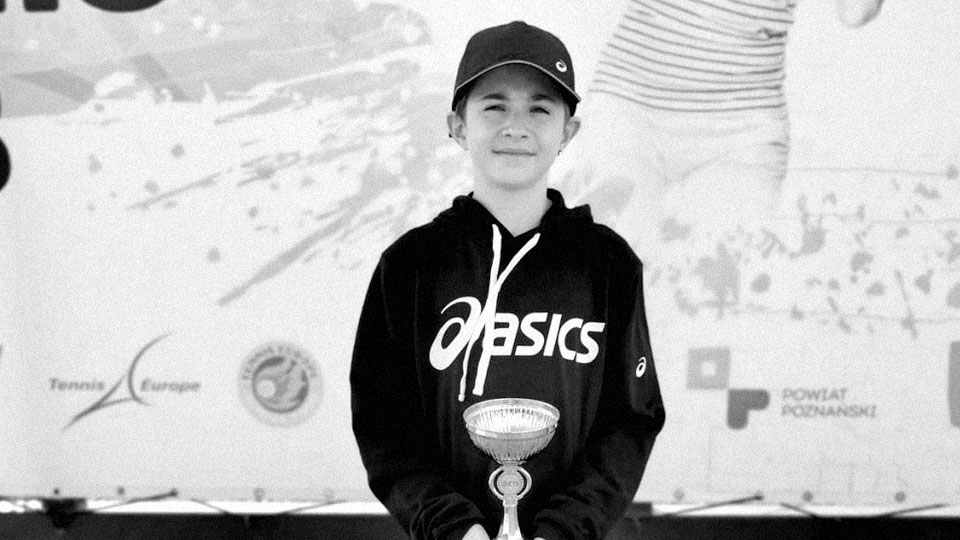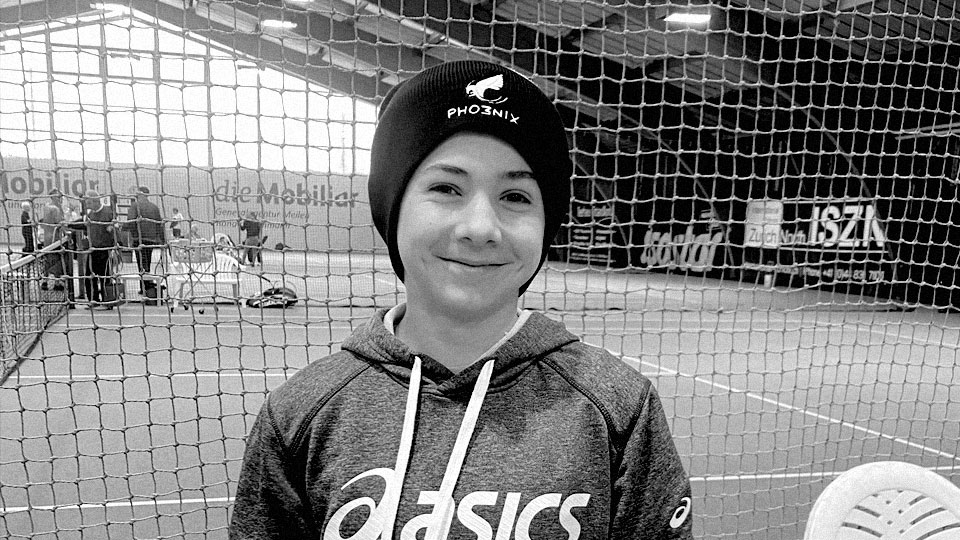 HELP US
MAKE A DIFFERENCE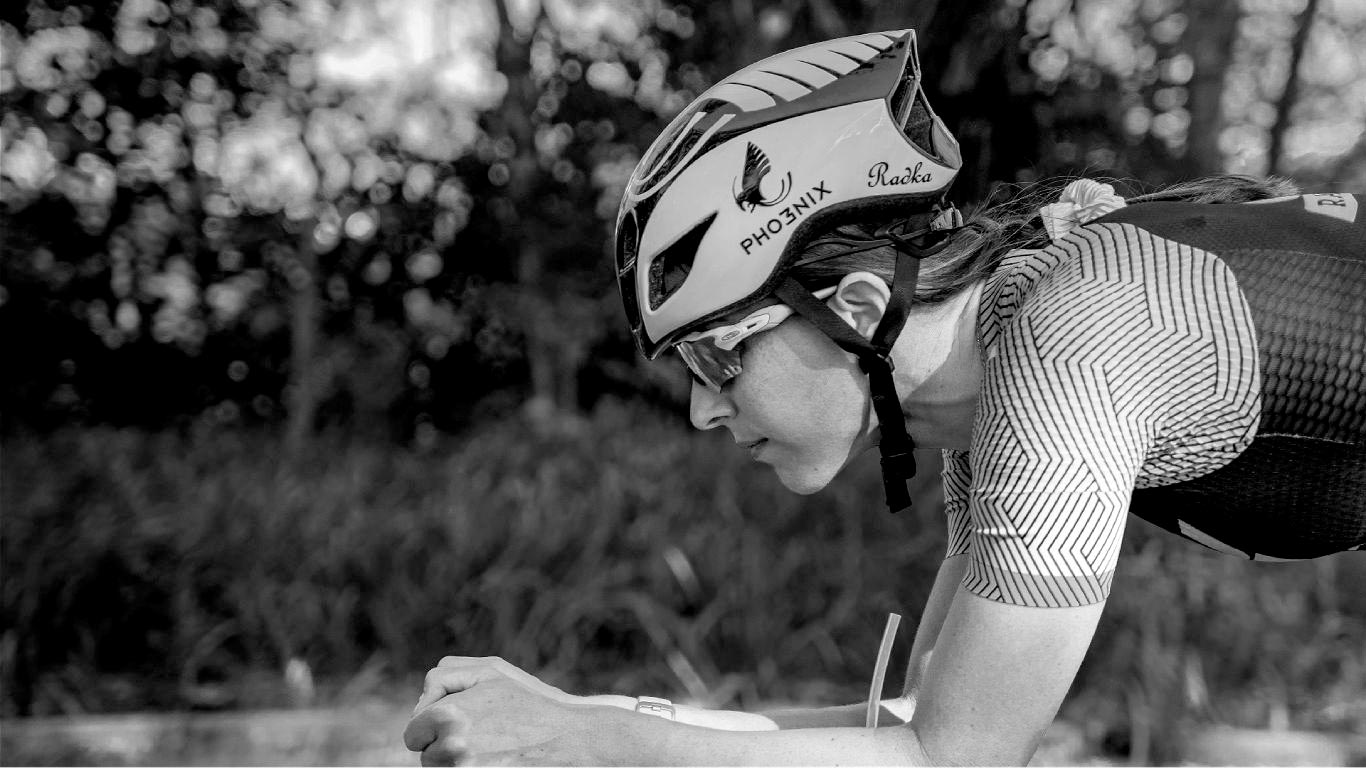 SHOP THE GEAR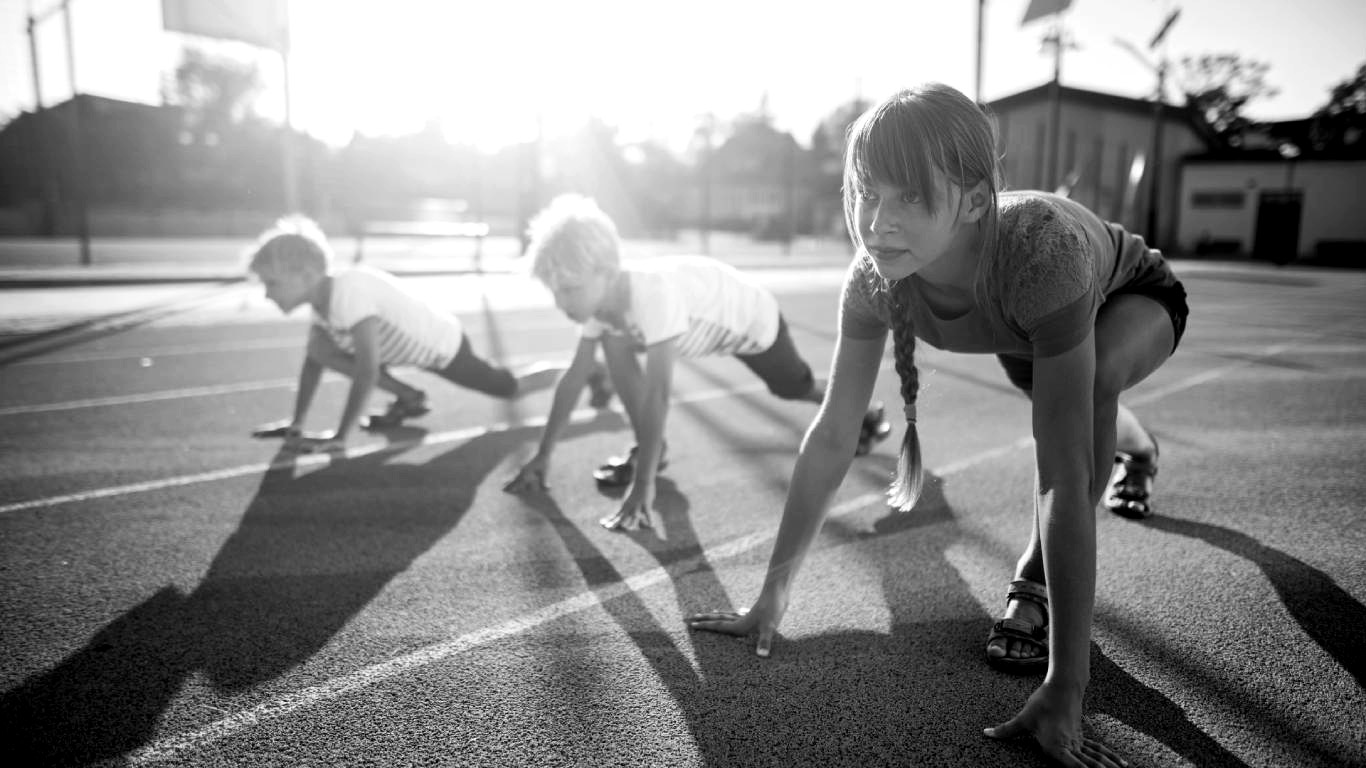 SHOW YOUR SUPPORT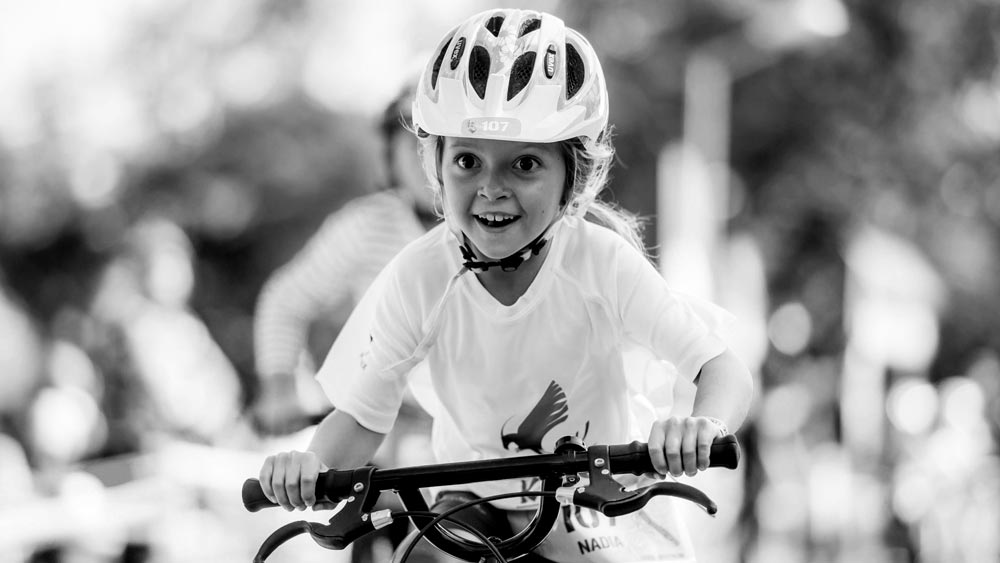 PROJECTS WITH PURPOSE