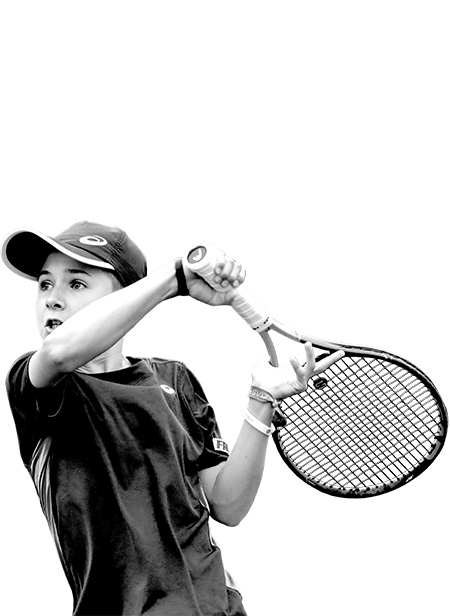 2019 and 2020 world triathlon champion Vincent Luis has been near unstoppable in recent years, winning back-to-back Super League Triathlon titles and going unbeaten in all of 2020. At age 32, Luis already has 15 years professional experience and leads a strong French contingent on the world tour. He is a central part of the hugely successful French Mixed Relay Team, which successfully defended their world championship title in 2019 and picked up bronze at Tokyo2020.
Birth Place: Lucerne, Switzerland
Residence: Zurich, Switzerland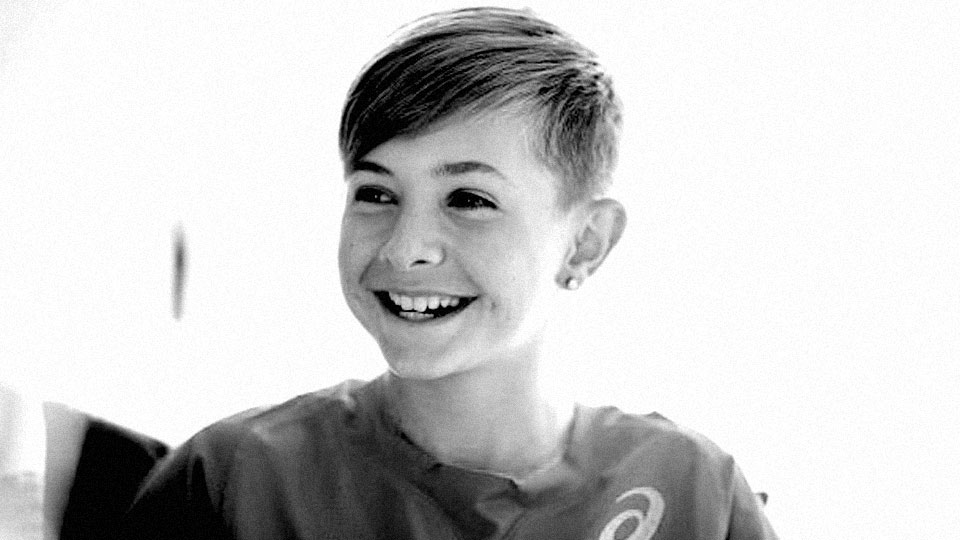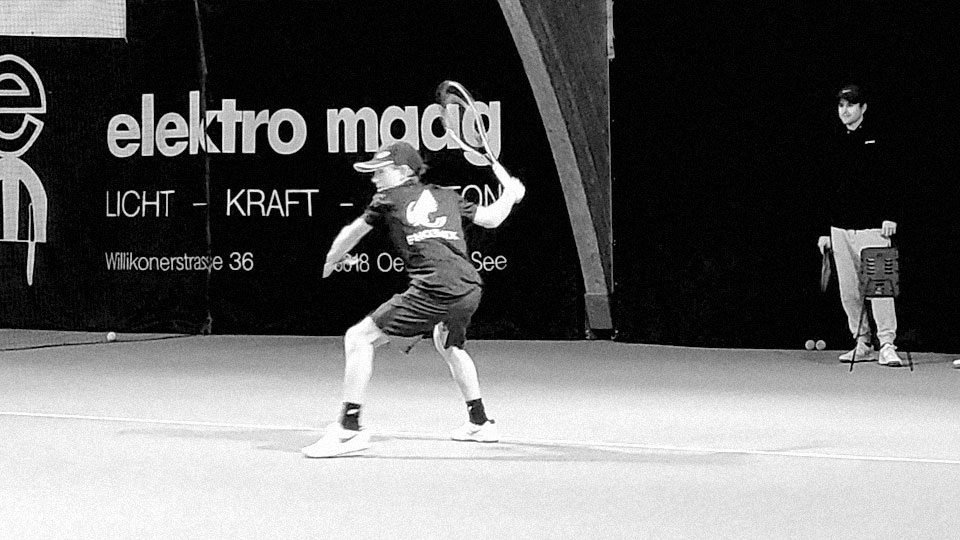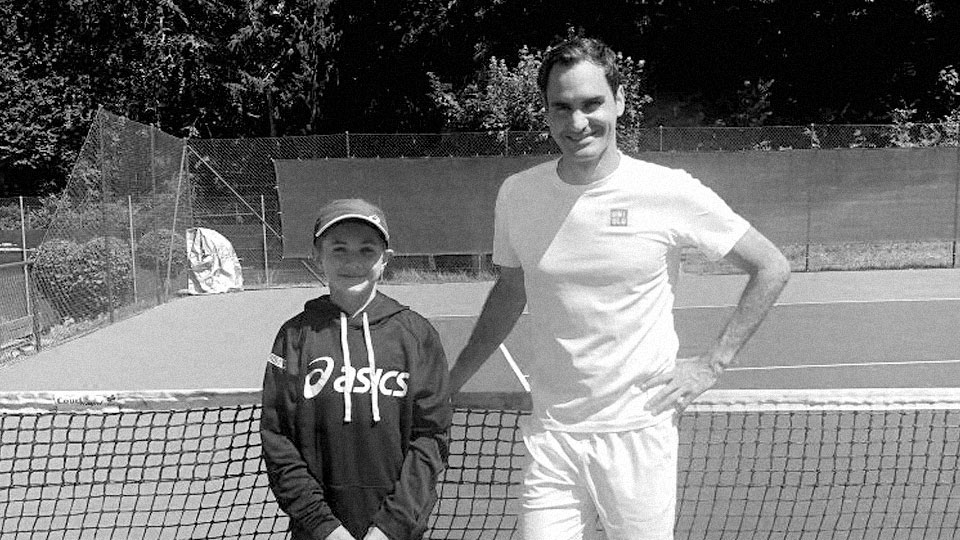 Stats/Achievements
Ranked #1, 2022 U14
6x tournament wins, 2x finals in 2021
5x Swiss U12 junior champion
Has won 77.19% of all career singles matches played
Interesting fact: Flynn learned to speak English in two weeks.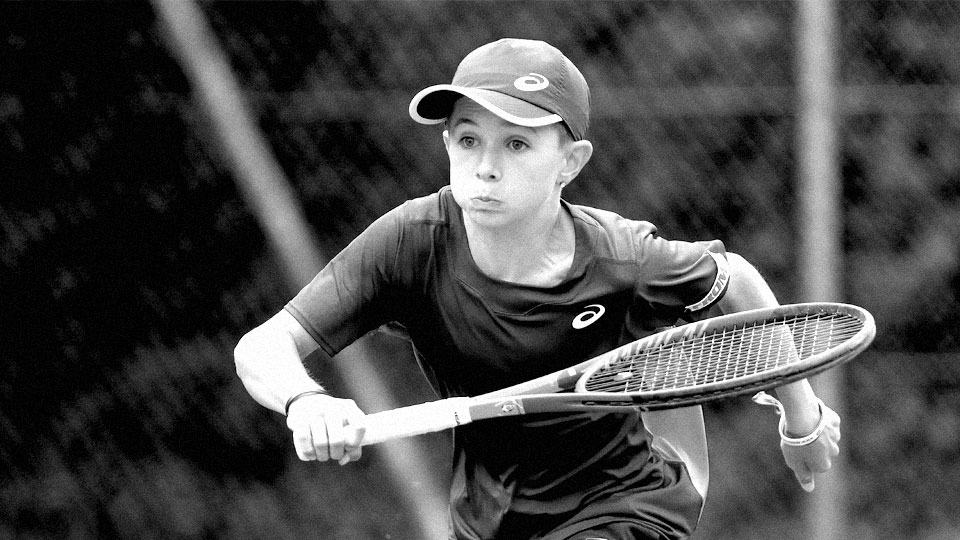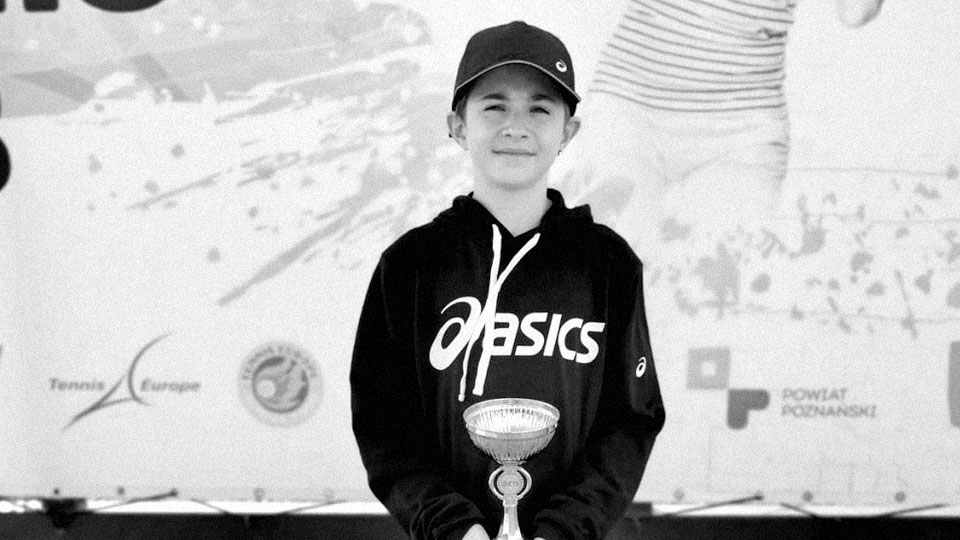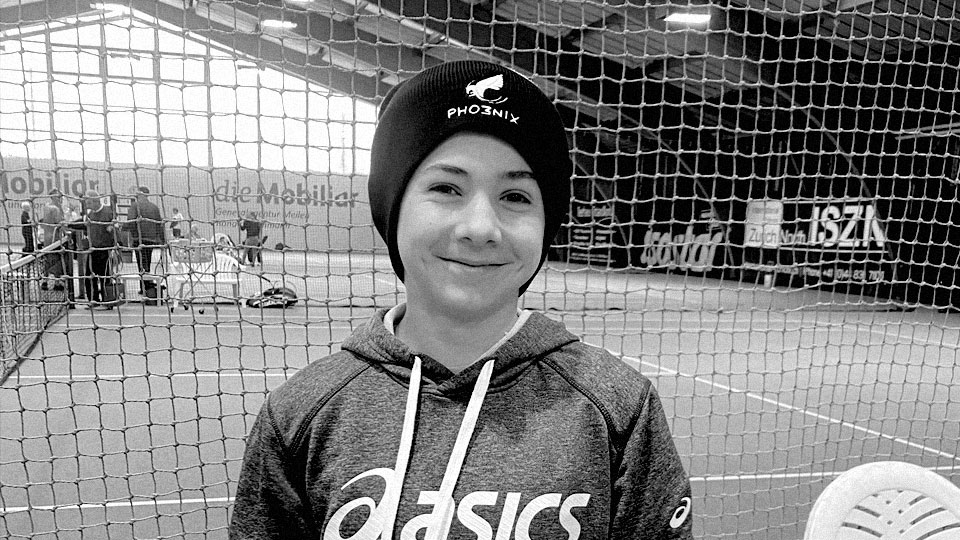 HELP US
MAKE A DIFFERENCE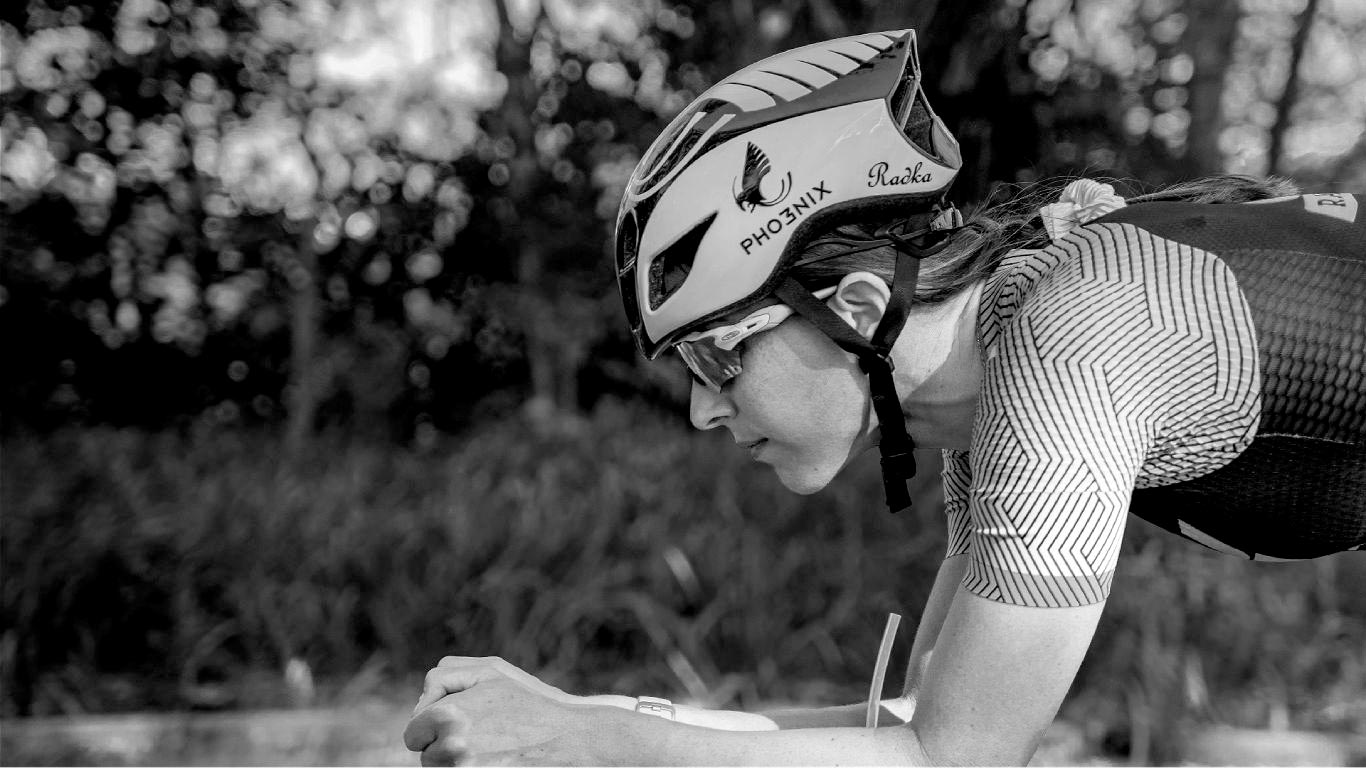 SHOP THE GEAR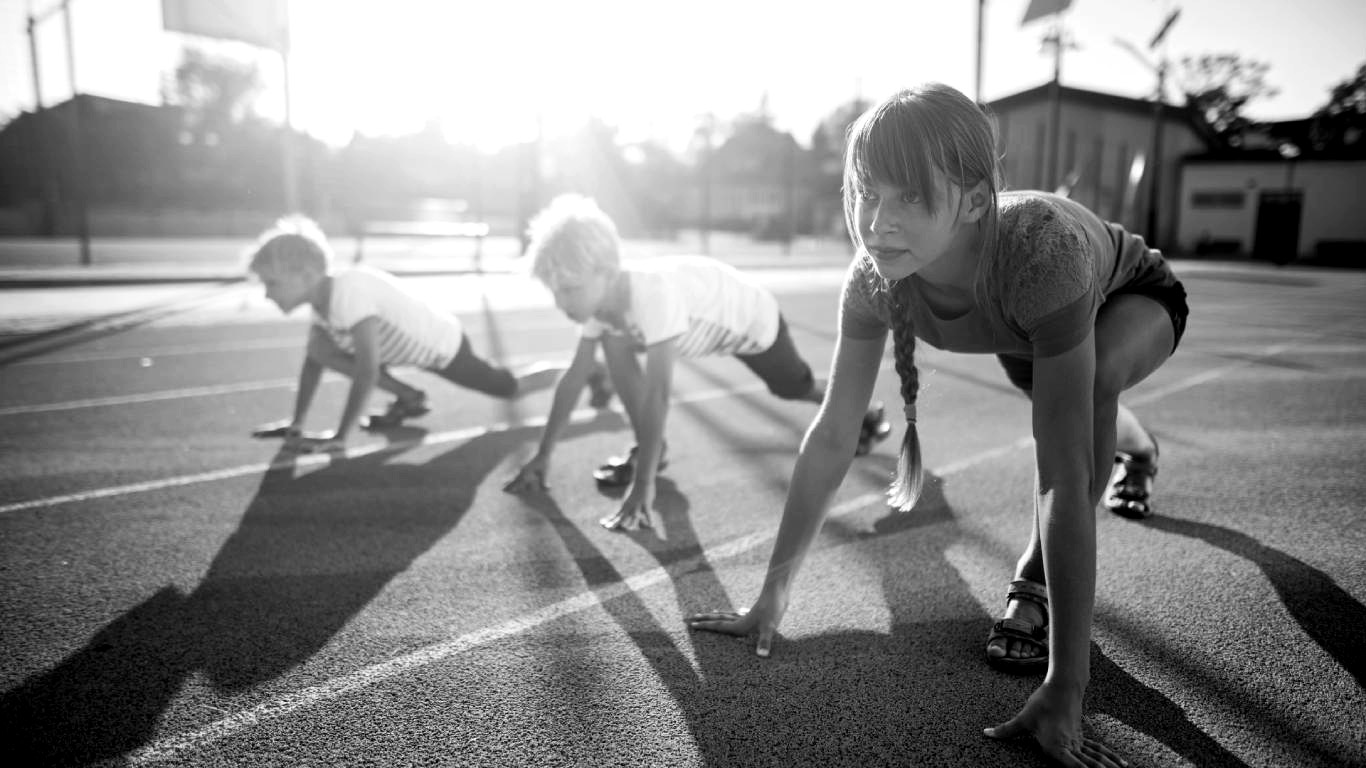 SHOW YOUR SUPPORT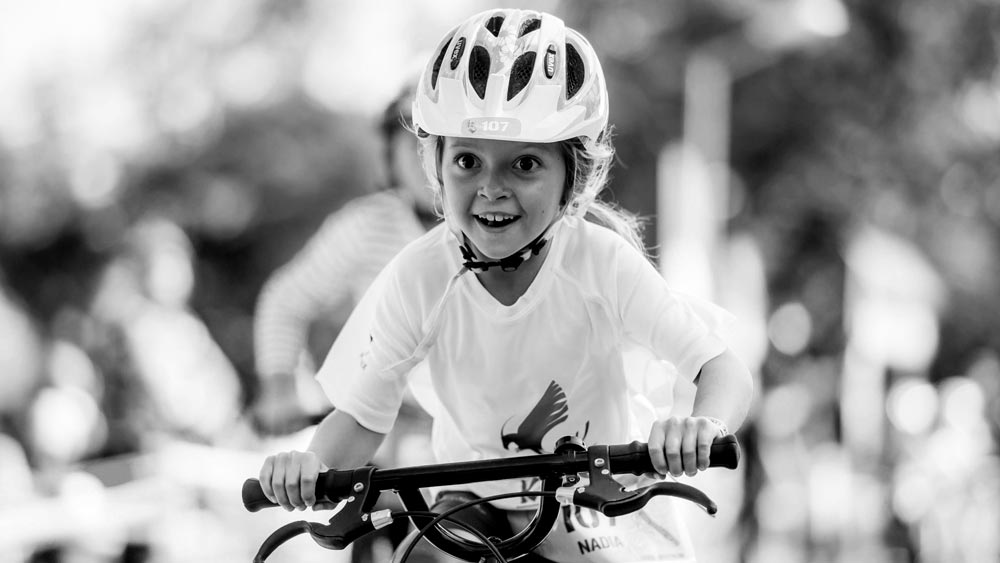 PROJECTS WITH PURPOSE