Rise With Us
Subscribe for the latest Pho3nix news and inspiration
"*" indicates required fields
Or apply to join a Pho3nix initiative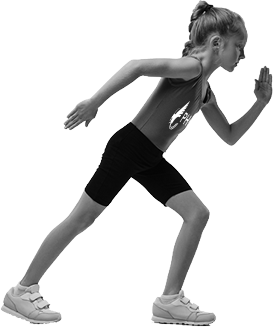 Participation
Lighting the fire with fun events and resources for kids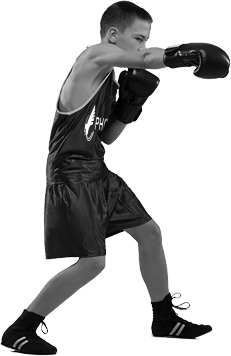 Progression
Assistance for current and future professional athletes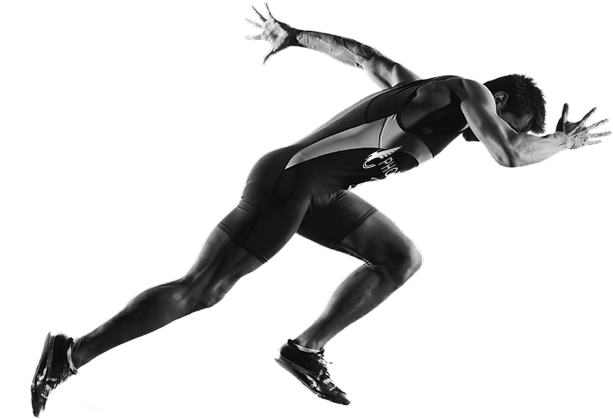 Professional
Helping elite athletes perform, inspire and shape their legacy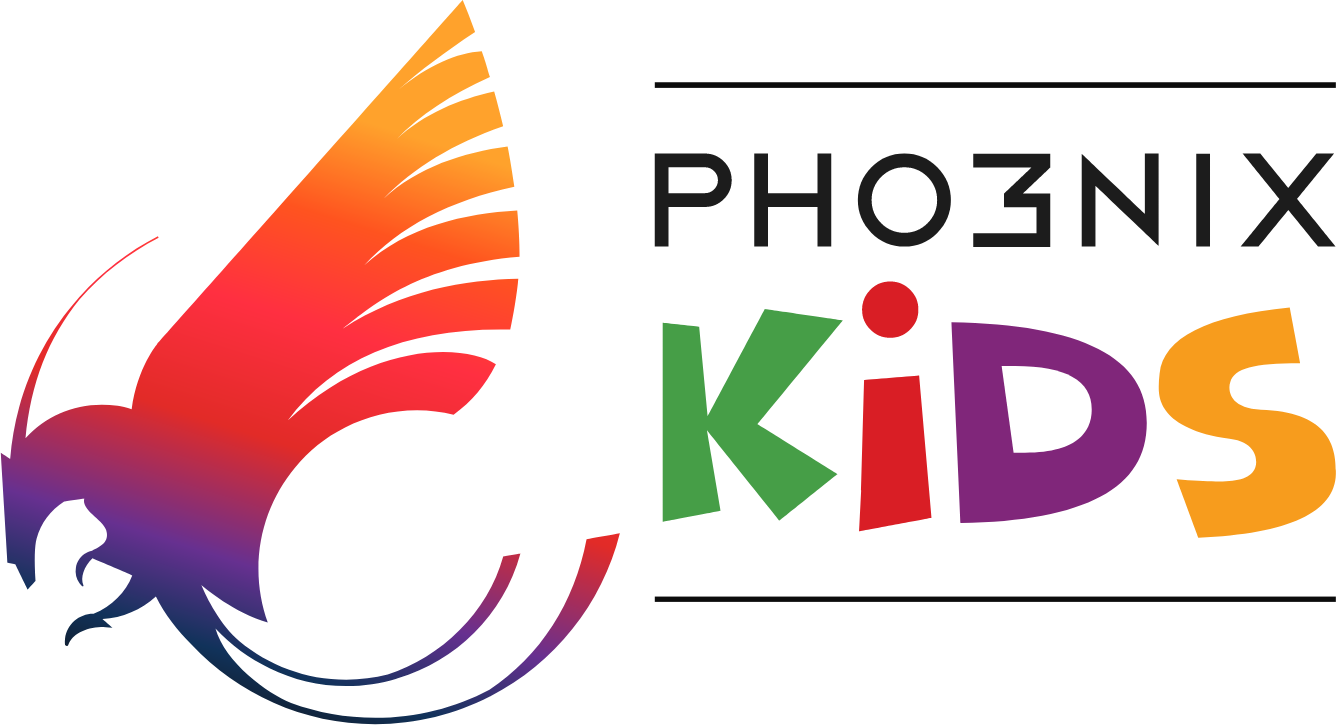 Pho3nix Kids
Sport and the values it instils are a key part of every child's development, building character, focus and ambition. Pho3nix runs free education and event programs in Europe, the UK and Australia to promote physical activity as a way to improve health and well-being amongst children.
Education Programs
Partnering with primary schools across the globe to provide framework to encourage physical activity.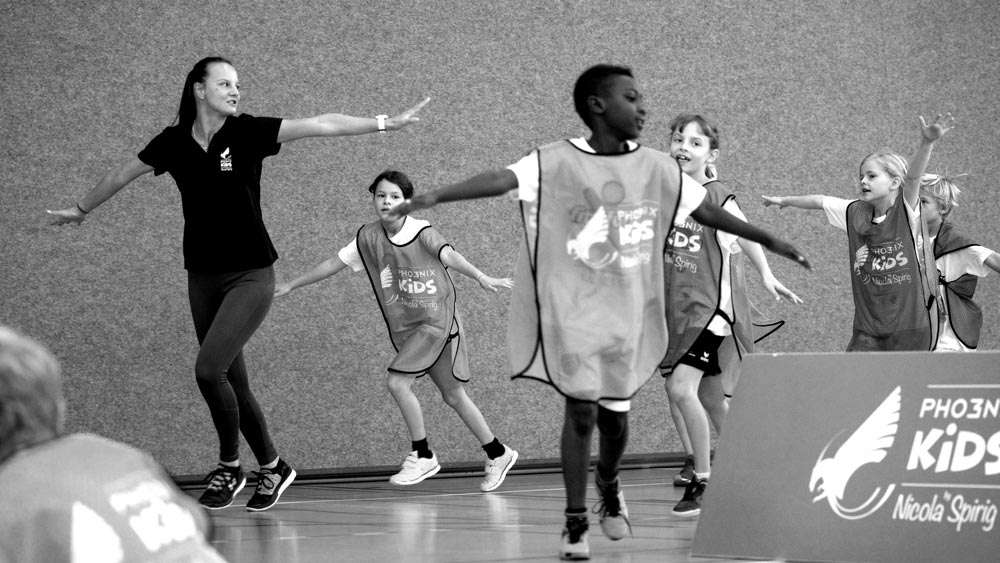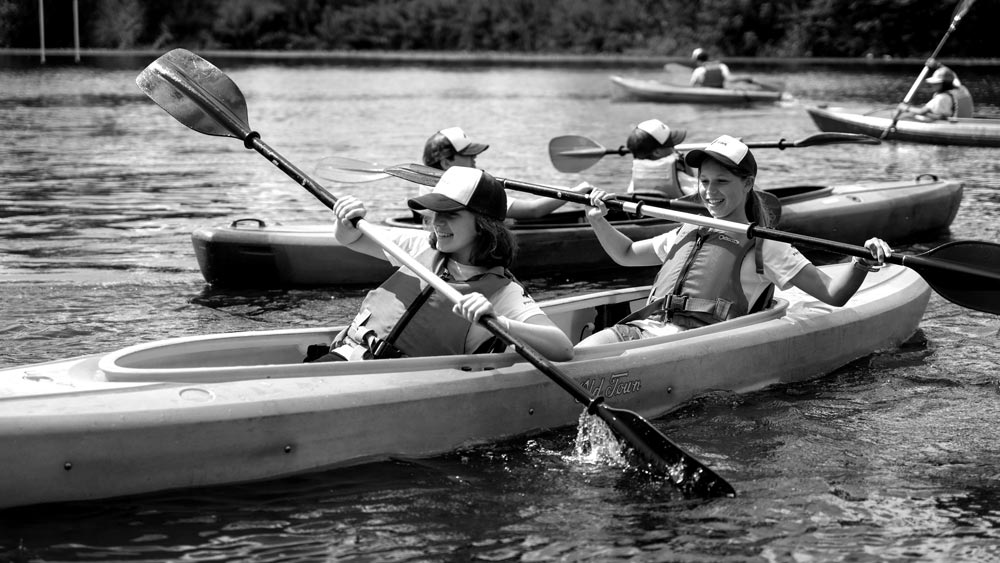 Pho3nix Camps
Free sports camps helping kids develop essential skills and foster a love of sport.
Kids Triathlons
Introducing kids as young as five to the joys of participation across the core skills of swimming, riding and running.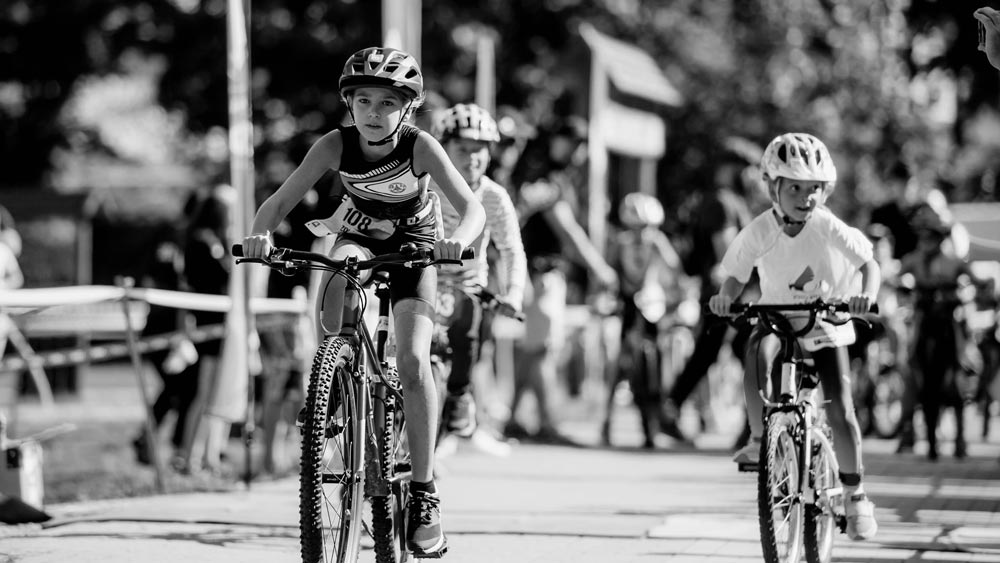 VISIT Pho3nix KidS 
View the website to learn more.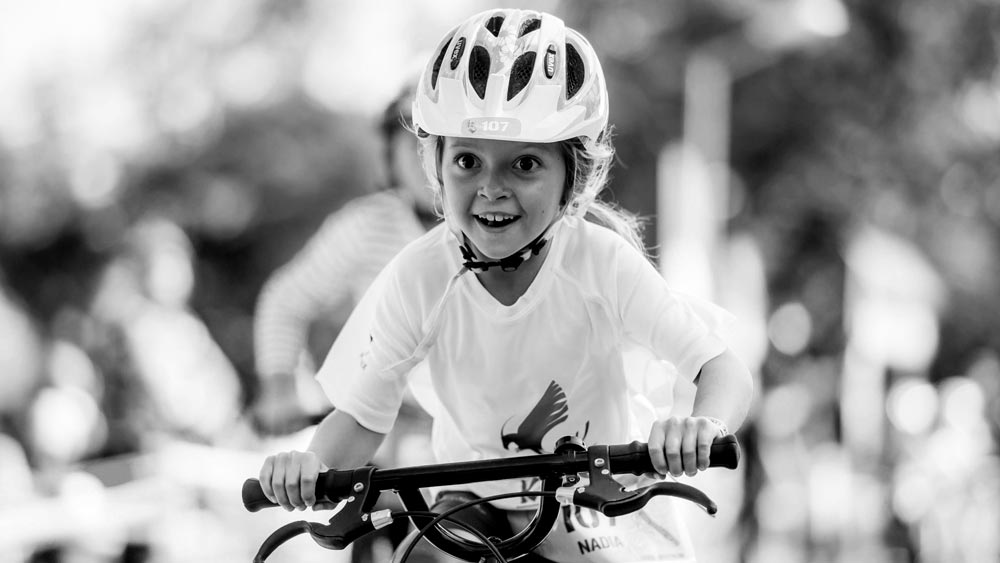 The Pho3nix Foundation provides support, guidance and resources to assist athletes' progression in primary age and mid-teens (
Pho3nix Future
) through to the cusp of Olympic selection (
Pho3nix Athlete Program
).
Future Program


Case Study: Lizi Batsiashvili

After taking up fencing when she was 10, Lizi Batsiashvili placed 3rd in the Georgia Open Championship when she was just 13 years old. Now 16, and with the support of the Pho3nix Future program, Lizi balances her sport with study at a specialized school for Physics and Maths.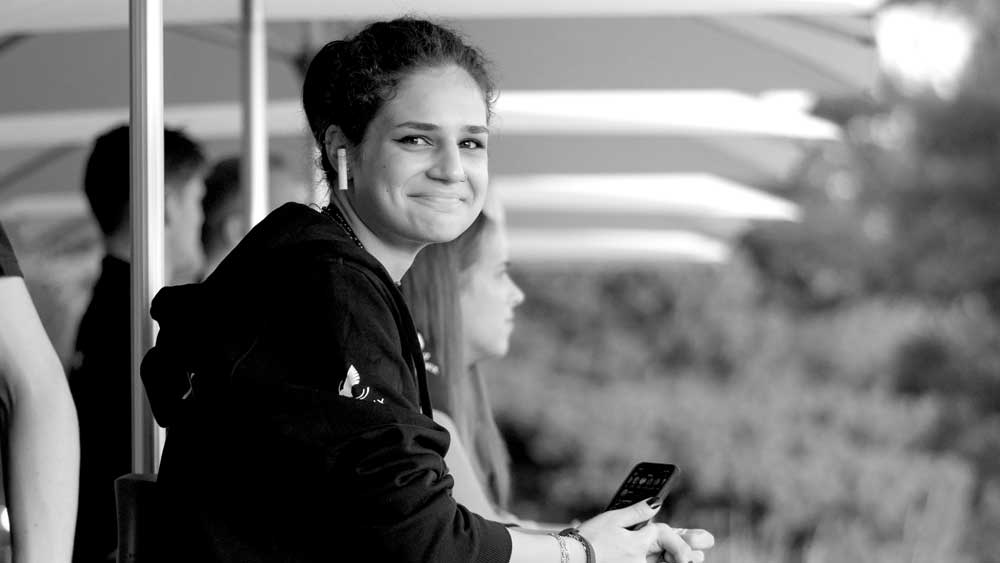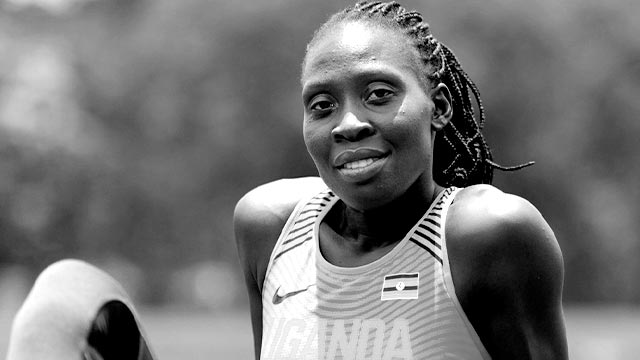 Athlete Program


Case Study: Shida Leni

Growing up in war-torn Uganda, 400m runner Shida Leni had little access to the resources she needed to develop in her sport. With the support of the Athlete Program, Shida was able to travel to the events that would win her a place at Tokyo2020, achieving her unlikely dream of becoming an Olympian.
Athlete Program


Case Study: Greg Thompson

British Discus champion Greg Thompson has not had an easy road to the top. Overlooked and underestimated, Greg has fought for his place in the top echelons of athletics, and embodies the qualities of determination and resilience that make him an ideal role model for the next generation.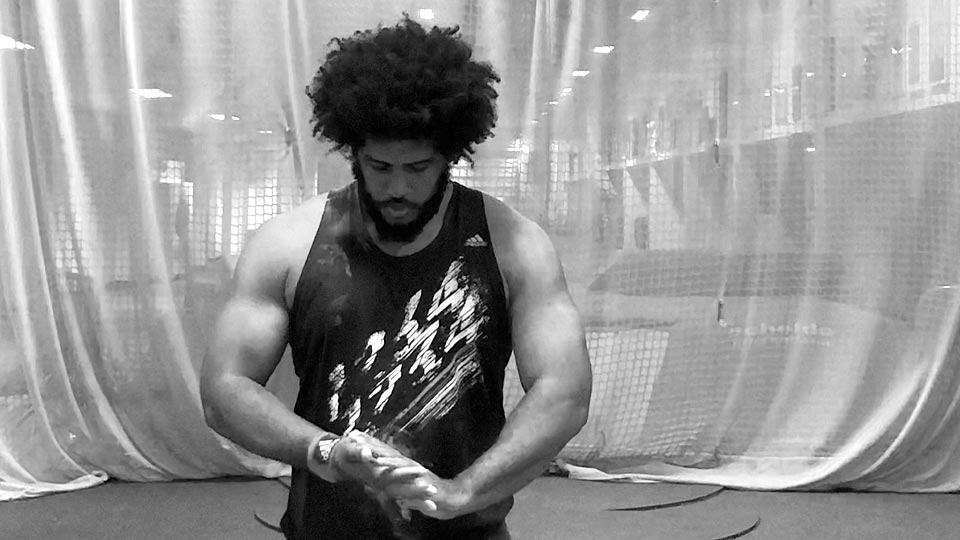 PHO3NIX FUTURE
Pho3nix Future provides the sporting link between participation and professionalism via a mentoring and educational program that supports the long-term development of athletes aged 15-18. Through sports camps and direct assistance, Pho3nix Future equips promising juniors with the skills needed to flourish in professional sport both on and off the field of play.
From sponsorship to marketing, team work to anti-doping, nutrition to recovery, Pho3nix Future participants learn from the very best in sport and business to help them transition to a future as an elite athlete.
PHO3NIX ATHLETE PROGRAM
APPLICATIONS HAVE NOW CLOSED FOR PARIS 2024.
The Pho3nix Athlete Program is designed to assist athletes who are on the cusp of realising their Olympic or Paralympic dream.
Despite years of sacrifice and hard work, so often an athlete's chance to represent their nation on the biggest stage is made more difficult by a lack of resources and support. The Athlete Program seeks to identify those for whom financial assistance would be crucial in realising their goals and inspiring their local communities.
Becoming part of the Pho3nix Athlete Program brings many benefits. Along with assistance in accessing the best quality training, equipment and support, Athlete Program athletes also benefit from increased sponsorship exposure and connection to a group of likeminded athletes of all nations who are facing similar hurdles.
Participation in the program also brings responsibility. To become a Pho3nix is to subscribe to our values and beliefs, and to embody these as a role model for the next generation. Pho3nix is looking to amplify your personal journey and inspire those who come next, and buy-in from you is absolutely essential as we look to work together along the journey to Olympic or Paralympic representation.
This is not a basic financial sponsorship. This is a chance to have your dream inspire people around the world. This is the Pho3nix Athlete Program.
Pho3nix is proud to support a team of elite athletes, including Olympic and world champions, whose stories of commitment and resilience inspire the next generation.
PHO3NIX TEAM
The Pho3nix Team is the best of the best: 
Olympic, World, European and continental champions.
An international team of elite professionals that not only competes with distinction at the highest level, but also represents what Pho3nix is all about – inspirational figures who have become role models for young fans around the world through their achievements, commitment to excellence, and community involvement. These athletes are motivated to develop a legacy that leaves a platform for the next generation to rise both as sportspeople, and simply as people.
To be considered for a place on the Pho3nix Team, you must be a professional athlete, in good standing with your Federation, and committed to the values of the Pho3nix Foundation.
HELP US
MAKE A DIFFERENCE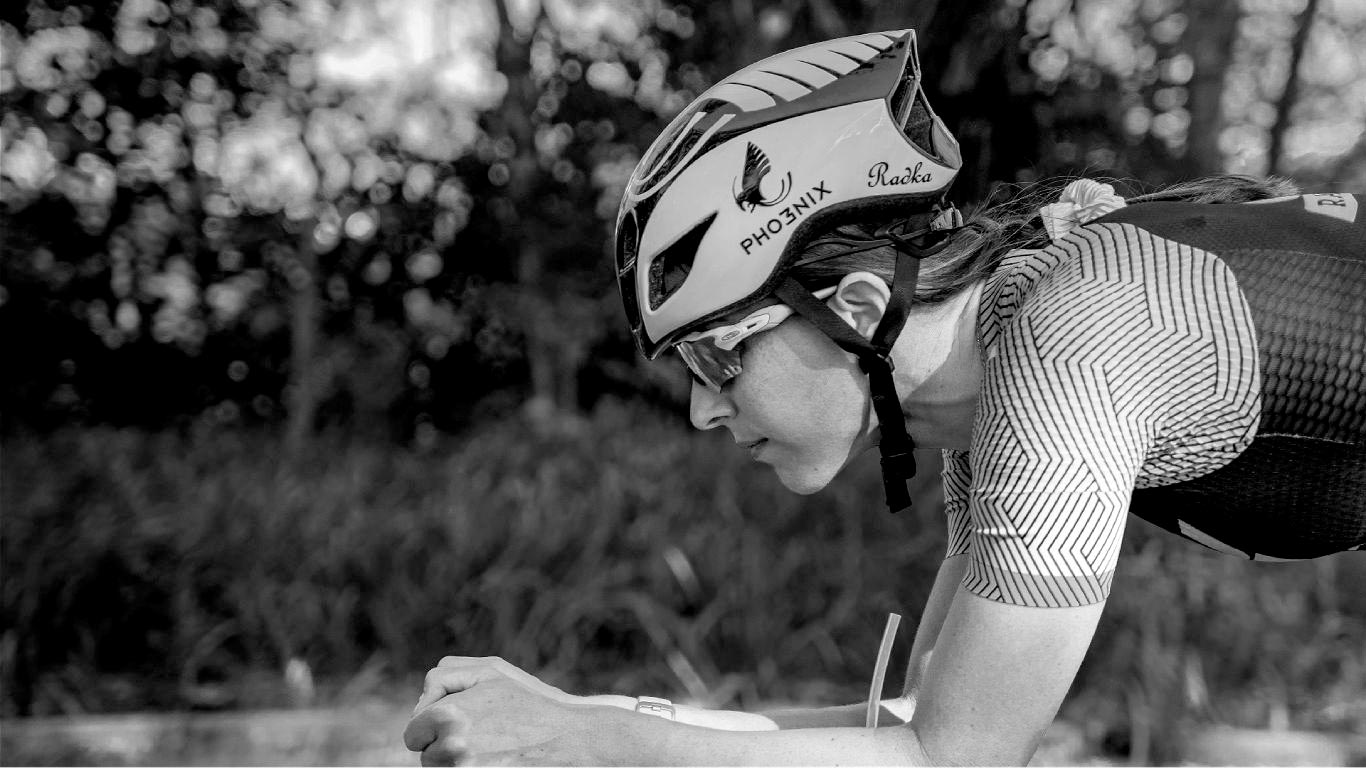 SHOP THE GEAR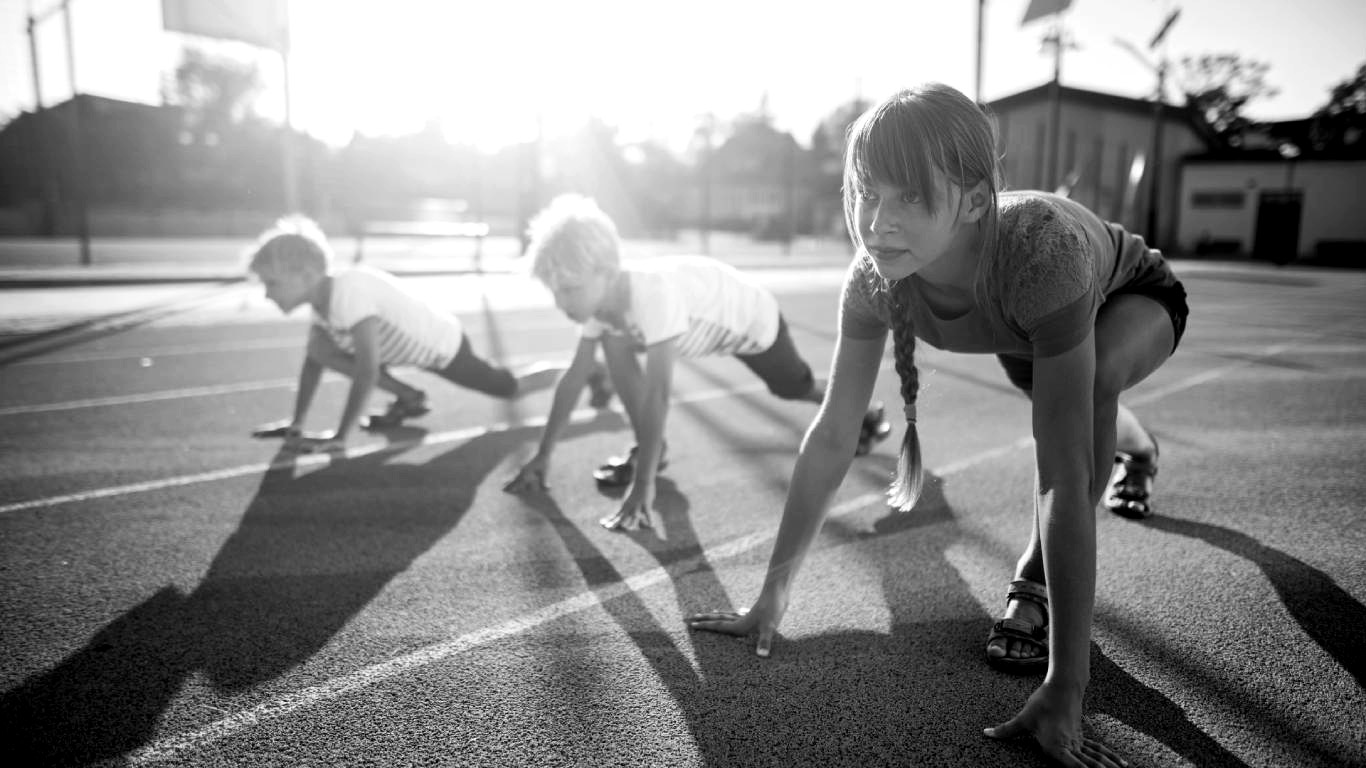 SHOW YOUR SUPPORT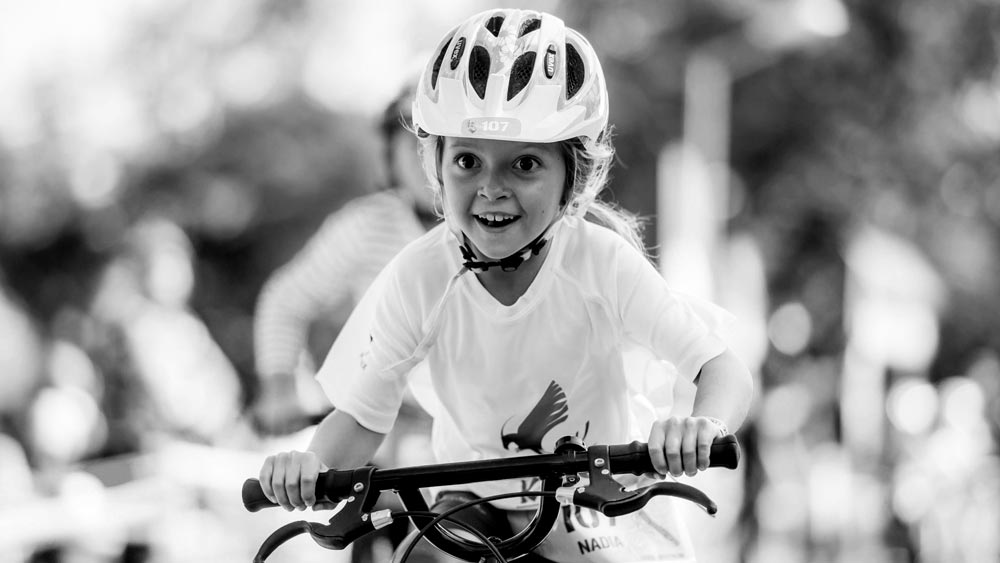 PROJECTS WITH PURPOSE