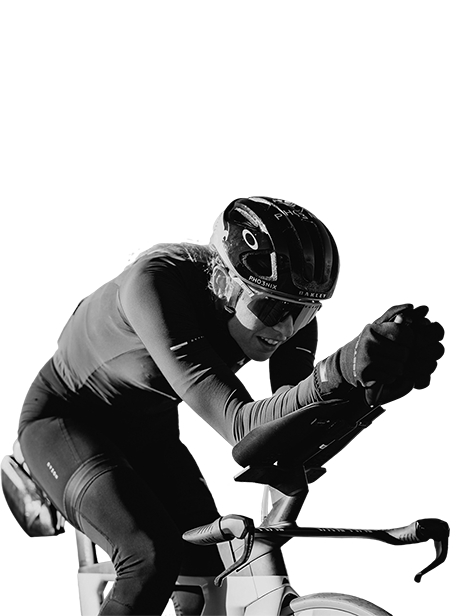 Imogen Simmonds has competed in triathlon only since the age of 21, but the past eight years have seen her meteoric rise from age grouper to professional taking on the world's top triathletes. Her breakout came in 2019 with emphatic podium finishes at the Ironman 70.3 world championship (3rd) and the Ironman European Championship (2nd) before debuting at the Ironman World Championship in Hawaii with a respectable 12th place finish.
Born in Hong Kong, schooled in the United Kingdom, and now racing for Switzerland while splitting time between Phuket and St. Moritz, Imo is a true citizen of the world who continues to make her own path in this sport and rise to inspire generations. This is the way of the Pho3nix.
Birth Place: Hong Kong SAR, People's Republic of China
Residence: Geneva, Switzerland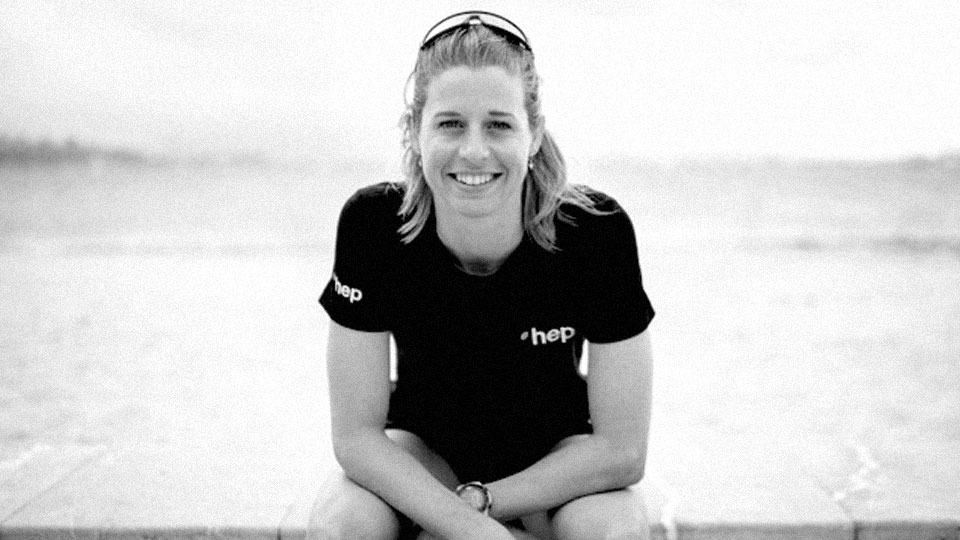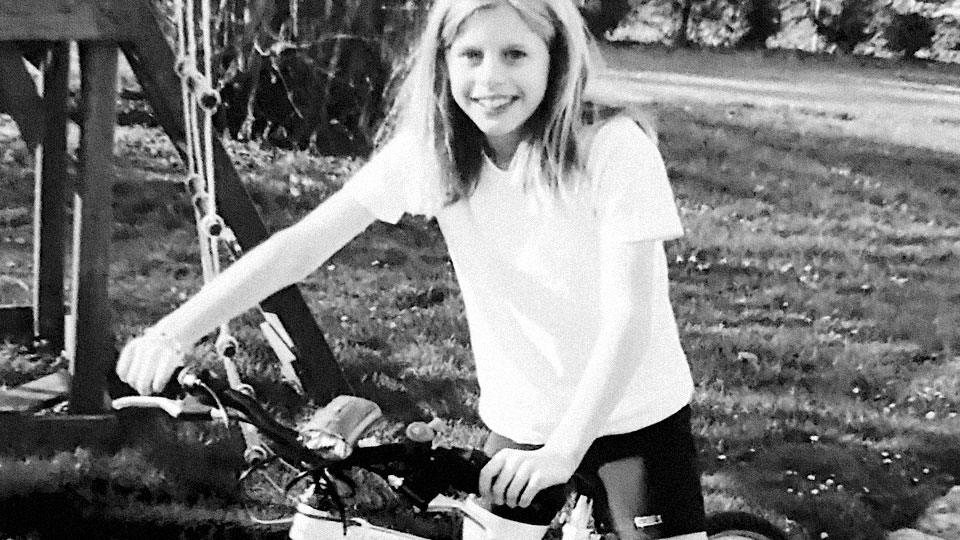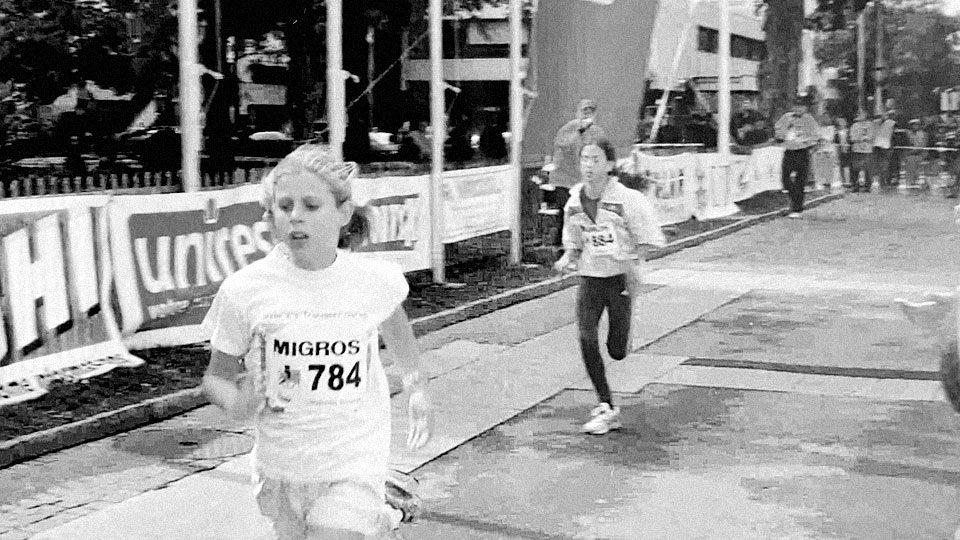 Stats/Achievements
3rd, 2019 Ironman 70.3 World Championship Nice
2nd, 2019 Ironman European Championship Frankfurt
12th, 2019 Ironman World Championship
3rd, 2021 Ironman Finland
5x Ironman 70.3 champion
Ironman 70.3 AG world champion (18-24)
Interesting fact: Imogen speaks English, French, Chinese, Spanish, and a little bit of German.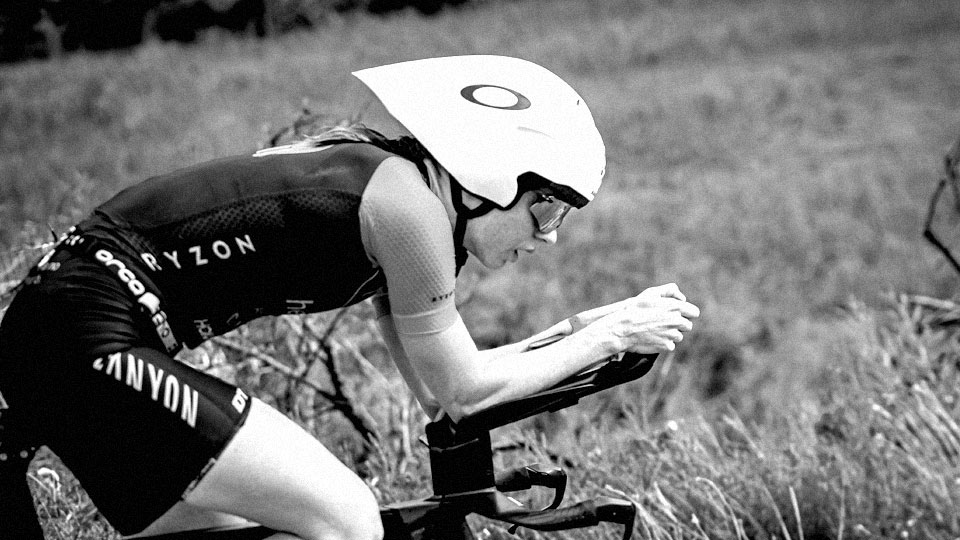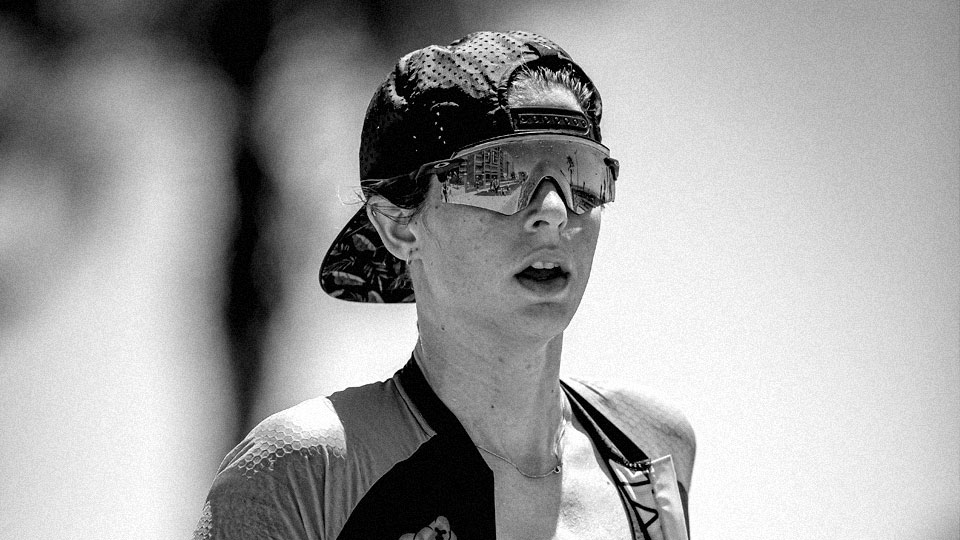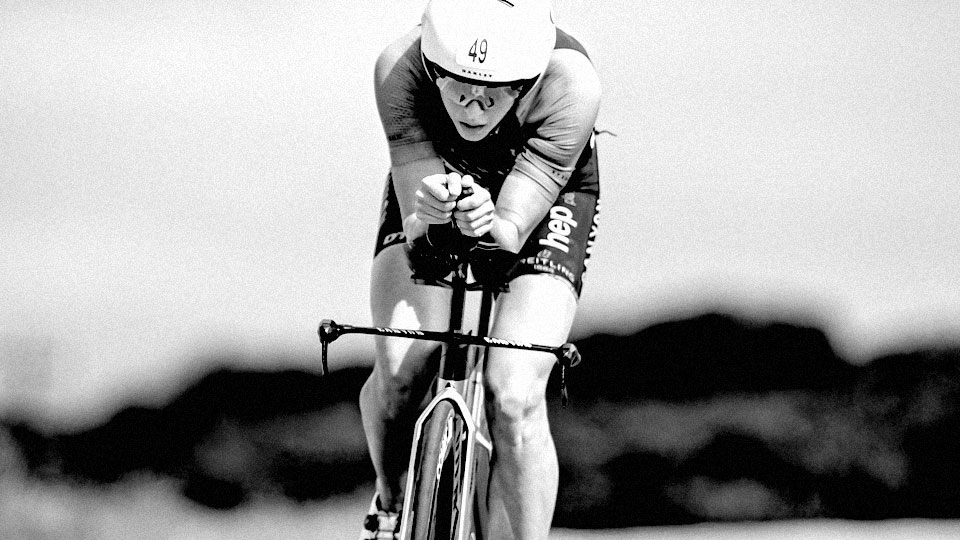 HELP US
MAKE A DIFFERENCE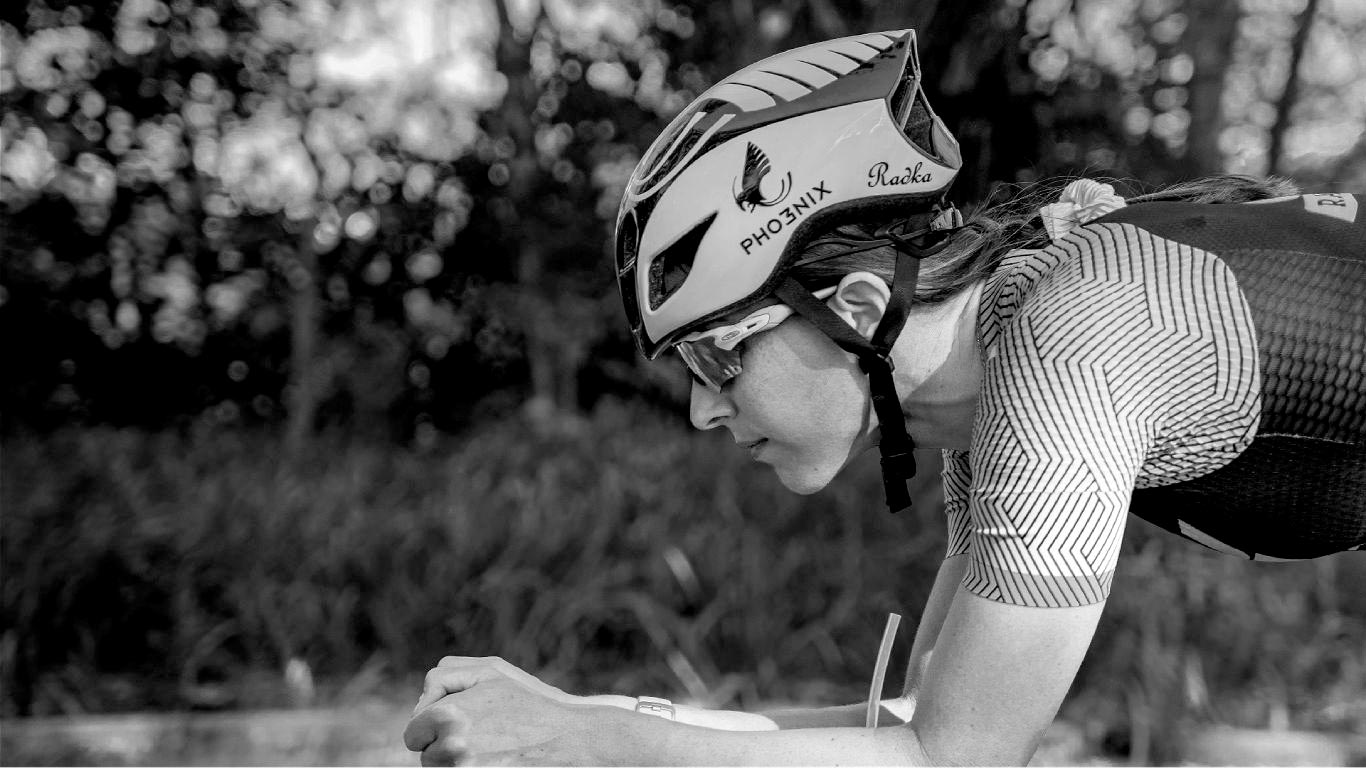 SHOP THE GEAR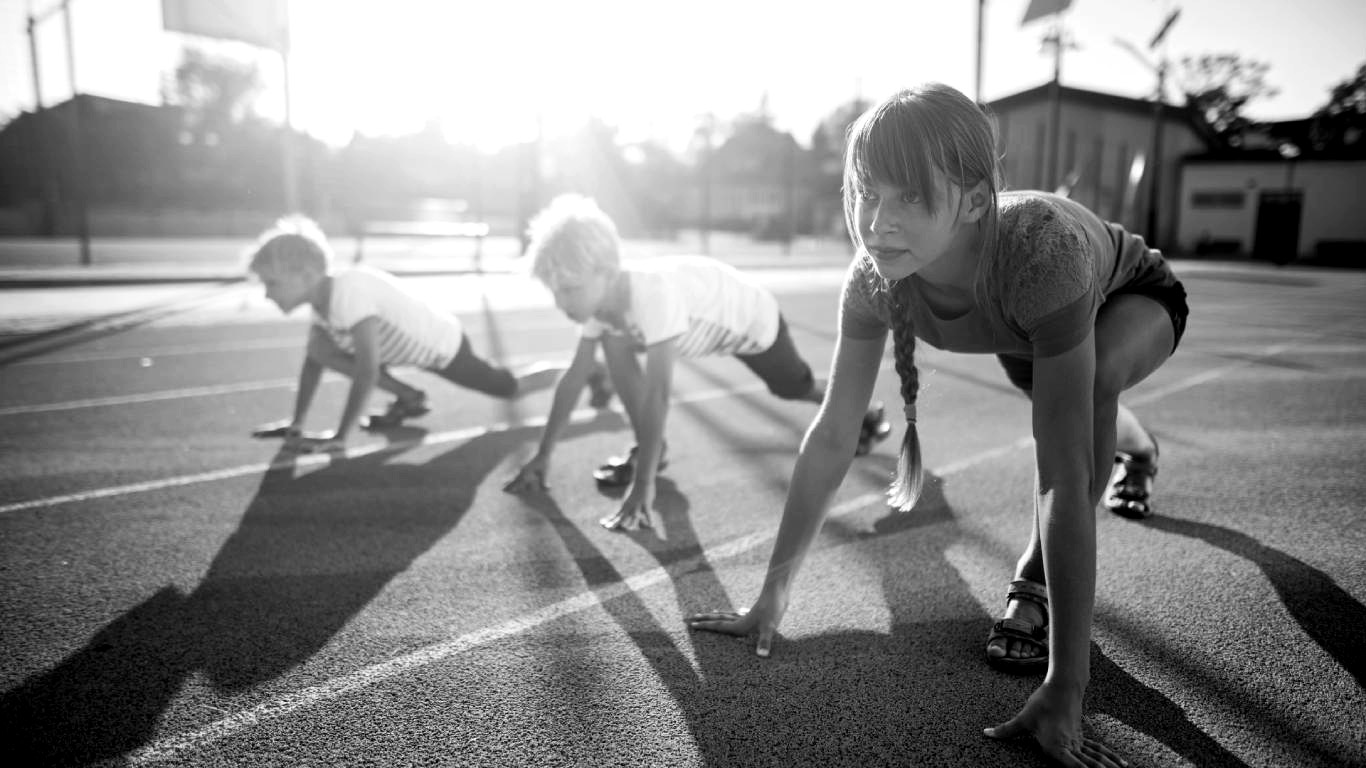 SHOW YOUR SUPPORT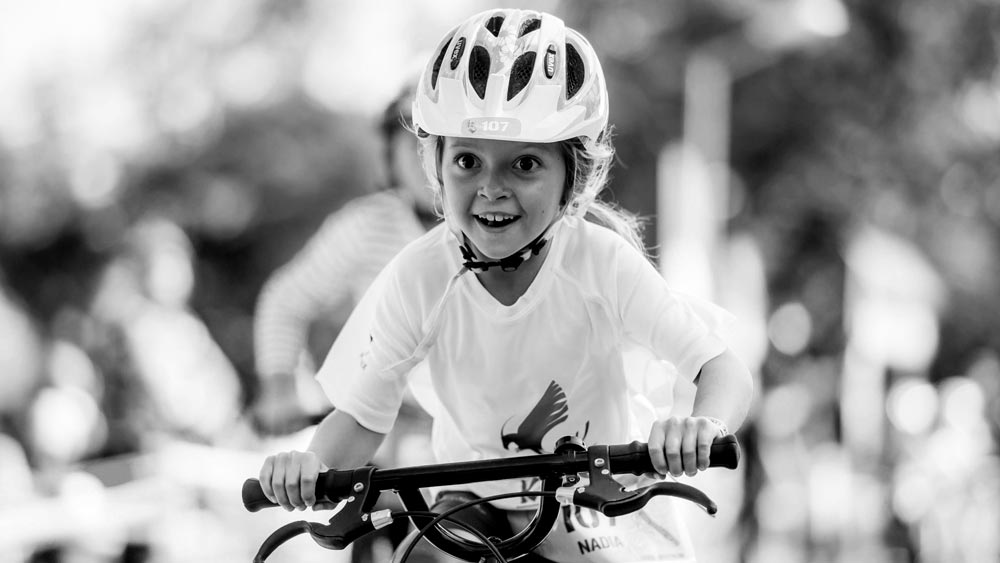 PROJECTS WITH PURPOSE